The body paint colour of your car is an important and determining factor of its beauty and character. Depending on the shape and style of a car, an owner may prefer a bright car colours that highlights its sporty lines, or go for a darker shade that conceals its bulky parts. While car makers try to offer only colours that match well with a model, they are often falling into the catch of covering every taste thus providing some choices that result in unfortunate aesthetic results. Here are the worst of the worst choices you can make.
1) Pink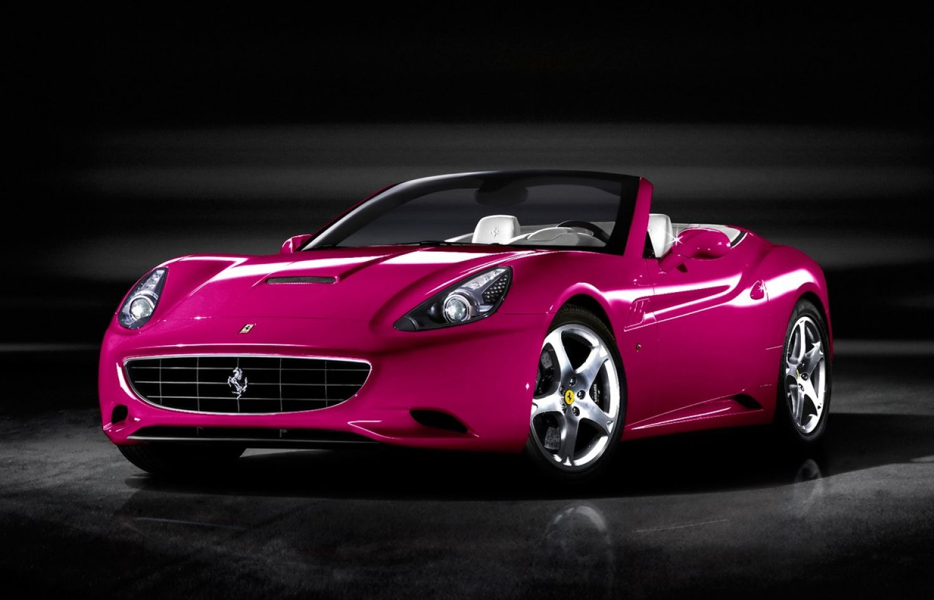 Picking your car colour based on a gender stereotype is maybe the worst thing you can do if you're a girl. While pink is a nice choice for a t-shirt or your rain boots, it certainly doesn't look so good when painted on a large piece of metal with wheels on it. There's nothing wrong with being a feminine woman, but having a girlish car is all kinds of wrong.
2) Brown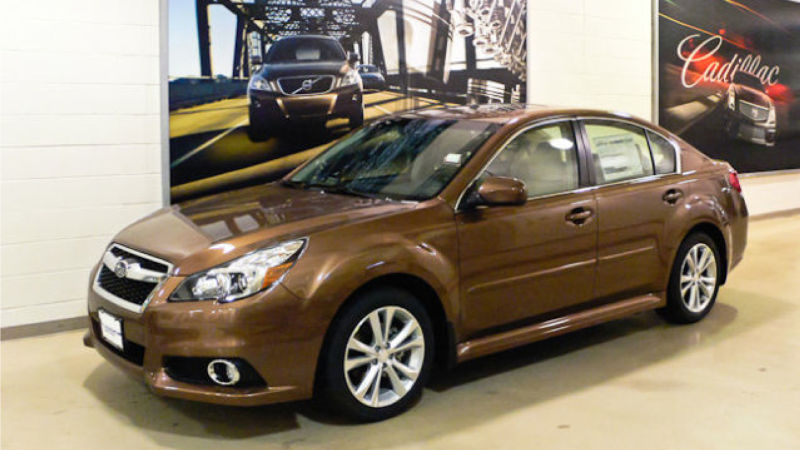 Well, you know exactly what the colour brown resembles and I tell you it's not coffee. There is a good reason why the popularity of this colour is so low across the globe except for Asia where people may want it to blend nicely with muddy landscapes maybe? Whatever the reason, you should stay away from it or it'll make people think of your "too-too" as "poo-poo".
3) Dark Green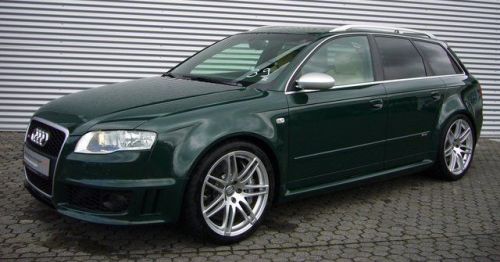 Wanna buy a car that will have the worst reselling potential? Buy a dark green one then! There's a hearsay that says people with high IQ prefer dark green coloured cars. Maybe that is why the sales of green cars are so low. Or maybe because their owners say they keep getting hit by other drivers who don't see their dark green vehicles. If you absolutely love green, just go for a lighter shade.
4) Gold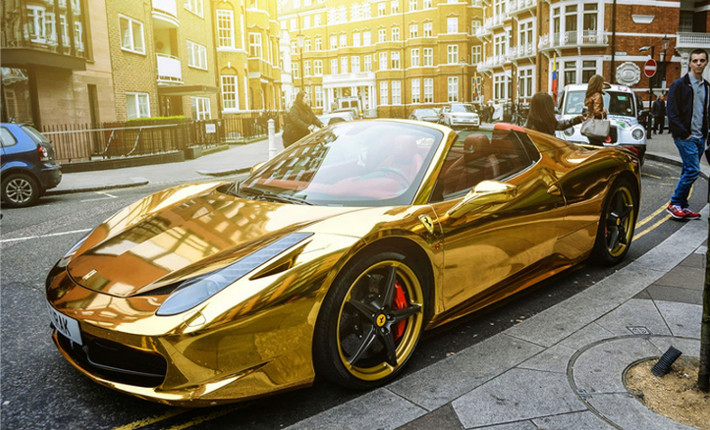 Gold coloured cars are too flashy and there really is no other way to put this. The intention is to make them look lavish, glamorous and classy, but they end up looking cheap, tasteless, and overly garish. Moreover, reselling your gold car to a prince in United Arab Emirates will be quite hard so you'd better keep away from this choice.
5) Hue Shifting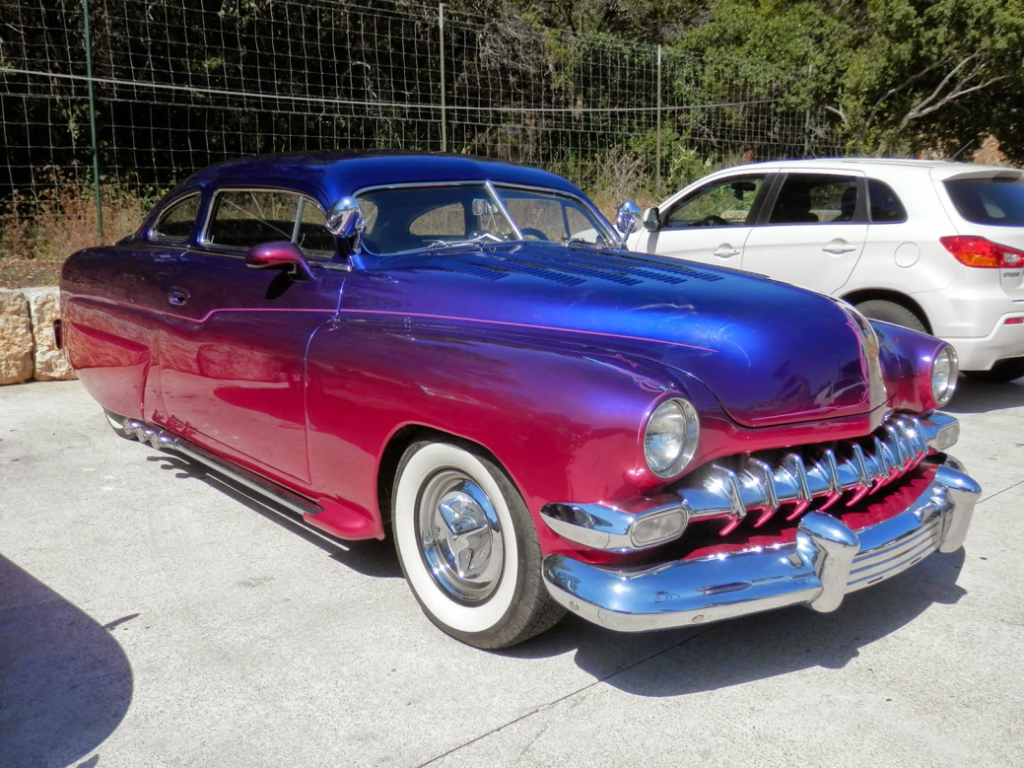 I know this sounds like a good idea, but believe me it isn't. First of all, knowing exactly how hue shifting car colours will reflect in the sunlight is nearly impossible as even the slightest change in the pearl paint and base paint proportions will make a huge difference. Secondly, policemen may make your life harder during a check because the colour may seem to be significantly different from what is declared in the vehicle registration document. Finally, the paint may get you excited at first, but you will quickly get bored of it, and it will feel cheaper than it really is.