The first part about hypercars can be found here. Hypercars; the iconic flagships of an automobile manufacturer. In this list we explore 4 iconic hypercars in terms of groundbreaking performance, engineering, and aesthetics. Of course, such wonders cost about as much as they look.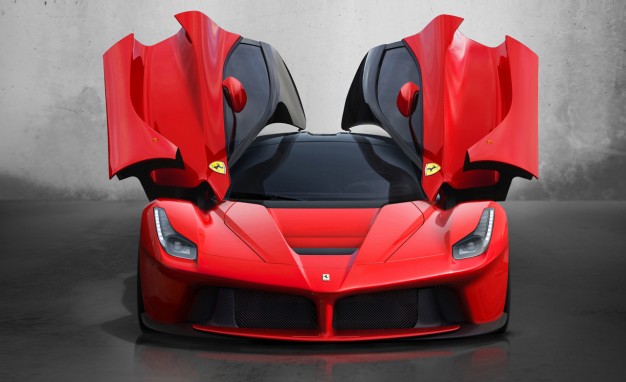 The LaFerrari was first unveiled by the Italian car maker at the 2013 Geneva Auto Show. Weighing in just 1,585kg, the LaFerrari is the second fastest accelerating car in the world with a 0-100km/h time of 2.4 seconds. Its monster 6262cc V12 engine is capable of producing 789bhp with a top speed exceeding 350km/h. Originally 499 units were planned to be made but a 500th one was commissioned on 31st August 2016 with the proceeds going to those affected by the 24th August Earthquakes in central Italy. With a cost of more than 1 million dollars, Ferrari also screens its buyers to ensure that they have a collection of previous models of prancing horses before they are allowed to buy the LaFerrari.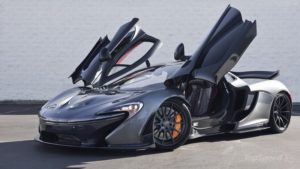 Manufactured by the British car making powerhouse McLaren, 375 units of P1 were produced between 2013-2015. The P1 is considered a successor to the F1, a 1992 McLaren car considered to be one of the greatest ever made. Its twin 3.8 litre V8 engine can produce up to 727bhp with a top speed of 351km/h and a 0-100km/h time of 2.6 seconds. Prices can go as high as 1.6 million dollars if customers choose for unique designs.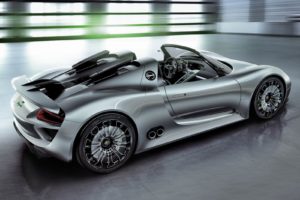 Produced by the German manufacturer Porsche, the 918 Spyder is the fastest accelerating car in the world with a 0-100km/h time of 2.2 seconds. 918 units were produced in accordance with the name. The car is capable of reaching a top speed of 340km/h with 874bhp produced from a V8 engine. The 918 offers 5 different modes for driving the car. They range from relying on only the electric motor to relying on only the combustion motor with settings in between relying on both the electric and the combustion motor. The 918 costs around 900,000 dollars.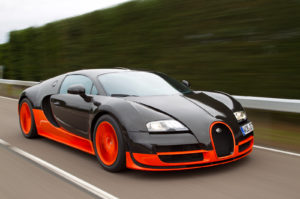 Lastly, we have the Veyron Super Sport by the German automobile producer Bugatti. The Veyron holds the record for the car with the highest top speed, namely the fastest car in the world. With a top speed of 431 km/h, the car's legality has been debated since its release. The Veyron Super Sport has a 0-100km/h time of 2.5 seconds and a massive 7,998cc engine capable of producing 1,200bhp, the Veyron Super Sport is a body of pure performance. Prices can go as high as 2.2 million dollars for a Veyron Super Sport.