With the government gearing towards implementing measures that will render cars redundant over the coming years, there seems to be a dearth of activities for car lovers across Singapore. Fret not, as we have found a whopping 11 activities that all you car lovers can still enjoy (with or without a car!).
1) Go-karting at The Karting Arena (no license required!)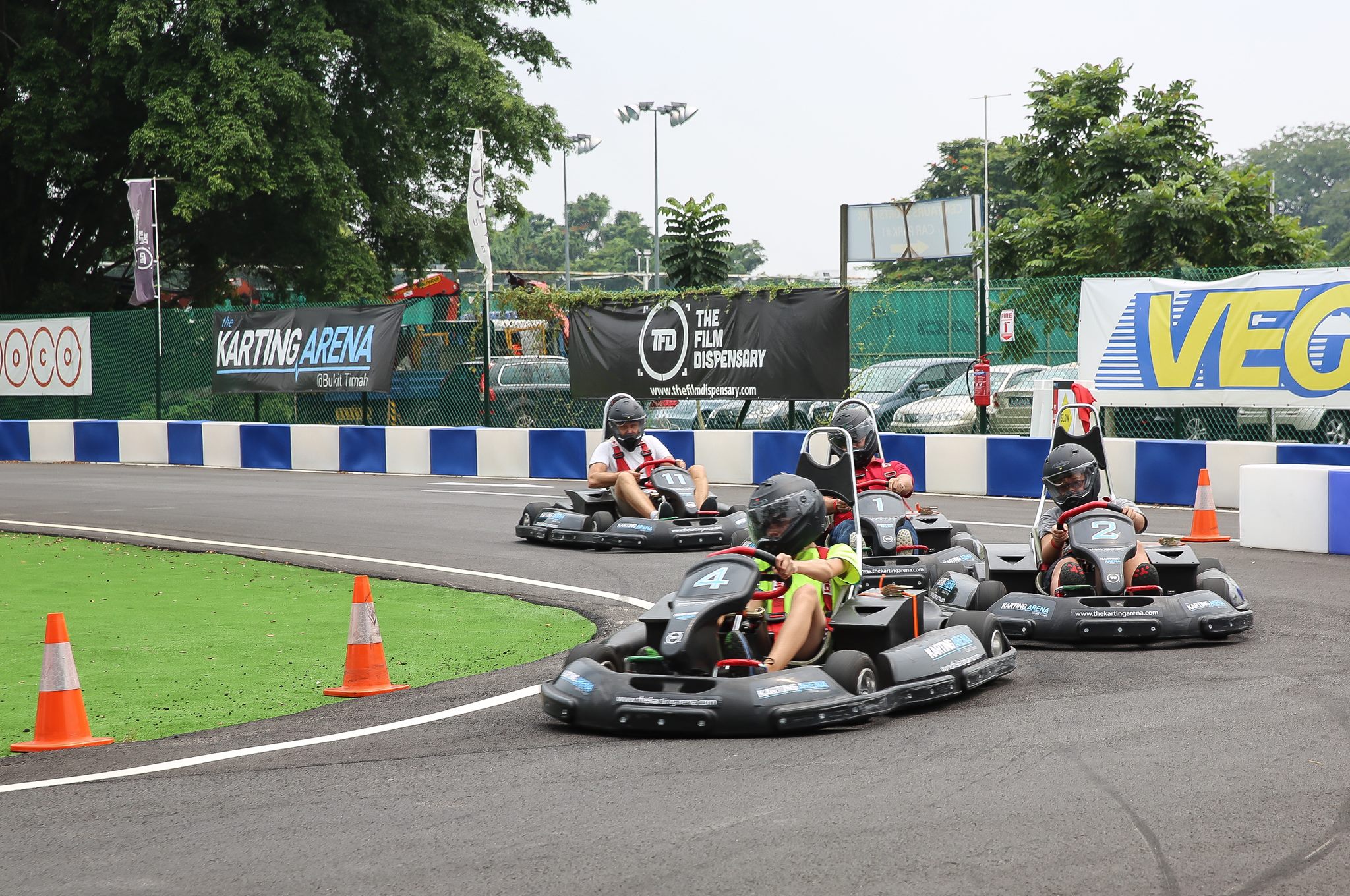 With the excitement of the Formula One Singapore Grand Prix looming ahead, those who are hoping to get a taste of what it is like to speed down the tarmac can head to The Karting Arena at Bukit Timah for this once in a lifetime experience. The Karting Arena has a 500m-long track with 11 turns and is available for drivers of all ages, and you don't even need a license to try out this fun activity!
Location: 200 Turf Club Rd, #01-01B The Grandstand, The Grandstand, Singapore287994
Opening hours: 10AM – 10PM daily, closed on Mondays
Budget: $25 for eight minutes (approximately seven to 12 laps)
2) Dine at Car-rousel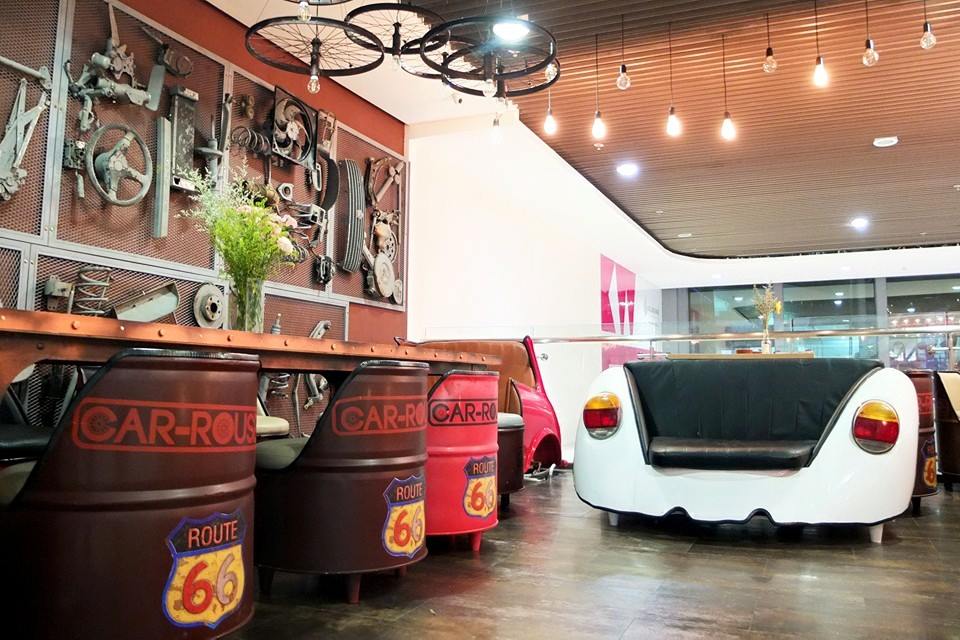 Location:#02-12 Kallang Wave Mall, 1 Stadium Place, Singapore 397628 (moving soon – to be updated)
Opening hours: 11AM – 9PM daily
Budget: $10 – $20
3) Soak in the atmosphere at Kombi Rocks Cafe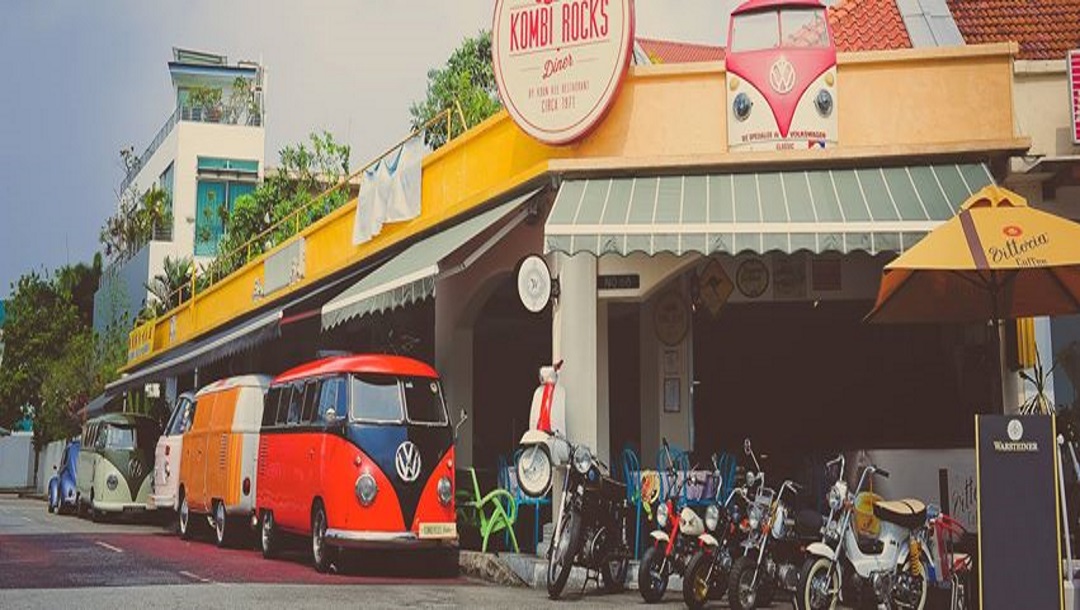 Dine amidst their fleet of vintage cars from a menu which preserves the Teochew-Thai fusion dishes that Koon Kee Restaurant has served since 1971. Beautifully decorated by avid motorheads of vintage automobiles, the rescue, restoration and constant upkeep of these vehicles are funded by proceeds from the restaurant. You can even get your hair groomed in an old-school barber shop here!
Location: 66 Yio Chu Kang Rd, Singapore 545568
Opening hours: 12PM – 11PM daily
Budget: $15 – $25
4) Take a course in car maintenance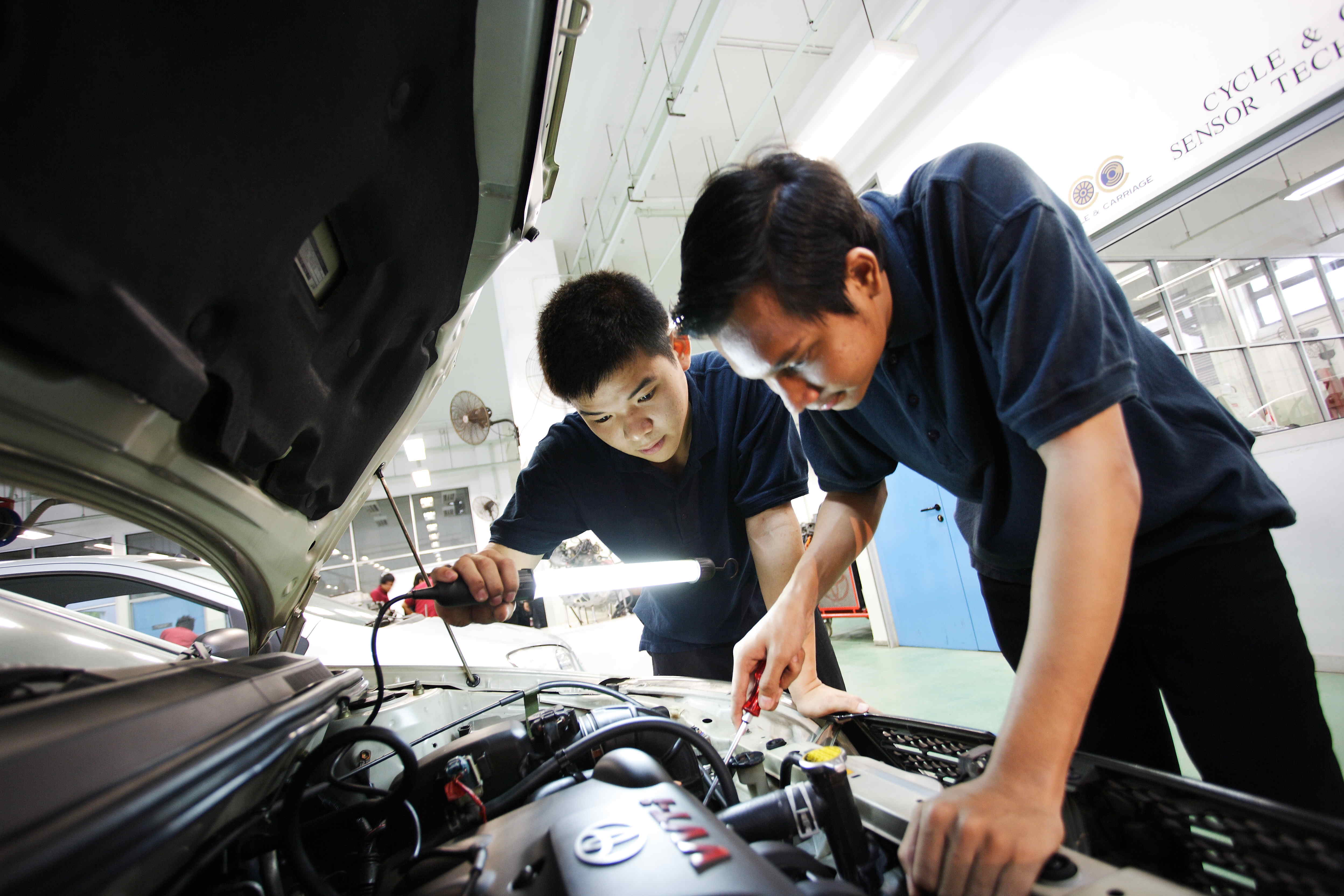 Community centres offer basic car maintenance courses for a reasonable fee. For something more comprehensive, you can check out ITE for their part-time course in Automotive Technology, which will enable you to troubleshoot and do basic car servicing.
5) Attend the Singapore Formula 1 Night Race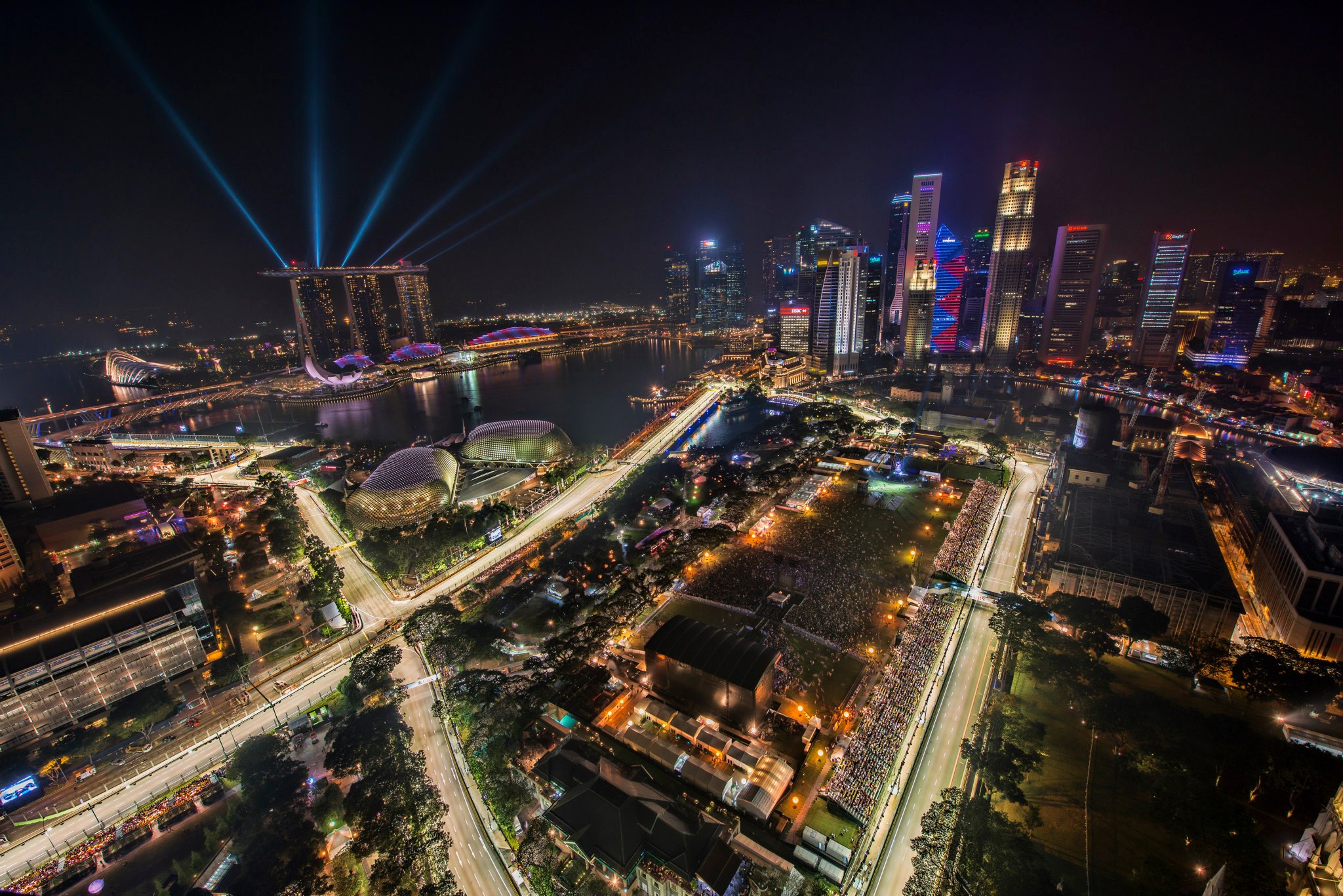 The event takes place on the Marina Bay Street Circuit and will remain on the F1 calendar until at least 2017. For all car lovers, this is one event you do not want to miss out while it is still being held in our sunny island! For more details and facts about the F1 race, check out our latest F1 article here.
6) Fulfil your dream of driving a shiny sports car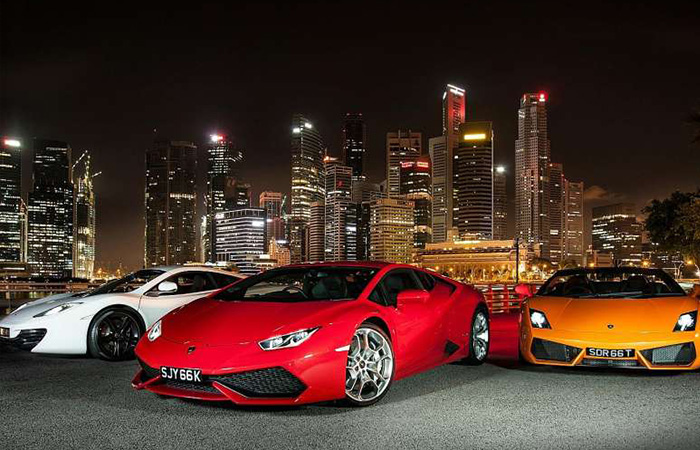 Experience the thrill of driving on the official F1 circuit in a supercar. From luxury brands such as McLaren, Rolls-Royce, Lamborghini and Ferrari, car lovers will be in for a treat in this exhilarating once in a lifetime experience.
Location:1 Bayfront Avenue #01-14 Hotel Tower 3 Singapore 018971
Opening hours: 9AM – 11PM daily
Budget: Street Circuit Tour ($298), Ultimate Tour ($788)
7) Meet up with other car enthusiasts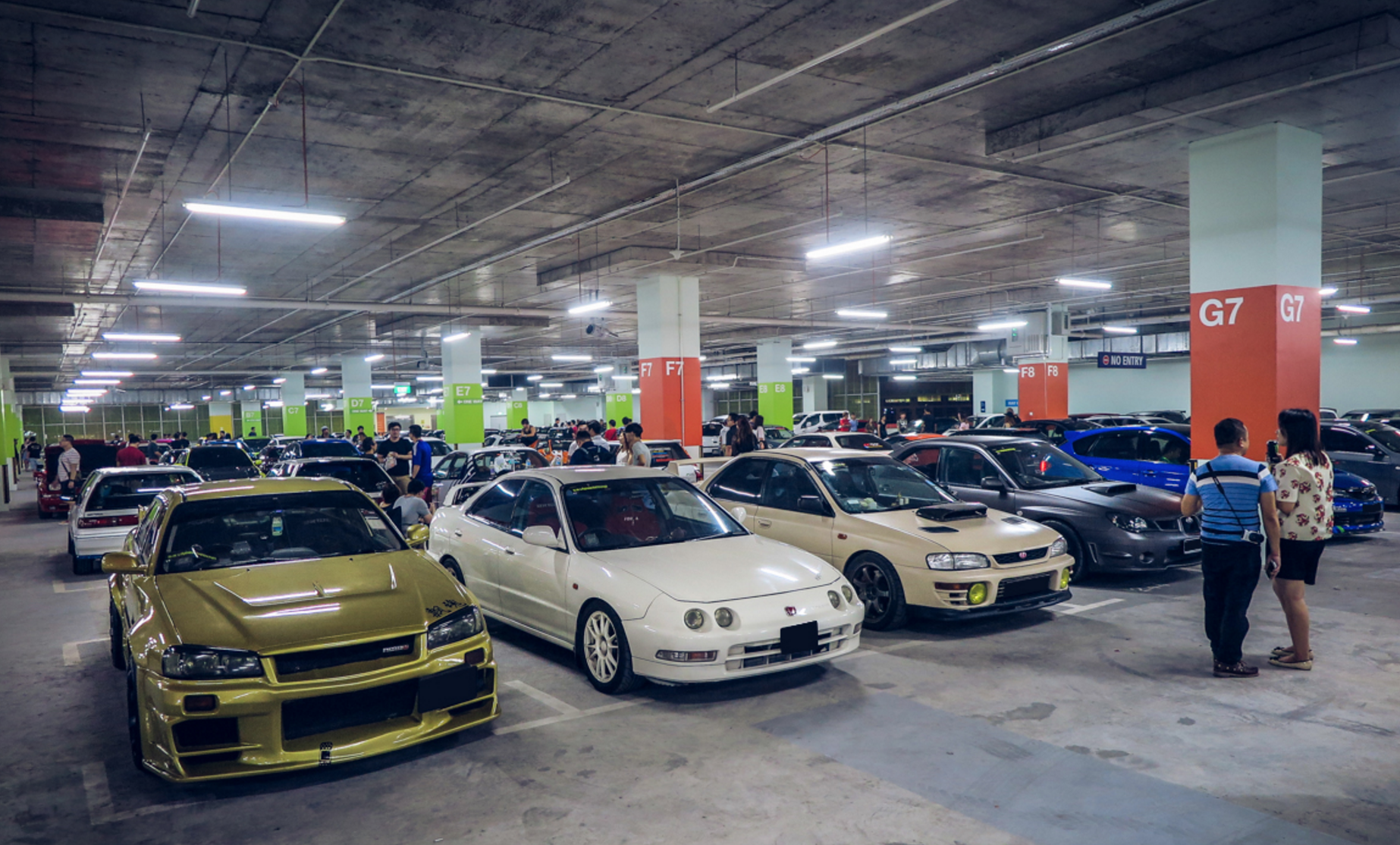 Location: Paya Ubi Industrial Park
Opening hours: NA
Budget: Free for viewing or 500 tickets available
With attendance this year exceeding 500 cars at SIN Underground, get to meet car enthusiasts from all over the island and marvel at their stunning cars during this annual event. It also introduces various elements, unique to Singapore's car culture to just about anyone – which explains its free access to the public. Just as other car meets the world over, there are no restrictions as to what vehicles could turn attend, as long as you share a common passion for cars.
8) Need for speed at the circuit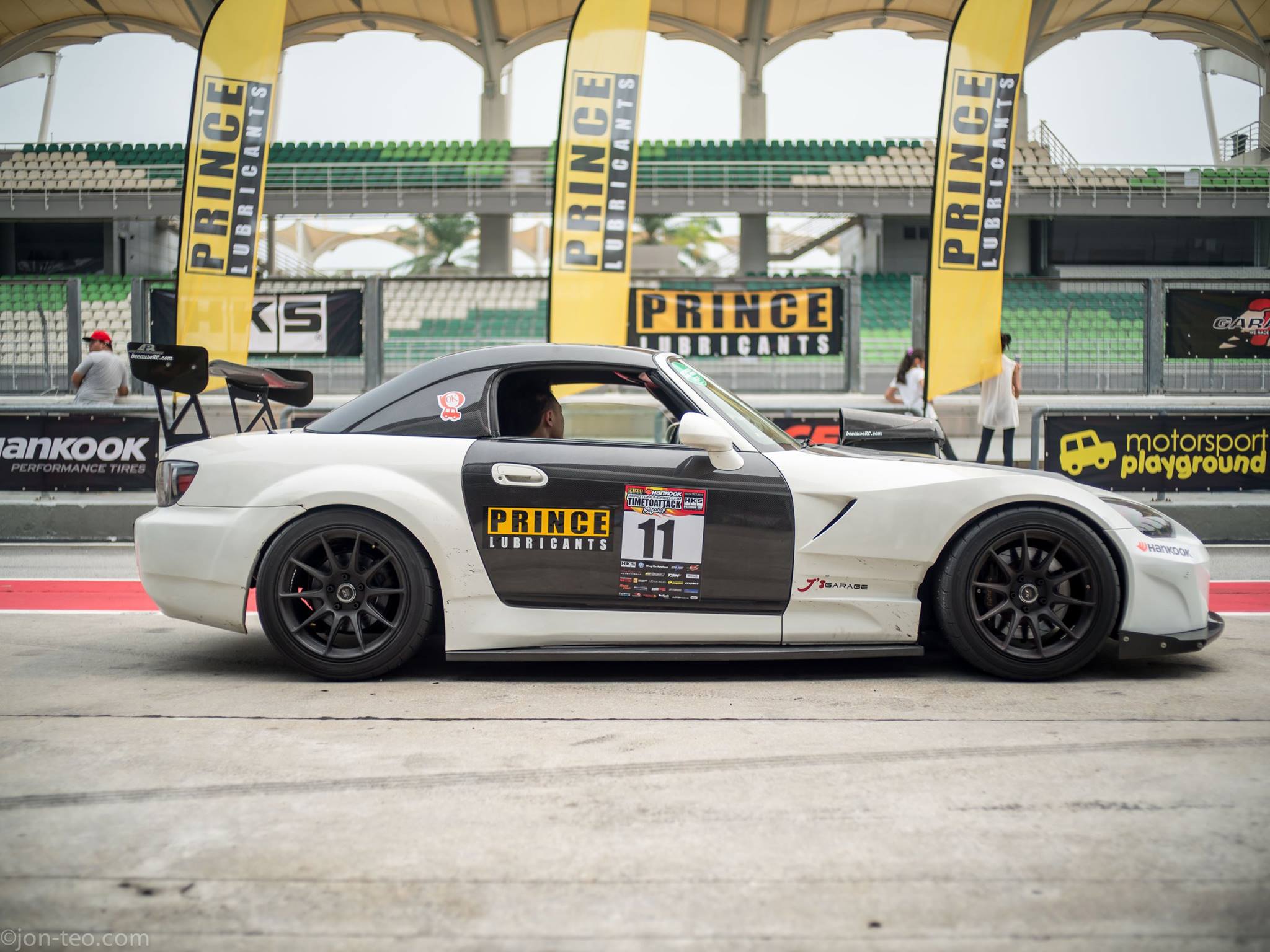 One way to safely test the limits of your car is to take it to the race circuit. Some car distributors organise track days for their customers, but you can also join Traction Circle Club or Lifestyle Motorsports, where cars of any model are welcome to go up to the Sepang F1 International Circuit.
9) Join a charity car wash to help a cause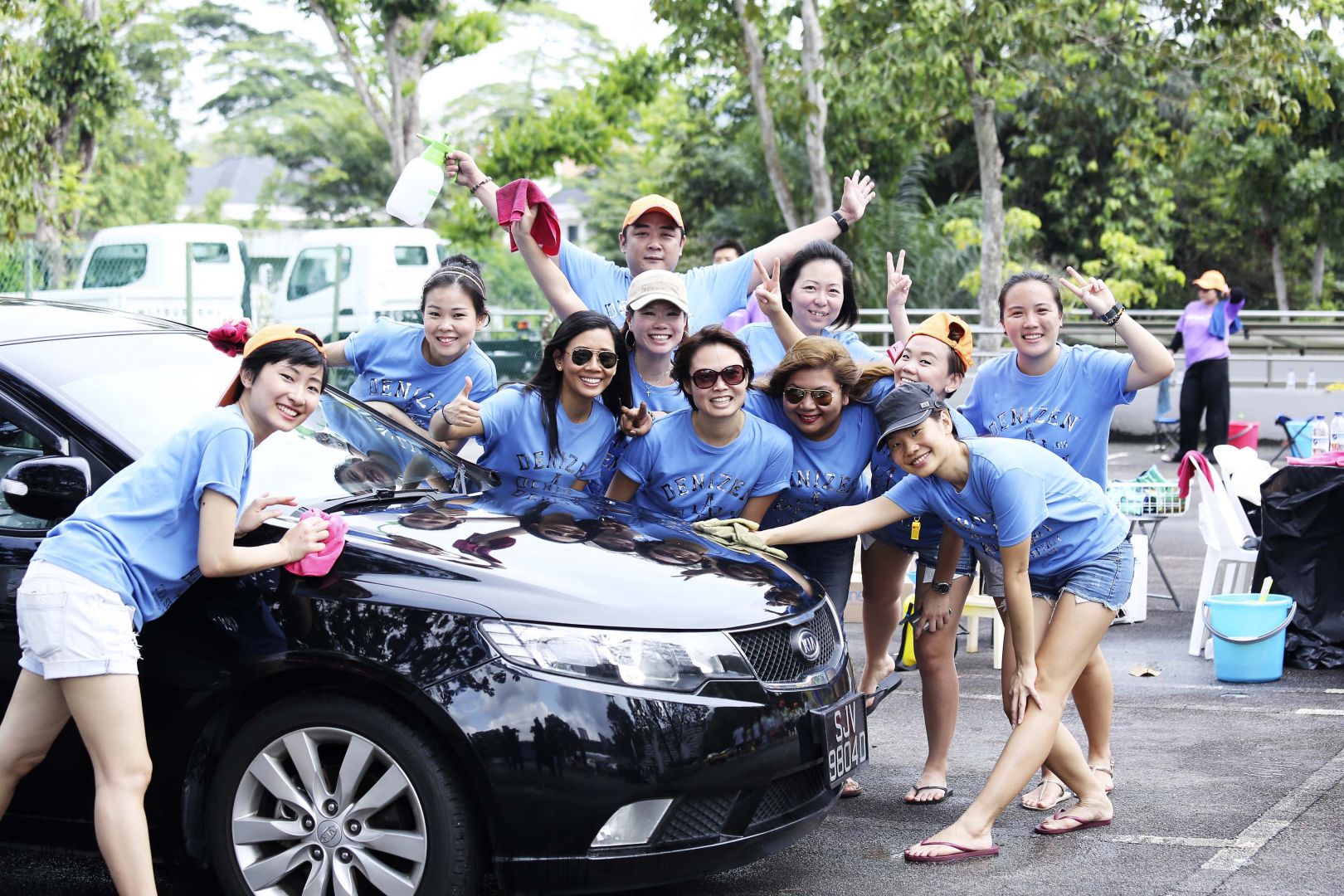 MINDS Wash, a social enterprise collaboration between SPC and MINDS, is the only place in Singapore where you can get your car hand-washed by persons with intellectual disability. A group of MINDS clients have been trained and are currently operating out of the SPC Petrol Station along Telok Banglah Road.
Alternatively, there are occasionally charity car washes hosted by various organisations to raise funds for the needy. Spend more time with quality cars by helping out a cause while meeting other car lovers like yourself!
10) Test your driving skills with an autotest or Gymkhana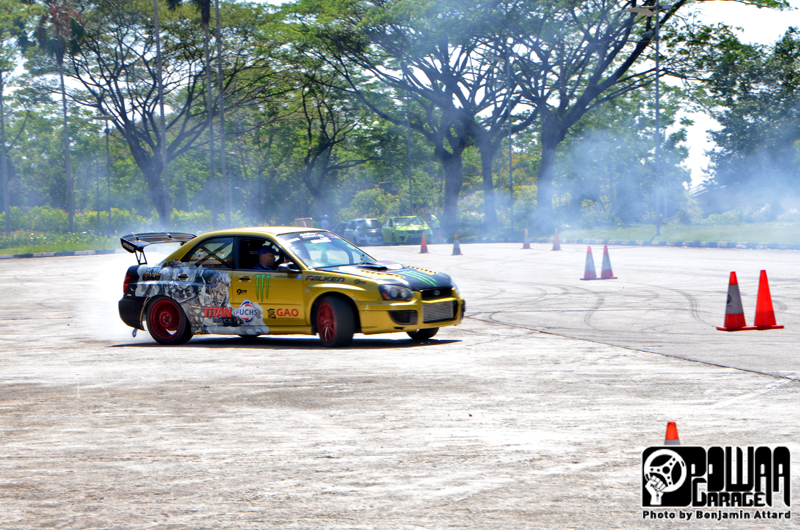 You don't have to drive all the way up to a track in Malaysia or make extreme modifications to your car to test your precision driving skills. The Singapore Motor Sports Association organises an Auto Gymkhana Series where you try to achieve the fastest time by going around obstacles like cones, barrels or tyres.
11) Attend the annual Singapore Motorshow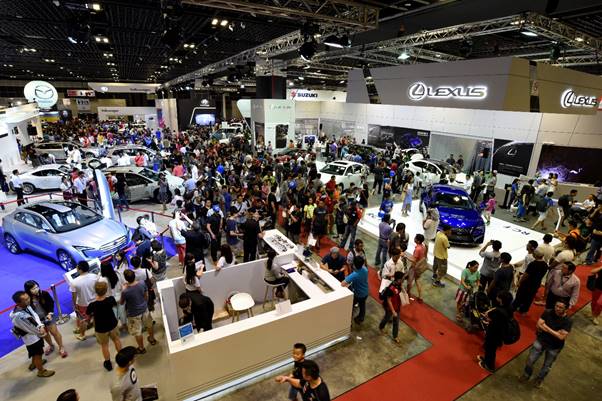 Location: Suntec City Convention Centre
Opening hours: All-day annual event
Budget: $6
With new car launches and a display of more than 150 cars from a total of 22 manufacturers, the Singapore Motor Show has become something of launching pad for key models from many brands, who see the event as a chance to collect orders. That being so, a slightly competitive environment in terms of pricing and deals is something to be expected.