At the start of the year, many Singaporeans would have been looking at the NDP 2020 weekend and be licking their lips. The long weekend is a perfect opportunity to travel! But, as we all know, all travel plans we've made are impossible to fulfil due to the pandemic that swept through the world earlier this year. So, many of us will be celebrating National Day at home.
But with the country still in Phase 2 of Safe Reopening, there's not a lot of things we can actually do. Instead of the traditional NDP celebrations at the Padang or the Float @ Marina Bay, everything is geared to go online and will be brought to you at home. Additionally, safe distancing measures are still in place at most venues which makes gatherings a lot tougher to plan.
So does it mean that there's nothing to do over the long weekend? Well, not really. While most activities are going virtual, there are still a ton of things you can do outside. Here are 10 things you can do during the National Day weekend.
1. Catch the Fireworks Islandwide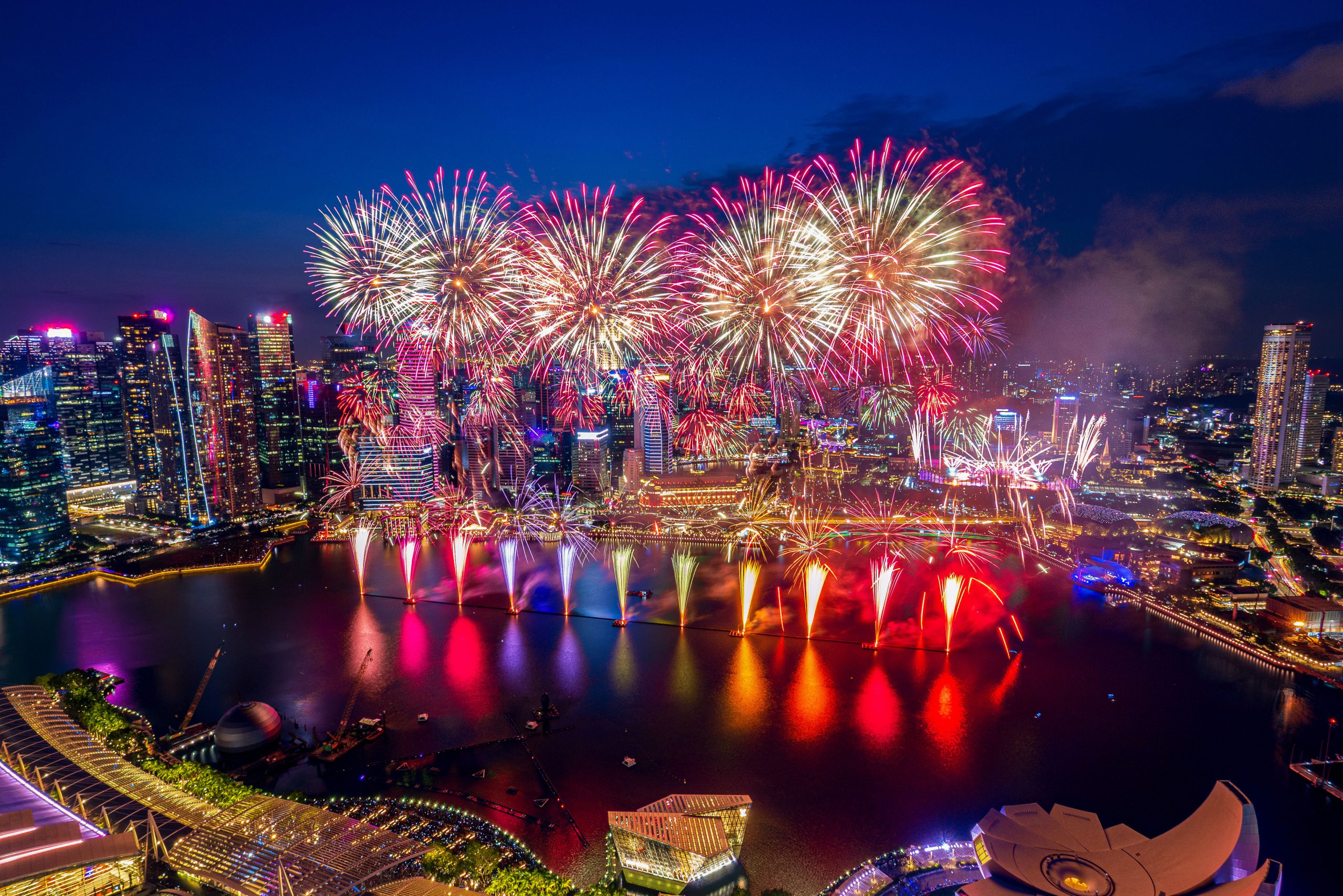 Watching the fireworks is probably one of the most common things Singaporeans do on National Day. And this year, if you want to catch the fireworks display, you won't need to fight the crowds at Marina Square and other central locations.
The fireworks display will go off at 10 locations islandwide, which means there's a good chance you'll be able to catch it from the comfort of your homes.
2. NDP 2020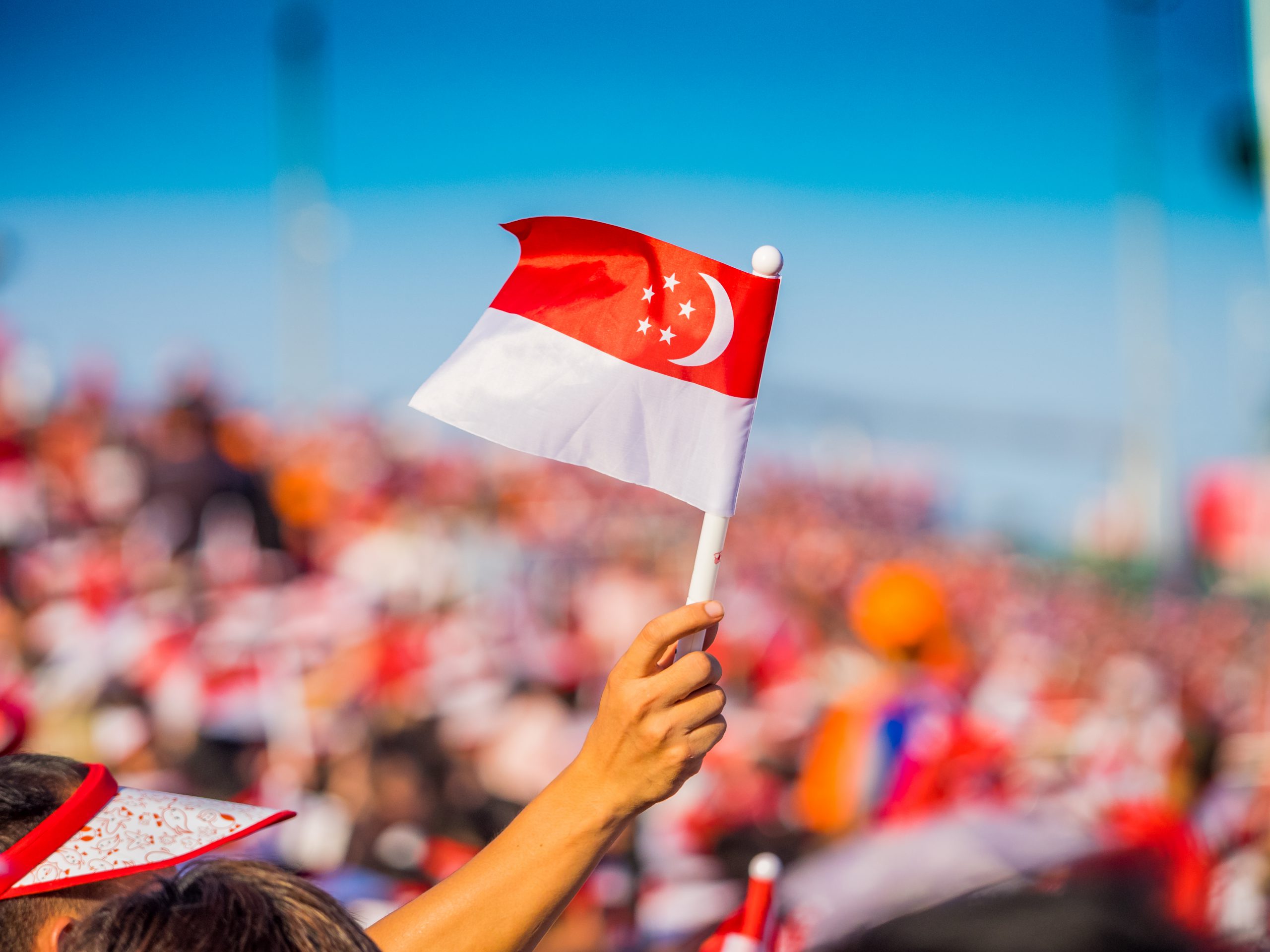 NDP 2020 will be taking place indoors and will not be open to the public. Instead, you'll be able to catch it live from home. The whole event will be catered for the digital screens with a slew of performances to keep you entertained.
You will be able to enjoy virtual choirs, workout activities along with an intimate and immersive showcase of performances and films by local celebrities. Events like the Mobile Column and fireworks display will also be brought to the heartlands.
The whole celebration will consist of three main components: The Strength of Our Nation, Active Participation by Singaporeans, and the Evening Show and will be broadcasted live on TV and other digital/internet platforms.
3. Istana Open House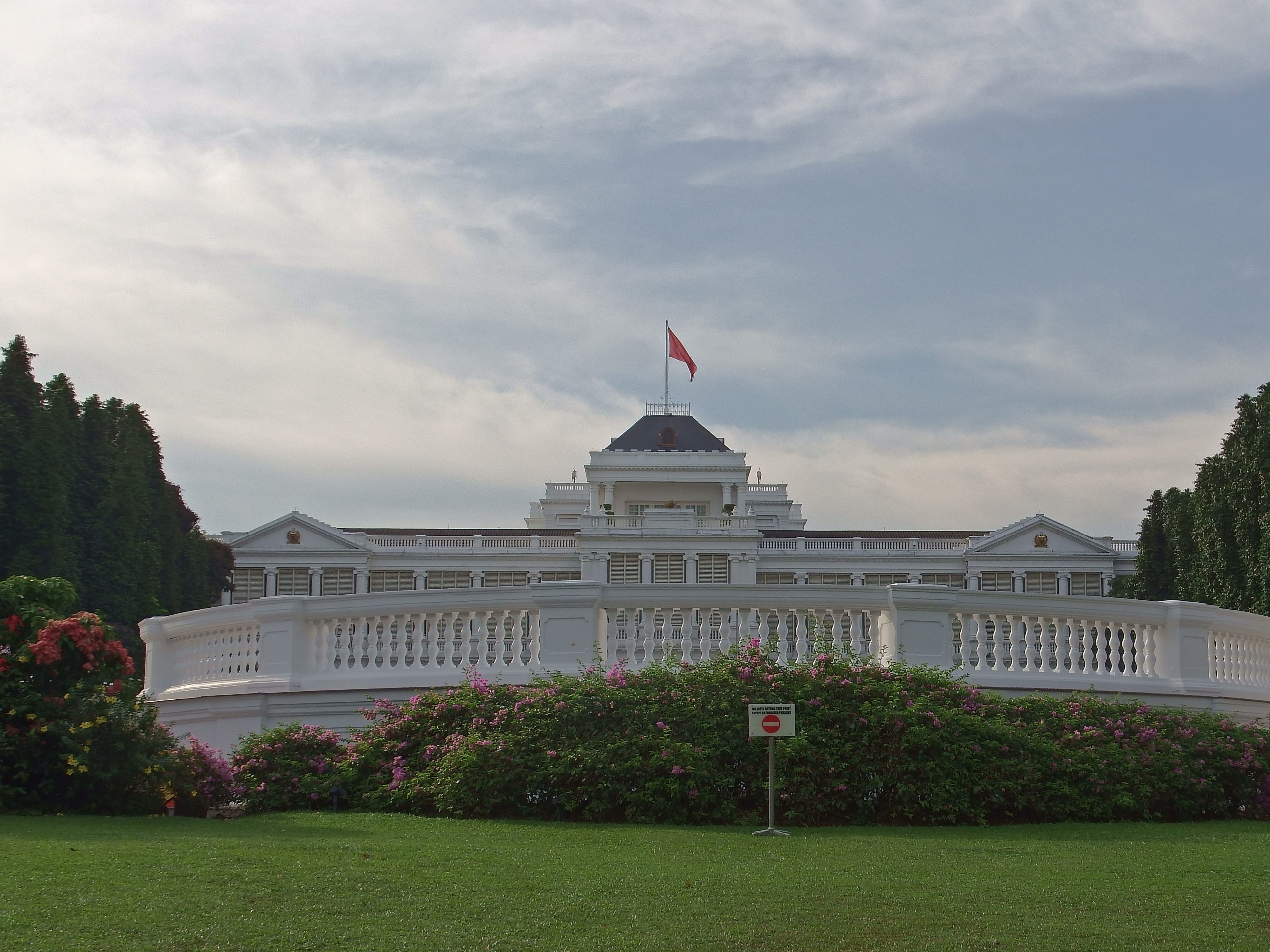 Every year, the Istana opens its door to visitors to check out the grand old building. However, due to the pandemic, this won't happen this year. Instead, President Halimah Yacob held a virtual tour of the Istana grounds while chatting with guests through a Facebook Live video.
If you have the time over the NDP weekend, you can choose to check that recording out or visit the Istana virtually yourself through a 360-degree virtual tour. You can learn about the history of the Istana and check out the beautiful architecture of the building. A perfect activity for you and the kids, and it won't even take that long!
4. Have a Virtual Meal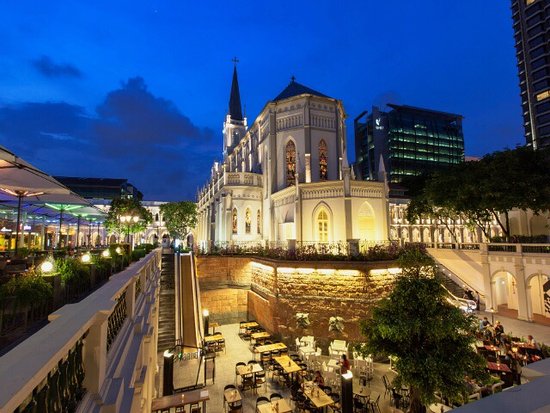 CHIJMES and Capitol Singapore have organized a virtual event, Onward55Singapore! The event runs till 16 August 2020 and offers a similar experience to when you go out on a date, but in the comfort of your home.
You can browse through clothing and food at the online marketplace or catch performances by homegrown artists, all online. But if you're feeling a little adventurous, you can still head down to enjoy all these and more!
5. Visit our Museums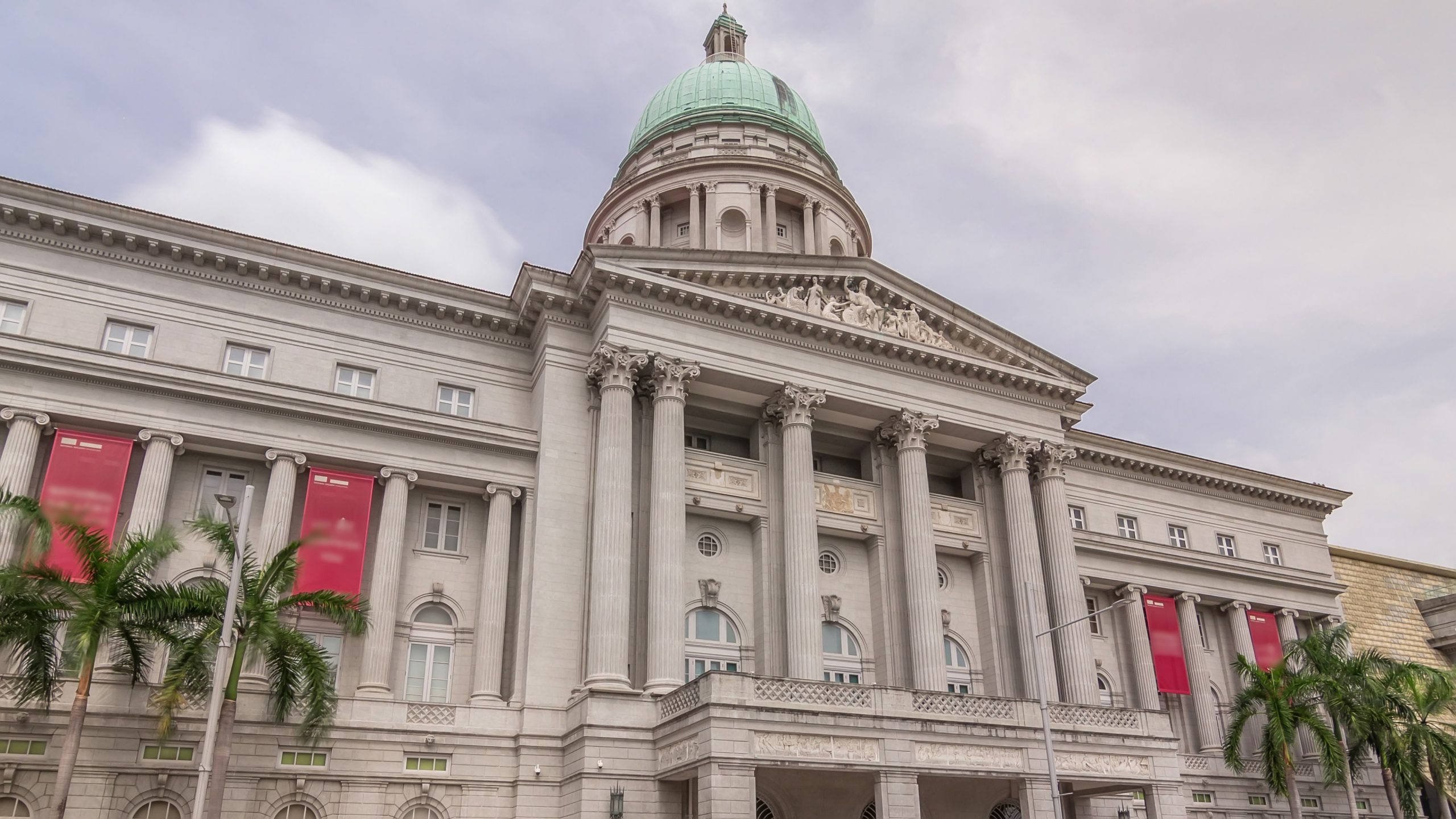 If you're feeling artsy, you can choose to immerse yourselves in the sights and sounds at the different museums open over the weekend. The 3 museums have different exhibits available that'll be perfect for you and your family.
You can learn about history, check out the showcase of well-wishes to Singapore and even an instaworthy facade projection at the National Museum. For a more history-focused exhibit and cultured experience, visit the Asian Civilisations Museum. 
Or visit Singapore's most popular museum, the ArtScience Museum for a look into the future with the Future World exhibit. The exhibit will be especially interesting for kids due to its interactive nature.
6. Organize a Picnic
Bask in the sun and all its glory with a picnic at any of the beautiful beaches and parks in Singapore. Since Phase 2 started, this seems to be one of the most popular activities for families to do. So do expect the popular beaches and parks to be quite crowded.
If you plan on having a picnic, make sure you come prepared and practice safe distancing!
7. Island Hopping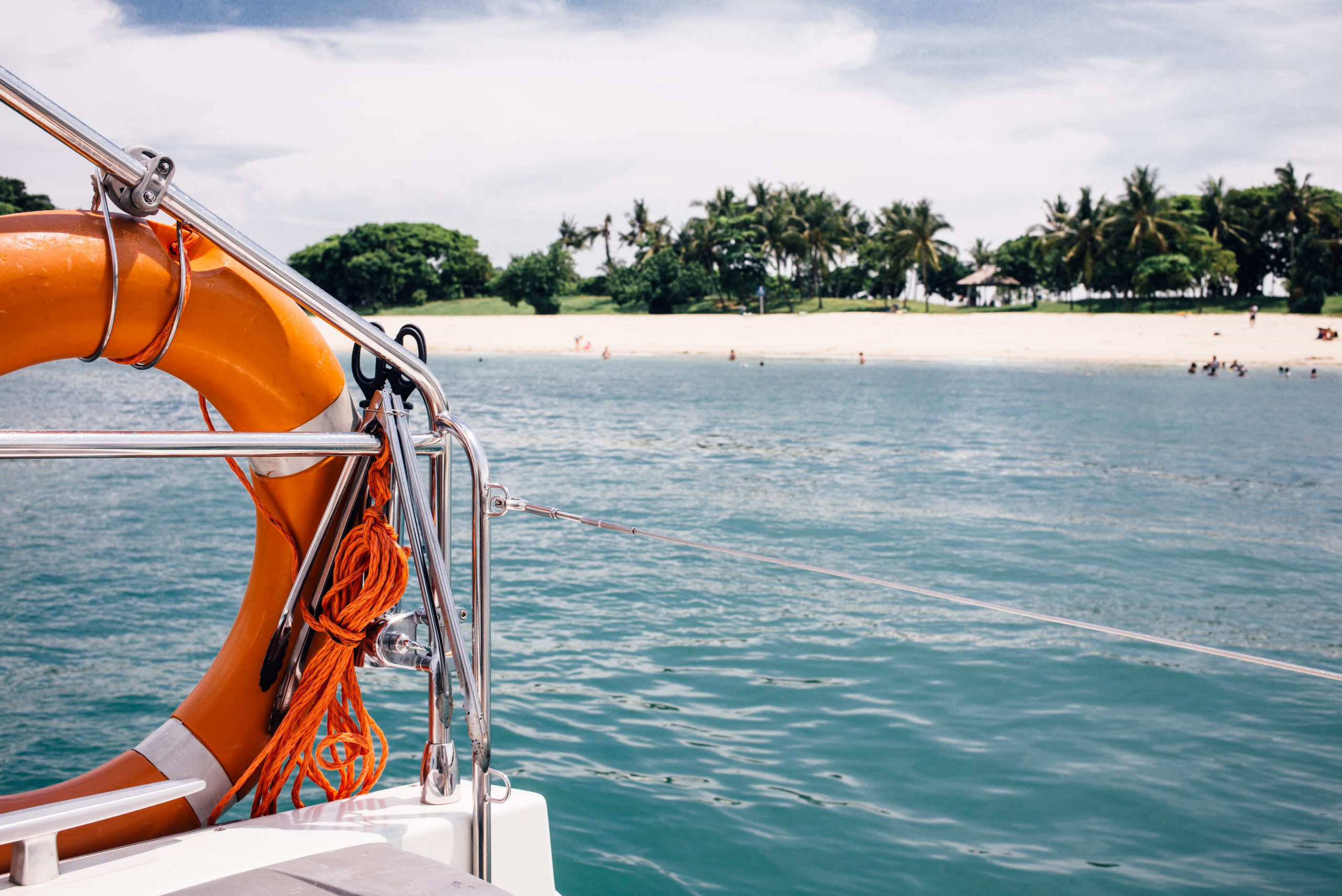 Miss going on your annual beach vacation to Bali? Why not go island hopping around Singapore's Southern Islands instead! Technically, it's still considered as travelling overseas…
Additionally, there are a ton of activities you can actually do on these islands. From hiking to having a picnic or even cycling, it's actually a perfect 'getaway' for the NDP weekend.
8. Go for a Virtual Run
Wait, is this for real? How will this even work?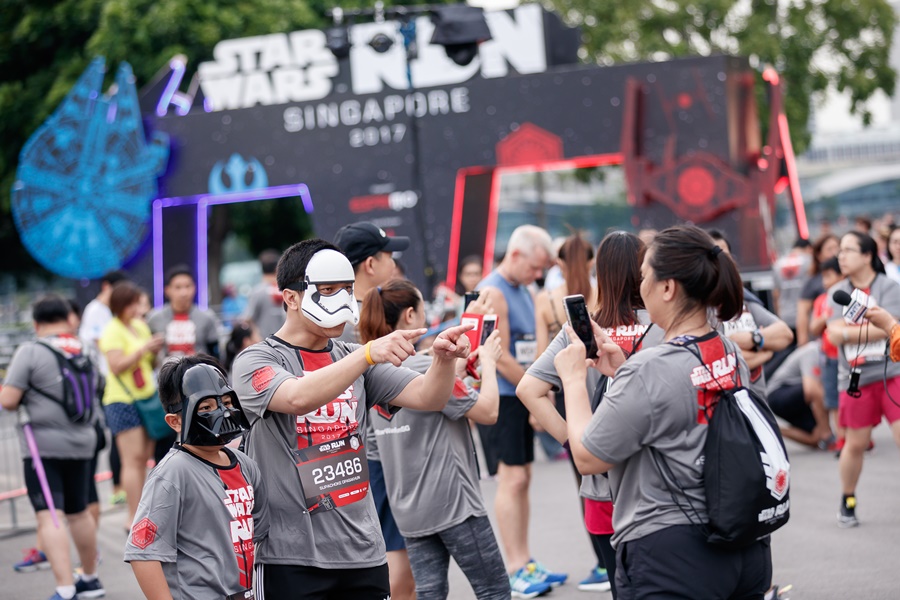 Yes, it's true, there will be a Star Wars Virtual Run happening in August!
And it's actually pretty simple and easy to complete. All you need to do is hit 5.4km or 40km on your own by 30th September 2020 to be eligible for a finisher trophy. You have all the time to complete this, so it might be something you should consider doing with your family.
If you want to spice it up a little, you can even dress up in your favourite Star Wars character while attempting the run!
9. National Day Singalong
Oh, don't we all just love some karaoke?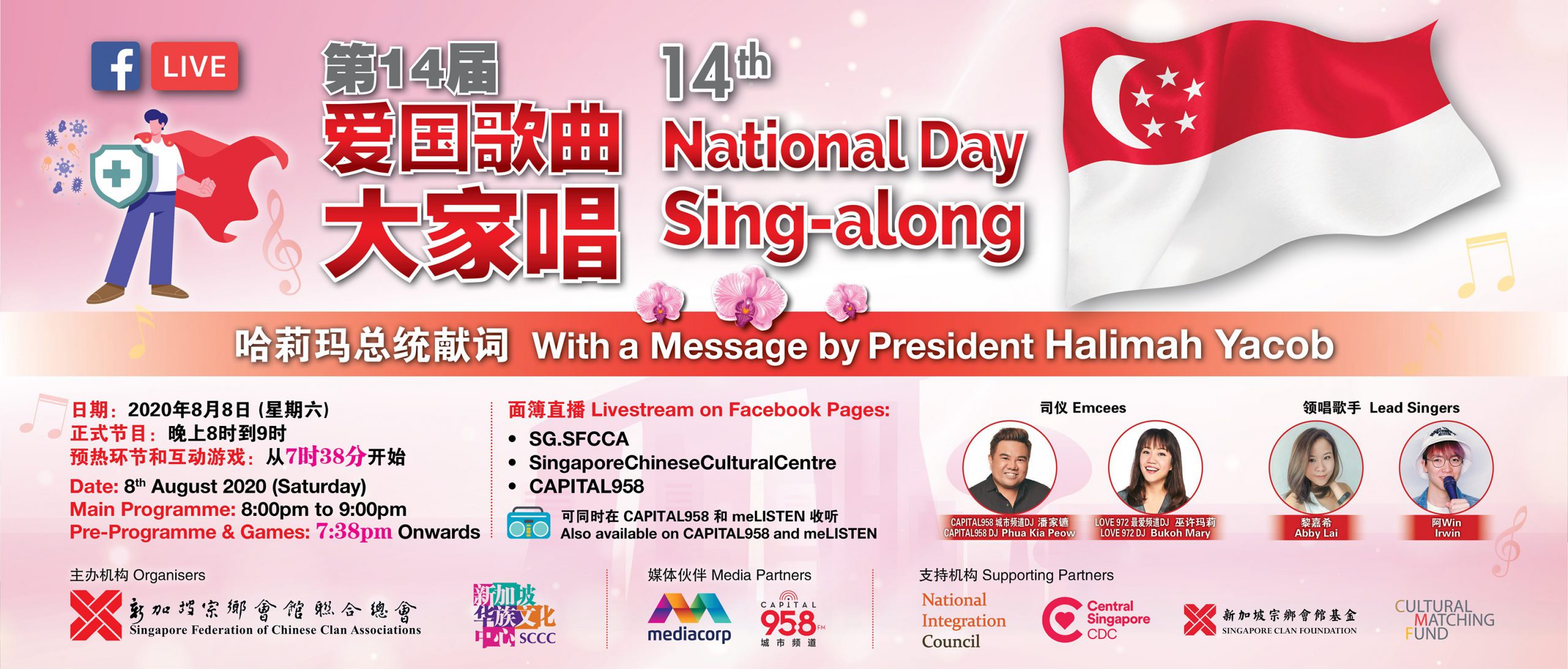 Sing to your hearts desire in the comfort of your home with this National Day Singalong supported by the National Integration Council, Central Singapore Community Development Council, Singapore Clan Foundation, and the Cultural Matching Fund, as well as Capital 95.8 FM.
Lead by an array of homegrown singers, sing along to some of your favourite local tunes like Home and more! You can catch the live stream on the SCCC Facebook Page, SFCCA Facebook page and Capital 958FM Facebook page.
10. Netflix with a Local Twist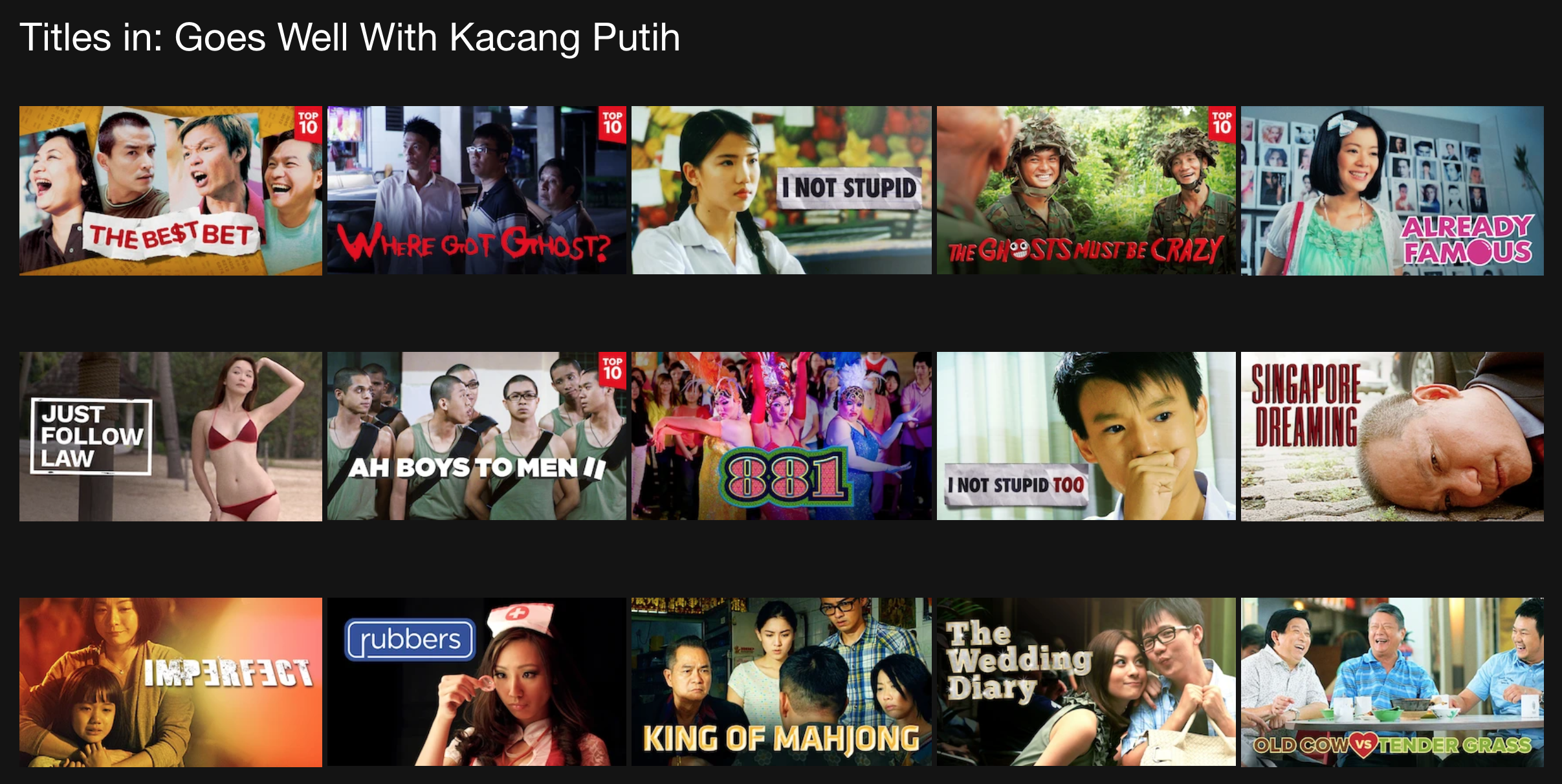 To celebrate the nation's 55th birthday, Netflix has included a ton of local films and tv shows for you to binge-watch over the weekend. Enjoy classics like Phua Chu Kang, Ah Boys to Men and I Not Stupid while snuggling up with your family.
This certainly sounds like a perfect activity if you want to avoid the crowds and stay in with your loved ones!
We hope this list of 10 things you can do over the NDP 2020 weekend provides some inspiration for you to keep busy. If you're heading out, don't forget to check on road closures and traffic conditions.
Let us know what you ended up doing in the comments below.