Do you know that excruciating feeling of burning a hole through your wallet when paying for your car's downpayment? Yup, we all know that struggle… 
But why is the downpayment so high?
It's quite simple, really. Singapore's a small country with a ton of regulations in place to curb traffic congestion by managing the car population. That's why the COE was introduced in the first place! The Monetary Authority of Singapore (MAS) also introduced regulations to car loans in 2013 "to restrain escalating COE premiums and consequent inflationary pressures".
These car loan guidelines were in the form of regulations on how much a car buyer can borrow to buy a car in Singapore. Buyers could, depending on the car's Open Market Value (OMV), get a loan that's 60% – 70% and had to pay the rest in cash.
So, if you're buying a $100,000 car, you'd have to fork out a hefty sum of at least $30,000 in cash!
But what if we tell you that you don't have to pay this hefty downpayment anymore to 'own' a car in Singapore? Would you believe us?
Well, it's true and the answer is in a CARRO Leap, a subscription program that allows you to 'own' a car with a $0 downpayment.
The most affordable alternative to car ownership
Let's use a simple analogy to make things easier to understand. Picture this.  
You bought an NSYNC CD album back when they were popular. You would have paid a higher amount of money at the start (similar to a downpayment) for the album to be yours. You own it entirely and you won't have to share it if you don't want to. 
But the CD will start to wear from accidents like dropping it (this always happens…) or from just overplaying the CD till the surface wears itself out. And because of this, you'll probably need to go to the store to get a new CD.
Now, wouldn't it be easier if you had Spotify or an Apple Music subscription?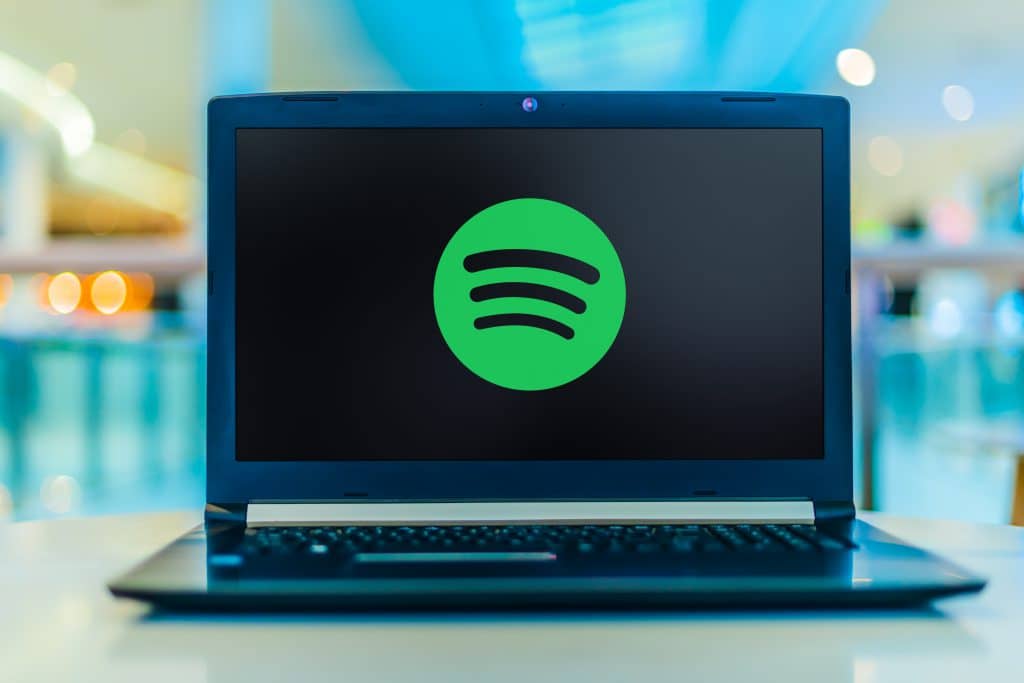 You won't need to worry about your beloved album spoiling or suffering from wear and tear issues. Or forking out cash for the whole album in the first place. 
Instead, you'll just need to pay a monthly subscription fee to enjoy all the music you love. So now you can listen to Backstreet Boys, Westlife or pretty much anyone you want to!
Good deal, right? 
Well, that's also how it works for cars! You now can say "Bye Bye Bye" to the old ways of owning a car and enjoy an alternative car ownership experience with CARRO Leap!
But how does it actually work?
Car subscriptions work similarly to how other subscription services like Netflix and Spotify work.
You pay a monthly fee for the car of your choice and the car is practically yours. Additionally, unlike traditional car leasing plans, the commitment period is usually really short and flexible. So you don't have to feel tied down by the car, giving you more freedom and flexibility.
Also, just like Netflix or Spotify, there's no need for any upfront fees of that sort. So unlike buying a car, you don't have to worry about forking out so much of your money for a downpayment.
This is great for millennials because it's a more accessible way to own a car as there are no hefty upfront fees for you to worry about. Instead, you can put your hard-earned cash to better use like for your dream vacation, a wedding or just save it for a rainy day (especially during this difficult time). Honestly, the money from a downpayment could even be used as a deposit for a BTO!
CARRO Leap
CARRO offers an affordable and flexible car subscription plan for you through the CARRO LEAP service. 

As mentioned earlier, you would not need to worry about the hefty upfront fees or long term commitment that typically comes with owning a car in Singapore. You also won't feel the burn from high depreciation costs that are tied to owning a car as you technically don't own the car, you're paying to use the car.
If these benefits have not convinced you yet, CARRO LEAP also comes with Singapore's first true pay-as-you-drive car insurance where you can potentially save up to $800/year!
Additionally, there are a variety of car models available, like a family-friendly KIA Cerato, BMW 118i M-Sport and many more. Furthermore, you'll only need to commit for a short-term of 6 months which means extra flexibility!

With CARRO Leap, you can finally say goodbye to the traditional car ownership experience while still enjoying all the perks of owning your own car!