Lifestyle
Will the Singapore Motorshow 2021 Take Place?
The Singapore Motorshow is like a pageant for automakers and the attractive vehicle "contestants" would be displayed in all their glory. However, will COVID affect the Singapore Motorshow 2021?
After reaching out to the organizers, it seems like the Singapore Motorshow will not be taking place in January 2021. However, this does not mean that the Motorshow will not take place at all. So, keep your eyes peeled and stay tuned for updates.
But before we get into what you can look forward to in 2021, let's take a look back at some highlights of the Singapore Motorshow 2020 to get your hearts pumping for next year's event!
A Look Back at Singapore Motorshow 2020
The 2020 Motorshow in Singapore was nothing short of a fiesta when it came to the activities conducted in addition to displaying all the cool cars!
Some of the festivities include:
1. Lucky draw
All ticket holders for the Singapore Motorshow 2020 were entitled to join the official lucky draw where one winner will get the chance to drive away in a Subaru XV 2.0i-S EyeSight.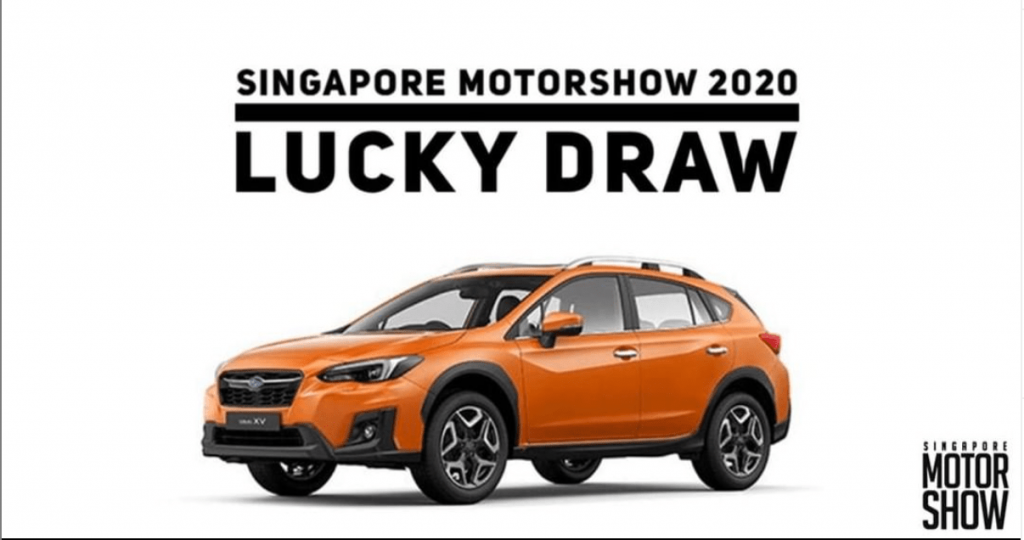 2. Stunt displays
In addition to trying out their luck above, ticket holders also got to witness some pretty thrilling driving-action from three-time Guinness World Record holder and British precision driver, Russ Swift. 
Sponsored by Subaru, Russ Swift displayed his insane car stunt skills for 45 minutes, thrice a day. If Russ Swift is also booked for 2021's Motorshow, then you're sure to definitely be impressed by his array of stunts as well!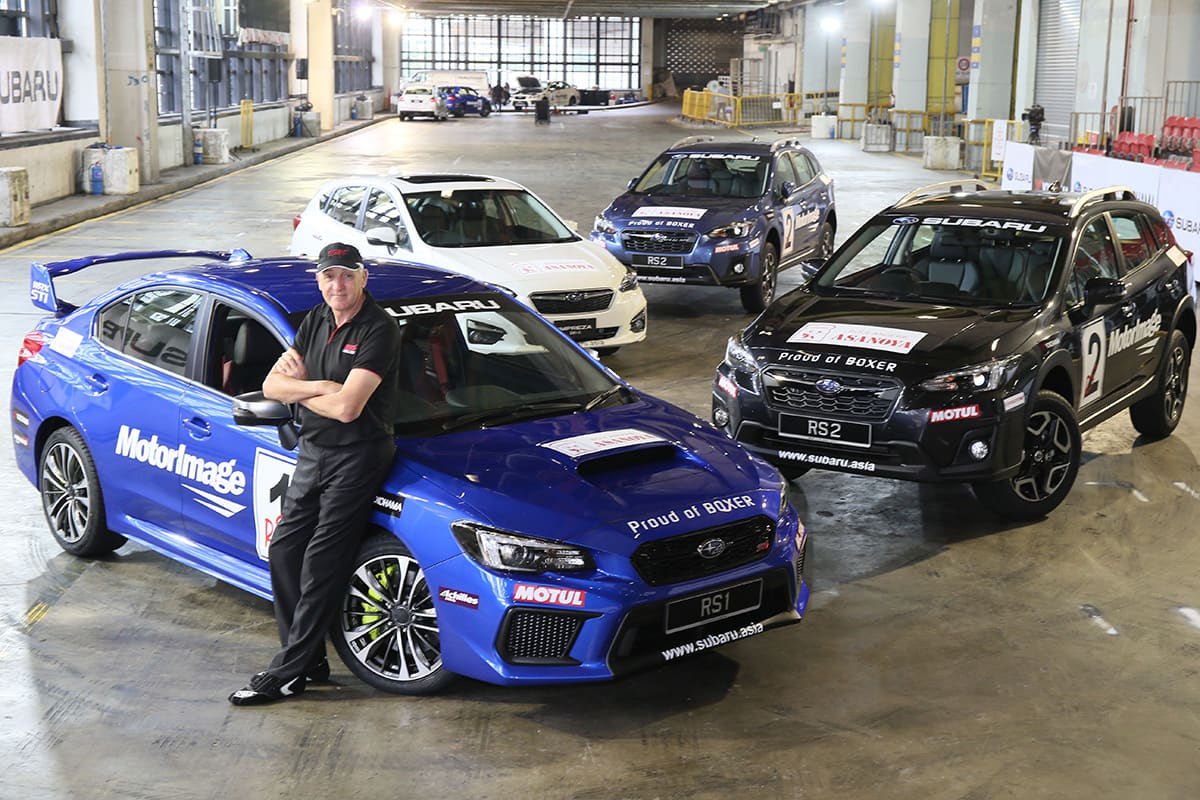 3. The Main Event – Car Showcase
Now, this is what you'll go to a Motorshow for; Getting the first look at new, up & coming car models entering the market! 
There were many noteworthy cars being showcased at the 2020 Motorshow but we'll just bring your attention to a couple of highlights that can definitely build even more hype for the Singapore Motorshow 2021.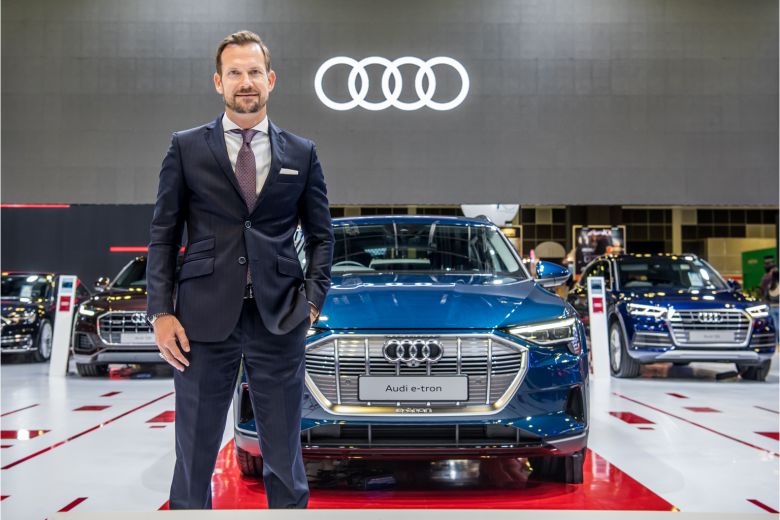 Electric vehicles (EVs) were for sure one of the biggest highlights of the Motorshow. With Singapore's plans to reduce carbon emissions by 2030 in accordance with the United Nations' "Sustainable Development Goals", car brands are starting to introduce more & more EVs into the market. 
Some brands include Audi unveiling its battery-powered e-Tron crossover, and Nissan showing off a Tokidoki version of its Leaf electric car.
Other cool car debuts also include but not limited to the Jaguar XE, Toyota Altis and several hybrid cars from Volvo.
4. Further Industry Announcements
Just to add on to the prior point about Singapore aiming to reduce carbon emissions by 2030 mentioned above, Singapore Power announced a one-month free charge for those who buy an electric car at the show. 
If this does not make you want to buy an EV as soon as possible, we don't know what will!
Even petroleum giant, Shell PLC, announced a "carbon-neutral" driving initiative. This initiative lets customers opt-in on a programme that allows Shell to obtain "carbon credits" to offset any CO2 emission produced by the customers' fuel. 
With all these EVs and new initiatives, the motto of the Motorshow should have been named "Saving the Environment 2020" instead! 
Singapore Motorshow 2021
We predict that there will be a continuance of the "carbon-friendly" theme going into the 2021 Motorshow as well. 
For example, Audi is already planning EV models for its sports lineups of its EVs where these EVs will have a much higher performance (under Audi Sport, possibly named as an "R8 e-Tron Supercar") as compared to the regular e-Trons showcased in 2020.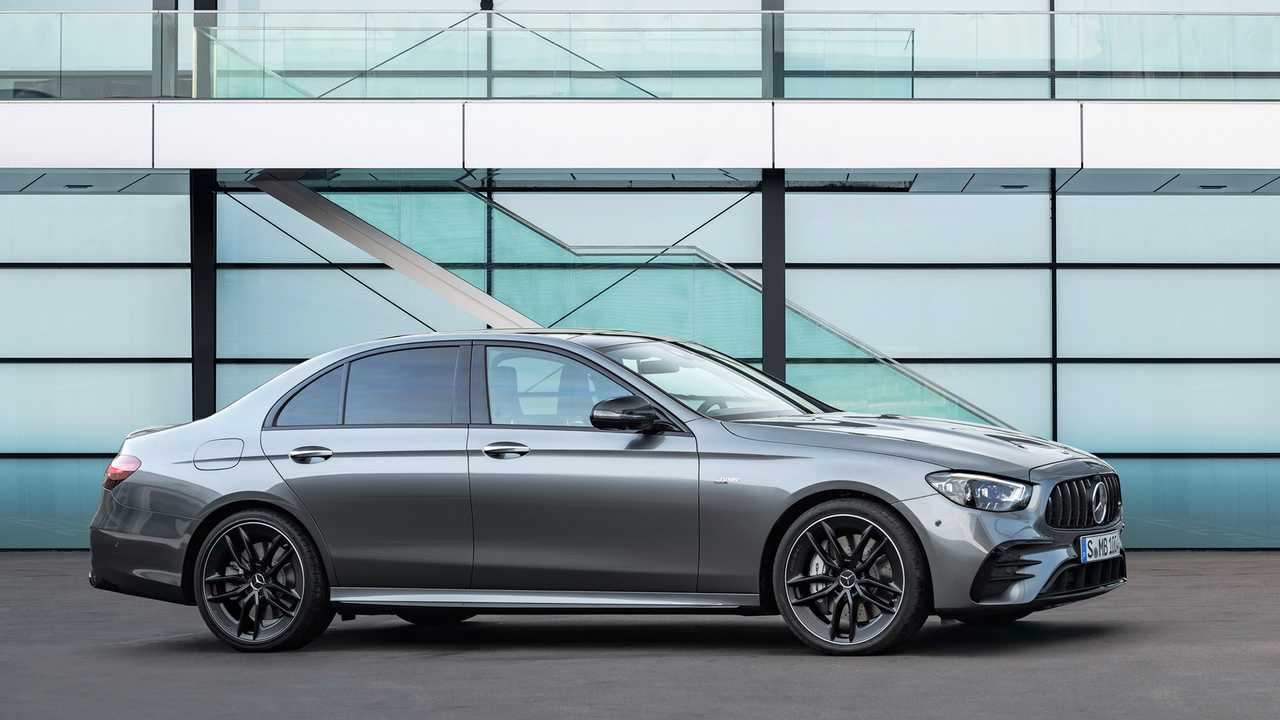 Furthermore, even luxury brands like Mercedes-Benz have debuted new battery-powered models to be in the market in 2021 such as the 2021 Mercedes-AMG E53 sedan! Therefore, we expect Mercedes to probably introduce newer upgraded EV models in the 2021 Motorshow.
But aside from the immensely growing popularity of EVs, car brands like KIA have debuted the 2021 upgraded models of their popular Telluride where there has been a larger focus on the luxury side.
This focus could introduce a fresher perspective for Kia as a departure from their known reputation of being "affordable" and venture into new luxurious waters.
Overall, we predict that the 2021 Singapore Motorshow will be a spectacle that it always has been (albeit with more COVID precautions definitely). 
We expect further environmentally-friendly themes and more car brands exploring unchartered territories respectively with their debuting models. What's there to not look forward to! 
You can head over to Singapore Motorshow's official website to look up the confirmed dates and reserve your tickets! 
---