Lifestyle
White Christmas Wonderland Around the World
Tired of the Christmas in the City? Want to experience a true white Christmas? Be sure to check out these overseas locations to fulfil your Christmas wishes. Who knows, you might just experience some Christmas magic.
Woodstock, Vermont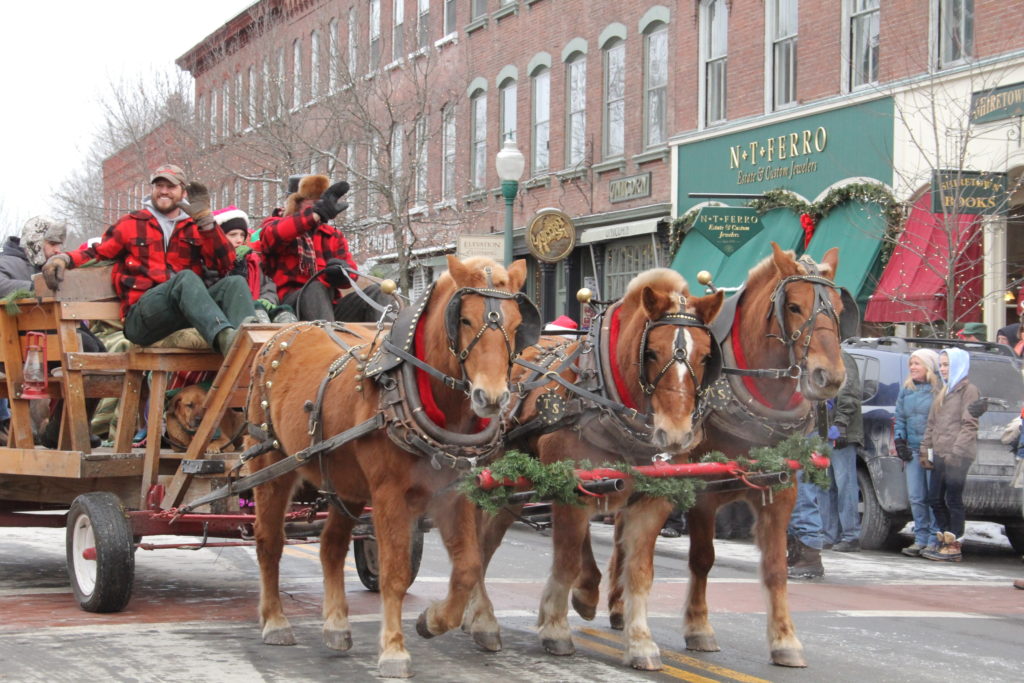 Located in Central Vermont, Woodstock is a quaint and picturesque town. When the Christmas period comes around, Woodstock dials back the clocks, transforming the town into a festive wonderland.
A festival steeply rooted in medieval traditions, Wassail Weekend has brought popularity to the town. Wassail Weekend kicks off with an Equestrian Parade with over 50 horses and riders in elaborate dressing accompanied by grand wagons. Other than the Equestrian Parade, there will also be a yule-log fire and a craft fair.
Wassail Weekend is a one-of-a-kind experience but it is just the start of Woodstock's Christmas festivities. Woodstock has to get on your bucket list!
Valkenburg, Netherlands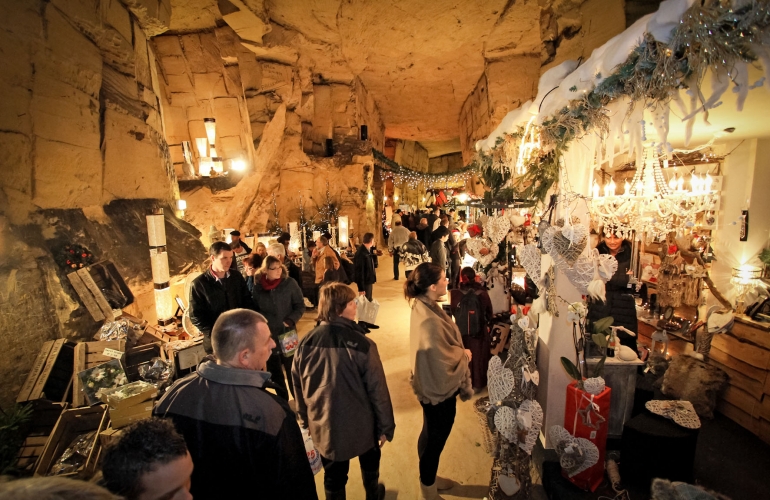 Valkenburg is known for its 'Underground Christmas Experience', a beautiful Christmas market held in the Velvet Caves. The beautiful decorations and beautiful paintings dating back to Roman times add an air of mysticism to the fairy tale setting of Valkenburg.
Of course, what festivities are complete without food and drink, of which there are no lack of in the cavernous festival square.
The Velvet Caves are also accessible to wheelchair and walker users, ensuring nobody gets left out of the celebrations.
Nuremberg, Germany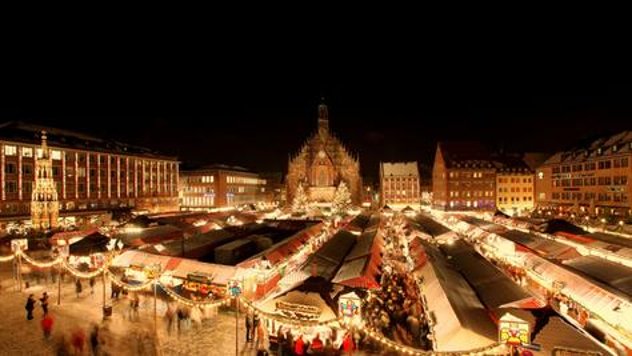 Nuremberg's Christkindlesmarkt is probably Germany's most famous Christmas market. Christkindlesmarkt has been around since at least the 1600s and despite how long its been around, it still manages to retain its traditional feel and upbeat festive atmosphere. It's something that the locals take pride in.
Most of the wares sold are made by traditional manufacturers in the region and over 30 of the 180 stalls date back to at least 1890!
Of course, you can't leave Nuremberg without trying their famous Nuremburger sausages. And boy do they take their sausages seriously here. The quality of the sausages are strictly dictated by the city council and they can only be produced in Nuremberg due to the Protected Geographic Indication (PGI) status.
Rovaniemi, Lapland, Finland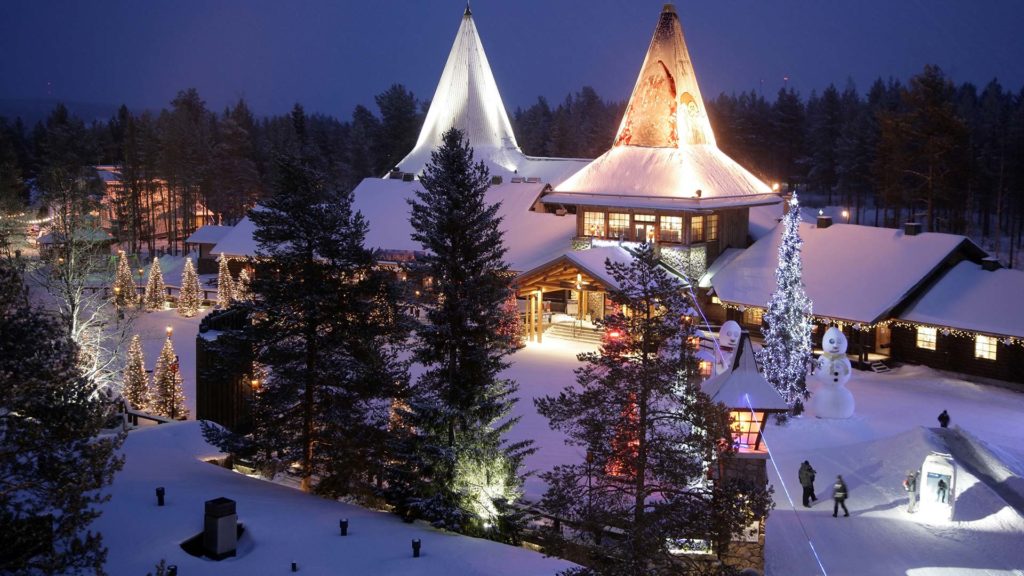 Rovaniemi is the official hometown of Santa Claus. It's main draw is Santa Claus Village, an attraction and resort in its own right. Open all year round, you'll never have nothing to do. From husky and reindeer rides to snowmobile tours Santa Claus Village is a great theme park even when it's not Christmas season.
Christmas though, is when Rovaniemi truly comes to life as a winter wonderland as visitors flood in to experience the Christmas magic of Santa Claus's hometown. Be sure to visit the Santa Claus Post Office to to send your friends and relatives a unique greeting card!
You might even spy some of Santa's elves if you're sharp enough!
Riga, Latvia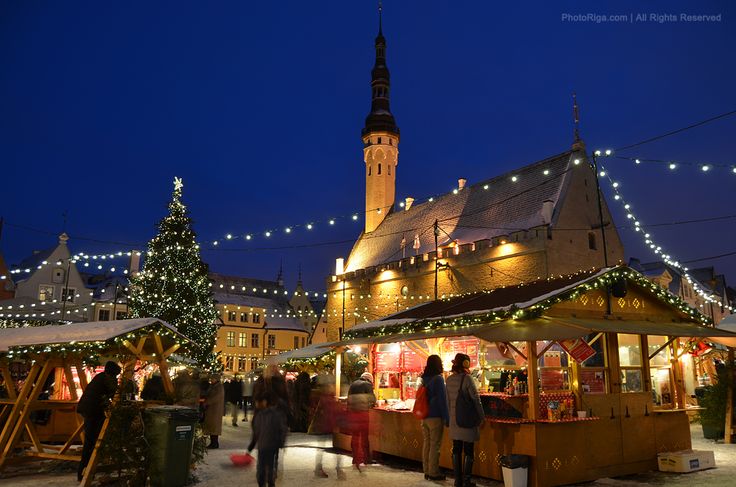 The Old Town Christmas fair in Riga, the capital of Latvia is a real treat for the senses. If you don't know where Latvia is, it's right at the of Eastern Europe.
Go to the fair empty-handed and hungry and you're guaranteed to leave satisfied with your hands full. Be prepared for all sorts of savory treats like mulled wine, toasty gingerbread, roasted almonds, Christmas tea and coffee, as well as delicious meat products.
Other than food, get your mitts on a wide range of skillfully made handicraft, toys and accessories while experiencing and learning about Latvian Christmas traditions. This place is not to be missed.
Tallin, Estonia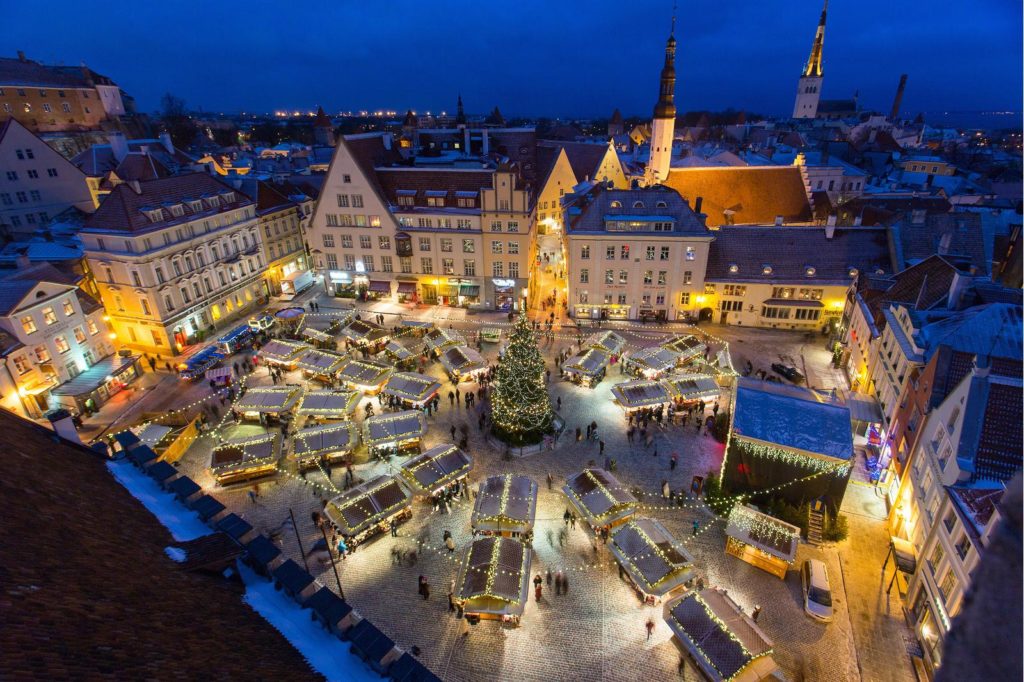 The next place on our list is Tallinn, the capital of Estonia. If you're also wondering where Estonia is, it's right above Latvia. The Tallinn Christmas Market is held yearly at the Tallinn Town Hall Square. At the centre of the square lies a stunning Christmas Tree, believed to be the first Christmas Tree in Europe! The medieval-look of the town really adds that 'oomph' to the Christmas Atmosphere.
While you're here, be sure to sample the wide range of Estonian Christmas Cuisine on offer. Also check out the handicrafts while the kids have fun on the various rides.
Grindelwald, Switzerland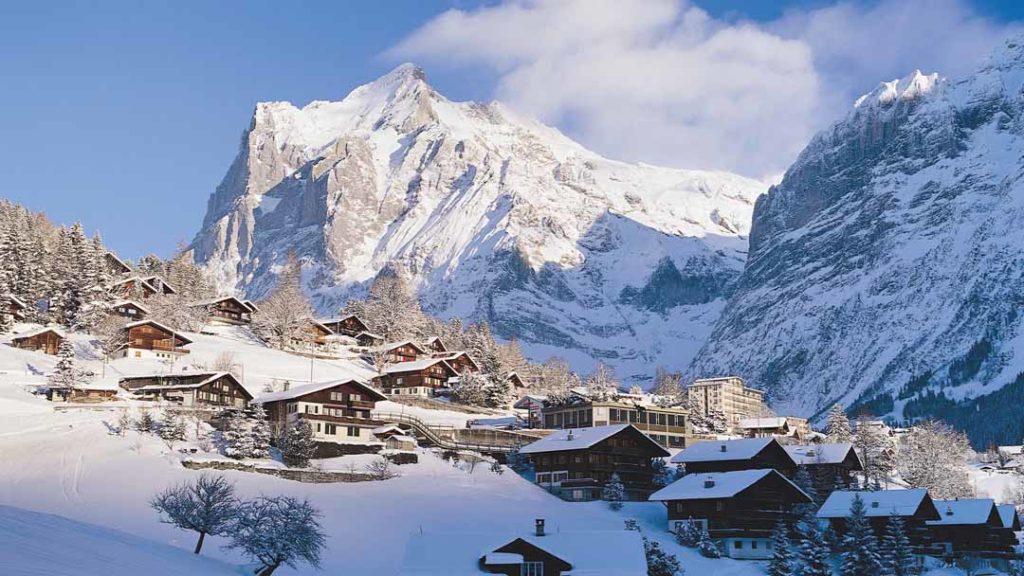 Moving away from East Europe, we come to our last location. The Beautiful town of Grindelwald in Switzerland. Wait, isn't that the dark wizard from Harry Porter? They're namesakes but they're very different.
Picturesque Grindelwald lies at the foot of the majestic Eiger Mountain. Grindelwald is a snow sports haven, from skiing to sledging to hiking trails and footpaths, this is THE place for an active holiday.
As kids these days would put it, Grindelwald is 'lit' during Christmas. Grindelwald lights up in style with warm Christmas decorations. Coupled with Christmas activities and celebrations, Grindelwald is the epitome of a fairy tail white Christmas.