Even though you probably drive a modern car, you should know what engine knocking is. Not only will it help you understand the basic principles of engine mechanics, but it could save you much time and money if you diagnose it on time and do something about it. So, engine knocking happens when a spark plug ignites a separate pocket of fuel and air mixture in the cylinder head, causing not one but two (or more) combustion processes inside the engine. Since an engine is designed to have only one combustion process at a time, second or third combustion puts stress on the engine's moving parts, causing them to wear much faster or even break. This way the engine is not functioning properly, not delivering enough power and torque since combustion is not good. The sound which the engine makes in this case is described as uneven knocking or pinging.
Back in the day, engine knocking was very common due to varying fuel quality and simpler engine construction methods. However, today, all modern engines have engine knocking sensor, which adjusts ignition timing and fuel to air mixture in matter of seconds for perfect combustion. But even that is not enough to prevent engine knocking in some cases. That is why we have compiled a couple of advices what to do in case of repeated engine knocking and how to avoid big service bills.
1) Fuel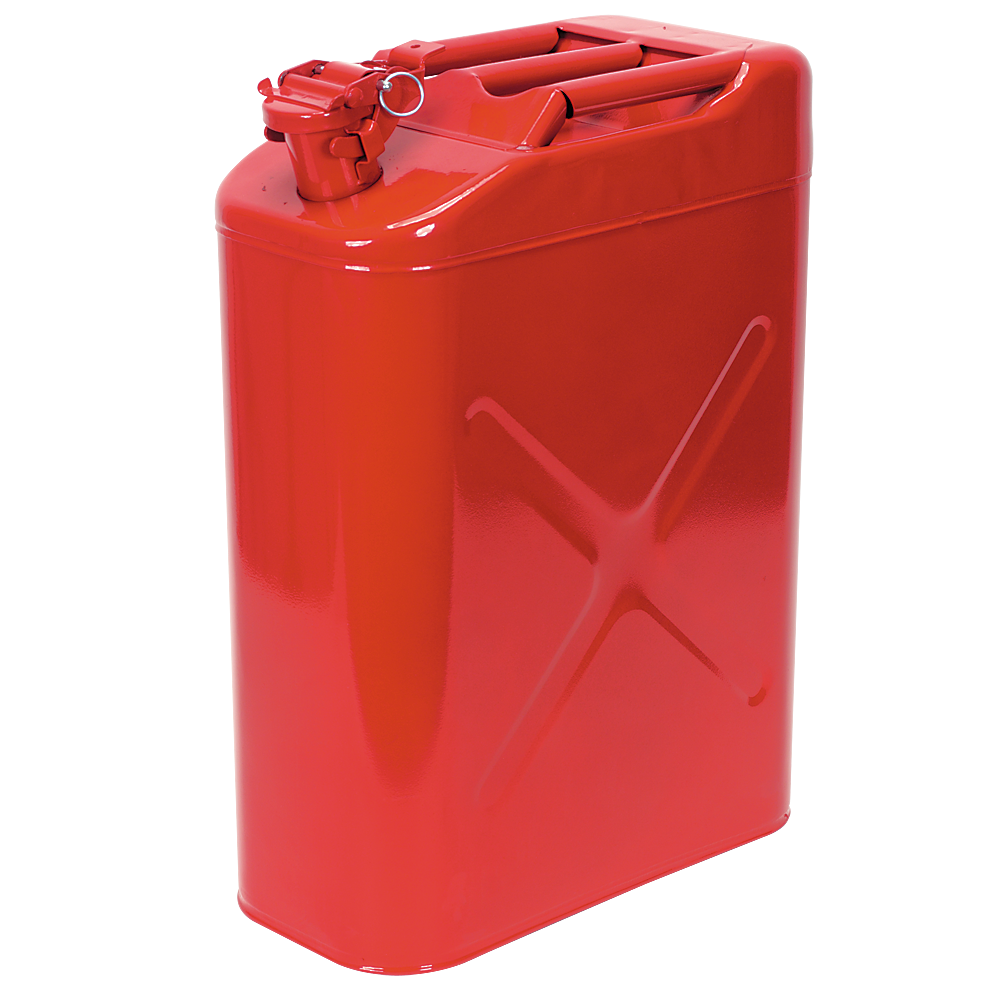 In most engine knocking cases, fuel is the problem. Low octane fuel, dirty fuel or fuel mixed with alcohol or water can cause knocking. If you have a modern vehicle and its engine knocking sensor is unable to sort it out, then you know that fuel in your tank is very bad. Change the gas station or upgrade to higher octane fuel immediately if you want to avoid further problems.
2) Octane boosters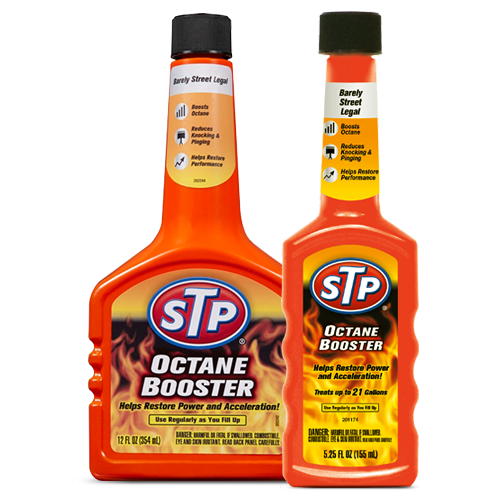 If you are unable to change the gas station or if that is the only type of fuel that is available to you, you should buy a bottle of octane booster. It is a simple, cheap and effective way of upgrading your fuel to desired octane level, thus avoiding engine knocking. You just add the contents of the bottle to your gas tank and you are good to go. Octane booster is a chemical formula designed to raise octane level of fuel, therefore giving better combustion and a little more power to the engine. If the engine knocking problem is fuel-induced, you should sort it out with this.
3) Mechanical aspect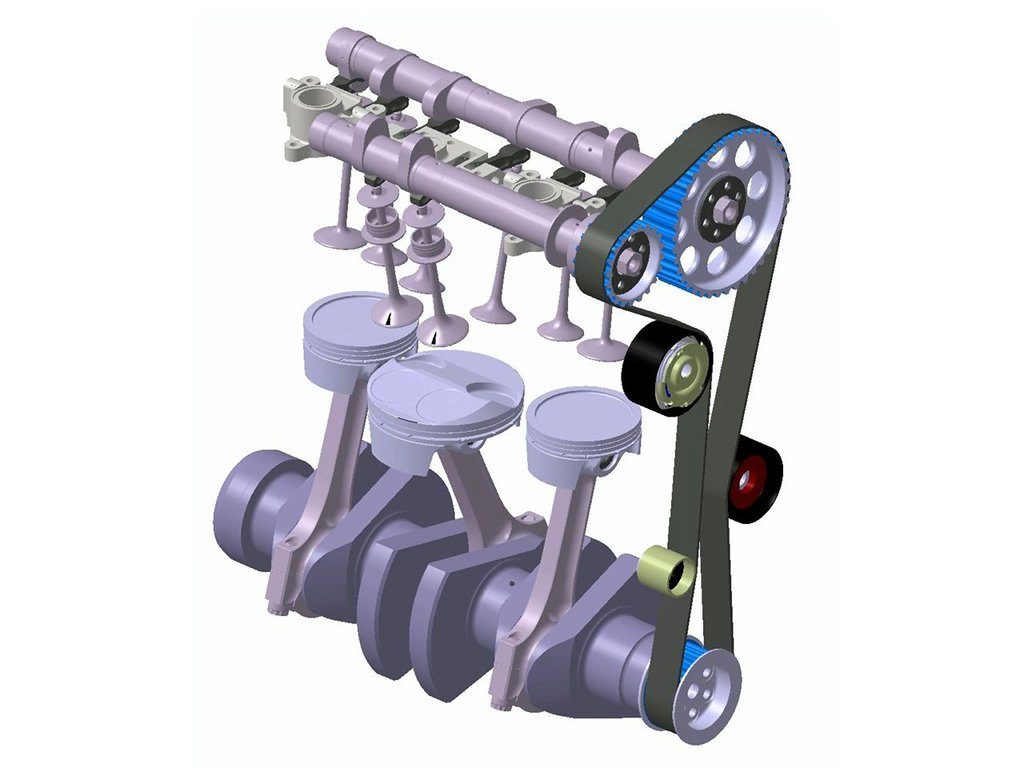 However, bad fuel is not the only cause of engine knocking and sometimes if you have a connecting rod or piston rings failure, that can cause engine knocking as well. In both cases you are facing big service bills since the whole engine will be disassembled and then put back together. Piston rings are thin metal rings around the pistons which are used for sealing the combustion chamber during the ignition process. If piston rings are worn or broken, that will allow air to move freely around the cylinders and ignite. This is often connected with loss of power since the ignition chamber is not properly sealed. So, if your car starts to experience engine knocking and loss of power, this is the reason. If you have a problem with the connecting rod, you should check your crankshaft bearings for proper lubrication and wear.
4) High compression engines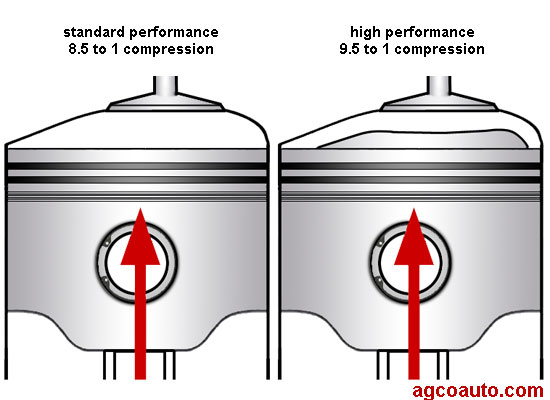 A normal compression ratio in modern gasoline engines is 9.0:1 to 10.0:1 and anything above that is considered high compression and high-performance engine. If you have such a motor, you could experience engine knocking due to high compression. However, if you have tuned your engine and upgraded it to the specifications higher to the factory declared ones, engine knocking often occurs. There are basically two ways you can go. Either you should return your engine to stock specification, ignition timing, fuel delivery and power output or you should upgrade everything on your engine, including valves, cylinders, camshafts, piston rings and spark plugs. Only then your tuned engine can work as it should.