Watching this video may make you feel like you are in the midst of a challenging car race on your X-box – you twist your body along with your console to navigate the sharp turn and then, gleefully watch your car fly off the ground for a few seconds before graciously landing and preparing for the next obstacle. The difference: this car is real, and you could actually drive it. Is this real?! Yup, Toyota has manufactured The Toyota Yaris WRC, a car that can 'fly' (also read about Toyota's flying car patent).
The Toyota Yaris WRC can perform these amazing tricks due to its intricate aero design, amazing weight balance, and long-travel suspension. Also, this all-purpose race car is equipped with an aggressive 375 horsepower, and a 4-cyclinder turbocharged 1.6 L engine – powerful features that can manoeuvre any surface, from mud to snow. Its exterior has also been tastefully designed to showcase its power, with features such as its massive boxy wheel arches, and spoilers inside its wing mirrors.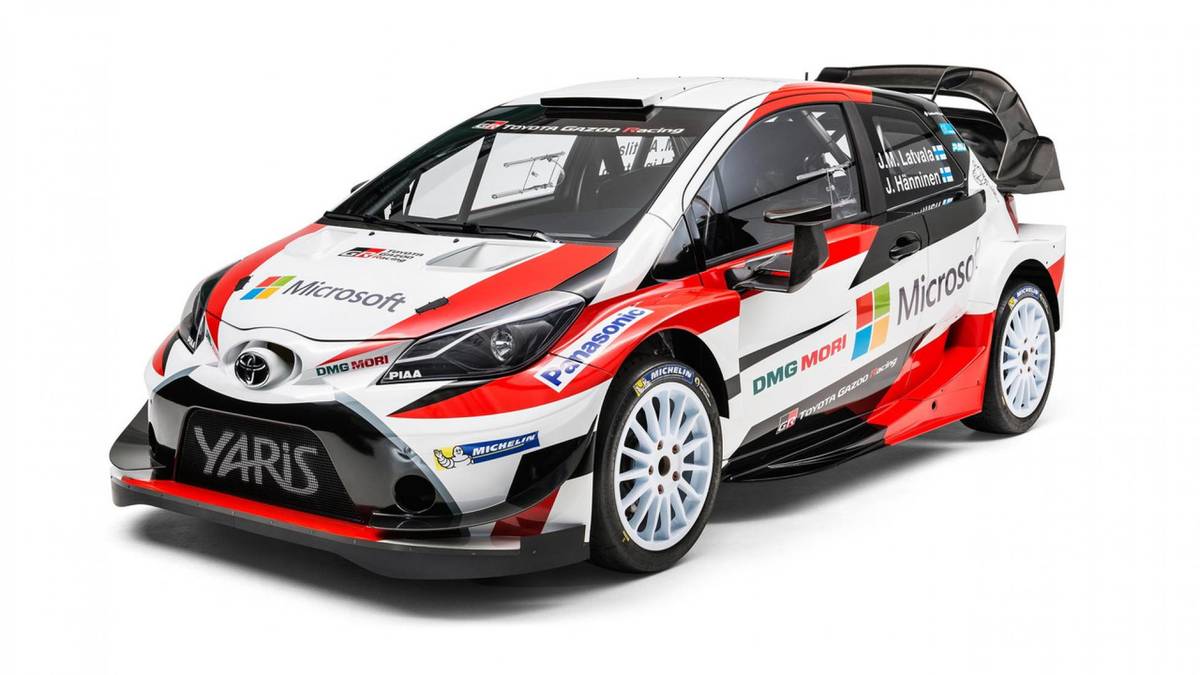 The Toyota Yaris WRC will be used by the Toyota Gazo Racing World Rally Championship team to compete at this year's World Rally Championships (WRC). It will be Toyota's first WRC vehicle in 17 years, and they sure seem serious about returning with an exciting debut that will make you look up (to them).