Volkswagen Golf is one of the most popular cars in the world. The current seventh generation of Golf (introduced in 2012) was voted the World Car of the Year in 2013. In 2016, the car underwent a facelift procedure to increase its competitiveness on the expanding market. A new look also brings plenty of new equipment and some novelties under the hood. The biggest one is the 1.5 TSI engine which replaced the 1.4-litre TSI.
AT A GLANCE
Upsides:
Fuel economy
High potency turbo engines
Seven airbags in cheapest variant
Downsides:
Design – 3/5
Although it was always a popular model, the VW Golf wasn't anything special in terms of design. It's similar to Golf Mk VII and its facelifted variant. For Golf, Volkswagen designers were always choosing long-lasting styling components instead of experimenting with extreme details as some of their rivals. The result is that all Golfs from third to the seventh generation have the same silhouette and for uninformed observers, every new Golf is hardly recognizable when compared to the previous generation. Some would say it's boring. Other would say that Golf has its own identity for decades.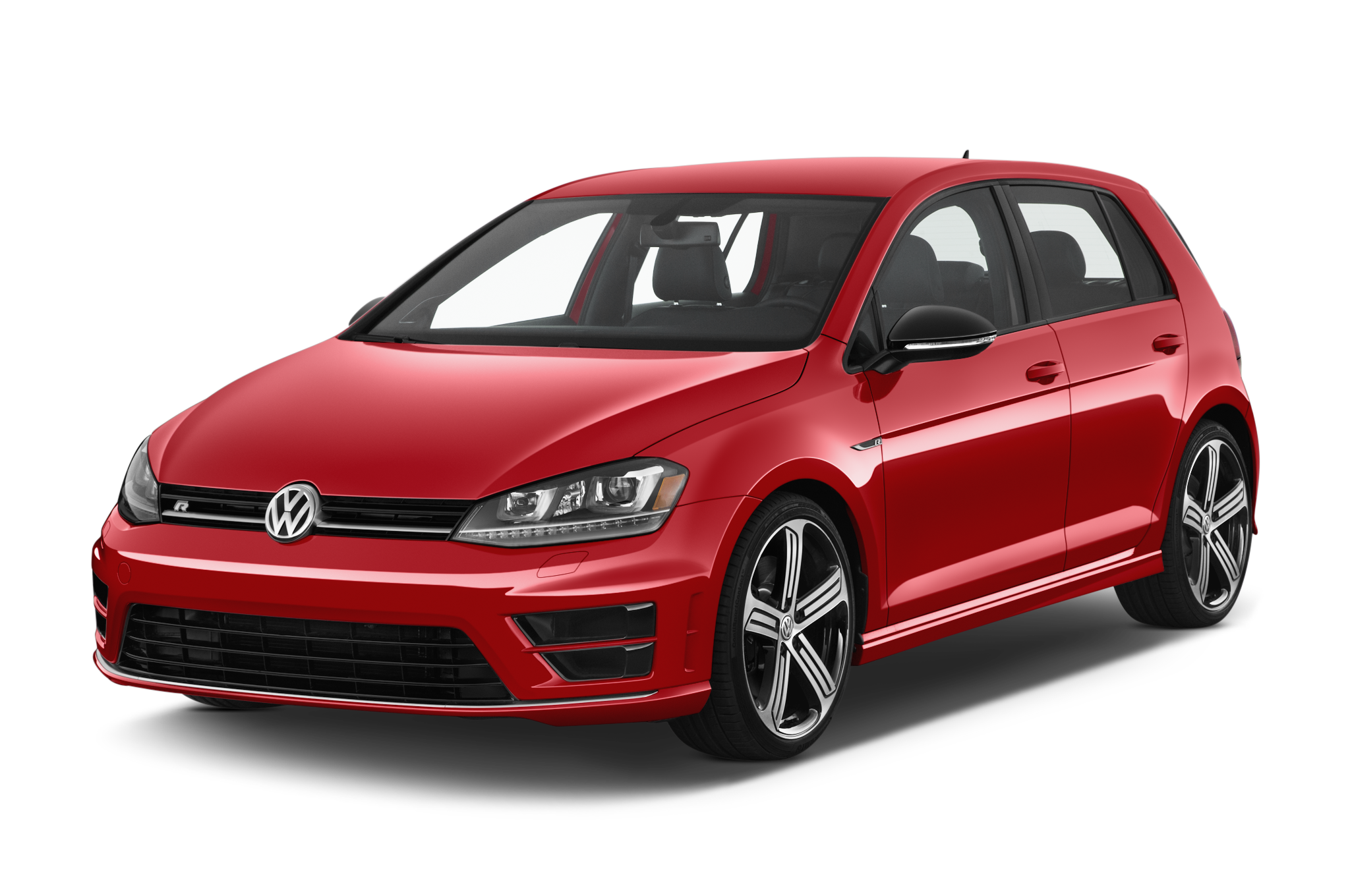 Engines, drivetrain, and performance – 4/5
In Singapore, the customers can currently choose between three engine-gearbox combinations for the Golf Mk VII. The facelifted edition is yet to come. The entry-level engine is 1.2 TSI (105 hp), paired with 7-speed DSG automatic gearbox. Acceleration of 10.2 seconds from 0 to 100 km/h is average, the maximum speed of 192 km/h is more than enough, but lots of people want more. The 1.4 TSI engine, also paired with DSG gearbox, has two variants – 122 hp and 150 hp. The stronger version offers an acceleration of 8.2 seconds and 216 km/h of maximum speed. All that comes with an average consumption a little over 5l/100 km.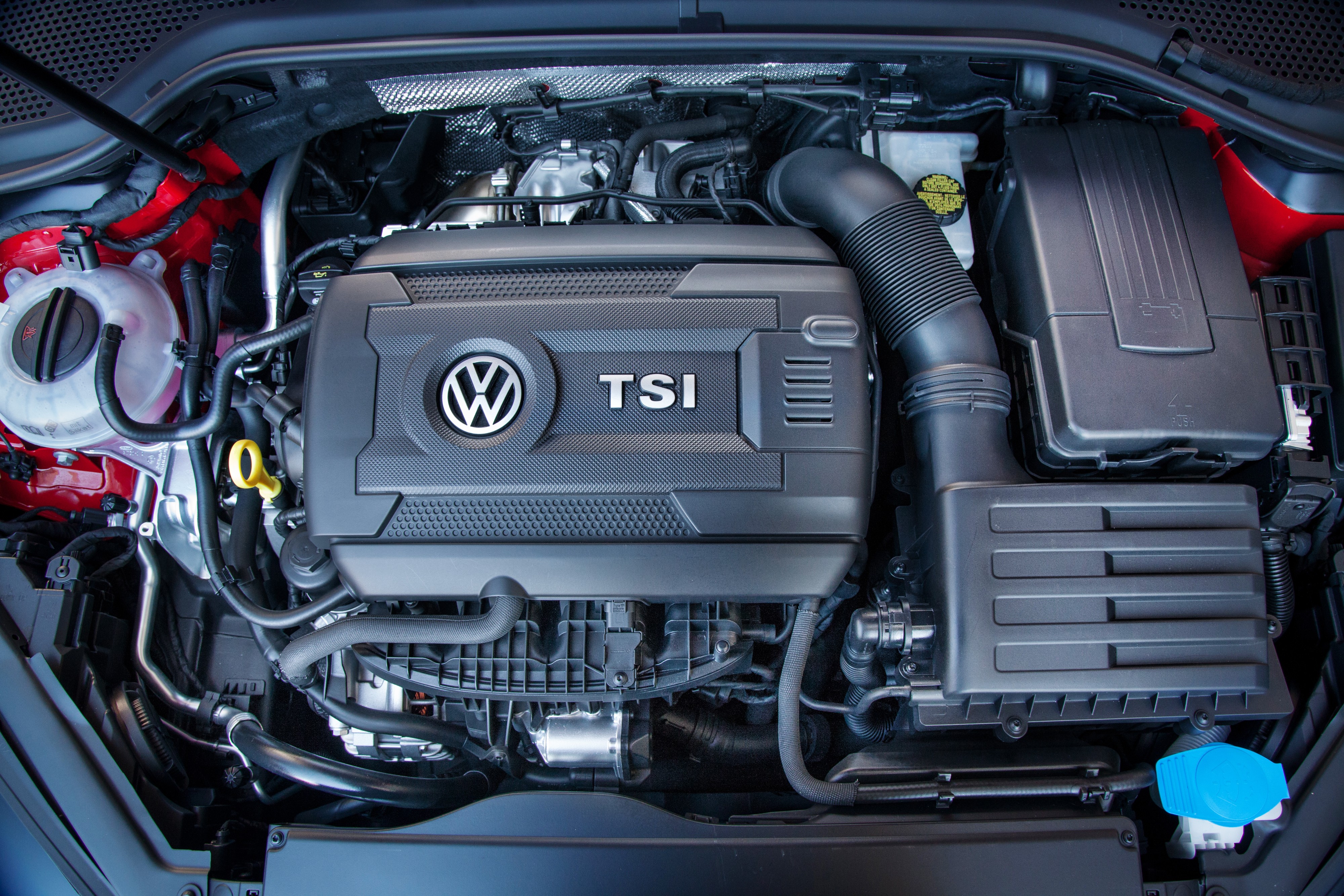 Trim levels – 4/5
Interior of entry-level Golf offers Climatic AC system, Composition Color radio with 5-inch TFT touch screen display, height-adjustable front seats with leather upholstery, height-adjustable and removable luggage compartment floor. From the outside, 16-inch alloy wheels and halogen lamps are the part of the cheapest trim level. To emphasize driving performance, the Advanced Electronic Differential Lock (XDS) is a part of the equipment. The 122-hp 1.4 TSI comes with two levels of equipment and the highest level, which comes with 1.4 TSI 150 engine, is the R-Line package.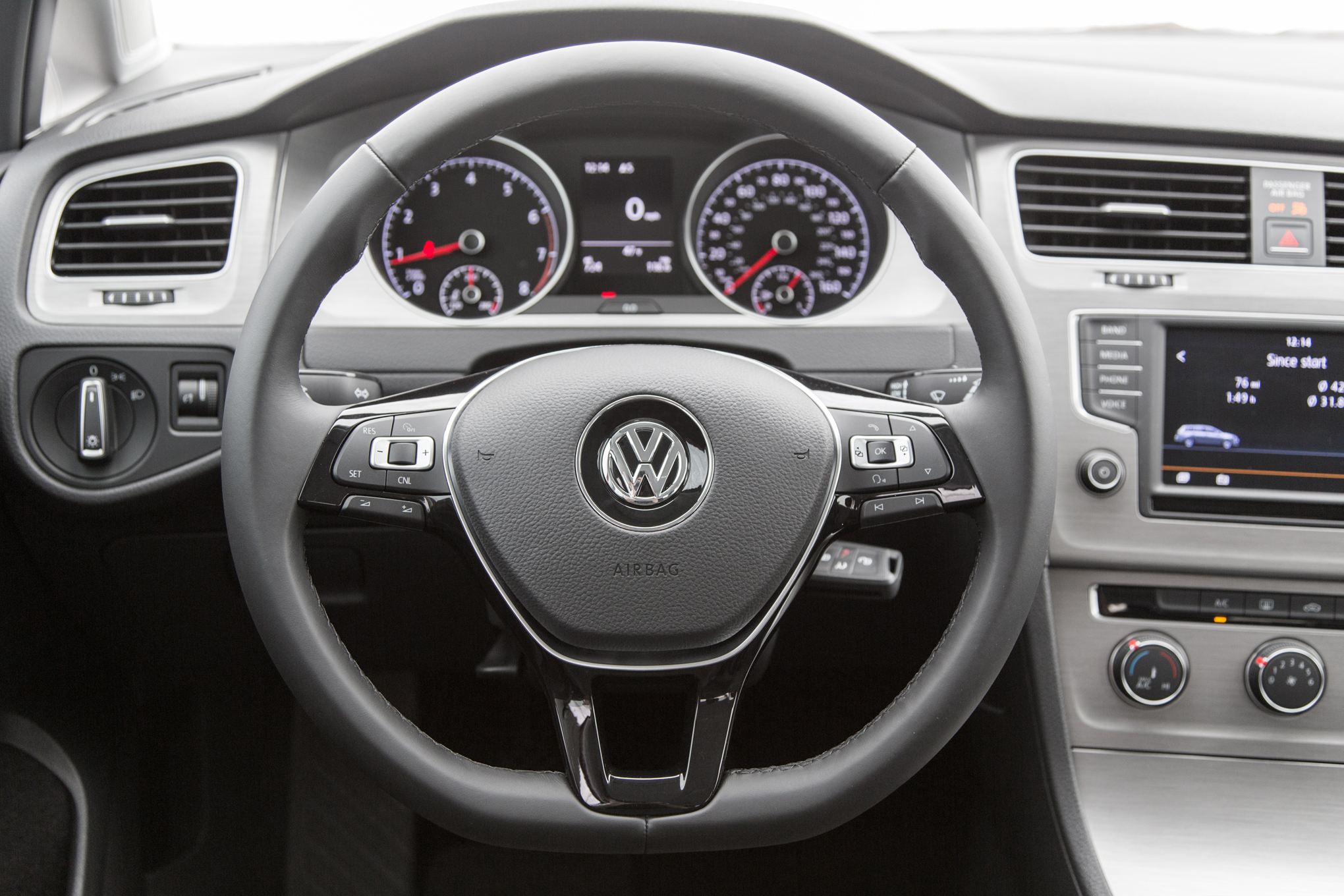 Safety – 5/5
Even the entry-level Golf has seven airbags including driver's knee airbag and offers the maximum protection for passengers. On the list are also the curtain airbag system for front and rear passengers including side airbags at the front. As for electronic aids, the Electronic Stabilisation Programme (ESP) comes with the cheapest Golf. The other versions of Golf keep a high level of safety with some additional improvements, such are Park Distance Control sensors and rear view camera.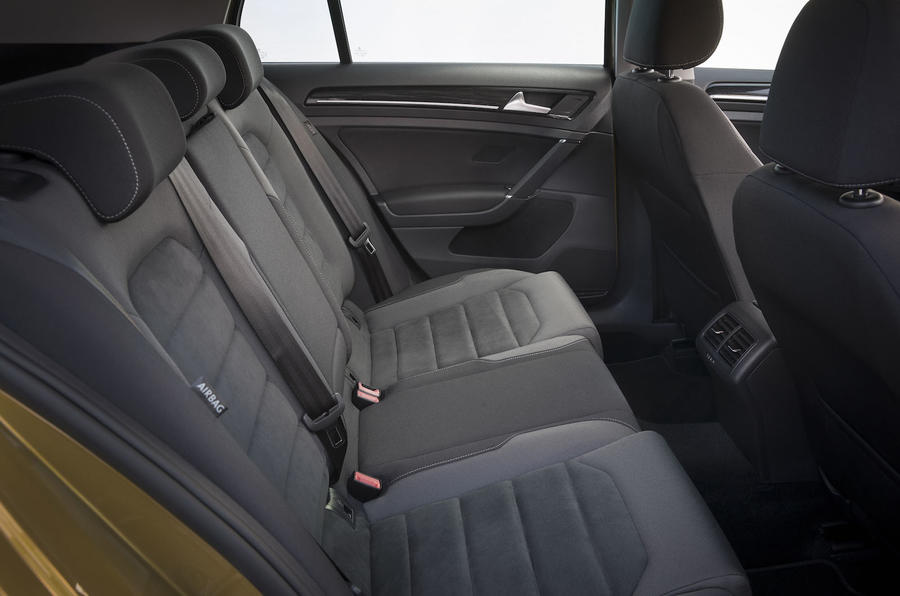 Conclusion: 4.0/5.0
Volkswagen Golf was always a good option for those who don't ask for extreme design but rather look for a reliable car with maximum safety and above-average performances. The best part of the most known German product are the engines, which offer plenty of fun and are worthy of recommendation. Many would say that the Golf is a reference model in the class but we would say that in such a wide range of rivals, Golf is just an average car, yet very well built.