CAR LOANS!
We cannot emphasize the importance of proper car financing even before you decide which car you want. However, with the plethora of avenues to obtain car loans, how in the world are you going to decide where to get the best deals?
Finding out the specific details can be very taxing and time-consuming. And that's even before comparing the different options available to you. As consumers, all that matters is the option that's most affordable and valuable.
But with everything else, every option has its pros and cons. There won't be a definite option that will be better for everyone. It will depend on the personal circumstances.
To help you make your choice, we've come up with a comparison between two of the most common options to get your car loan.
In-House Car Loans
On average, in-house car loans have the highest interest rates. These rates are so high that some dealers will try to increase the duration of the car loan to profit from the interest for a longer period. A huge reason why people take in-house loans is that the loan amount will not be added to their total debt servicing ratio (TDSR). Additionally, in-house loans tend to be higher than all the other options. Which entices people to choose this option.
Service
Dealers will guide you throughout the entire process where they will settle all the paperwork needed. However, you will be charged an admin fee ranging from $500 to $800. The admin fee will also depend on the loan amount. For a higher loan amount, the fee can go up to $1,200 and interest rates can go up by 1%.
Time
The admin fee also ensures that you get to drive out your car as soon as possible so the time taken for dealers tend to be range from 1-2 days.
Bank Loans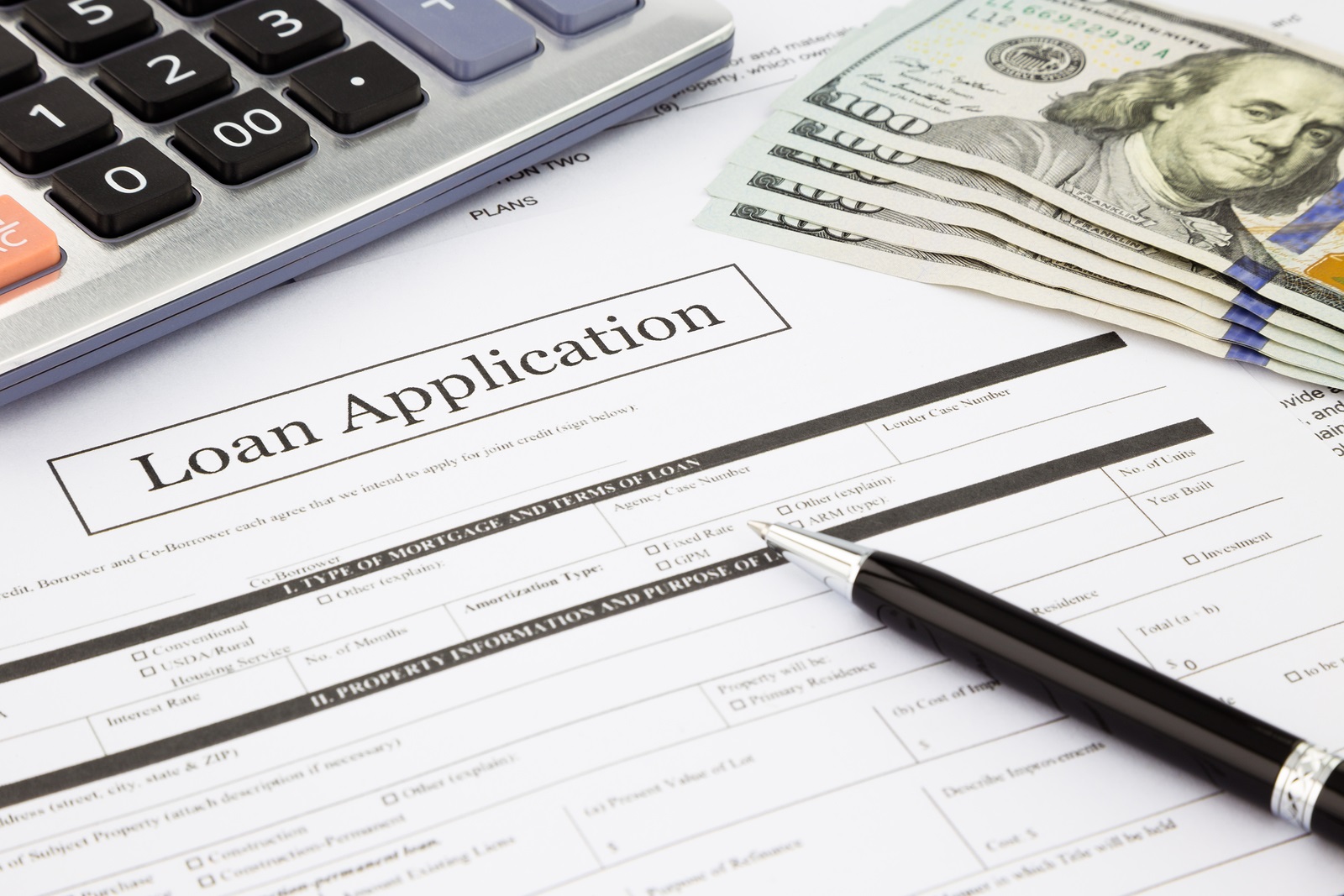 Price
Interest rates from banks are usually quite reasonable and can sometimes be lower than the other options. However, the interest rates vary from bank to bank. You also have to put in extra effort to find out which bank offers the lowest rates. But that's extra effort to get better deals, which is perfectly fine to us!
Service
There is only one bank that provides direct loans to individuals. But the downside is that the bank ONLY gives you the loan and they won't help out with the paperwork. And what makes it worse is how complicated some of the paperwork can get. It's quite a tedious process and will require a lot of patience from you.
Additionally, some other banks will require you to go through a dealer which is extra effort some of us aren't willing to give.
Time
Banks take a longer time to process your loans as compared to the other options. The reason behind this is the stricter regulations and processes involved. The long checklist for bank loans will also delay the approval of your loan. Because of the long process to get your financing settled, you might be too jaded to even enjoy the car.
The Best Car Loan Option?
So what's the best option for you? Well, ultimately, that's for you to decide. But we have an idea of what the best option should be.
Affordable Car Loan Price
Competetive interest rates that are lower than the in-house loans and similar to those offered by banks. But without all the hassle that comes with getting a loan from the bank.
Quick & Automatic Service
Some in-house loan options come with a lot of conveniences but charge an exorbitant admin fee. But loans from the bank are no different. The process is too long and can get confusing with all the paperwork. If only there was an option that has the perfect blend…
Fast & Convenient
Time is money. But when it comes to car loans, it's way more than that. Not getting your car loan done as soon as possible will mean that you get your car even later. And we're sure you won't be able to wait for too long.
In our eyes, this is the ideal option. Where loans are affordable, can be obtained quickly and conveniently and that comes with excellent service. Sounds impossible right? Well, not really.
Introducing to you… Genie Financial Services!
Genie Financial Services, a wholly owned subsidiary of Carro, offers a dynamic approach to finance and insurance products. Genie offers you incredibly accessible financial solutions tailor-made for each individual, pushing you one step closer to get behind the wheel of a car. With a host of different insurance companies to select from, Genie also provides the best insurance option that covers the needs of every individual.
Genie's simplified service assists you in finding the best finance deal for your car, whether you need a Personal Car Loan or Car Insurance, they'll get it for you. Genie's innovative services and solutions make auto-financing simpler and easier for everyone.
Personal Car Loan
Genie Financial Services gives you more financial freedom. We offer you the best finance option that is tailored to take account of your individual circumstances, to help you get behind the wheel of a new or used car.
Car Insurance
Genie Financial Services gives you the freedom of choice. With a host of different insurance companies to select from, we could provide you with the best insurance option that precisely covers your individual requirement at an unbeatable price. It couldn't be easier.
Learn more about all of Genie's different offerings here: https://genie.sg
People also liked:

WHICH IS BETTER; CAR WRAPPING OR SPRAY PAINTING?
ROAD TAX RENEWAL & MORE
TIPS ON NEGOTIATING THE BEST AUTO LOANS