Are you interested in driving for money but don't know if you should choose Uber or Grab? Find out their differences and a picked winner between Uber vs Grab below!
1. Customer Appeal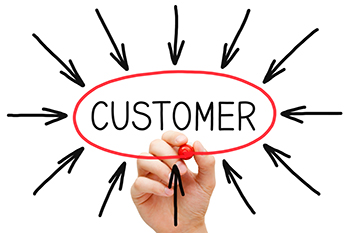 Customers are always looking for the best deal and drivers want as many customers as they can get. A comparison done between both driving services was done to show car ride costs from different pickup locations going to Changi Airport. Of the five comparisons, Grab was cheaper in three locations. Of the other two, Grab cost at most $0.30 more than Uber. Although Uber's cost differences were of similar value at the other three locations, it is still helpful for those on small budgets to save pennies and dimes; especially if they use the service often. Grab tends to be cheaper for most car rides under 30km.
Longer car rides are cheaper when taking Uber but at the savings of $0.30. Overall, Grab is generally cheaper for customers. The two driving services have been having a promotional battle of free points. Uber is offering credit points for credit card users. New card customers can be offered $150 Uber credits. Grab had previously been giving new card customers $120 of Grab cash. Waves of promo codes were given out by both companies, making their customer appeal more or less at the same level.
2. Service Options and Participation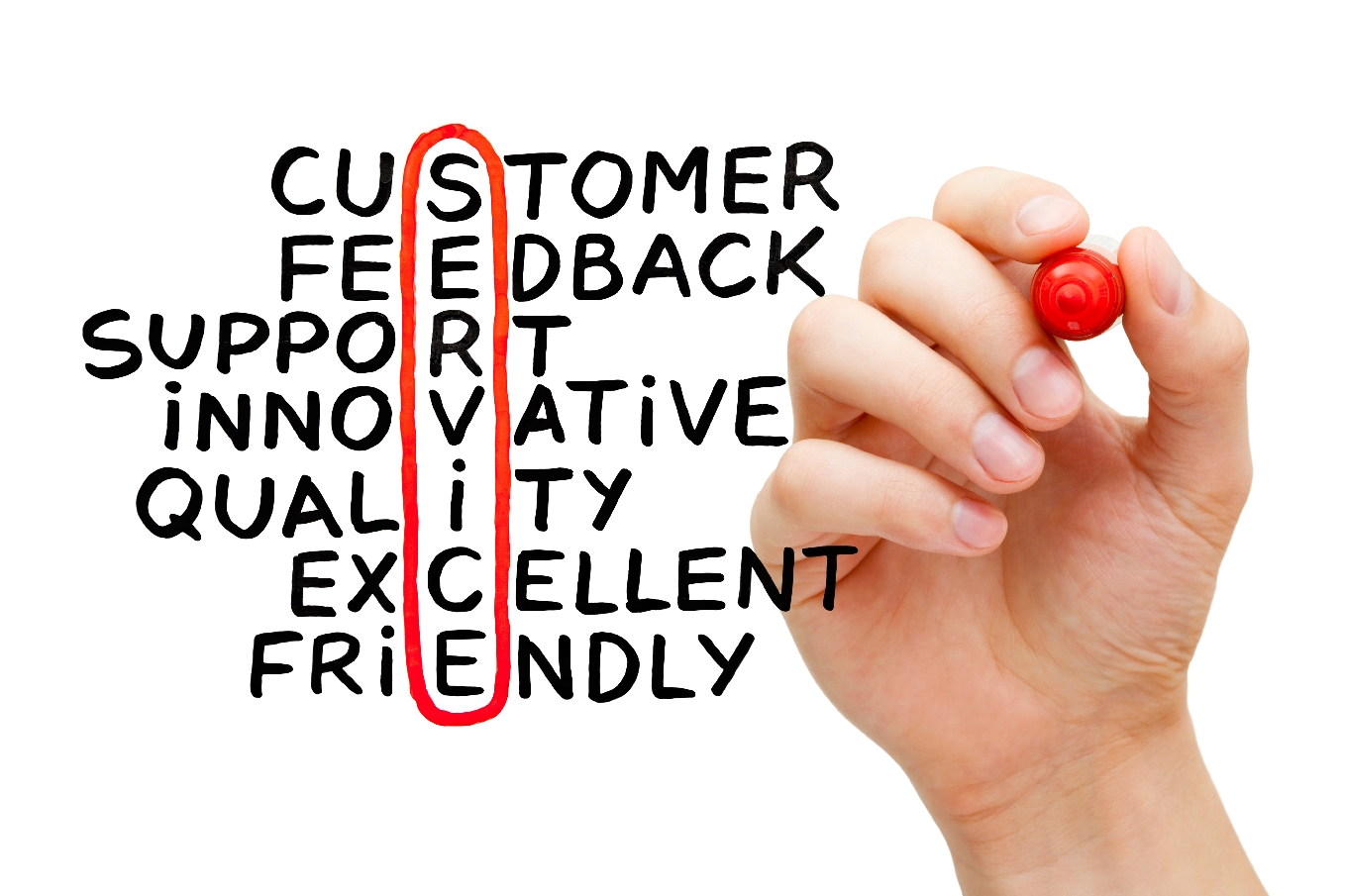 Both driving services have standard economy cars or premium, luxury rides. Drivers can participate in carpooling services. However, there are some differences:
Uber is wheelchair accessible
Grab can provide licensed taxis
Bus and shuttle options are available with Grab
Grab provides children booster seats
These services provide a range of options for driver participation.
3. Profits and Incentives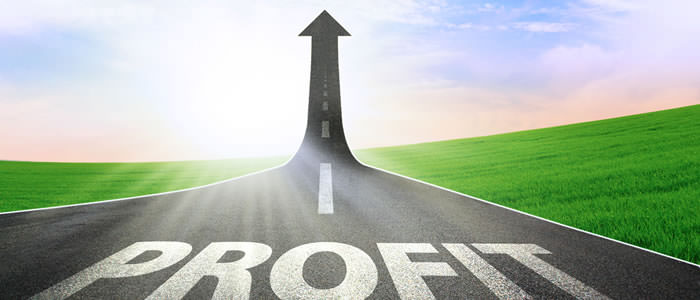 Finally, it all comes down to profit. Both Uber and Grab give drivers 20% commission. Uber has a $0.50 higher base fare and $0.04 higher per min rate. Grab has a higher per KM rate by $0.05. Under the same driving conditions, the net fares are pretty much the same with approximately $0.28 in Uber's favor. In fall of 2016, Uber came out with a flat rate and Grab reduced fares by 15%. Both have price increase algorithms for high demand periods, a.k.a. surge pricing.
Grab has a higher acceptance rate by 8% and both services offer weekly incentives for qualifying drivers. Uber allows both customers and drivers to provide ratings whereas Grab only allows customers to rate drivers. Unlike Grab, Uber does not allow drivers to see the destination before accepting the job.
The Winner
When all the dust has settled, Grab seems to be the best option for drivers in Singapore. Its lower fare profit can be made up with customer incentive bringing in more passengers and drivers can benefit in these incentives by having multiple participation options.