Uber has implemented a series of quality-of-life changes which provides drivers with more flexibility. For drivers, the changes come at a time where regulations in the private hire industry are becoming increasingly stringent.
Read about the recent private hire tax-filing initiative and Z10 conversion changes.
Driver-centric Initiatives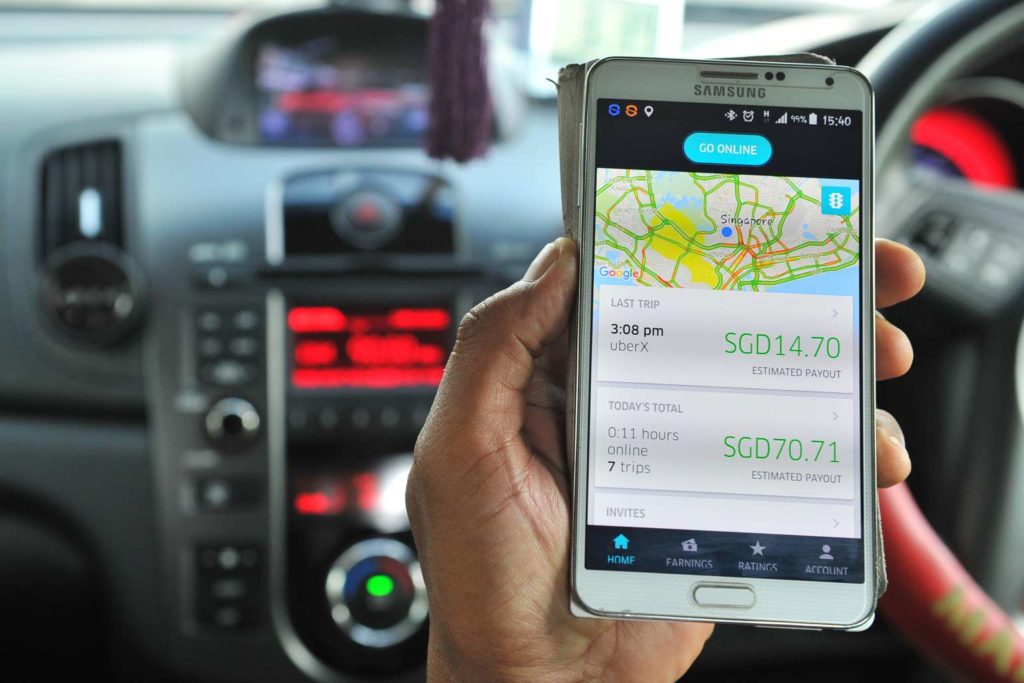 Amidst the fierce competition in the private hire industry, Uber and Grab have realised that merely wooing customers is not enough. Both have turned their sights towards providing drivers with various perks and incentives like rental discounts.
Uber's latest initiative includes removing the 80% trip acceptance requirement for incentives.
Drivers can now specify their preferred destinations twice a day, and key in an arrival time to their destination. Uber's system will not allocate jobs that require travelling in the opposite direction of where their destination.
These changes mean that drivers are no longer under pressure to drive for long hours.
Another new feature gives drivers a heads-up notification if a trip is estimated to be longer than 30 minutes, allowing them to choose the trips that work for them.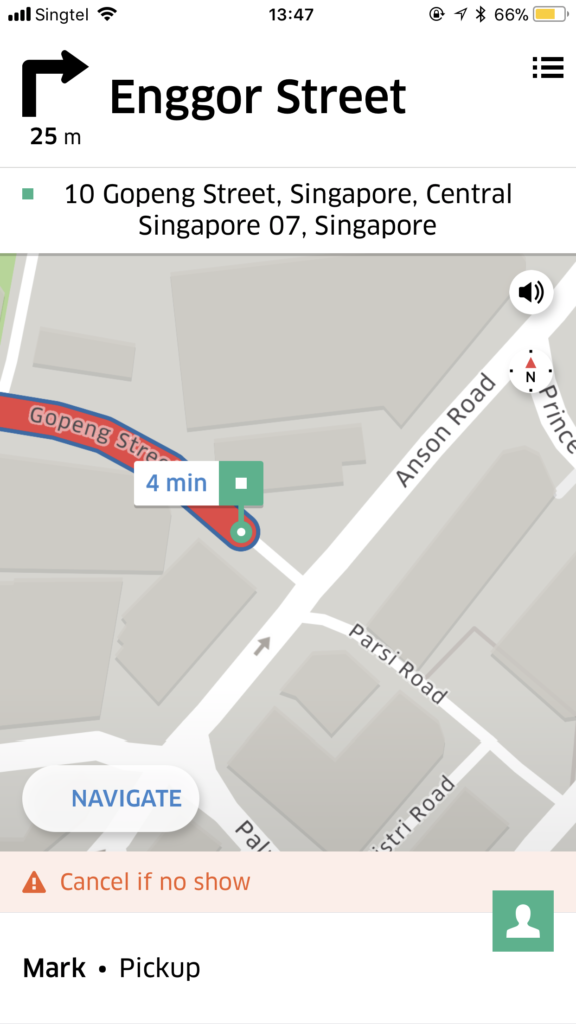 Uber is also introducing an in-app cancellation timer. The timer helps the driver keep track of how much time was spent waiting for their passenger before the trip starts. If a passenger cancels more than five minutes after the trip is accepted, the app will indicate that the driver is eligible for a cancellation fee.
According to Uber, the spate of changes were based on feedback from drivers. Drivers have long since made known of their desire for autonomy and flexibility. In making these changes, Uber is showing that it is committed towards establishing a meaningful working relationship with its drivers.
Potential Problems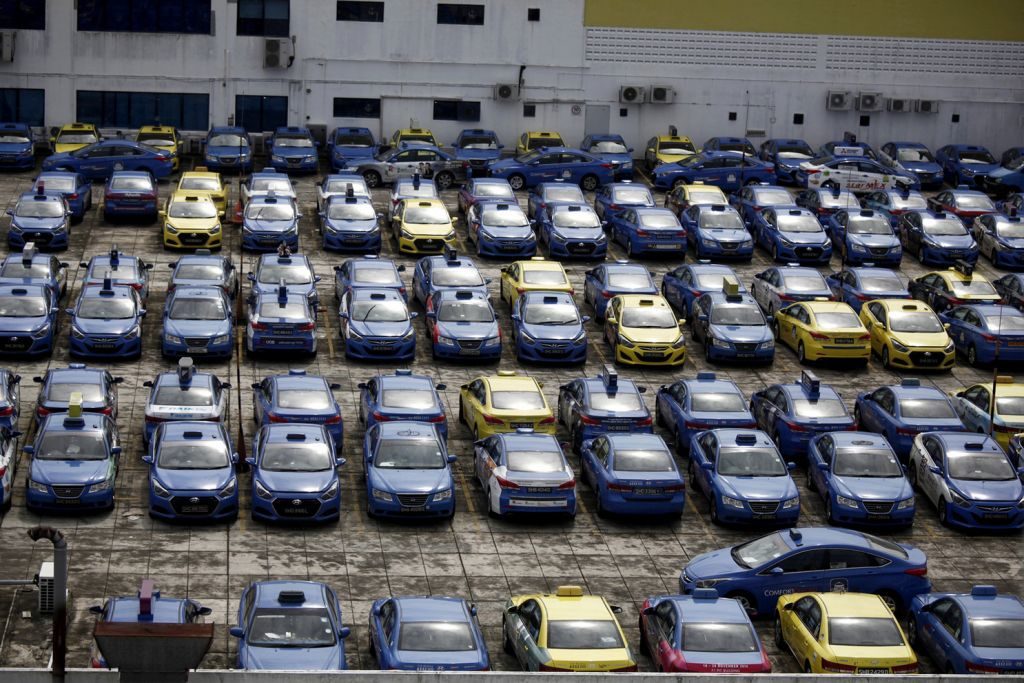 But wait! Isn't the 'long trip notification' in particular a potential conflict of interest between drivers and passengers? Well not exactly.
The biggest gripe about traditional taxi services was how drivers would refuse to take passengers for longer distances. In short, taxi drivers everywhere were notorious for cherry-picking rides. Back when taxis were the only option, taxi drivers could do this with no backlash.
The boom of the private hire industry was a godsend for passengers who need to travel long distances. Uber, for example does not reveal the passenger's destination until the job is accepted. Thus, greatly alleviating the issue. The ensuing competition thus has the effect of driving up service standards across the industry. Does the 'long trip notification' not negate that?
The Middle Ground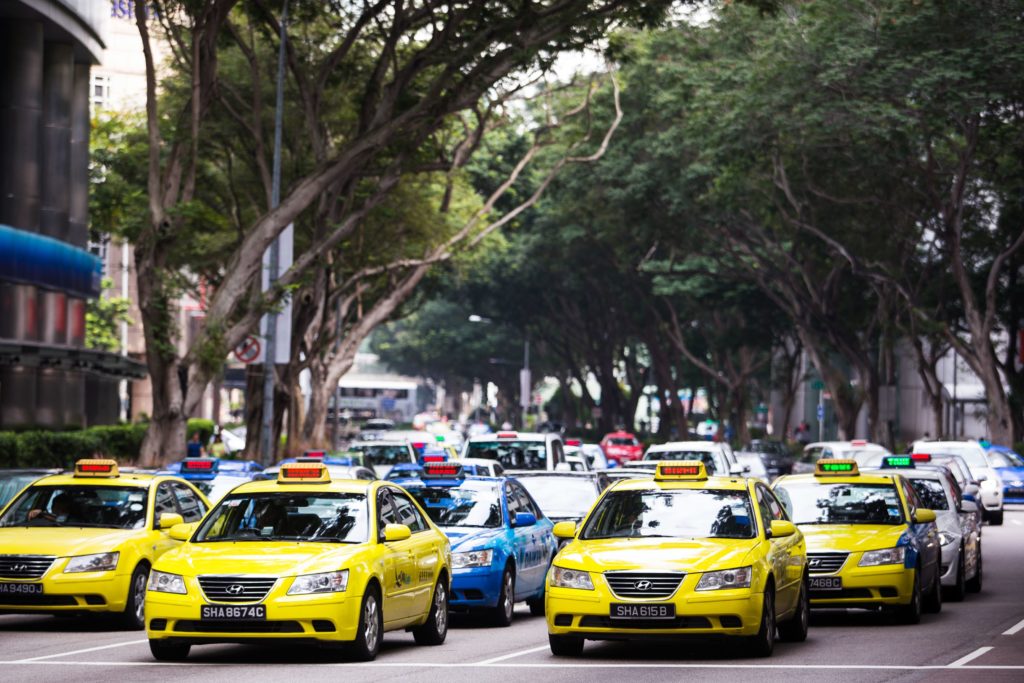 The preferred destination feature can actually work in tandem with the 'long trip notification' to incentivise drivers to still accept long trips. Drivers can set their preferred destination after accepting a long trip. The system will then only allocate them jobs that are in the same direction as their destination. This way, it is still 'worth it' for drivers to accept long rides.
By introducing these features, Uber strikes a balance between taking care of their driver-partners while ensuring customers can still get long distance rides.
The new features are currently on trial and will be progressively rolled out and users can expect potential issues to be addressed and features to be continuously refined.
All in all, Uber has taken steps to further relationships with their driver-partners. In a relatively bad 2017 for Uber fraught with bad press and PR blunders, Uber seems to be set for a strong finish to hopefully turn things around in 2018.