The traffic department or unit is a core unit of every country's police force. While there are a few countries that do not have a designated traffic police departments, most countries have them. The main purpose of the traffic police is to control traffic as well as deal with any other traffic related incidents such as car accidents, monitoring highway speeds, settling car ownership disputes among others.
In many advanced countries traffic cops are no longer used to control traffic, instead, traffic cameras and lights are used for these purposes. However, it is still quite common to see a uniformed police officer directing traffic in many countries from time to time. While the traffic cops play a significant role in the day to day lives of the motorists, some of these cops stand out in the sense of how they are dressed. Traffic police uniforms range from decent, normal to outrageous. Below we have come up with a list of the top four most interesting traffic police uniforms in the world.
Fiji Traffic Police Uniform
Fiji can arguably be described as one of the laid-back nations and it is quite rare for this nation to make headlines. However, when it comes to traffic police uniforms, Fiji features on top of the list because they have the most outrageous kind of uniform. Featuring a black pilot shirt at the top and a white Stonehenge party dress at the bottom, one would easily confuse the Fiji traffic cops with a traditional dance crew or performing artists in the national theater. One would simply wonder how motorists are expected to concentrate on the road when there is so much drama caused by the traffic police uniforms!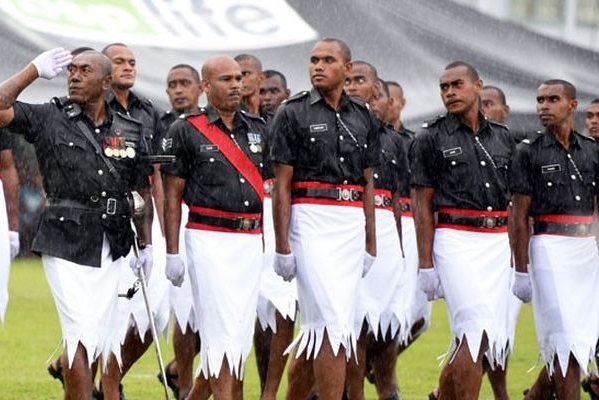 The Swiss Guard
There are many stories, myths and half-truths about the Vatican Swiss guards but one thing that we know for sure is that they have one of the most interesting uniforms. The Vatican Swiss guard is the police in charge of guarding the Vatican and the pope. They consist of a small army of less than two hundred personnel. They not only guard the city and the pope, they also carry out traffic police duties with the Vatican. The Vatican is a famous tourist destination and thus one of the first attractive "sites" that you will see are the Swiss Guards. The uniforms of the Swiss Guards consists of plain blue, yellow and red of the house of Medici. They also have plumed helmets made of ostrich or heron feathers. Well, we can only say they are a spectacle to see!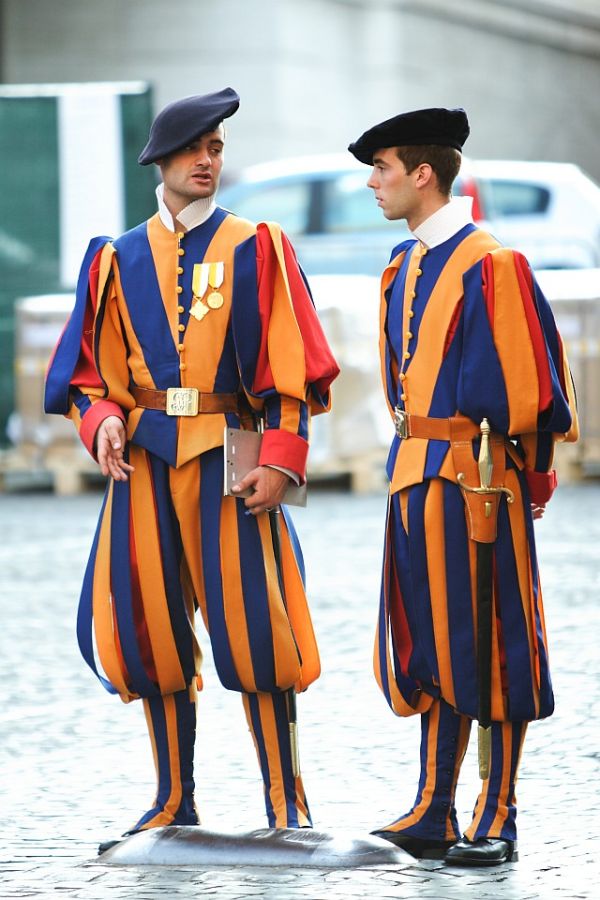 North Korea Traffic Police Uniform
North Korea might be a country with many problems but they rank highly when it comes to the most interesting police uniforms. The main qualification for a North Korea traffic police is a beautiful woman between the ages of 18 and 26. They are chosen and appointed directly by the "supreme" leader, and as interesting as the qualifications of a traffic cop are, so is their uniform!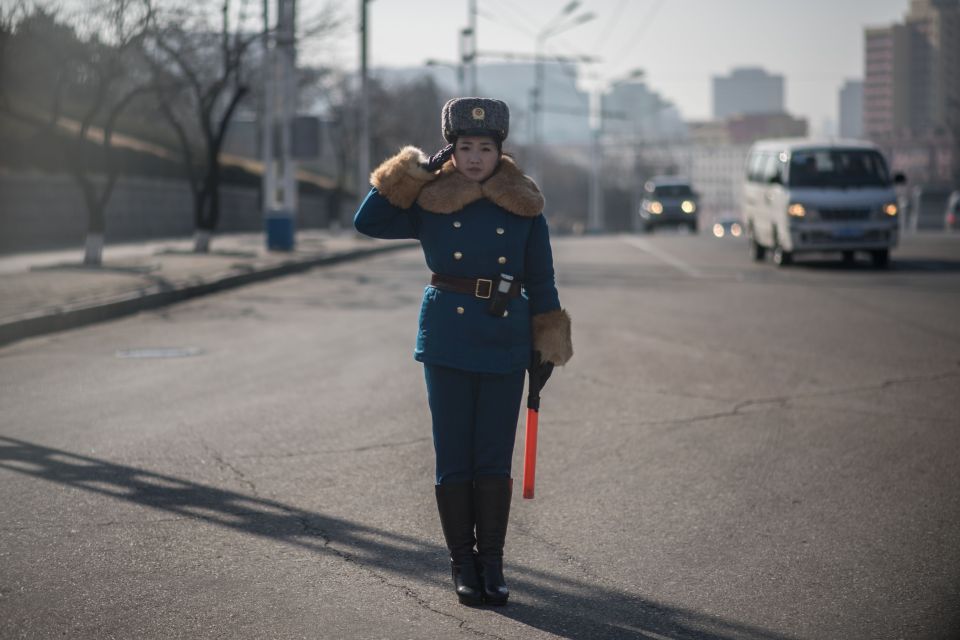 Norway traffic police uniform
There are few countries in the world where you would find traffic police going for regular patrols on a bicycle. Well, at least not in Norway. Traffic police in Norway are best known for riding bicycles and what else could be better suited for riding a bicycle other than shorts! Unfortunately or fortunately (depends on who you are or how you view it) sometimes these shorts are too short and tight making a debacle altogether! Anyway, the Norwegian summer traffic cops uniform consist of a black pilot shirt and black shorts with white stripes at the bottom.