The shift to electric cars is fully underway, and Toyota has unveiled its first full battery electric vehicle (BEV) concept car – the Toyota bZ4X!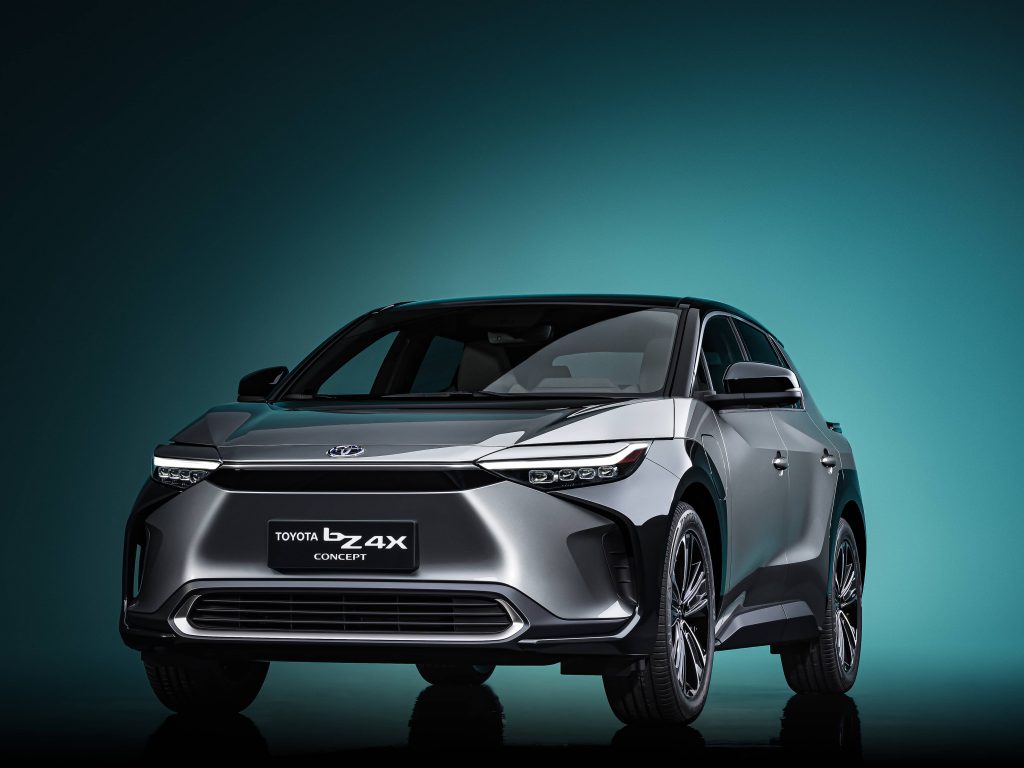 Introduced to the world at the Shanghai Motor Show, the Toyota bZ4X is a crossover SUV that simply looks stunning. It draws a lot of similarities with the RAV4 in design and size. Looking at its design, you'll find a ton of sharp angles and chunky features, which elevates the whole look and feel of this car.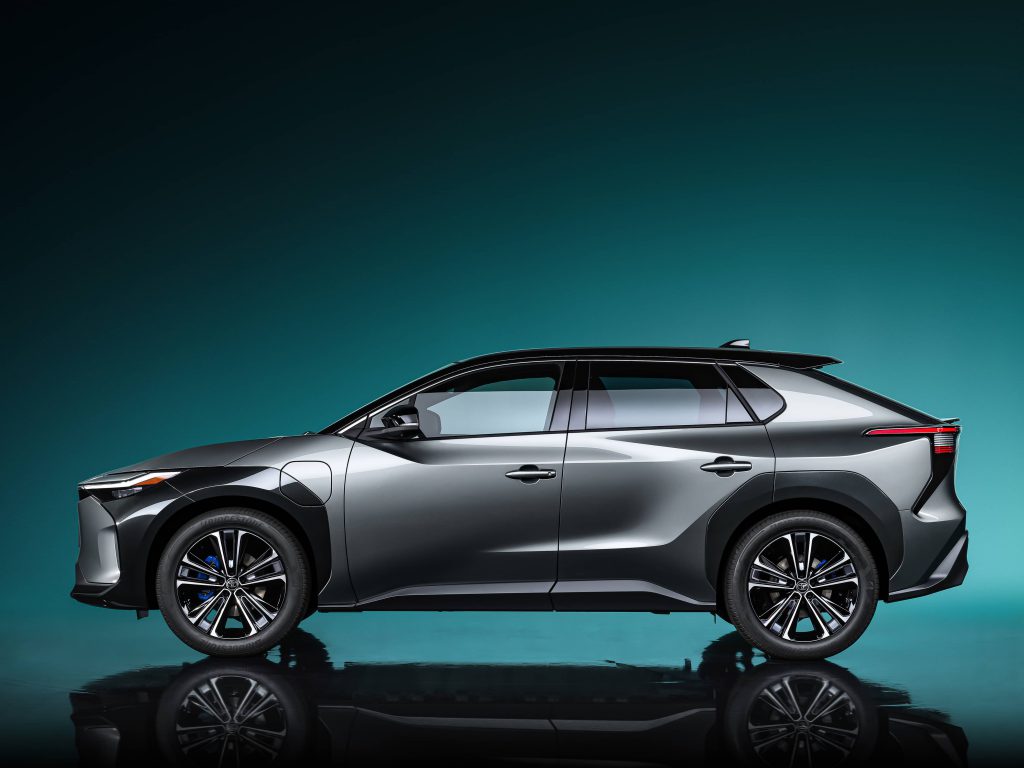 To me, it actually bears a lot of resemblance to the new 2021 version of the Honda HR-V, with the premium Lexus vibes.
The rear design is also super sleek with the taillights running across the backside, which actually looks a bit like Porsche's rear design too. And I definitely don't have an issue about that!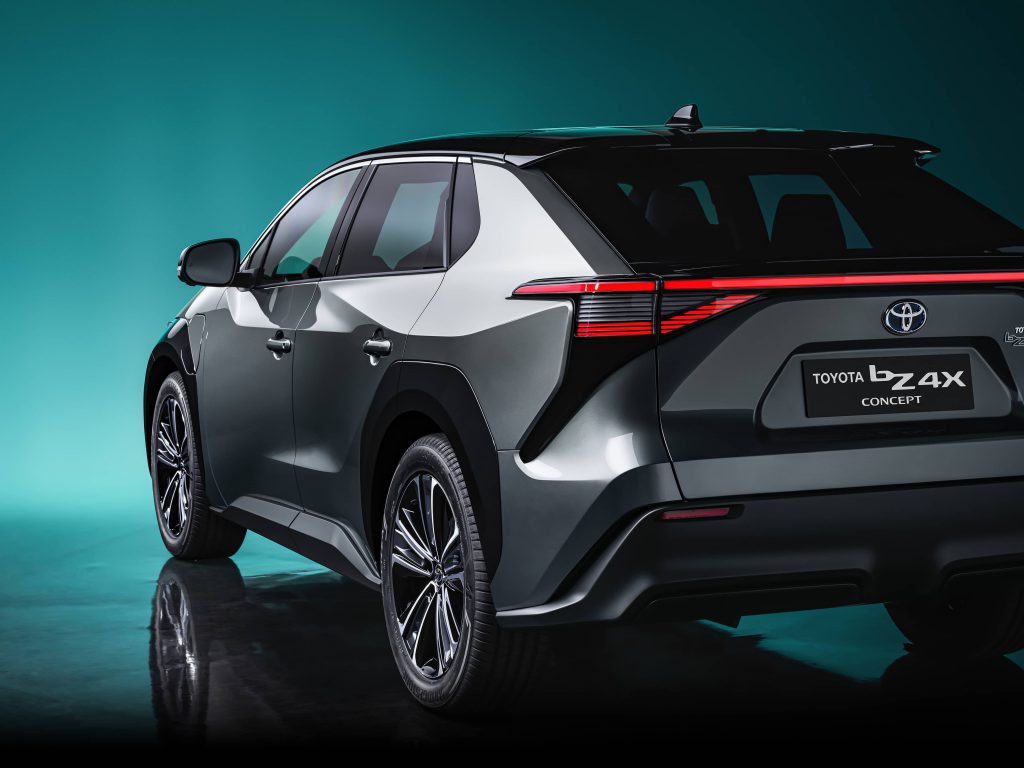 Something I really like about this concept car is the grille-less design, which Toyota has said will be consistent in its upcoming EV range.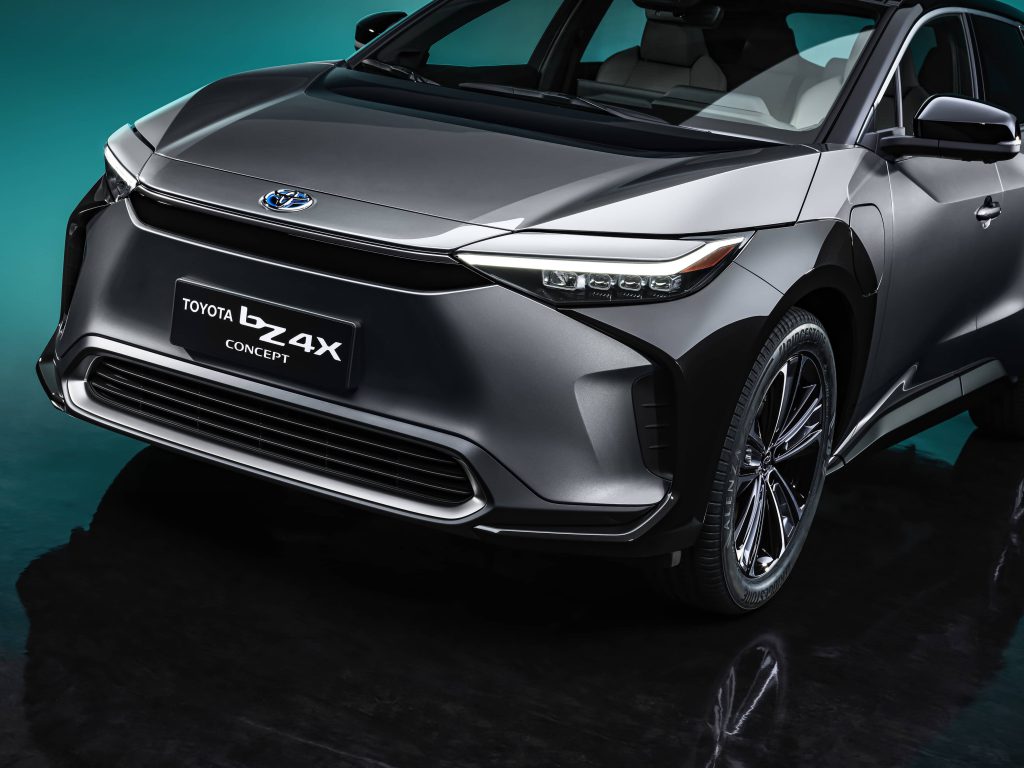 The bZ4X will sit on its e-TNGA BEV-dedicated platform that was jointly developed with Subaru.
This collaboration pulls the strengths of these 2 companies together to create a solid platform. It combines Toyota's expertise in vehicle electrification and Subaru's outstanding AWD technology to provide a comfortable yet enjoyable experience for drivers.
Toyota bZ4X Interior
The interior of this car simply looks stunning. It looks super clean and feels extremely spacious. One of the reasons for this is the low position of the instrument panel and indicators above the super cool steering wheel. This makes the cabin feel very open and spacious!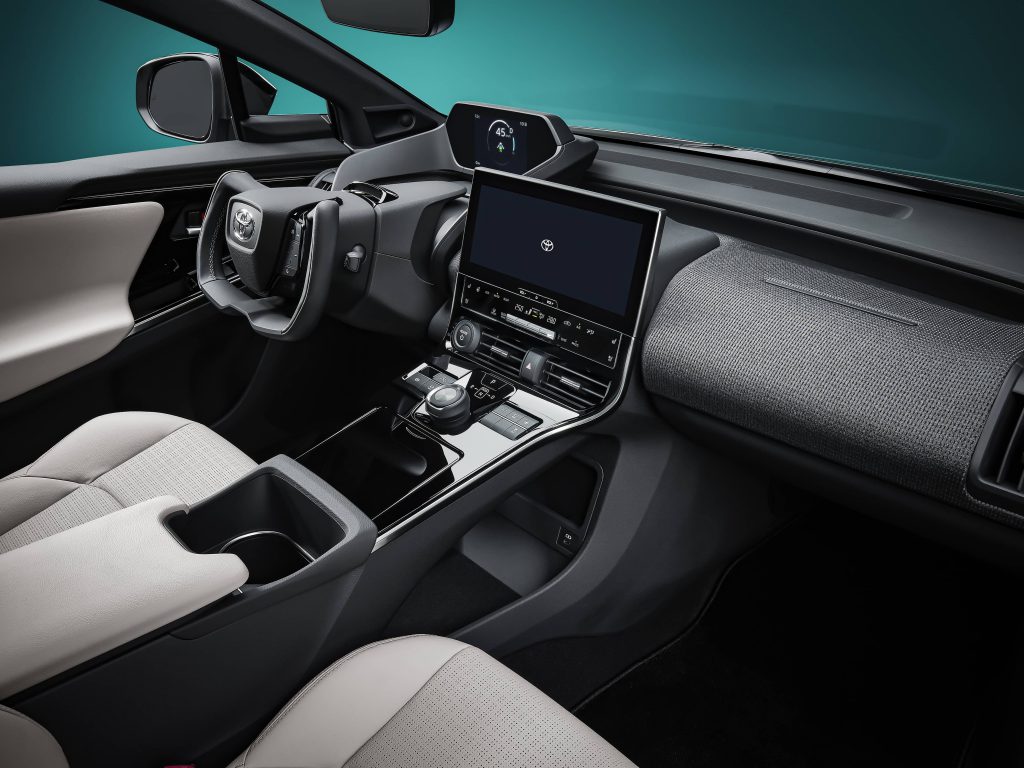 When you hop on, the first thing you'll notice is the steering wheel. It follows the shape of steering wheels found on Formula 1 cars which eliminates the need to change grip when steering.
But it's not just an aesthetic function. This new look design also contributes to a spacious interior and the size of it is significantly smaller.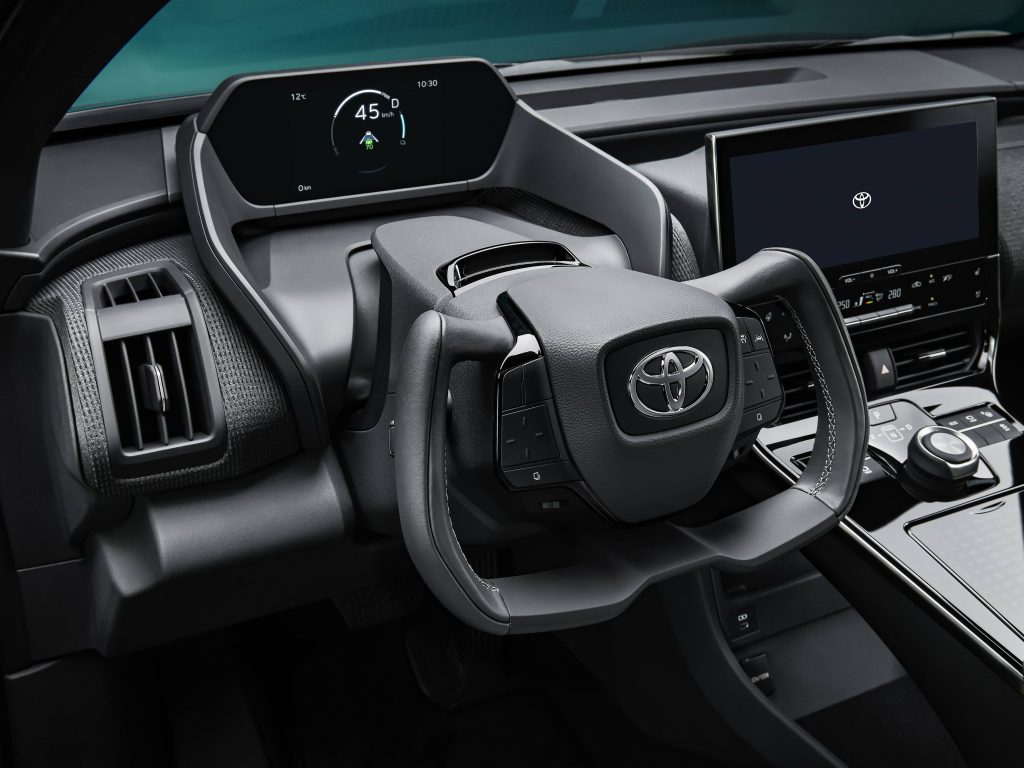 As with most electric vehicles, the Toyota bZ4X uses regenerative energy systems so that energy is not "wasted". Further enhancing the environmental benefits of this crossover is its use of a solar recharging system. This allows the bZ4X to recharge the battery while stationary. It's definitely super useful and efficient!
Toyota plans for the bZ4X to go on sale in mid-2022. So until then, keep your eyes peeled for more news around this stunner!
---