Ever wondered how people take photos that scream out "Wow, pure aesthetics!"? Thinking of spicing up your Instagram feed by unleashing the photography side of you but don't know where to get started? Being an avid photographer and blogger myself, location is definitely something I will look out for and from there, I will let my creativity take control. We reveal unique places that few know about, that will allow you to paint your perfect picture. Do note that these places may not be as accessible,but hey, if you are looking for the perfect location, distance is just a small matter!
Here are some top unique places in Singapore!
Picturesque View
Enough with looming, daunting skyscrapers. Beaches, forest, sunset merged together will give you the perfect photo that embraces Mother Nature.
1) Tuas Lalang Fields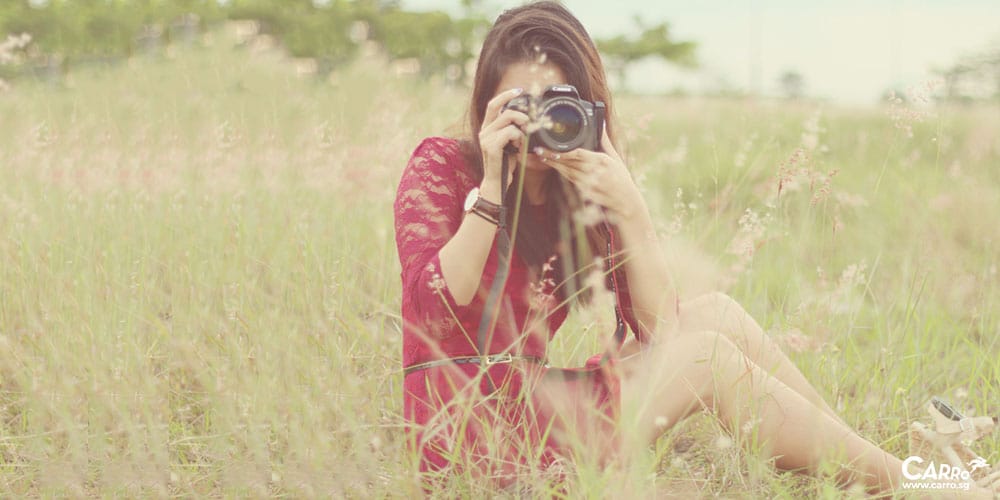 Photos taken at this location give a carefree vibe. The best thing about this Lalang field is the lighting where photos taken will capture the warm radiating sun rays. Time to break free and unleash the artsy fartsy side of you. Moreover, in an empty field like this, the focus is completely on you. This location is considerably the "countryside" of Singapore, making it pretty secluded. Hence, going there by car is almost an essential.
Address: Tuas Bay Lane, Singapore 637461
2) Changi Broadwalk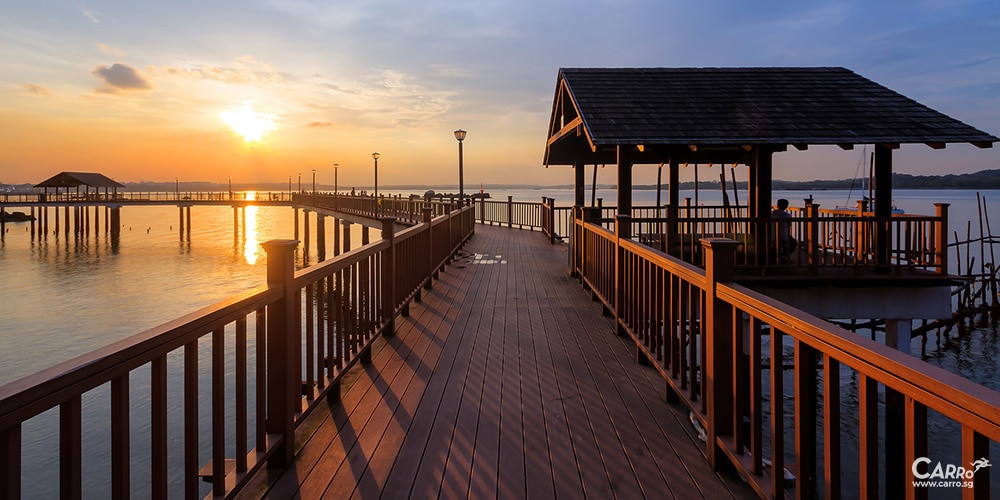 Rocks, sun, trees. Be emotionally connected to nature. With its natural light and a beautiful coastline, this location will guarantee a simple yet soothing feel to your picture. Be sure to catch the sunset while you are there. It is definitely one not to miss.
Address: 7A Gosport Rd, Singapore 509710
Other similar places: Singapore Botanic Gardens, Upper Peirce Reservoir, Punggol Waterway and Hort Park
Everybody needs nostalgia
There is just something about nostalgia that tugs our heartstrings
3) Children Little Museum @ Arab Street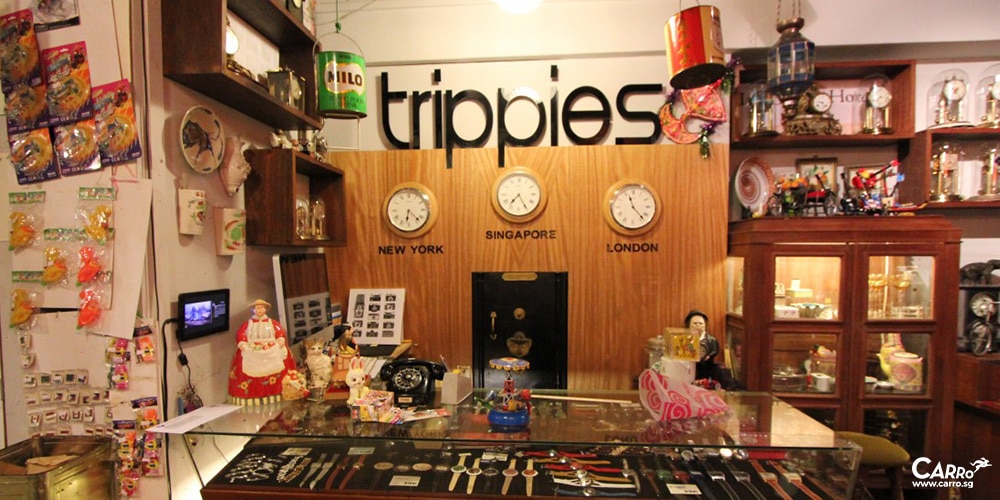 Children Little Museum is one of our personal favourites as it provides a vintage and retro feel to our photos. Filled with quirky toys and old-school backdrops, entering this museum is a walk down memory lane itself. Getting classic backdrop for a admission fee of just $2, this is indeed a hidden jem as it is sure to spark sweet memories in each and every one of our hearts.
Address:
42 Bussorah Street (in front of Sultan Mosque), Singapore 199460
4) Tiong Bahru Estate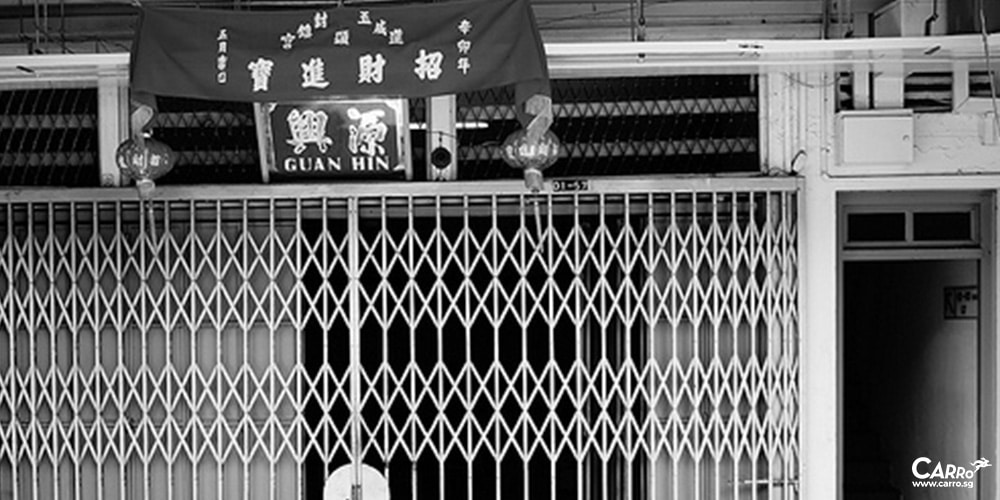 Something interesting awaits at every nook and cranny located at Tiong Bahru. Lined with old-school shop houses, this place is a paradise for vintage-looking architecture. However, this "secret place" requires some exploration and this will definitely come in handy with a car.
Marvel at the Amazing Architecture
5) Fort Canning Park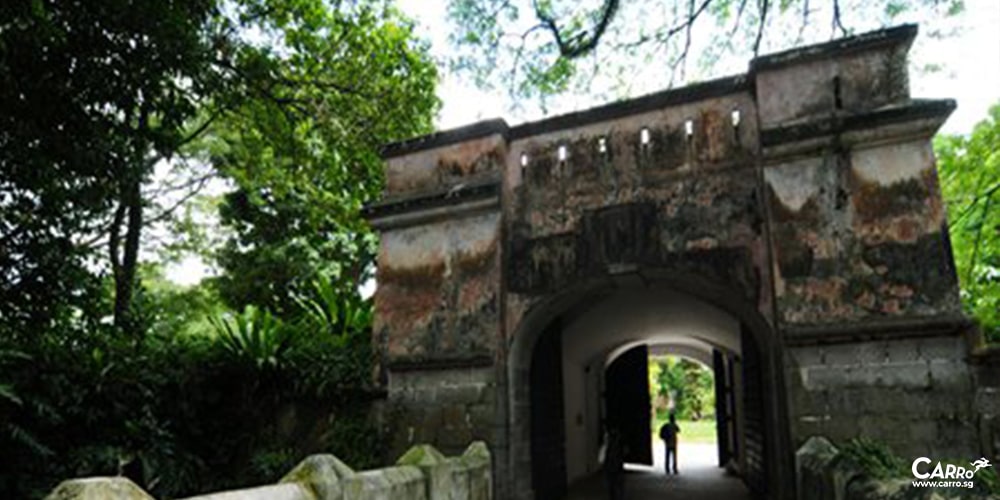 Not only is it known for its rich heritage, the eroded tiles will give you the perfect rustic structure for your backdrop. Seeing through the war, no doubt that this historical site provides the majestic structures you desire. Sick of seeing dirt-covered walls, you can also opt to immerse yourself in the lush greenery, accompanied by leaf-filtered sun rays which provides the perfect natural lighting.This is also the most centralised location out of all the places we recommend. However, it still requires a 10-minutes walk from Dhoby Ghaut MRT. All the photography equipment required plus the blazing heat from the sun, getting there by car would definitely be a wiser choice.
Beautiful indeed are the places mentioned. The only concern would probably be the accessibility of these places. However, the picturesque view and structure of these places are so captivating that venturing out would be totally worth it!
If you are a driver, even better. You can go wherever, whenever. If you are looking for your next car, head down to Carro.sg and get your dream car at the best price.