Car News
Top features that every car buyer is looking out for
Buying a car, especially a first car is one of the most tedious and time-consuming activities that one can undertake. This is because the process of buying a new car involves long hours of endless research as well as consulting many different people with contradicting opinions. It is everyone's desire to have the best car in terms of its luxury features, engine performance, body shape and even colour. However, more often than not this desire is curtailed by financial constraints and thus buyers have to compromise and buy what closest suits their budget with the most of the desired features. Nonetheless, there are some top features that car buyers wouldn't comprise on, and these are the top features that every prospective car owner is looking out for.
Power source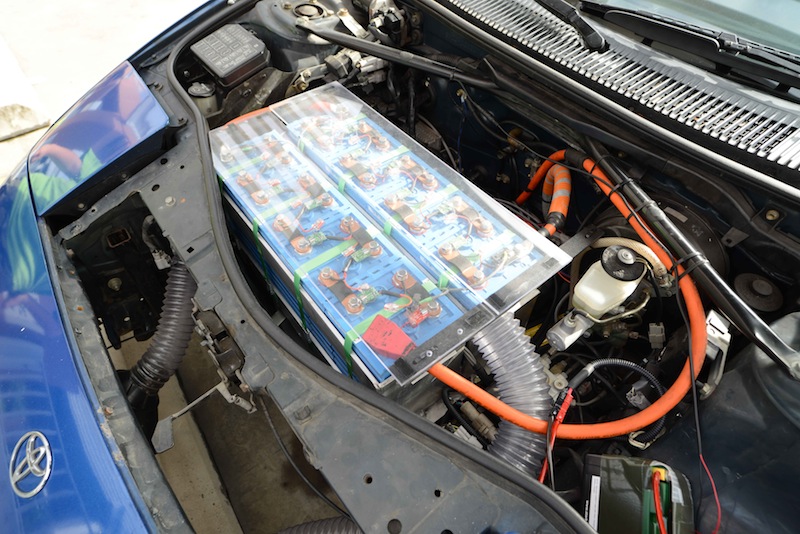 Technology is changing and changing fast. Todays' automobiles are not only propelled by fossil fuels but also electric power. It is no surprise then, that car buyers are increasingly critical on the power source of the car. There are many people who are very keen on keeping the environment clean, which means they want zero emissions on the roads and thus would only drive a car that is fully powered by an electrical motor. There are also a good number of buyers who are cautious on the fuel consumption and thus would prefer to drive a hybrid car for the purposes of saving fuel. Therefore, whether the car is fully electrical, burns fossil fuel or both is one of the top most features that buyers are looking for today.
Navigation systems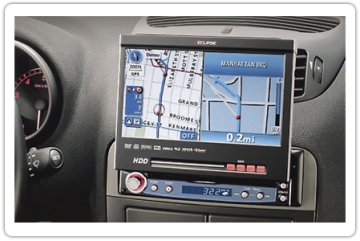 Back in the days before the 1980s when the navigation systems were introduced, people would comfortably read maps and ask their way around to reach their destinations. However, this is a long forgotten practice and nowadays people simply key in their destination and the car literally takes them to the destination. Modern cars are equipped with GPS, maps and all sorts of navigation systems to ensure that users get to their destinations faster and with no much hustle. Drivers can travel to new cities and towns and get to their exact destinations without any problems. Therefore, many car users find this feature quite essential and that is why it is also one of the top features that buyers are looking out for.
Powered features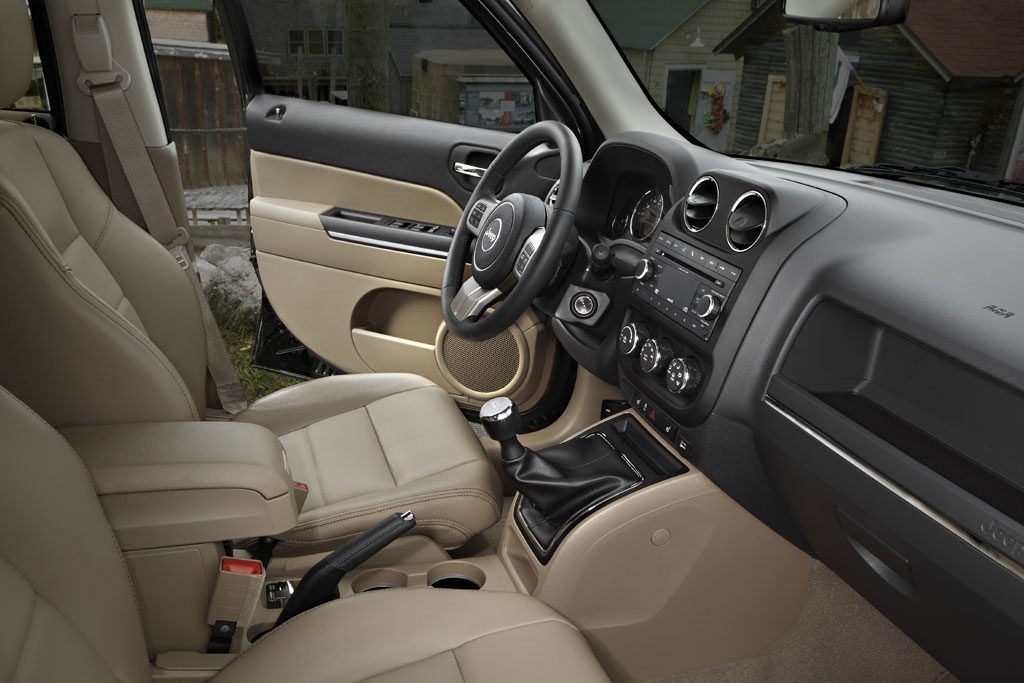 This is a general term for the many powered accessories found in a car. Some of the most common powered features that you will find in a car include power windows, power seats and power locks. Many people don't like the hustle of doing things manually and that is why we have these powered accessories. Power windows, for example, gives the driver total control over all the car windows and can even lock them to prevent passengers, most likely kids, from playing with them. Power seats, on the other hand, gives the users the comfort of adjusting their seats to their preferred position by a press of a button. Thus, many buyers put these powered features as major considerations when buying a car.
Number of Airbags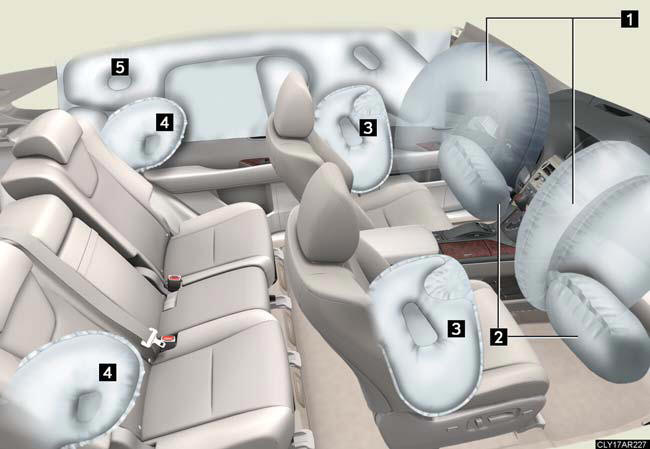 Airbags are somewhat a standard feature in the modern vehicle. However, what really matters is the number of airbags that the car has. It is no doubt that airbags are a crucial safety component and over the years, this feature has saved thousands of lives and its importance cannot be understated. Car users are no longer satisfied with the standard single airbag per seat as this is no longer enough. Some car models, especially the high-end ones, are installed with as many as four airbags per seat, meaning that almost all body parts will be properly shielded from direct impact in case of an accident. People would like to buy the safest car available and that is why the number of airbags that a car has, is one of the top features that car buyers are looking for.