Maintenance
The Top 7 Gadgets for the Ultimate Driving Experience
Ever sat in your car and just thought that, perhaps, something was missing? That's because when you purchase your car, it comes equipped with the basic essentials for driving. However, to obtain the ultimate driving experience to give you a peace of mind whilst driving, here are our top 7 recommendations for gadgets you should definitely have equipped in your vehicle:
1) Bluetooth car kit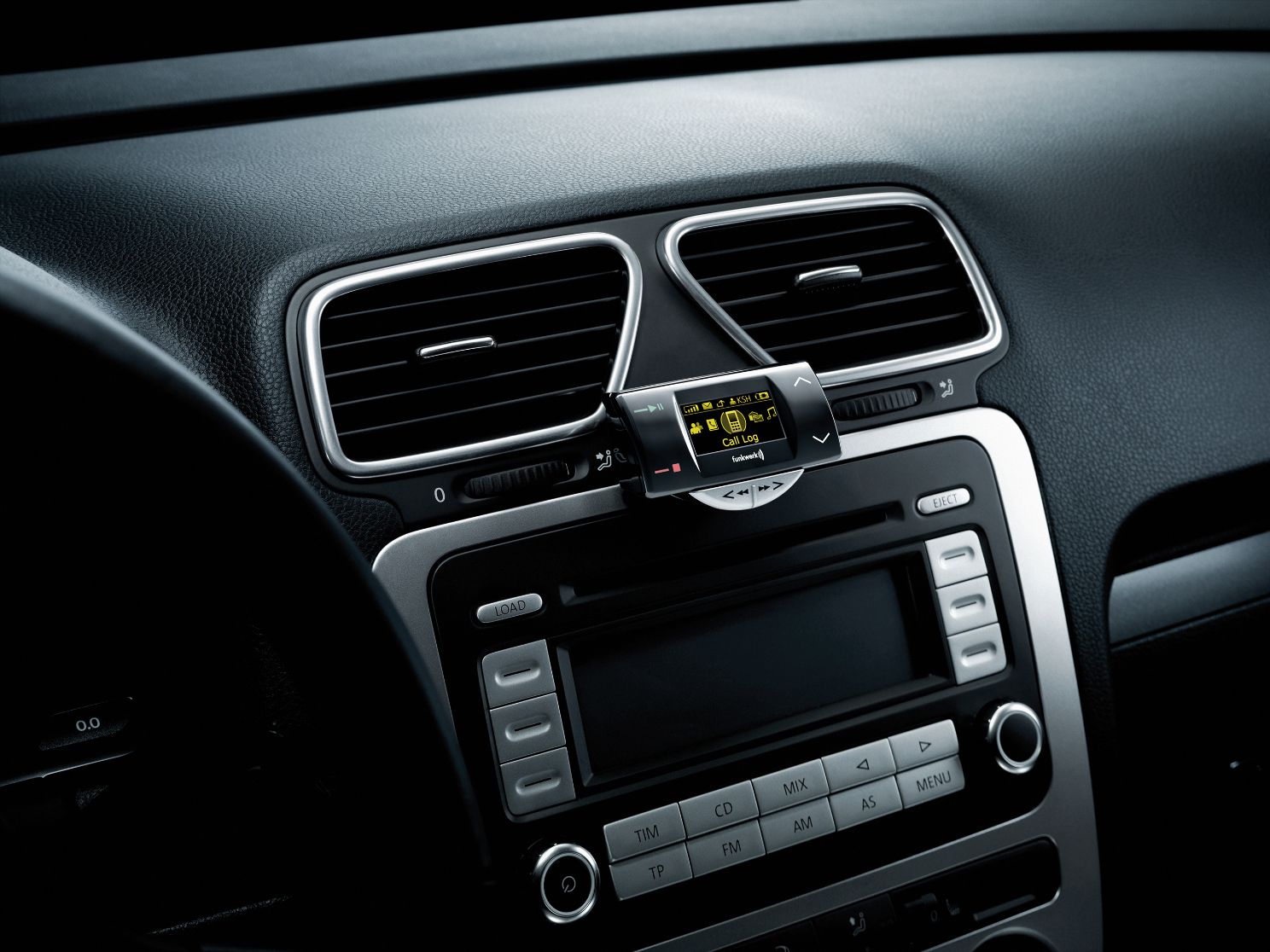 Some cars come equipped with this feature, while some cars don't. You don't have to buy a new car to be able to connect your smartphone to your vehicle via Bluetooth. Now you will always have the ease of tuning in to your favourite tunes on your phone's playlist, or even syncing your phone book into your car!
2) USB car charger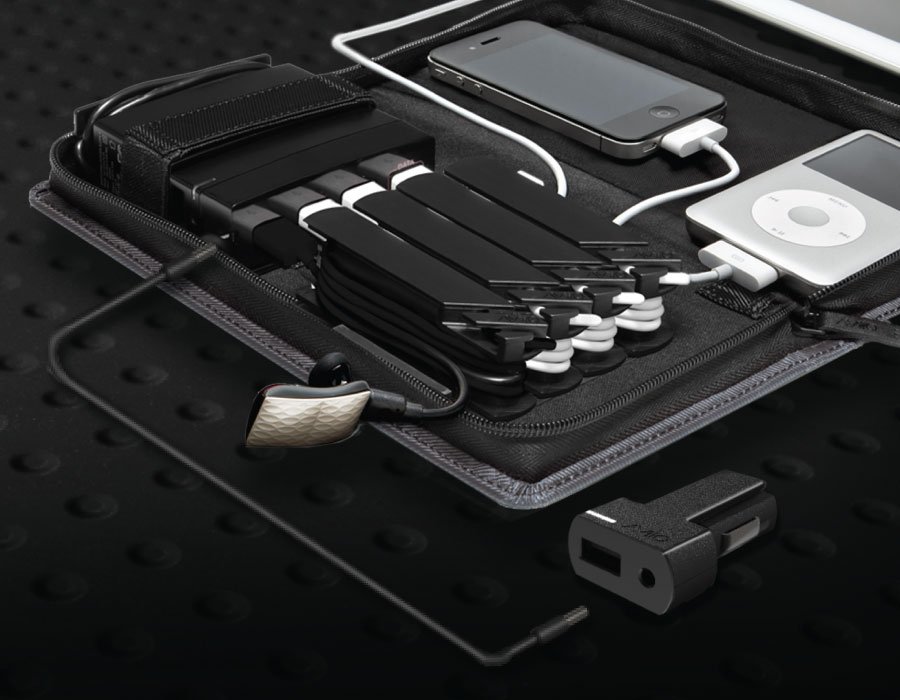 This gadget comes in handy especially when you're on a road trip. A dead smartphone is every traveller's worst nightmare whilst road tripping, especially when it doubles up as your navigation device. If you don't have a USB port in your car, or if you need more than one port, it is always good to have a USB car charger handy — just don't forget your USB wire!
3) Dashcam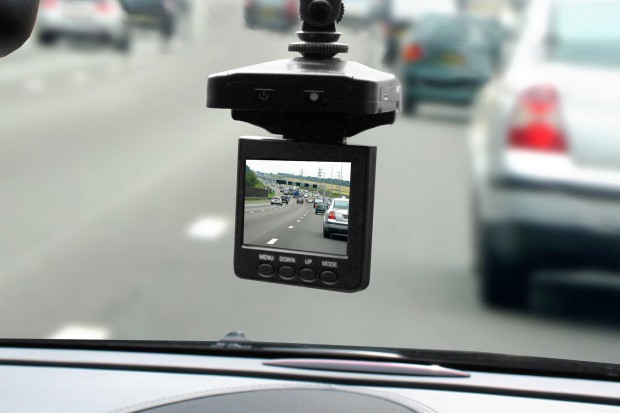 Dashcams are multifunctional — Besides shooting a memorable road trip, it can also also come in handy if you get into an accident (although we hope not!). The forward facing camera won't protect you physically, but the footage it captures can be used as evidence to show who is responsible for a car crash.
4) Smartphone mount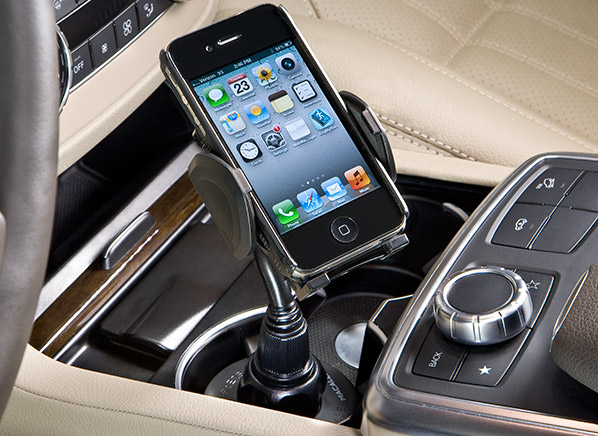 A smartphone mount can make navigation a lot less stressful. Instead of constantly looking down at your phone for directions which can distract you from concentrating on the roads, you can use a mount to keep your Google Maps or Apple Maps app within your line of vision.
5) Blind spot mirrors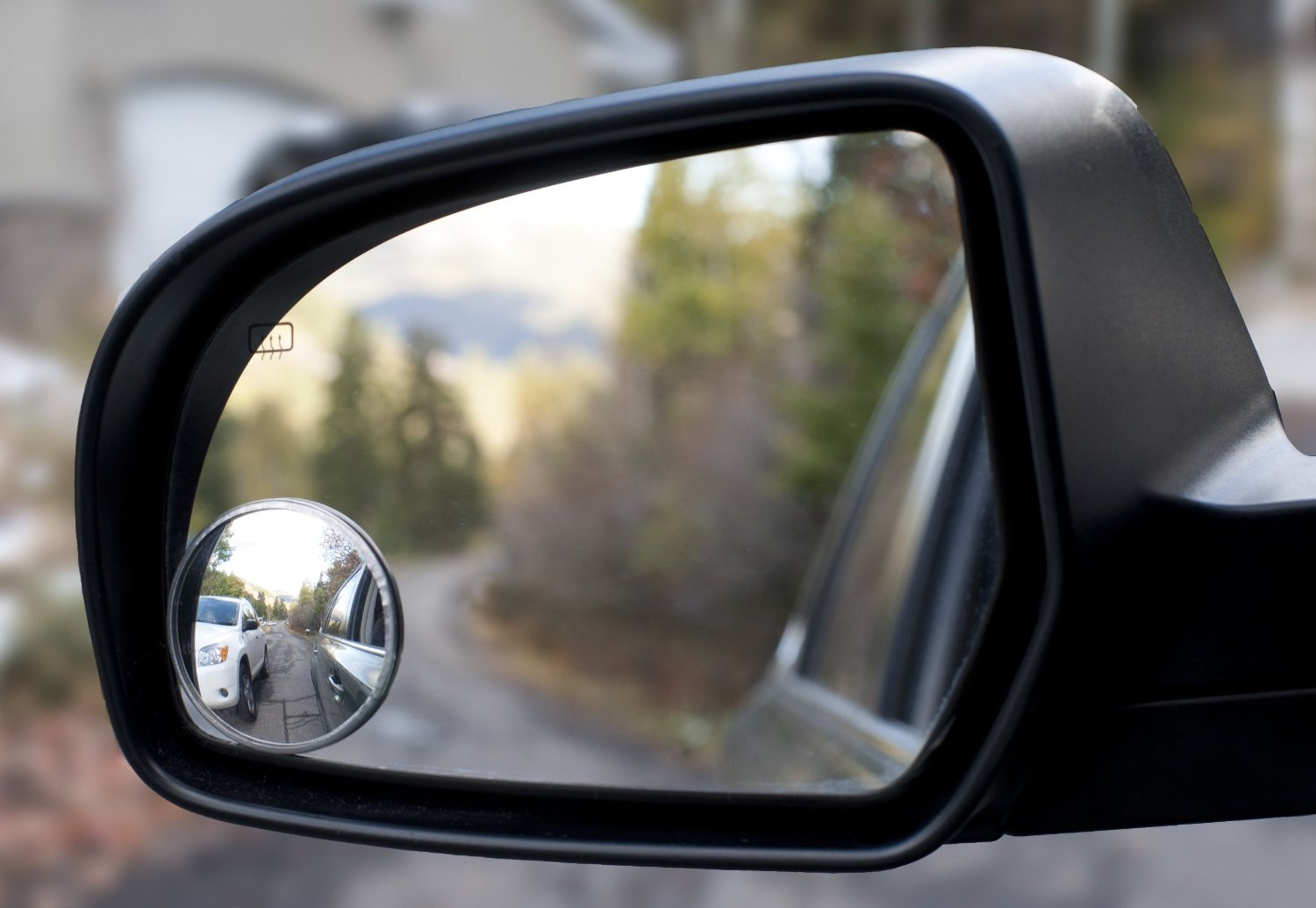 One of the best features in new cars these days is the blind spot alert function. The feature acts as a a light built into the sideview mirror that flashes when someone is in your blind spot. However, if you have an older vehicle, you can get the same sort of function by just adding blind spot mirrors. These will come in handy on the heavily congested roads in Singapore, and will make your driving experience a lot safer and smoother as well.
6) Tire pressure monitoring system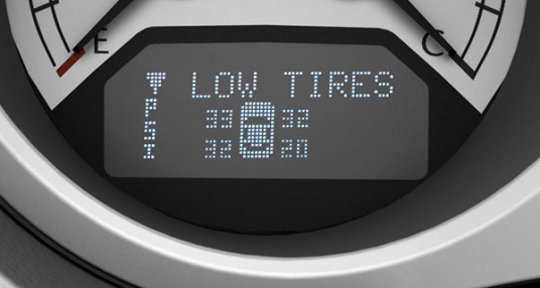 A tire pressure monitoring system allows you to easily keep tabs on the state of your tires. This will prevent excessive wear and tear and reduce the likelihood of unfortunate instances of a car breakdown.
7) Drop stop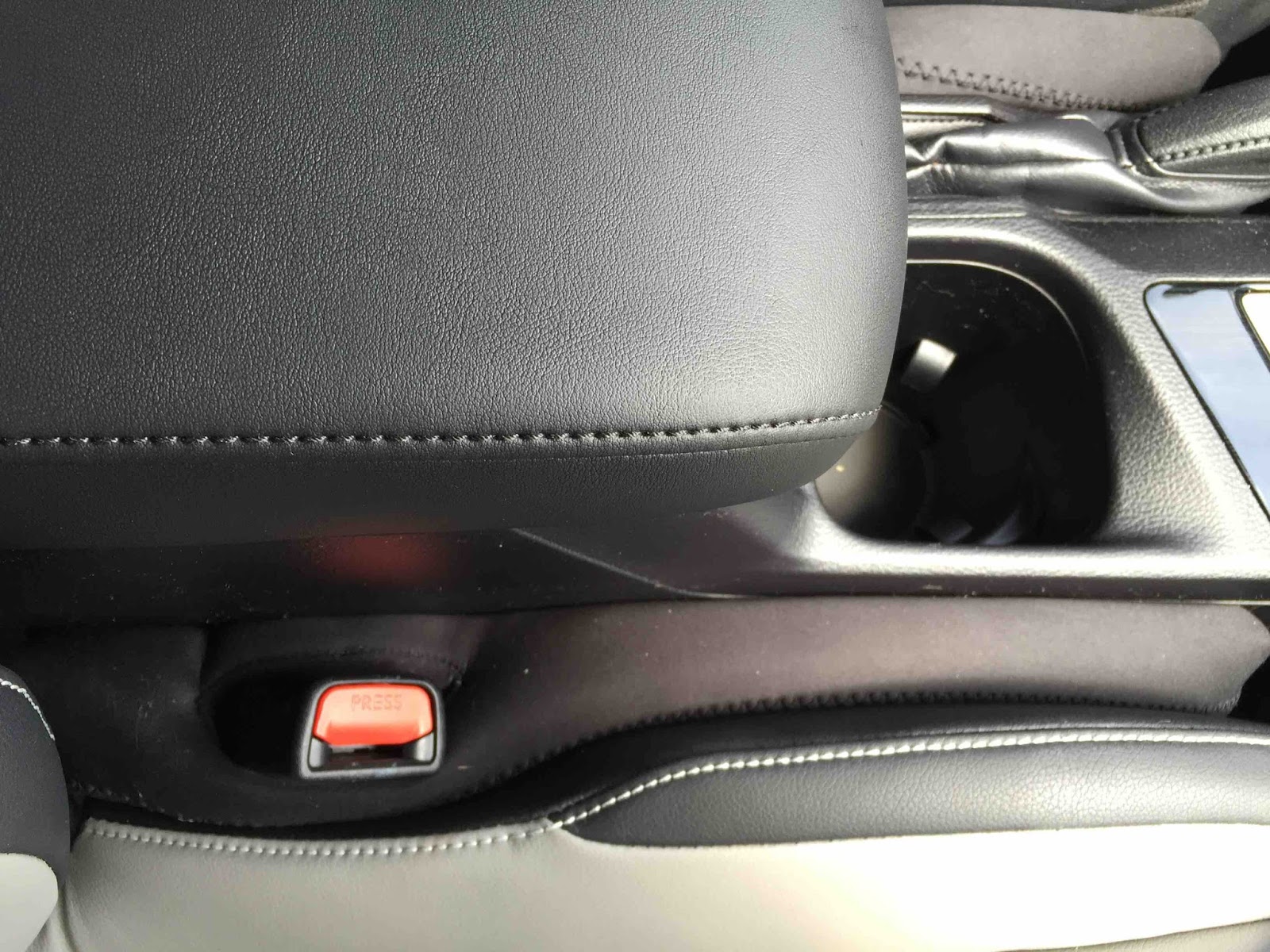 Although this car accessory seems a little silly, it can be incredible useful in preventing small items from falling through the crevices of your car. Say good bye to losing coins, SIM cards and other mini items in the depths of your car seats.
Looking to pimp your new ride but have no idea where to start? Luckily for you,  Carro has stocked up on all the essentials to make your next driving experience a breeze – and at affordable prices too! Look no further, as we've sourced out the best deals for you.