The rise of smartphones brought a real revolution into our lives. The way we communicate and the way we search for relevant information have been changed forever. Despite the fact that smartphones are a common distraction for drivers, they can be very useful – especially if you install the applications from our list. We have compiled a top 5 of best mobile phone applications which can be perfect for all Singapore's drivers.
1.    Carpark @ SG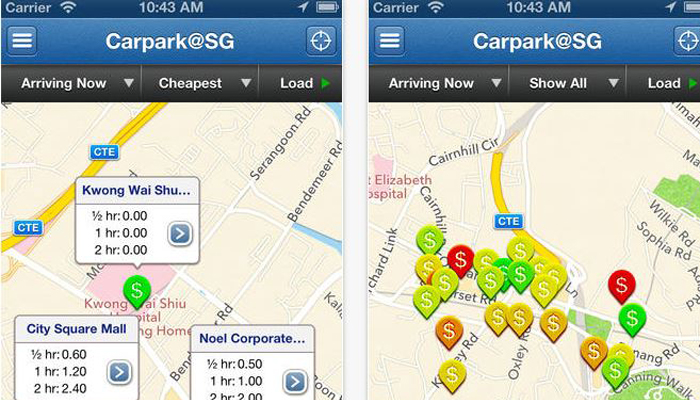 As you might know, prices of parking in Singapore can vary a lot. Carpark app gives you a comprehensive look of available parking spots in your close proximity as well as comparison of the prices. By using this app, you will have real-time information regarding parking spaces which can save you valuable time and money.
2.    AES Speed Camera (Android only)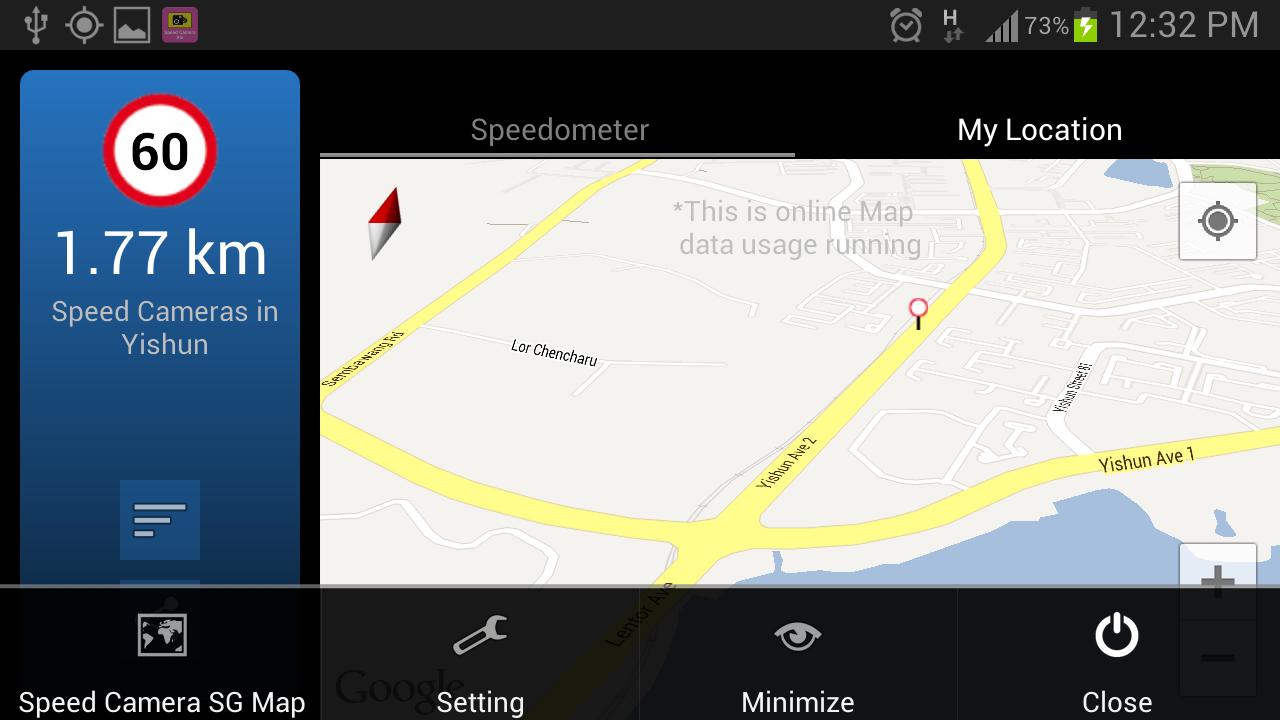 This is quite a useful application especially if you are tired of getting speeding tickets. This one is designed to work with the phone's GPS system, so you are not required to be online. The app has the location of all speed cameras in Singapore and warns you when you get close, and if your traveling speed is above the legal limit. You can also set it to your preferences and needs.
3.    Carro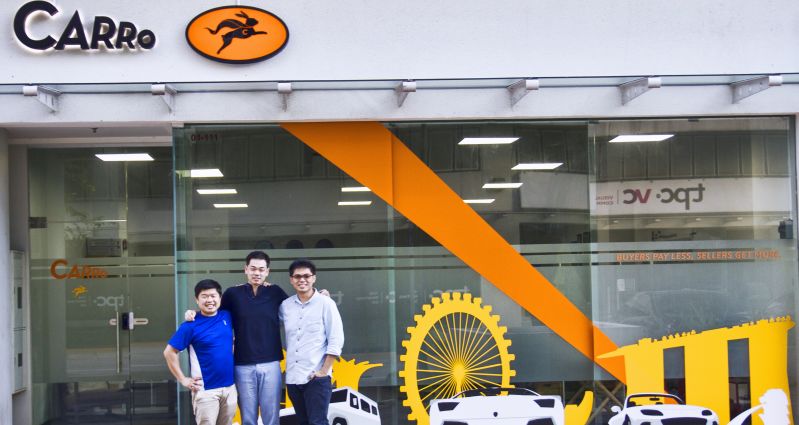 Singapore's fastest growing customer-to-customer mobile app for selling vehicles has interesting and easy-to-use app which is available for Android and IOS users. In just a few simple steps you can search for thousands of new vehicles,  and compare prices and specifications. It's a very useful app if you are looking for a new ride or just want to see what's the real-life value of your current car.
4.    Traffic Cam SG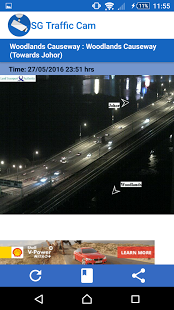 We know that traffic jams are Singapore's harsh reality and that they can be particularly frustrating and time-consuming. That is why you should install the Traffic Cam SG app which will show you live photos from key spots throughout the city and show you where the traffic jams are and how big they could be. This way, you can plan your route and avoid getting stuck.
5.    Waze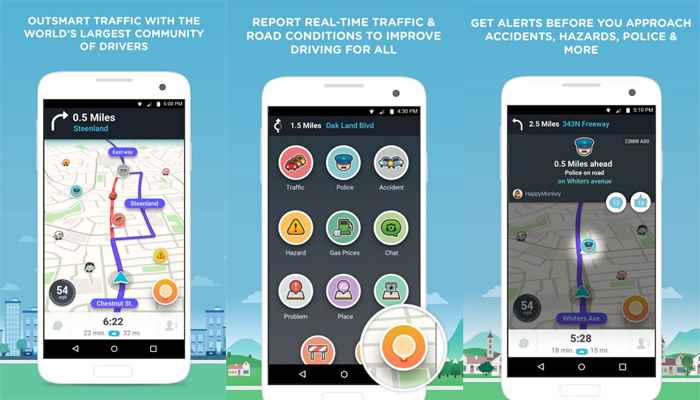 There are numerous navigation apps out there but Waze is different. It is a community-based traffic and navigation app which means that all the information is provided by real people and in real time. When you are using the app, your information like route, speed and required time is sent to the server and compared with other similar users. Then you will get warnings about jams, sectors with slow traffic etc. Not only that Waze will get you where you are going but it will advise you how to get there without any problems using others' experience and information.