It's pretty difficult to determine the order of the most expensive repairs, since they vary greatly between cars. However, if one of these things goes wrong, you are bound to bust the bank, regardless of the car make you drive.
Mind you, we'll only honourably mention the massively expensive issues related to hybrid and electric cars. These are still not as common as internal combustion-only machines, so we'll keep them out of the list and only mention that a hybrid inverter assembly can cost more than replacing the entire transmission. Replacing the battery is also a periodical thing that costs a lot. However, driving an electric means that you do save a lot on fuel. We also won't get into specifics of a particular kind of cars. For example, diesels have issues with dual-mass flywheel and DPF, but we'll only stick to things which can affect all internal combustion cars. Anyway, let's get to the list.
1. Transmission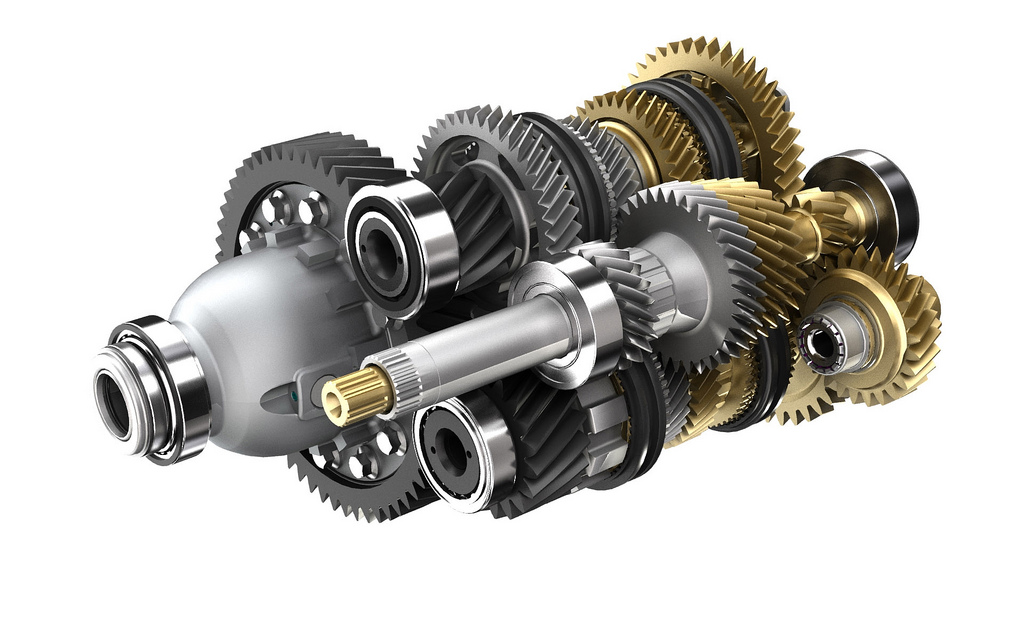 This is expensive. Moreover, fixing transmission is rarely a thing of changing parts. You often need rebuilt or completely new gearbox. Of course, automatics are more expensive than manuals. A good thing is that gearboxes don't break very often, if ever, provided that they are well maintained. Replace oil in automatics according to the user manual and always use the recommended kind. As for the manuals, don't ride the clutch and make sure you don't grind gears and it should last a lifetime.
2. Engine cylinder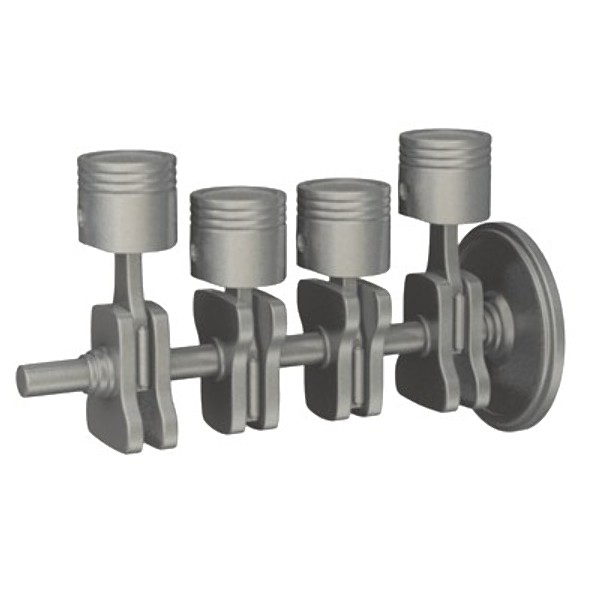 Depending on the type of your car, replacing the entire engine could actually be cheaper than just one cylinder. The reason for this is that replacing a cylinder takes a lot of skill, time, expertise and your mechanic will have to disassemble the entire engine. Once again, cylinders don't fail that often, so most people never actually have to do this in their life. What is a more common issue is…
3. Engine head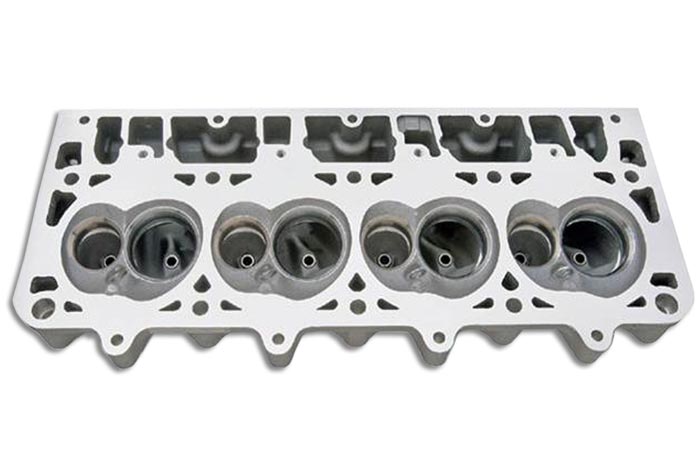 A problem with a cracked engine head can lead to leaking oil and coolant. After a while, your entire engine can stop working. This most often happens with the engines which overheat, or the ones that aren't maintained in regular service intervals. The engine head can also suffer a blown gasket. It plays a very important sealing role and a blown gasket can go well into four figures.
4. Camshaft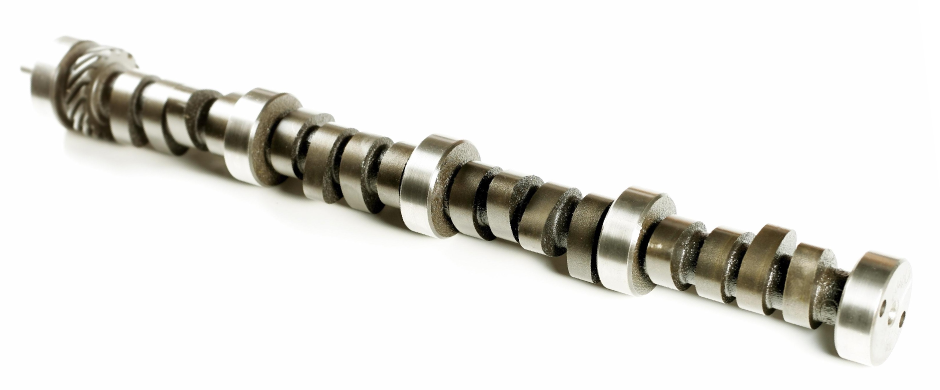 Once again, camshaft shouldn't break if you perform maintenance regularly. However it does a very important job regarding engine operation, so it needs all the help it can get. To keep your camshaft happy, you should perform regular oil changes and keep its surroundings as clean as can be.
5. MAF sensor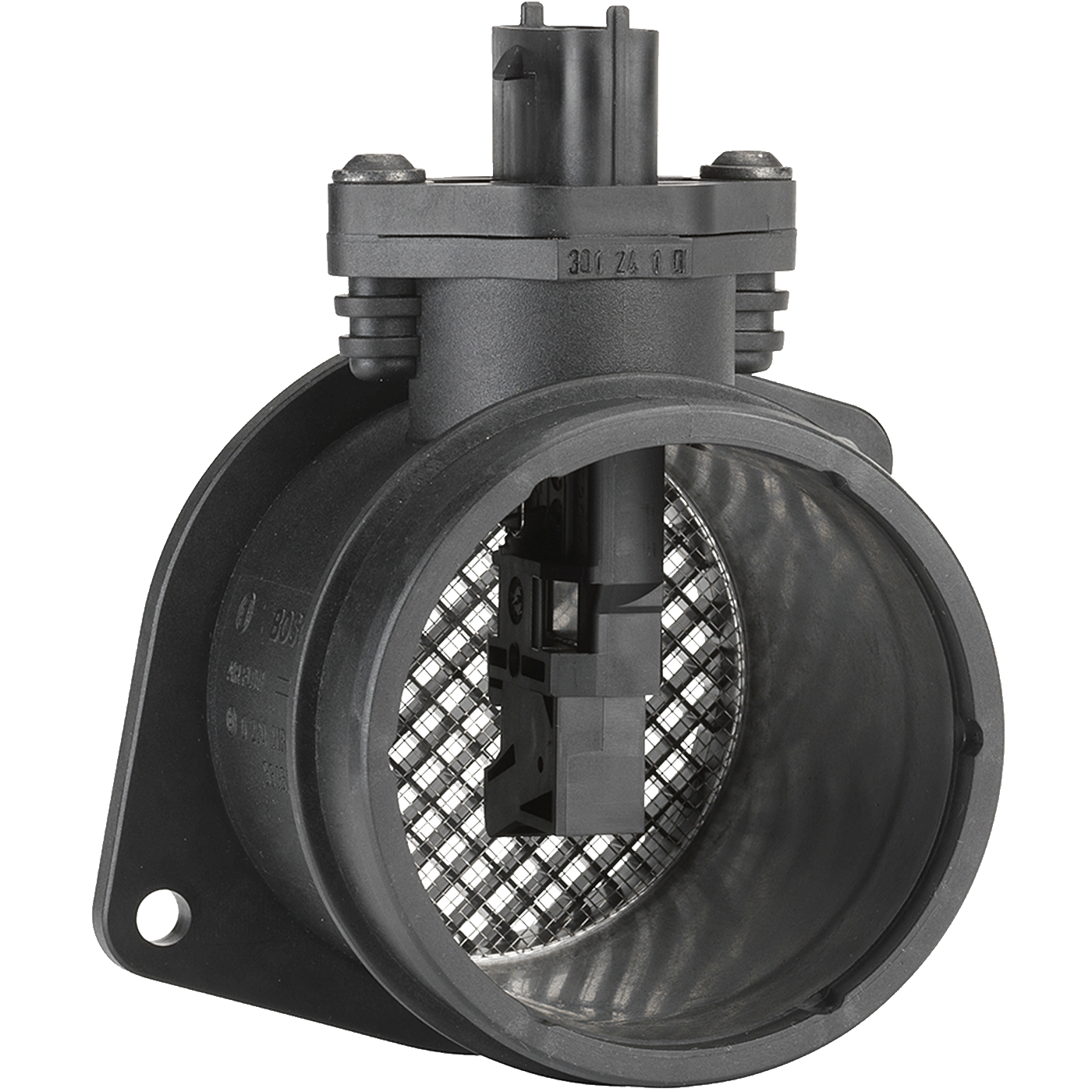 MAF stands for "mass air flow" and it measures how much air the engine gets which, in turn, determines the remaining aspects of the engine's operation. MAF sensors usually break because air filters aren't replaced regularly. Now, bear in mind that a MAF sensor is about 20 times more expensive than an air filter, so keeping the latter perfect is a very good idea.