Visiting a car workshop for the first time can be quite daunting and nerve-wracking. There are cunning workshop owners out there who would overcharge their customers, charge for services that were not performed and/or pressure customers into doing additional services that are not needed. And since the average car owner wouldn't be experts in this space, you'll always be at the mercy of these workshop owners.
So how can an inexperienced driver not get coerced into paying more and even be cheated when visiting a workshop?
Here are 4 tips you MUST follow before your first car workshop visit:
1. Be sure that you get OEM or original parts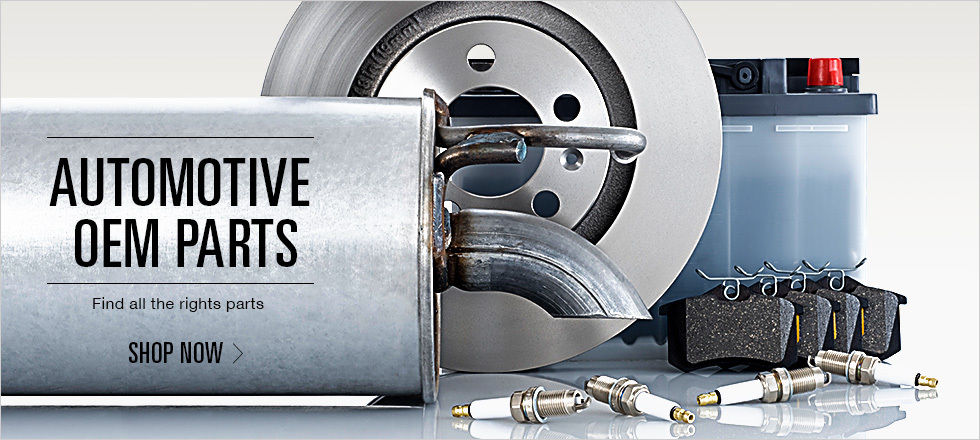 When installing parts, most workshops will use a secondhand part or a part that's not from the original manufacturer while charging you the full cost of an original part. This is a common practice at most workshops and definitely something you should take note of.
If you want to protect yourself from getting cheated, one thing you can do is buy the necessary parts yourself and have the mechanic install it for you. If this is too troublesome, you should ask the mechanics to show you the parts they are installing and inspect the bill of sale for this particular item.
Also, you should get the mechanic to show you all the replaced parts after the repair work has been done. This is to ensure that the mechanic is honest and guarantees that you're not paying for bogus repair work as some workshops will charge you for the service while leaving the old parts in your car.
A good way to protect yourself is to visit workshops that use Original Equipment Manufacturer (OEM) parts, like CARRO Care Workshop! OEM parts are basically parts made by other companies using the specifications from the respective manufacturers. These parts are proven to be safe and reliable and have the same quality and materials as original parts but are much lower in price because they don't have a manufacturer's branding!
2. Do not fall for oil tricks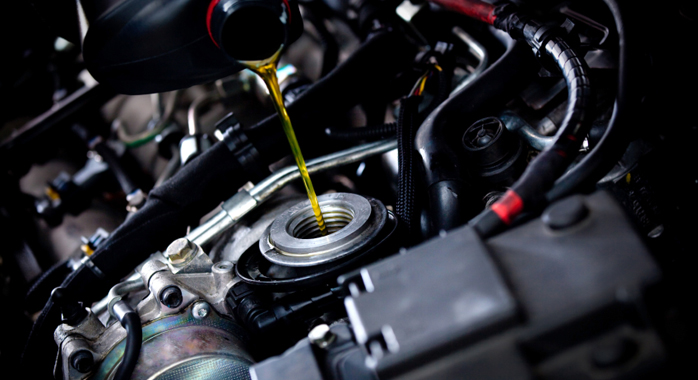 The engine oil ensures your engine is working properly and is super important in ensuring the efficiency of your car. As such, workshops have found ways to trick you into frequently changing your engine oil just to earn from you.
Every car has its specific oil change intervals, usually around 10,000 kilometres. However, if the mechanic insists it should be more often, you should definitely be suspicious.
3. Ask the mechanic to explain in simple terms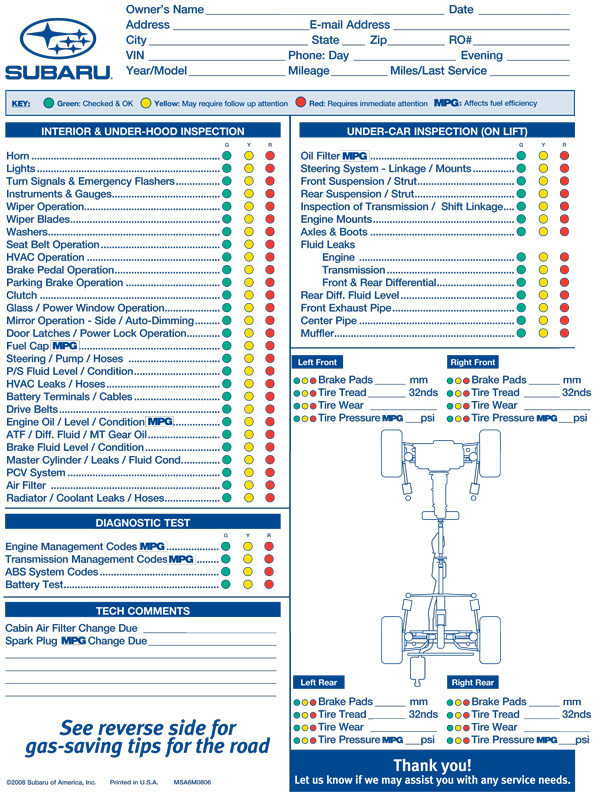 One of the gimmicks that workshop uses is puzzling you with unfamiliar terms. Do not be embarrassed to ask them to explain to you exactly what they will do to your car so you can understand better and make sense of these recommendations.
Sometimes, workshops will use terms like "coolant flush" and "power steering flush" which can be a strong indication that you might be getting tricked. A coolant flush is a regular car maintenance job but it is done once in about 100,000 kilometres, not every 6 months.
And, steering flush doesn't exist so if you hear something like that, drive off immediately!
4. Tire build date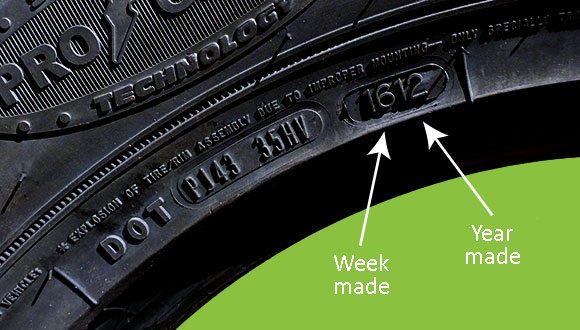 If you are going to a tire shop to change tires, always ask the mechanics to show you the exact date of when the tires were made. These dates can be found on the sides of the tire, situated close to the description of the tire's size.
It's common practice for tire shops to sell tires that are a couple of years old, especially to inexperienced drivers. While these tires look the same as brand new ones, the compound in older tires will not be as good as rubber starts to deteriorate over time.
So it's best if you get a set of tires that are just a couple of month old, not a couple of years old. This seemingly minor difference can have an enormous impact on your car and your safety, especially in terms of road holding and braking!
Transparent & Trustworthy Workshop Services
If you're looking for a trustworthy and reliable workshop, CARRO Care Workshop is the place to be. Trust, transparency and reliability are the pillars that guide our service standards, so when your car servicing is complete, you'll get an invoice with comprehensive documentation of the repairs and maintenance done and the reasons for the services. Repairs are itemized and priced individually so you will know what you have paid for.
Having an invoice like this is useful when you eventually sell your car! It's no secret that keeping your servicing records help you fetch a better price for your car as it is evidence that you have been regularly servicing your car.
But don't just believe what we say. If you want unbiased proof of the workshop's reliability and excellent service, check out these Google reviews.
Get an estimate for our workshop services and book an appointment today!