It's a joy to have a child and a new member of the family, but it'll also come with massive responsibilities. For starters, a lot of things would have to change, like the type of car you drive. Having a two-door coupe might be fun and efficient for you and your wife, but once there's a child in the picture, all these would change. When you are expecting or have had a child, it's important to start thinking about the type of car to buy. And make sure that it's a child-friendly car.
Here are some tips to guide you when buying a child-friendly car.
The car's safety rating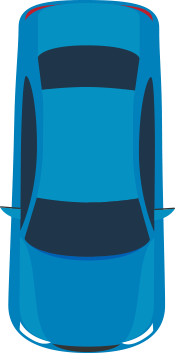 When you think of a child in a car, safety is all that matters. So, the safety rating of a car is a vital aspect when buying a child-friendly car. Luckily, it's quite easy to get this information and you don't have to break a sweat.
Car safety ratings can be found online but make sure you do thorough research so that you don't end up with bogus information. Get the information from various different sources and make comparisons of the different safety features that the car has. Also, ask your dealer about the car's safety rating and only buy a car that you feel is safe enough for you and your child.
Number of child restraints that can be fitted across the back seat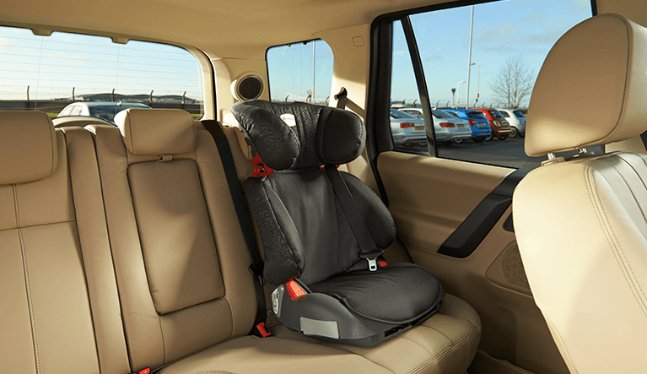 It's common to have more than one child who needs a car child restraint. In such cases, it also matters to know the number of child restraints that can be fitted in the back seat of the car. This is also greatly affected by the available sitting space in the car.
In essence, you should be looking for a spacious car with possibly more than one row of back seats so that you can fit more than one child restraint. This way, even if you have three children who need child restraint, then, you will have no trouble. You'll be able to conveniently and safely carry your children in the car.
Side, Rear and Frontal Airbags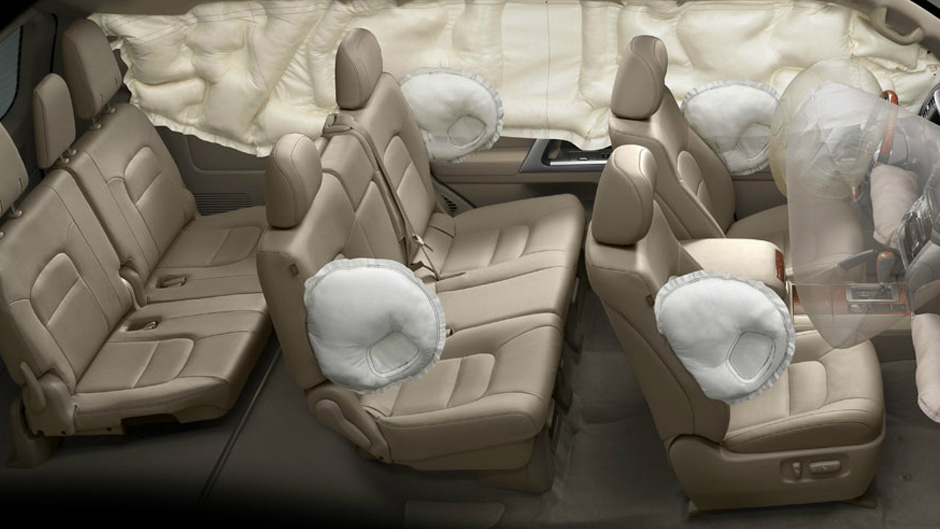 Airbags are arguably one of the most innovative safety features that automakers ever invented. Today it's mandatory for every car manufactured to be fitted with frontal airbags as a standard feature. While airbags may be a standard feature, the number of airbags also matter in order to optimize safety.
If you have a child in the car, it's better to be safe than sorry. There should be enough airbags to cushion the child from impact in all directions. Ideally, a child-friendly car should have a side, rear and frontal airbag.
Trunk Size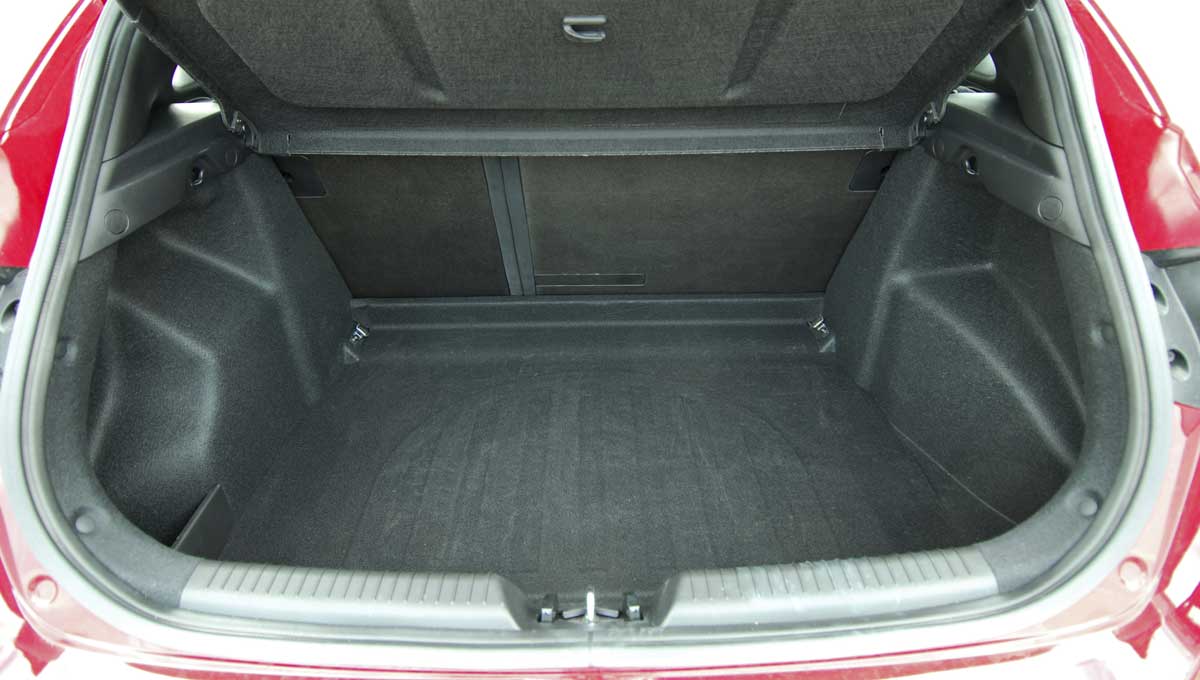 Unlike adults, children need to travel with essentials such as diapers, food and an extra set of clothes. Therefore, you'll most likely need a big bag of essentials in tow. All these need to fit into the car and the only way to do so is to have a car with a large trunk. The car should have an adequate carrying capacity for both the child and any other accompanying goods.
Furthermore, if you pass by the market or shopping mall you will have more luggage and all these should adequately fit in the car. Therefore, a child-friendly car should also have a big boot and a large luggage space.
Find the perfect family car for your needs here.