Citroen is a reflection of the French taste and obsession with automobiles. Being one the best car manufacturers that embraces innovation and technological advances, it has managed to stand out among the top brands. The company has gone through a massive evolution since its beginning. Its cars represent safety, quality, and comfort. Here is the story of Citroen.
1)    A brief history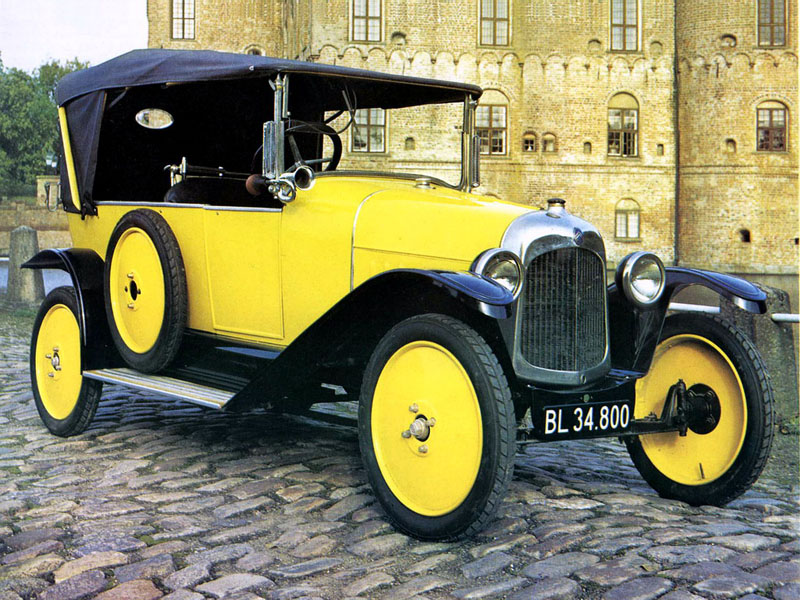 Founded by Andre-Gustave Citroen, the company was established in 1919 and earned a reputation on innovative technology. Andre-Gustave took advantage of the post-war opportunities in the automobile industry, designing a 10HP car, the Type A. He used the Eiffel tower as a billboard which became the world's largest advertising sign. The company remained independent until 1935 after a deal to sell the company to General Motors fell apart. Citroen was the first to mass produce a front wheel drive car with unitary type body and no chassis. It has also made other technological breakthroughs like the world's first hydropneumatic self-levelling suspension system. With its success in motorsport, it is the only automobile to win three different official championships as well as winning European Car of the Year three times. After a devastating spell and bankruptcy, in December 1974, Citroën was acquired by Peugeot S.A, becoming PSA Peugeot Citroën.
2)    Innovation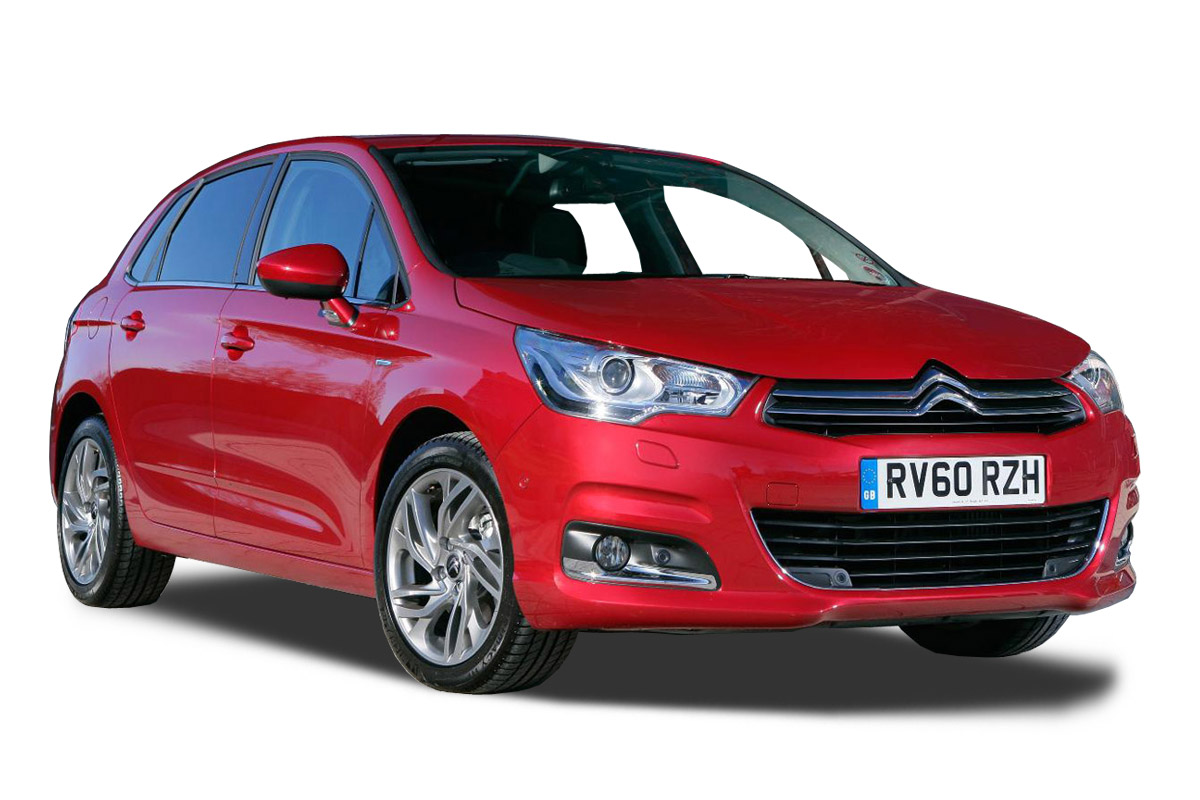 Citroen has partnered with many technology companies in order to advance the technology in the automotive industry. For example, in partnership with PolyOne Corporation, it has managed to incorporate groundbreaking exterior protective panels on their C4 model. These panels can compress and bounce back instantly and will lower car ownership cost by reducing damage due to bumps. They combine properties like good tensile strength, scratch resistance, UV and weather resistant as well as being easy to clean. This is an advanced solution to overcome the material related challenges of a vehicle's exterior. The company has managed to bring enabling technologies as they make and pioneer new directions in automotive design and innovation. Another major hi-tech innovation is the Hybrid Air system. This increases performance with fuel consumption being less than 3 liters for every 100 km and no extra battery. This has contributed to Citroen winning three prestigious European innovation prizes for their breakthrough in hybrid car technology.
3)    The Citroen CXperience and other concept cars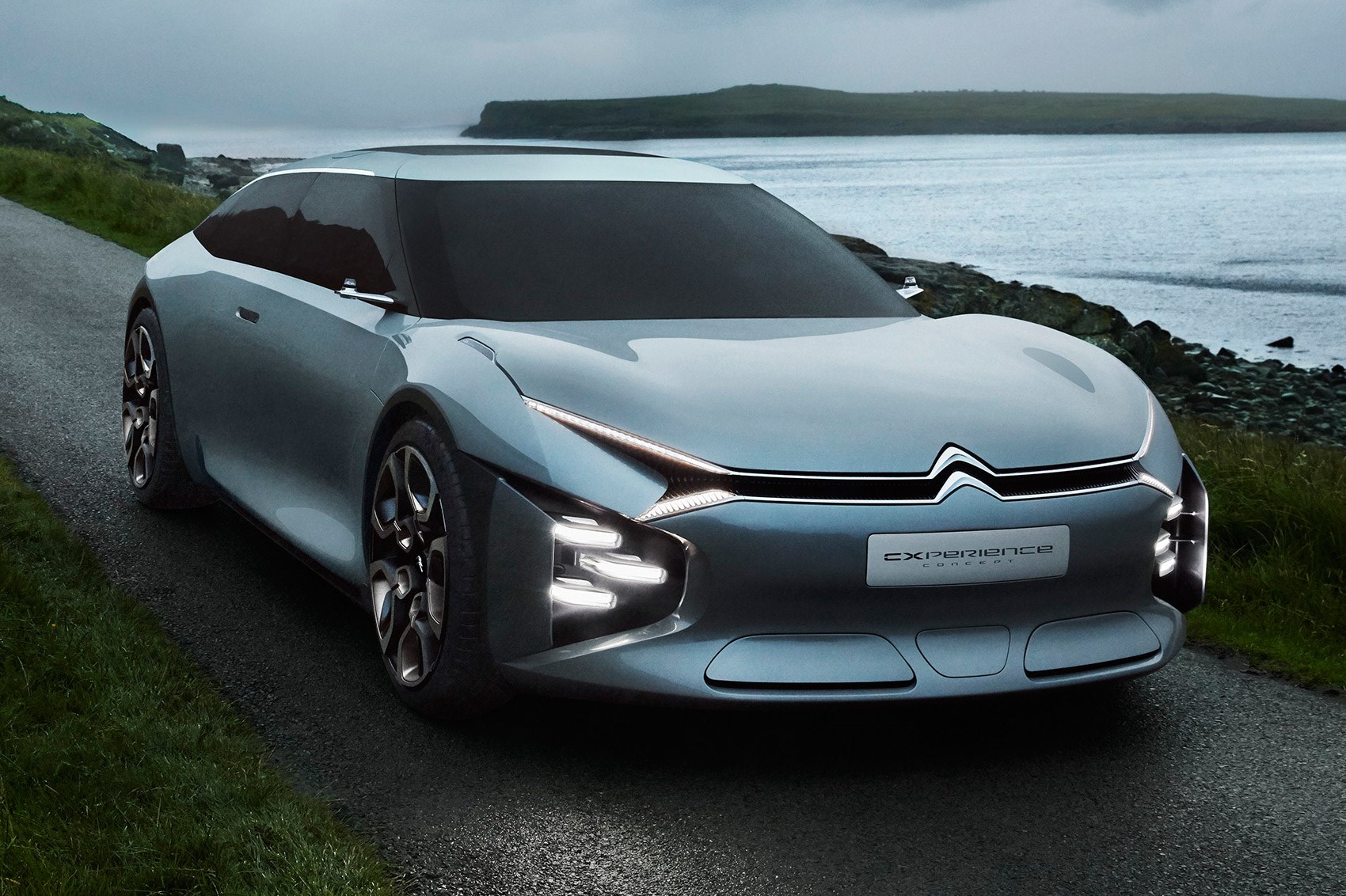 The CXperience concept car shows Citroen's new design direction, body style and illustrates the benefits of the Citroen Advanced Comfort programme. With its international body style, and being a plugin hybrid, this car shows that Citroen has taken a bold step forward that marks a new step in brand strategy. Going parallel with the entire brand's history, it features a global comfort which is a hallmark of the entire Citroen fleet. It demonstrates and gives a taste of the Citroen Advanced Comfort programme, and is designed for comfort and expresses the brand's new aesthetic codes. The company has enjoyed massive success, with the new Citroen Space Tourer 4×4 E Concept being launched in 2017. These concept cars offer an uncompromising combination of luxury, style, and versatility.
4)    Future plans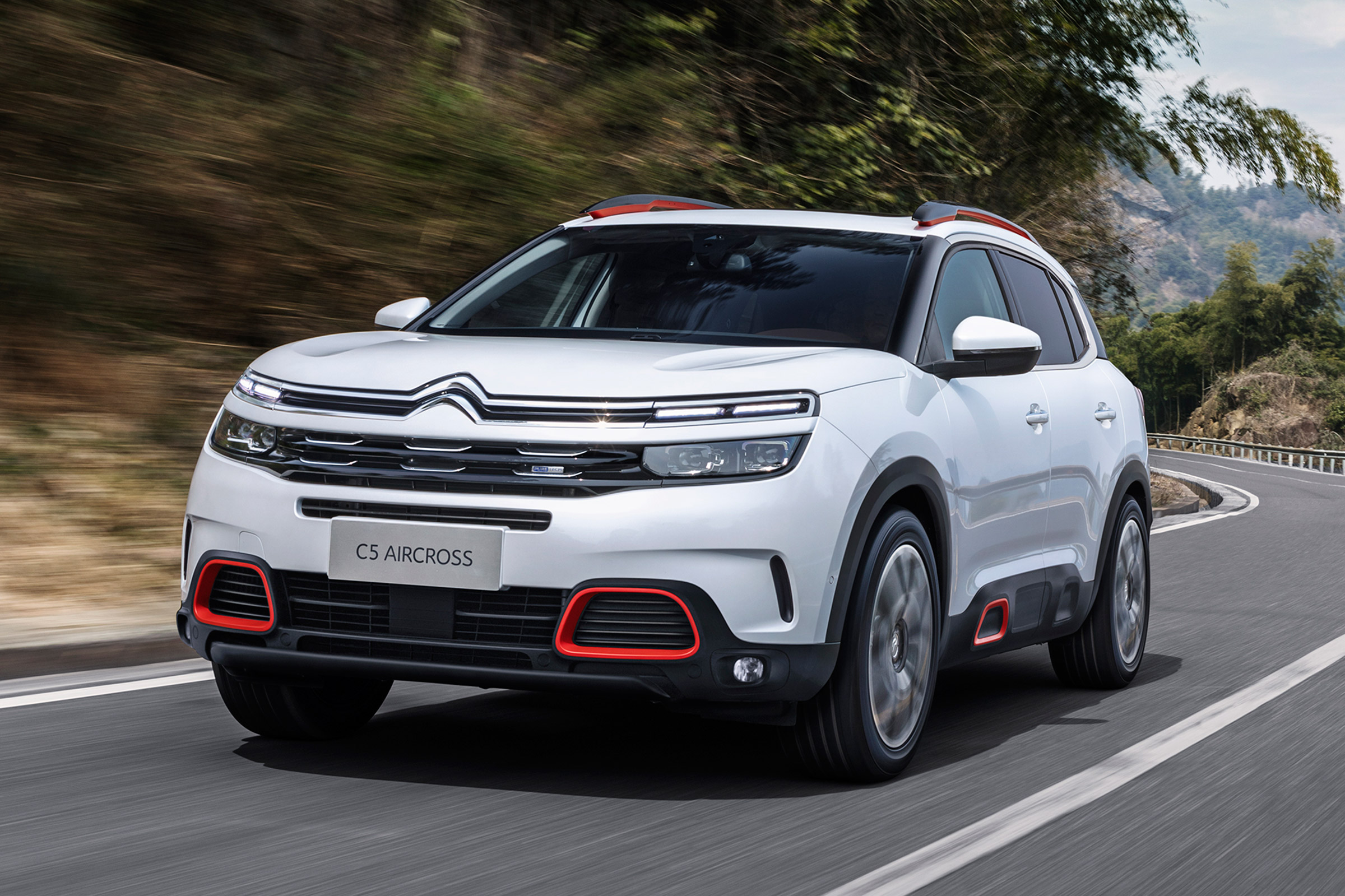 Citroen together with Peugeot have set the launch of two multi-energy platforms that will be powered by petrol, diesel, plug-in hybrid and battery-electric powertrains. The plug-in hybrids will be purely petrol-electric and in both front wheel and all-wheel drive formats. The diesel hybrid technology will be phased out. The electric car will be powered by an electric motor powered by a battery. The company is also plotting a return to the North American market by introducing 26 new cars by 2021. The company sees it as a place where it can make significant profits. This plan involves three steps; the first is to become a mobility operator by getting involved in car sharing in order to understand customers and stakeholders. The second is exposing the customers to their products and the last is regional and local sourcing.