SUVs are the current hottest trend among car owners. Originally made to be off-road cars, SUVs have evolved into highly versatile vehicles. Stylish, efficient and practical, car-makers are rushing to grab their slice off the pie. As a result, SUVs have branched out into different classes as car-makers position their product based on their target market. In this article, we will conduct a brief comparison between each SUV class and tell you what we think are the best in each class based on in-depth comparisons of different reviews and experiences.
As there is often a lot of crossover (pun intended) and similar characteristics between different types of SUV, we will compare 4 main categories. Mainly mini, compact, mid-size and full-size SUVs. Luxurious offerings from upmarket brands can be found in most categories.
Mini SUV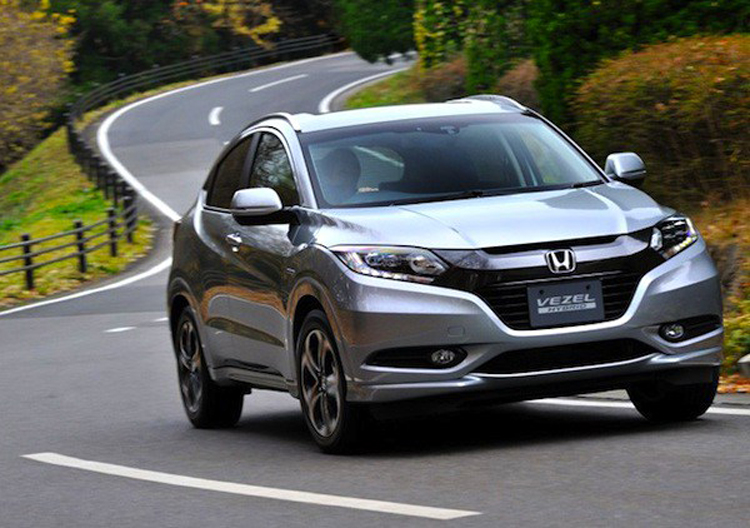 Mini SUVs also known as subcompacts, are the SUV class. Minis are generally based on superminis and hatchbacks. They are a blend of the rugged and sporty styling of off-road vehicles and smaller urban-friendly dimensions. This is not to say that mini SUVs lack space, they are simply the smallest offering among SUVs. Minis are perfect for small families or groups.
The ever-popular Honda Vezel needs no introduction. It is a car that has become synonymous with private-hire vehicles. The Vezel is also our pick for the best mini SUV currently available on the market. This is one of the most commonly seen cars on Singapore's roads, and for good reason.
Compact SUV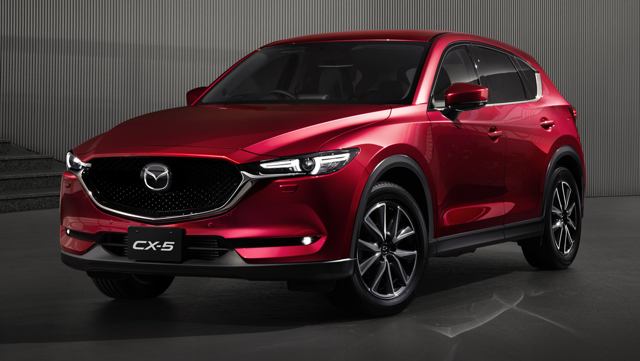 Going up a size from the mini SUV is the compact SUV class. Compacts are slightly bigger than minis and similar to the minis, are suitable for small groups and families. However, they do come with more cargo space. Compact SUVs can come in both 5 and 7-seater variations.
Our pick for the best car in the compact SUV class is the highly-rated Mazda CX-5. The CX-5 is value-for-money that punches above its weight by most metrics looks and performance-wise. However, it is somewhat lacking in the luxury tech features department.
If you're looking for a luxury vehicle, the Audi Q5 is the way to go as one of the best luxury compact SUVs on the market.
Mid-size SUV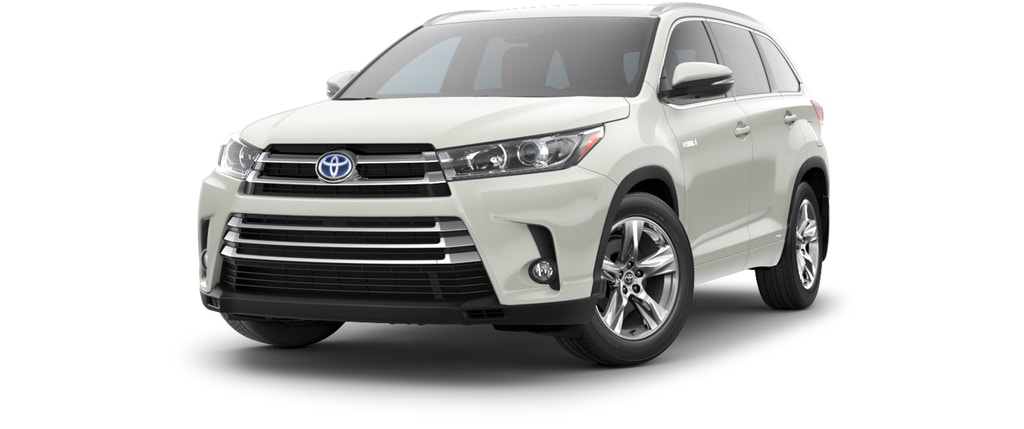 The Mid-size SUV class is arguably the most competitive SUV segment due to it hitting the sweetest spot between form and function for SUVs. Mid-size SUVs are generally 7-seaters with decent cargo capacity. Mid-size SUVs are also known for high standards of comfort, safety and convenience.
The 2017 Toyota Highlander Hybrid is the pick for our favourite of the mid-size SUV class. As a functional people-carrier with a versatile cabin and smooth manoeuvrability, there's not many cars in the same class that can claim superiority. Toyota's also known for its strong reliability and the Highlander does not disappoint in that regard.
Check out the BMW X5 if you're on the lookout for a luxury mid-size. It's a pricey machine but what you get is a powerful and versatile car with top-notch features.
Full-size SUV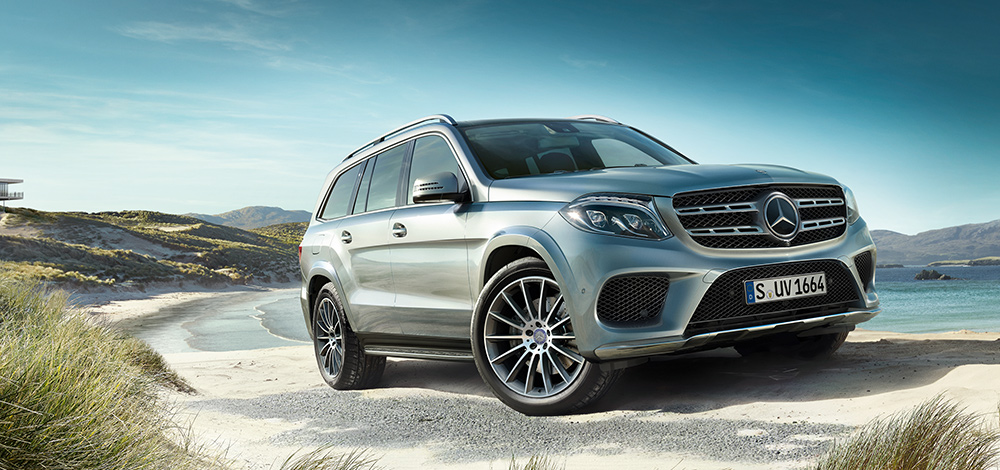 Last but not least is the full-size SUV, the heavy lifters of all SUV classes. Interestingly, in some countries full-size and mid-size SUVs are considered the same class even though there are notable differences.
Full-size SUVs tend to overlap heavily with luxury SUVs. These can sit 7-8 comfortably with no issue. Cargo storage is slightly limited but adjustments to the interior can be made to accommodate extra loads. Full-size SUVs generally come with extensive safety, comfort and luxury features befitting of their stature.
The Mercedes-Benz GLS-Class is amongst the best for the full-size SUV class. As a full-size luxury SUV, it is not just spacious and comfortable, it also equipped with the best luxury and safety features that Mercedes-Benz has to offer. Competing with the GLS-class at the top-end of the SUV market are the upcoming Audi Q8 and BMW X7.
Hopefully after reading these comparisons, you'll come away with a better understanding of the different SUV classes and what they bring to the table. If you're looking to buy an SUV, be sure to take these into consideration together with your needs!
Not sure what to go for? Check out our list of the best 5 SUVs in Singapore!