Bentleys have been around for quite a long time and they have always been able to merge the grey area between luxury and speed. The history of Bentleys started long ago and their rise to be one of the most exotic cars is not by chance. The founders of Bentley, Walter Owen Bentley and his brother Horrace Millner Bentley, had a mission statement "To build a good car, a fast car, the best in its class." To date, this mission statement stands and this is the reason as to why Bentleys are some of the finest cars ever built. Below, we are going to look at some facts about the Bentley Company and how it has evolved over the years.
1)     Early twentieth century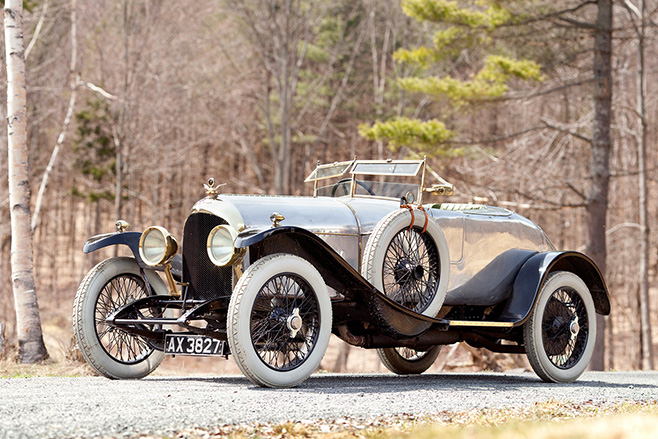 The first Bentley chassis was built in 1919 in London and was known as the EXP 1. However, the EXP 1 didn't go on sale as a full car until the year 1921 where it was simply known as the 3-litre, named after its famous 2996cc engine. Most of the early Bentley cars were built for the race track and in fact, the brand was made famous by Bentley boys who competed in the Le Mans racing 24-hour endurance competition using Bentleys. The Bentley boys comprised of a group of young but rich British boys. The first Le Mans race to be won by a Bentley car was in 1924 and thereafter Bentley dominated the race especially between 1927 and 1930 where Bentley won the race successively every year. In total, Bentleys have won six Le Mans 24-hour endurance races, the latest being in 2003.
2)     The design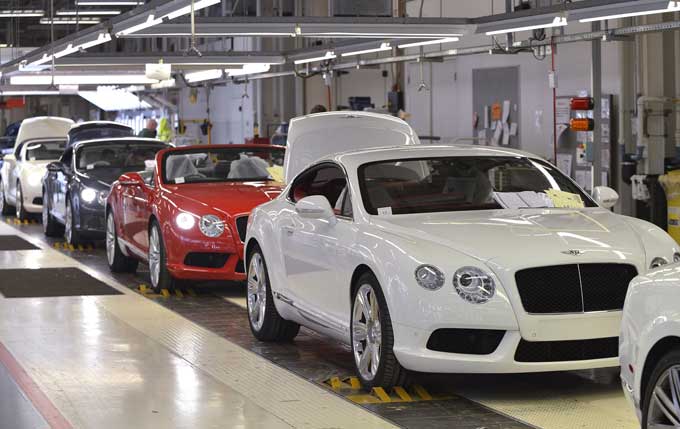 The vision of Bentley's founding fathers was always to build a car that is satisfactory in terms of engine performance and has an excellent visual appeal. For this reason, Bentley cars are known to be both fast and luxurious. The unique body style with smoothly curved edges and a unique front grill has been a constant feature in all Bentleys. The round and oval headlamps have also been a signature feature on all Bentleys. While the exterior of each Bentley car is well-polished and finished to perfection, the interior of each individual car is crafted by hand and finished with many different trims.
3)     The Bentley-Rolls Royce connection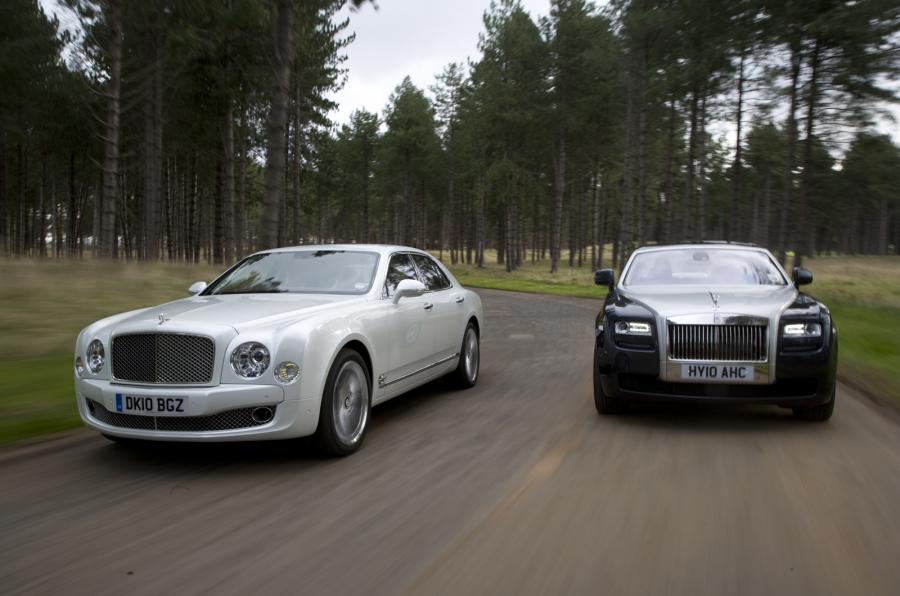 People would often confuse Bentleys and Rolls Royce to be the same kind of car. Rightly so, as for about six decades, the "Derby Bentleys" were produced based on Rolls-Royce models. At the start of the First World War, Bentley motors was in financial difficulties and was subsequently acquired by its rival; Rolls Royce. Production of Bentley cars was done at a Rolls-Royce factory in Derby, hence the name "Derby Bentleys." During this period, Bentley cars shared chassis, bodies and engines with Rolls-Royce cars, which led to the great resemblance with some of the Rolls-Royce models. However, in 1998, Bentley was acquired by VW group and separated from Rolls-Royce.
4)     You don't have to buy a Bentley car to own a Bentley!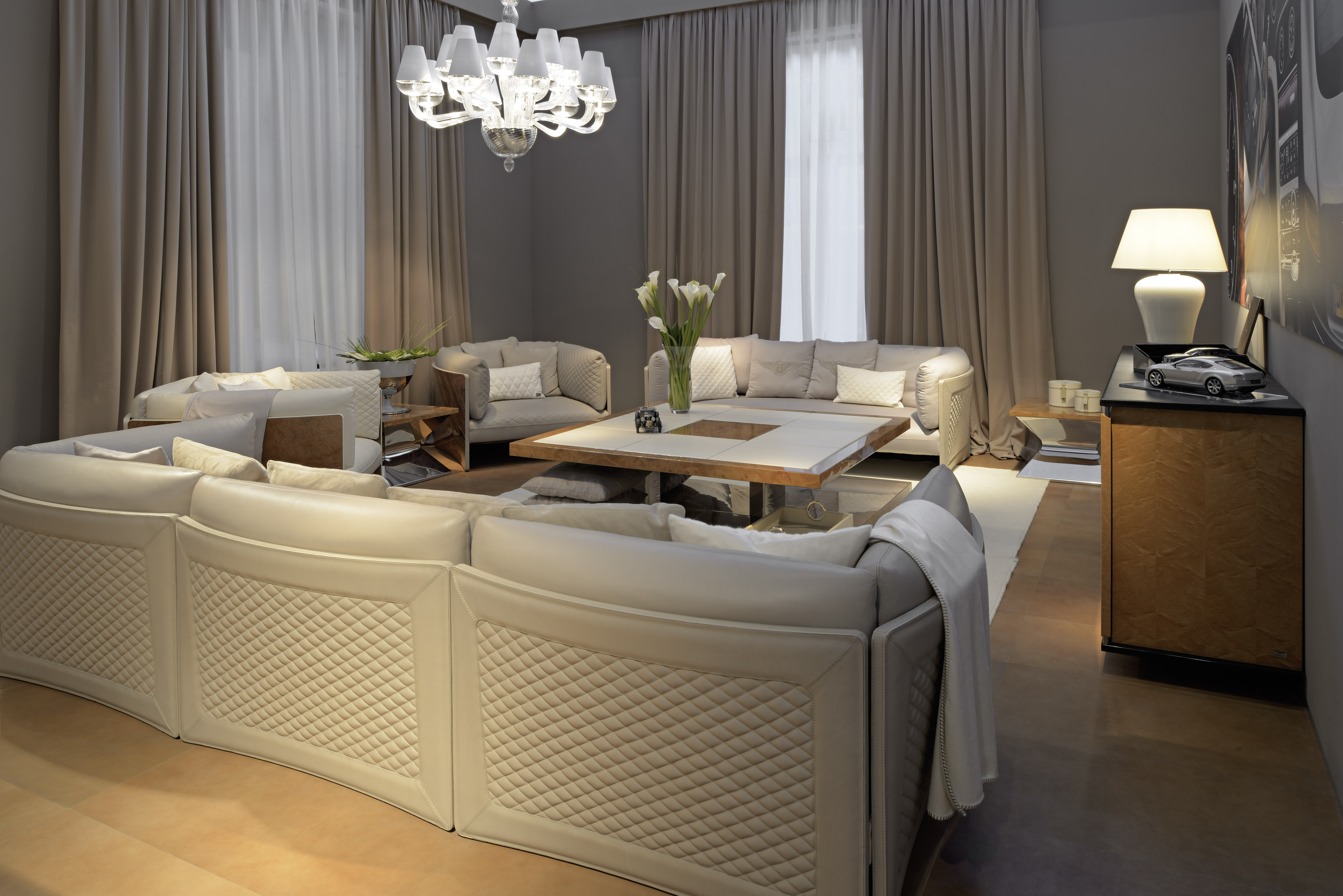 Most Bentleys are high-end luxury vehicles that might not be affordable to everyone. However, you don't have to buy a Bentley car so that you can sit in a Bentley. In 2013, Bentley Motors in partnership with Club House Italia created the Bentley Home collection. These are a range of house furniture which have been inspired by Bentley's handcrafting techniques and use of very high-quality materials. Thus, the next time you want to sit in a Bentley just order a Bentley armchair or a sofa complete with coffee tables!