Lifestyle
SG places that makes it seem like you are on a vacation
It is barely the start of the year but you already feel drained? Feel like going on a holiday but you just came back and currently have no more leave days or money to go overseas? Not to worry, listed below are places in Singapore that can help you feel like you are on vacation and relieve all your stress.
1. Blue Bali
This place really makes you feel like you are in one of the world's best vacation location. Surrounded by greenery that makes you feel like you are in the plantations of Bali, served by true Balinese waitress and waitresses. Talk about the best experience!
Address:
One D Cluny Road
(behind NUS Bukit Timah Campus
oposite Law Faculty Eu Tong Sen Building)
Singapore 259600
Opening hours:
Closed on Mondays & Lunch*
Brunch: Sat, Sun & Public Holidays, 11am – 3pm
Dinner: Tues – Sun, 5pm – 10pm
2. Xiao GuiLin, Bukit Batok Town Park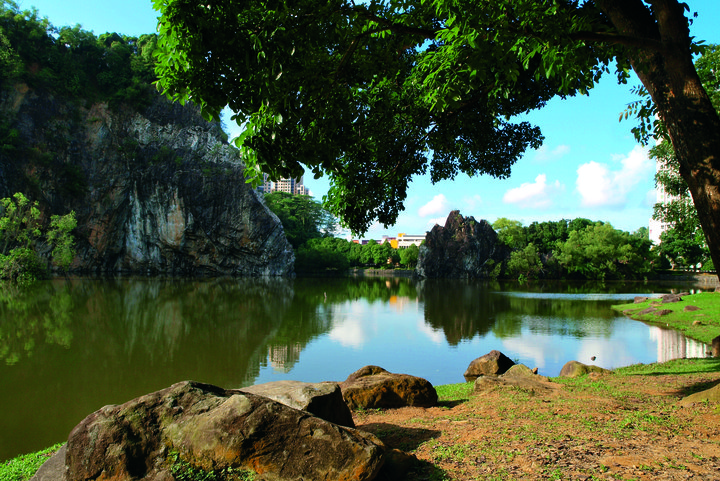 This park is popular for its resemblance to popular tourist attraction Guilin in China. Immerse yourself in some serenity and nature! Two dome shaped shelters give you a fantastic view of the tranquil lake. The towering rock cliffs make a majestic backdrop to the large lake.
Address:
Along Bukit Batok East Avenue 5
Park lighting hours:
7:00 pm to 7:00 am
Accessibility: Wheelchair accessible
3. The Rail Mall
Shops located at the Rail Mall is known to provide a retro and vintage feel to your experience. It is a convenient pit shop if you are looking to visit the KTM Rail ways as well, another hot spot if you are looking for a location that does not look like you are in Singapore.
Address: 380 Upper Bukit Timah Rd, Singapore 678040
4. The Punggol Ranch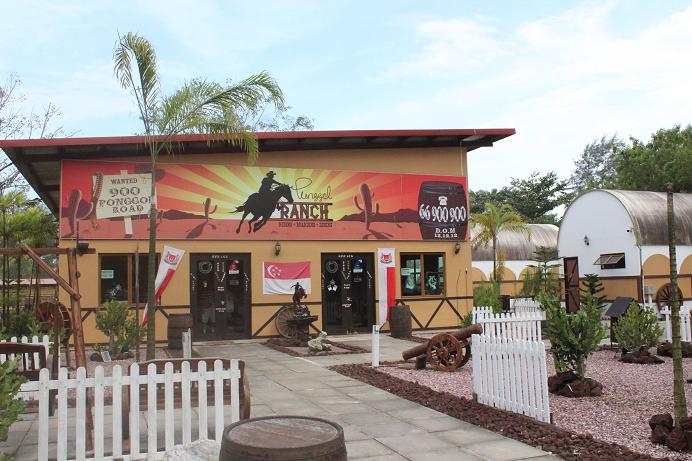 No, these Gallop wagons are not the homes for the horses, rather these are actually chalets that are open to the public. Stay-cay a day or two at these places and enjoy the activities provided such as horse/pony riding and horse archery. Talk about the prefect trip away from the hustle and bustle of the lion city