Lifestyle
September School Holidays 2020: 10 Things to Do in Singapore
The September school holidays are here and that means more time for you to spend with your kids! But due to the COVID-19 pandemic, the school holidays in 2020 will be really different from previous years. No holidays, no big gatherings, no fun?
Not really! There's still a ton of things to do in Singapore and it definitely provides the perfect platform for you and your family to explore this beautiful country. So if you're still scratching your head on what activities you can do to keep your little ones busy, here's a list of 10 things you should.
1. Take a Road Trip to…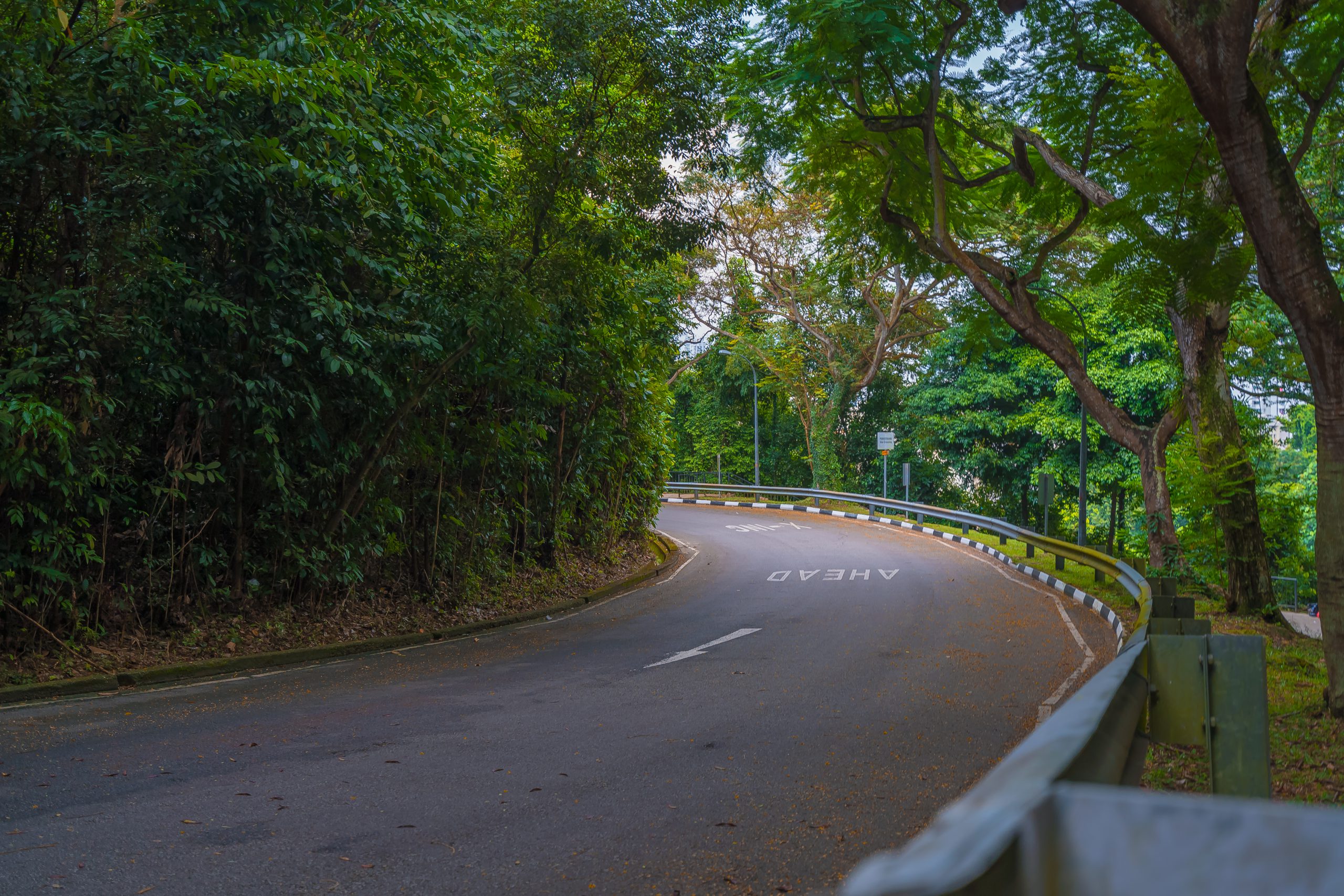 When you think 'road trip', you think about the long winding roads in New Zealand or in America. You almost never think of taking a road trip around Singapore because the country's so small and everywhere's congested. But there are a few scenic routes that offer a different vibe from the hustling city-life we've all grown accustomed to and something your kids will appreciate.
Consider going on a drive to Mount Pleasant Road, Mount Faber, Kampong Lorong Buangkok, Lim Chu Kang Road or Winchester Road; enough destinations to fill all 5 weekdays!
Looking for a short-term alternative to car ownership? Drive a car with $0 downpayment with CARRO Leap! Find out more here.
2. Staycation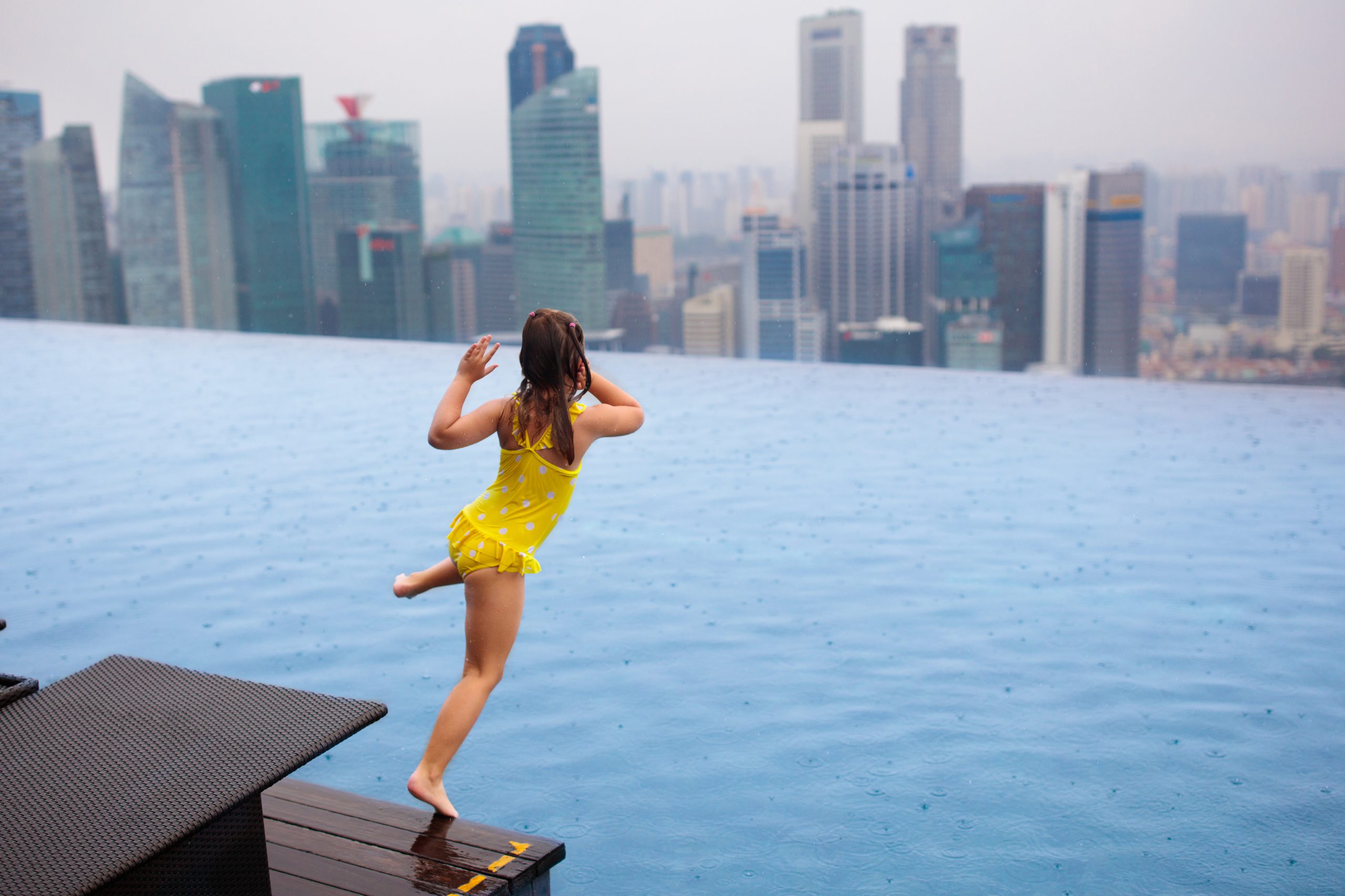 Just because you can't go on holiday, doesn't mean you can't act like you're on holiday! Staycations are definitely one of the most popular activities to do ever since Phase 2 kicked in, with a ton of hotels offering amazing deals for you to enjoy. Go for a swim, chill in the comfy beds and wake up early for a yummy hotel breakfast, stuff your kids will definitely appreciate!
3. Go 'Overseas'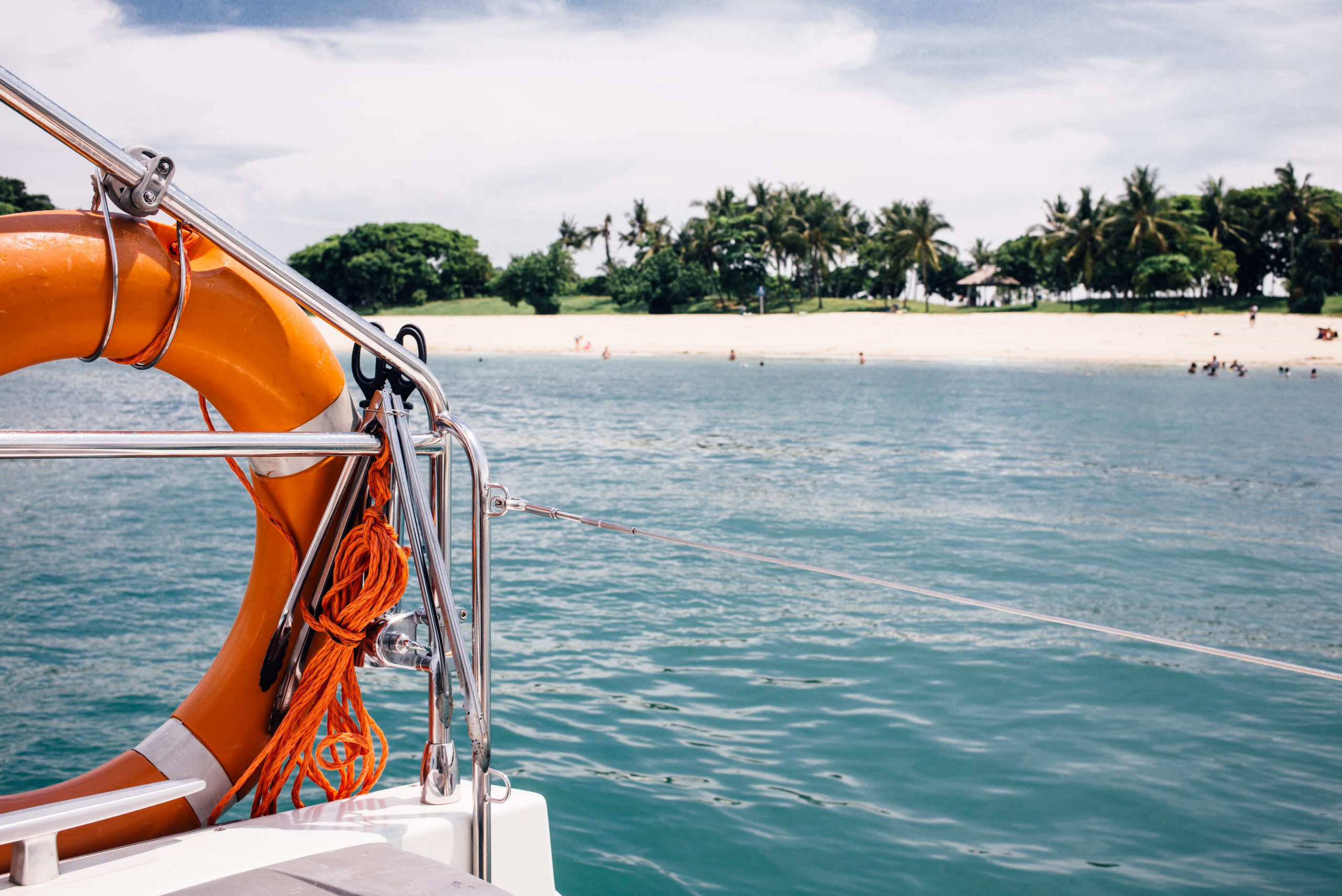 Your next beach vacation isn't that far away after all! Check out the amazing beaches around Singapore's Southern Islands and it'll feel like you're travelling overseas!
We recommend the white sandy beaches at Lazarus Island. It's pretty quiet and a perfect opportunity for you and your family to get away from the hustle and bustle. But don't forget to bring your sunscreen!
4. SINGAPO人: Discover Chinese Singaporean Culture

Visit the Singapore Chinese Cultural Centre and teach your kids a thing or two about what makes the Chinese culture in Singapore so unique. Learn about the Chinese Singaporean heritage through five specially curated interactive zones, touching on food, language, traditions, popular culture and even music.
5. Universal Studios Singapore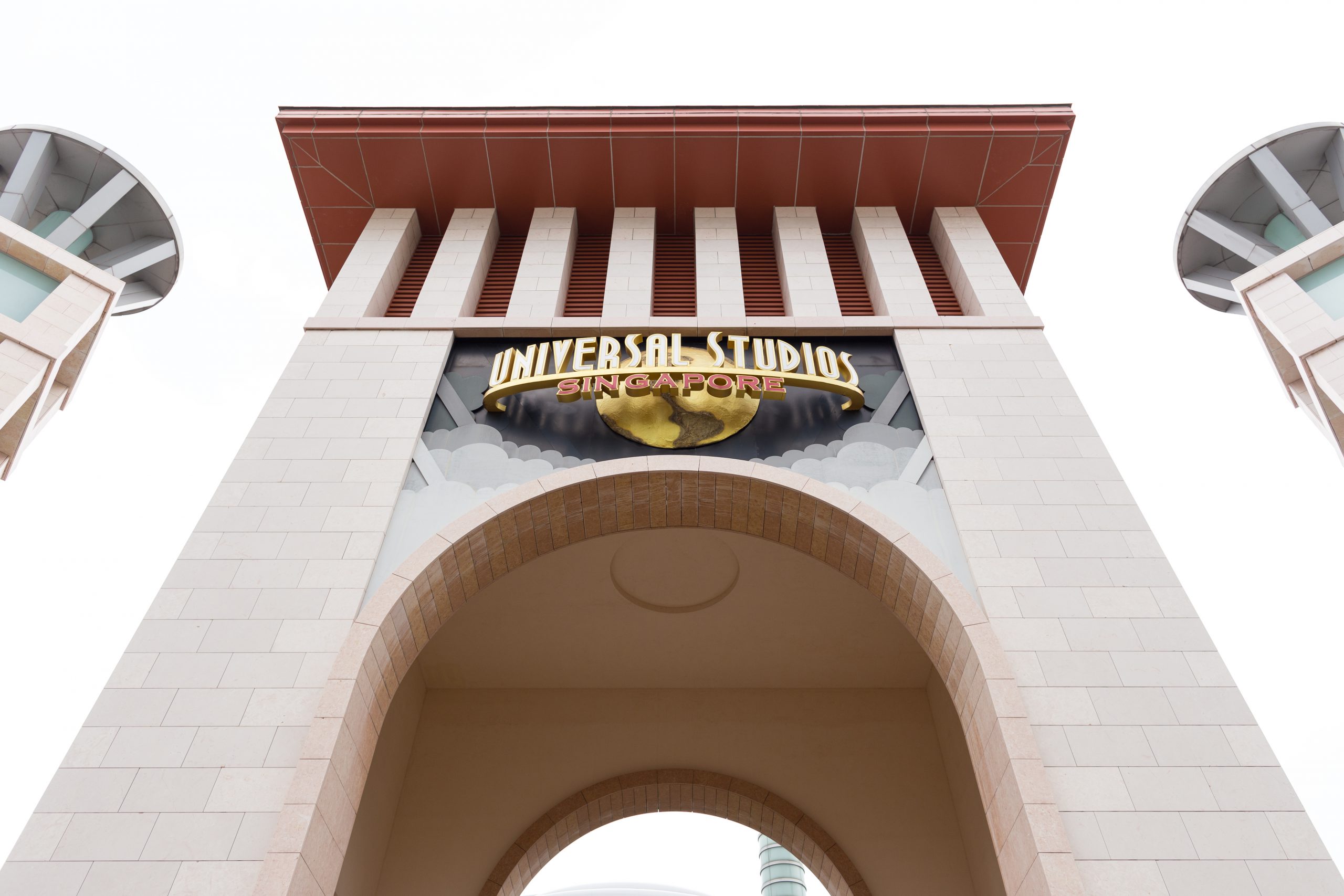 A popular destination for families, Universal Studios will guarantee a super fun time for your kids to de-stress for the term break. However, with the COVID-19 situation, certain shows, street entertainment, and select experiences will not be available until further notice.
6. NParks Festival of Biodiversity 2020

For a more holistic and educational experience, check out NParks' Festival of Biodiversity that's taking place mostly online! You and your little ones will learn about Singapore's rich biodiversity, housing over than 400 species of marine fishes, 250 species of hard corals and more. It's sure to be an enriching experience and one that you should not miss.
Learn more about the festival's activities here.
7. Go on a Virtual Safari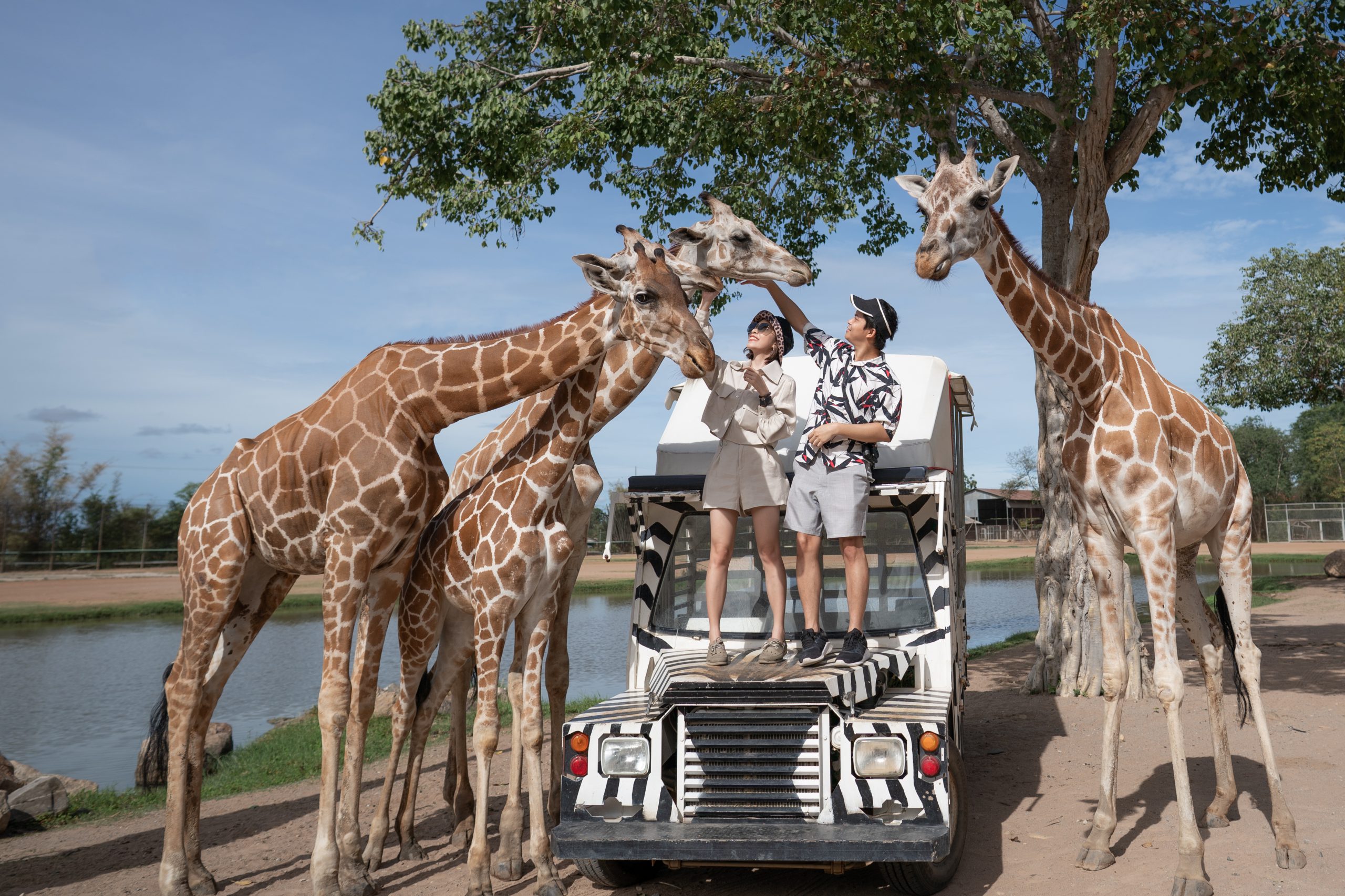 One of the coolest activities you can probably do during the September school holidays, virtual safaris have been popping up a ton over the last few months. Held twice daily (at 1230pm and 9pm) on &BEYOND's Youtube Channel, follow expert guides as they take you through the African safari and explore the Game Reserves in South Africa.
You can even get a private tour through My WILDwatch Online, conducted over Zoom. Here, an expert brings you on a personalised guide for 1 and a half hours.
8. Bricks World September Holidays Playcation

Another online event your kids will enjoy, Bricks World's September Playcation for endless hours of entertainment. From tackling different challenges for a chance to win vouchers, go on a scavenger hunt and get crazy with your LEGO sets, there's a ton of fun activities to keep your day busy.
Learn more about the event here.
9. Have fun @ Jewel Changi Airport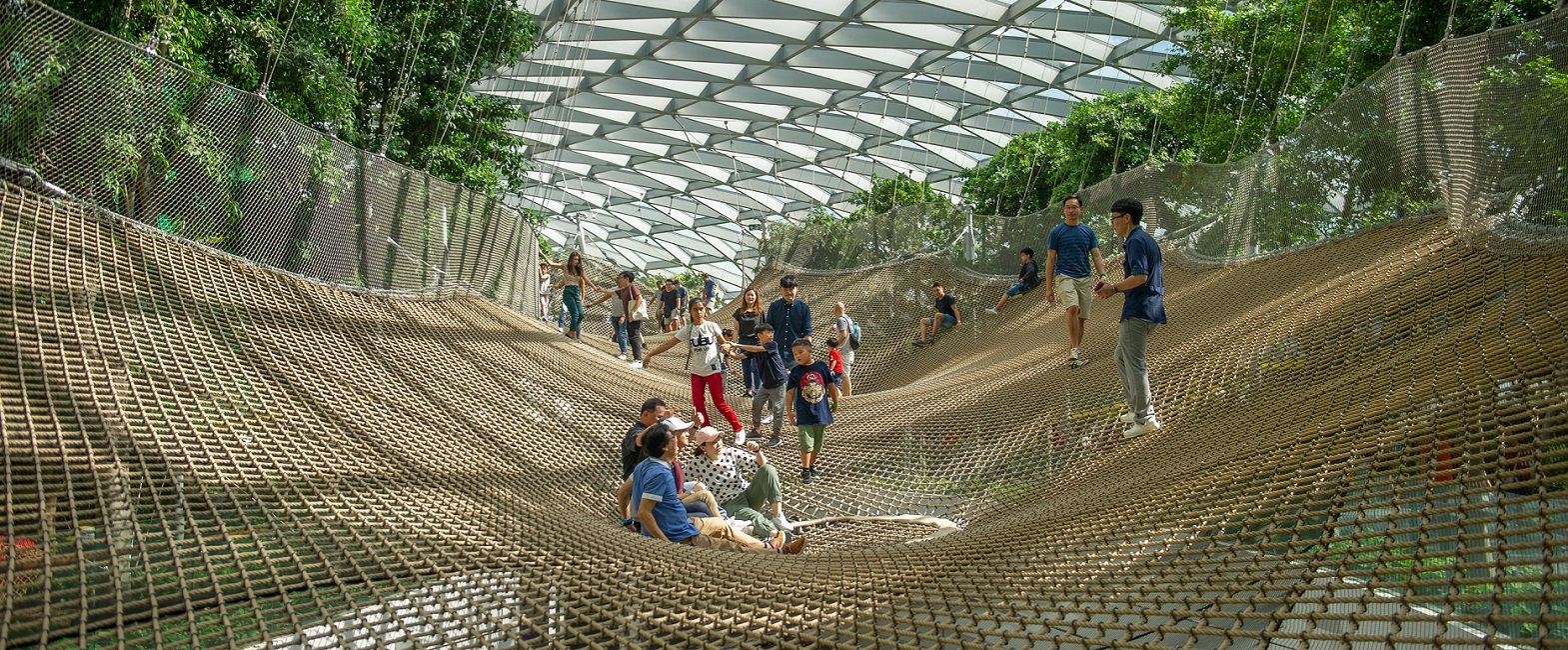 Remember the last time you and your family went on holiday? The butterflies, the joy, the… Yeah, that's not happening anytime soon.
But you can still relieve the vibes by heading down to Jewel Changi Airport and have a walk around or take part in the many activities available there. From the Manulife Sky Nets in Jewel to the Canopy Park or the PLAY! indoor playground, it's going to be a superb time for your children.
10. Visit the Science Centre Singapore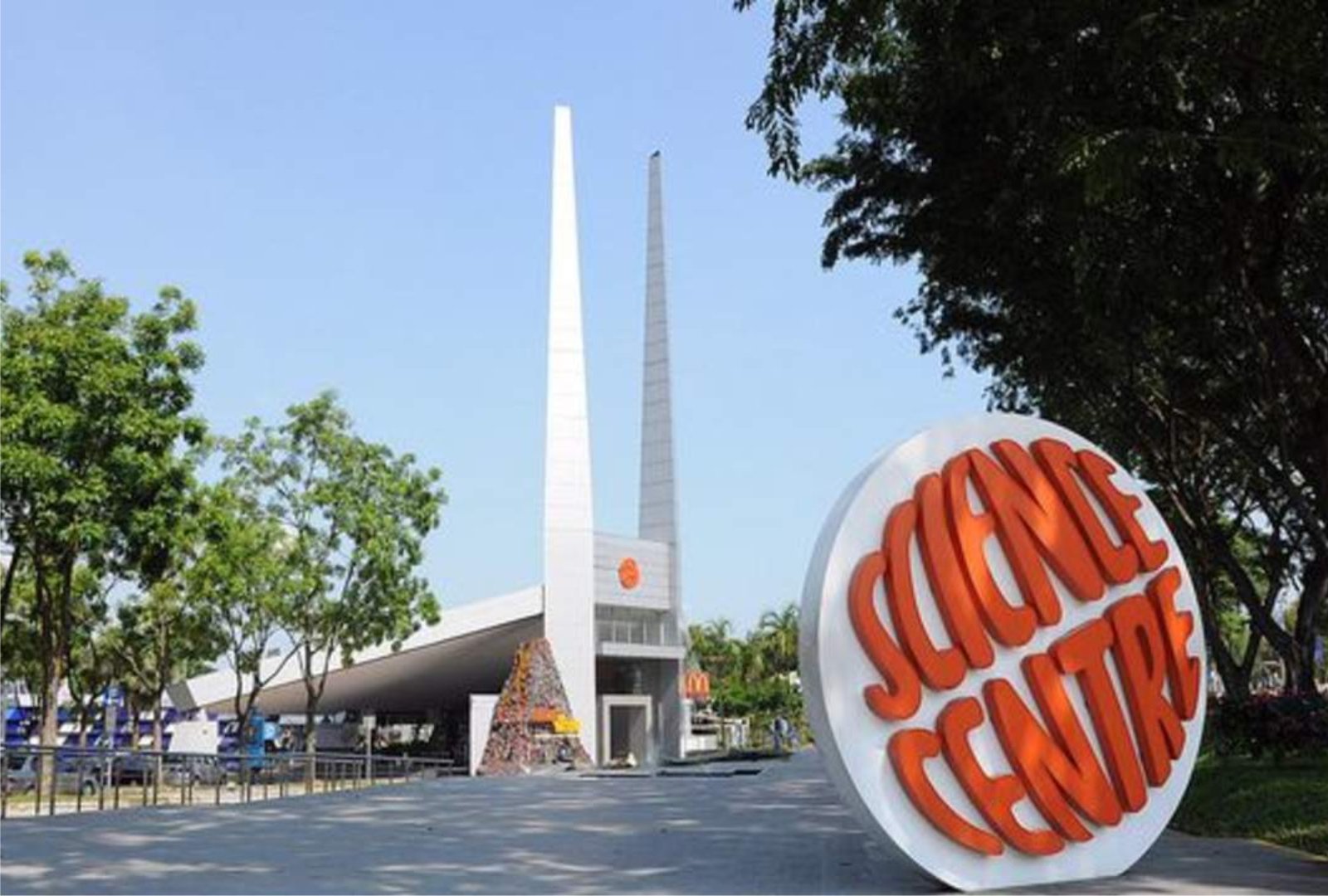 While some activities have been suspended due to COVID-19, a number of exhilarating experiences still await at the Singapore Science Centre. From the winter wonderland that is Snow City, allowing the family to have a chill time indoors, to a Giant J slide, Dino Pit and Typhoon Simulator at KidsSTOP, don't miss out on a ton of fun for you and your family.