You are certainly aware that the internet has changed all of our lives in so many ways. From eating to dating and even when you sell your secondhand car. One of the markets that have been thoroughly changed by the internet is the global car market.
Customers have access to a lot more information. Information about the car, its history and potential problems can be accessed in a matter of minutes. The internet is so powerful that dealerships are no longer able to charge big fees to their customers in order to get extra profit. But how has selling your secondhand car changed? Was it a lot different in the past?
Let's find out. But first, what are the ways available for you to sell your secondhand car?
Sell your Secondhand Car
There are three main ways to sell your secondhand car. You can sell your secondhand car to dealers, sell your secondhand car to a direct end-consumer or sell your secondhand car through consignment agents.
To us, there isn't a method that's better than the other. It really depends on the needs of each individual because every method has its own pros and cons. Whether you want to sell it fast, want a hassle-free experience or just want the best price, understanding your wants and needs will give you a clearer mind and help you make your decision of how to sell your secondhand car.
After you've got a clear understanding of what you want and need, the next step will be to understand the pros and cons. Read more in our complete guide on how to sell your secondhand car in Singapore here.
Pricing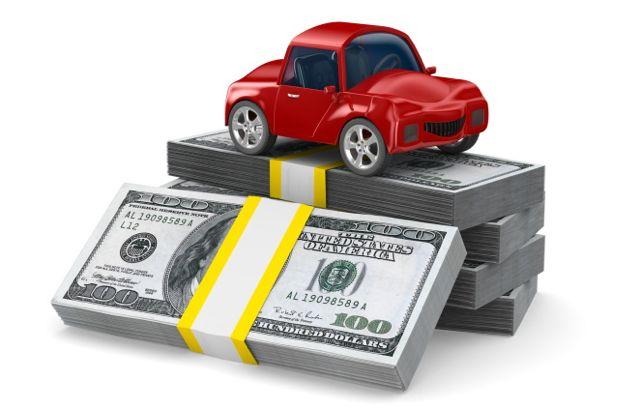 When selling your car, one of the most important things to do is to decide on the price. In the past, pricing was mostly made by your own sense of the car's worth.
However, today you can find similar cars for sale online. With the popularity of used car ads online, finding your car's market value is easy. This way you will have no problems to sell your secondhand car because it is priced realistically.
Collecting valuable information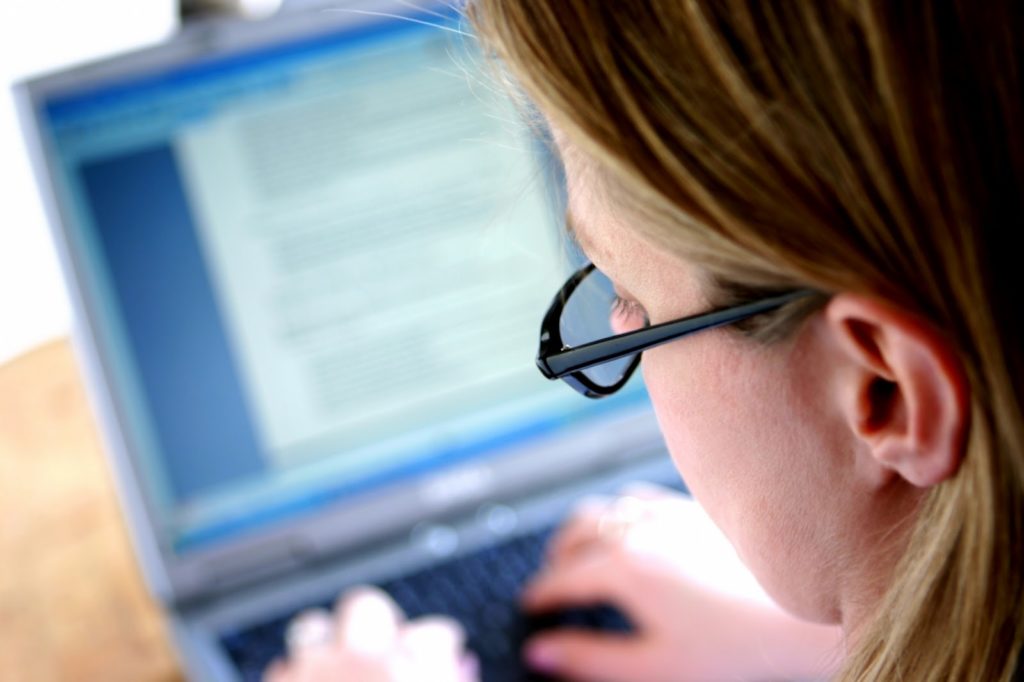 Having the right information at the right time is valuable in any business. But in Singapore's car market, it's extra important. Car sellers and buyers will encounter government restrictions and regulations. But that's not all. Sometimes not knowing what you need in order to buy or sell cars can be very frustrating and expensive.
With the help of the internet, every prospective buyer or seller can educate themselves in a matter of seconds. Learning about all the documents needed and how big the taxes or fees are. This way you can eliminate any unpleasant surprises when you sell your secondhand car.
Dealing with the dealers

All over the world, dealers have a bad reputation for trying to scam people. Some of the common tactics employed by dealers include overcharging and charging small fees to unassuming and inexperienced customers.
Before the internet, this kind of behaviour was normal. You can only protect yourself if you are very experienced and knowledgeable. Unfortunately, not everyone has the necessary experience. So, cases of deceit by dealers were rampant.
However, it's quite different now. Although there's always a chance of getting cheated, potential customers can easily find all the necessary information online. From prices to loan quotes, insurance rates or fees just from a quick search.
By doing a quick search, you are arming yourself with information and the risks of getting cheated will be decreased. If you did your homework properly, the dealer will have no chance of charging you extra for something that you don't need or ask for.
Car history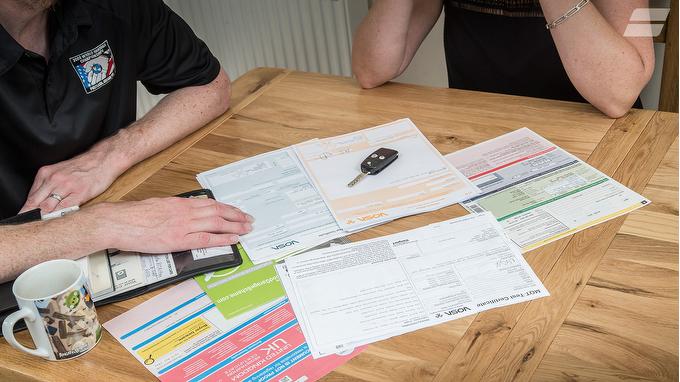 Back in the days, if you went to buy a car from the dealer, you had to be very experienced in order to avoid being scammed. The used car business is all about buying cheap and selling your secondhand car with a big profit. And dealers often hide the damage, lower the mileage on the car, and carefully mask any problems to get a better price.
For those that bought these kinds of cars, there was an unpleasant surprise after a while, when the car started breaking down, revealing its true condition. Today, you can search a car's history by using the VIN number, easily see if any damage is reported, check the insurance claims and maintenance records.
With this kind of help, even the most inexperienced buyer can find a good and mechanically sound car.
Specifying your car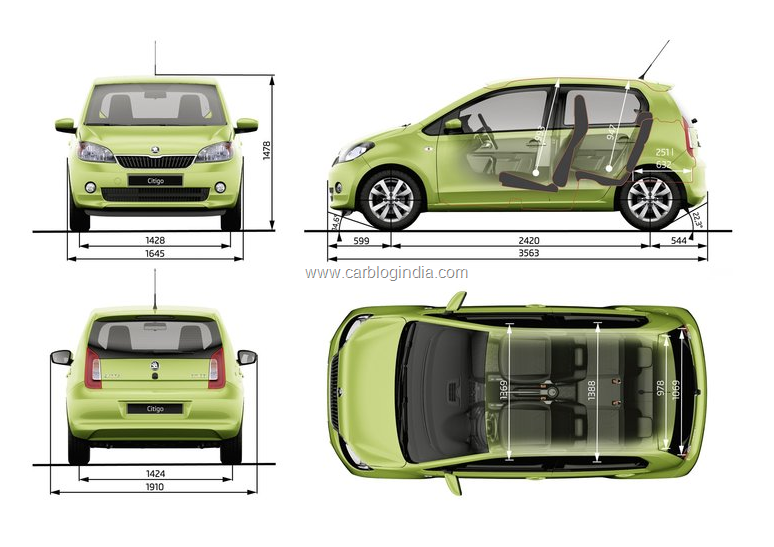 In the old times, when you went to buy a new car the dealer will explain all the options it comes with. From trim levels to the different packages, they'll explain it all. And often, these dealers will try to sell you a higher trim level to make a bigger profit.
However, today you just need to go to the manufacturer's site or Singapore's official dealer's website and specify your car. Every major dealer or importer has that option and you can enjoy yourself by building your dream car. This way you will opt for the thing you really like or need, and you will not be influenced by the dealer. After that, you only need to go to the dealership and order exactly what you want.
Looking to sell your car? Visit CARRO today to start your transparent and seamless car selling journey!