Renault, a French automotive manufacturer famously known for manufacturing sedan cars, industrial vehicles, Lorries, and Vans has managed to establish a very strong international base. Being an innovative manufacturer, it offers the best in terms of design, comfort, and technology. It focuses more on safety and the environment by doing research to reduce dependence on oil. With its huge global presence, it has managed to cope with any competition that arises. Below is the story of Renault.
1)    ORIGIN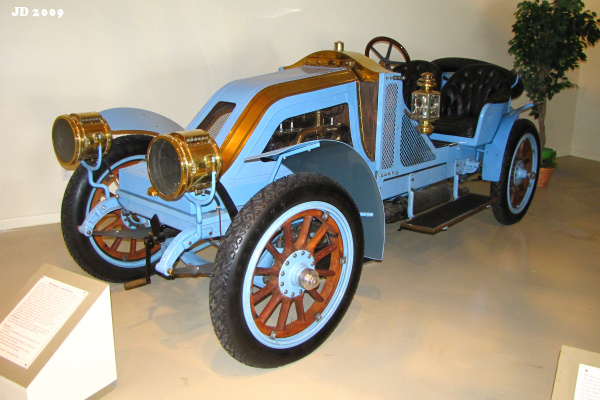 The company was founded by the Renault brothers Louis, Marcel and Fernand in 1899. However, much of the credit goes to Louis Renault who designed the first car that was incredibly unique and had an extraordinary design. This motivated him and his brothers to start the company and soon began manufacturing their own engines. Renault manufactured taxis in France and became the leading brand in France and New York. It also built lorries and airplanes for the French military in World War I. Renault faced difficult times in the 1940s when Louis Fernand was arrested and later died, but greater success was realized when the company was nationalized. The modern Renault 16 was a commercial success with engine upgrades being made, numerous style changes as well as body designs. A proposed merger between Renault and Volvo failed and the company was privatized.
2)    RENAULT-NISSAN ALLIANCE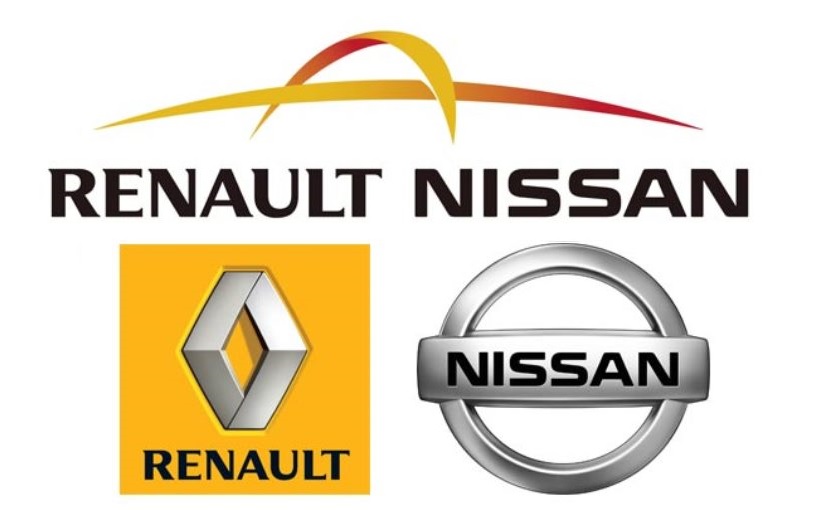 One of the main alliances was the Renault-Nissan alliance that was concluded in 1999. The alliance was made to create a powerful automobile group for a combined effort to develop the synergies and at the same time retaining each brand's identity. This has helped Renault strengthen its operational performance and establishment of production sites all over the globe. Other partnerships that the alliance has clinched is with Daimler AG for the development of vehicle platforms and powertrain features. A partnership with AVTOVAZ, a Russian carmaker was made in order to capture a large part of the market share in 2016. In 2000, Renault entered the South Korean market by taking over Samsung group automobile division. Renault Samsung Motors produces high-end vehicles with state-of-the-art technological advancements and helps the Renault Group with access to the Korean market.
3)    EMISSIONS TEST CHEATING SCANDAL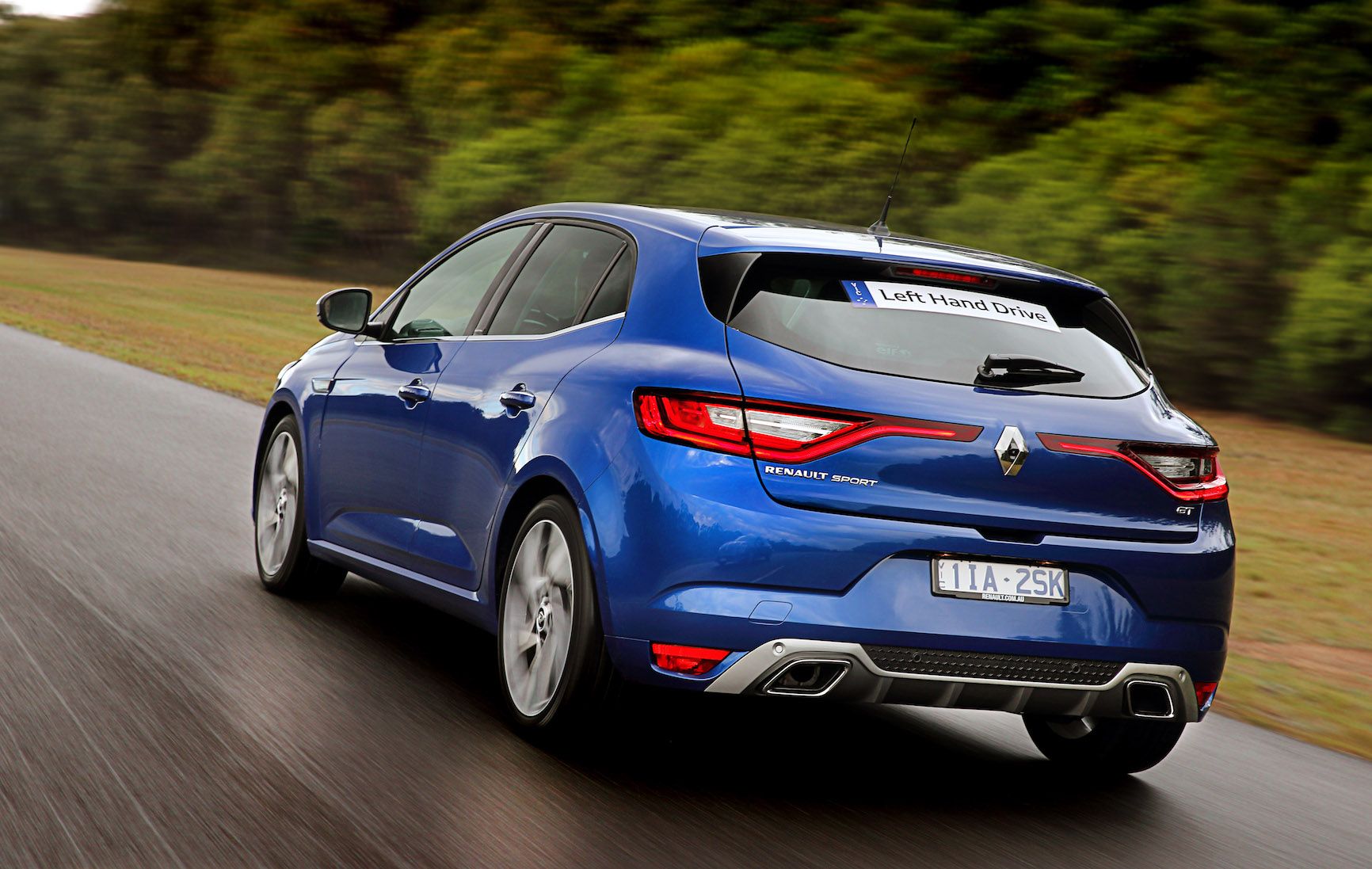 In early 2017, a French consumer protection agency claimed that Renault has been falsifying emissions test for over 25 years despite the company saying that it has been compliant with the set standards. In the claims, the agency suspect that Renault uses a certain device so that engines meet pollution regulations with numbers which are believed to be higher than 300% of the tested results. Any verifications of these claims would see Renault facing stiff fines worth billions of dollars. With this news gaining shockwaves globally, Renault's shares have plummeted significantly.
4)    FUTURE EXPECTATIONS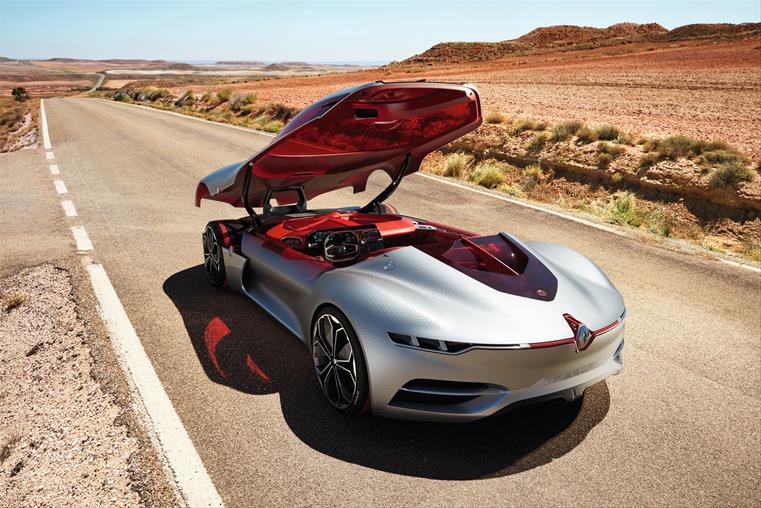 Renault and Nissan are planning to make a public and on-demand transport service using an autonomous electric car. The two companies, with respect to their alliance, will develop a comprehensive and modular transportation system that will be convenient for operators in monitoring and operating self-driving cars. This program mainly focuses on electric cars with Renault's all-electric ZOE. This will offer seamless integration of driverless taxis courtesy of the partnership with Transdev. The future isn't really complete without Renault's concept car, the Renault Trezor. The car is fully electric and will be packed with one battery at the back. With its technological and engineering innovations, it exhibits Renault's future vision on how cars will be powered. To access the car, the whole car opens up since it doesn't have any actual doors. Its design is rather sensual than threatening and its appearance will wow the hearts of prospective customers.