Alaska is one of the largest and least inhabited American states. It was sold from Russia to the USA for 7.2 million dollars, or around 4 cents per acre. Mostly covered in snow year-round, this part of the world experiences long days and nights depending on the time of year. We suggest planning your visit from mid May to September.
Trust us when we say that this is one state you will want to make sure you have your camera for. From the plentiful wildlife, the impressive glaciers, the large icebergs and the quaint towns, there is plenty of sights you will want to remember.
Alaska is a state that is separate from the rest of the US. This cold northern state is mostly ice locked with towns accessible only by sea. A nature lover's dream, Alaska is rich in wildlife and is a true fisherman's paradise. We'll start our journey in the South-eastern tourist town of Ketchikan.
In this article, we show you 4 must go places when road tripping through Alaska.
1. Ketchikan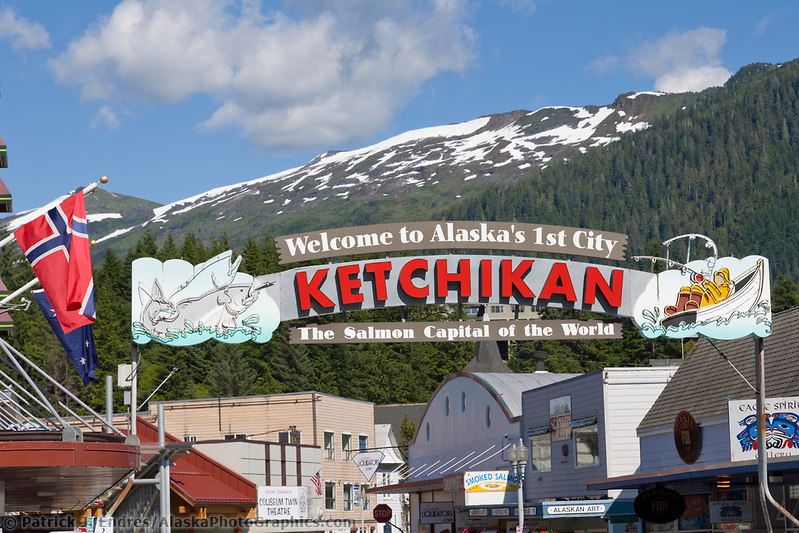 Ketchikan is one of Alaska's biggest tourist destinations with this being one of the main hubs for cruise ships to dock. This coastal town is located on the Inside Passage which makes it frequented by many tourists traveling by boat. This quaint town is far from large, sitting with a population of a mere 8,200 people and looking more like a sleepy fishing town with rich amounts of wildlife.
Misty Fiords National Monument is a glacier carved beauty located about 40 miles east of Ketchikan and will require a boat to get there. A true beauty, this area stretches across almost 2.3 million acres of land with lots of it being declared as wilderness land. This area has thousands of stunning ocean inlets in which you can go canoeing and likely spot some moose or grizzly bears in their natural habitat.
From here, head north to check out the state capital of Juneau.
2. Juneau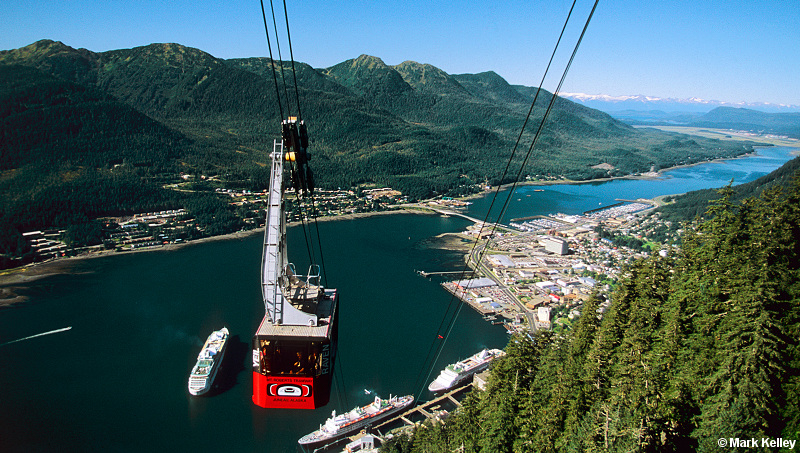 The capital city is much bigger than our first stop, sitting about four times in size with 32,400 citizens. This town is located at the base of Mount Roberts, a must-visit sight in this town. Taking a tramway 1,800 feet into the sky will give you an unforgettable view of the beautiful Gastineau Channel. You will be able to enjoy many hiking trails and natural sights once here. This remote capital is only accessible by boat or seaplane, making this a common stop for many local cruises.
Just north of the capital you will come across the Juneau icefields. Stretching across 1,500 square miles.
3. Mendenhall Glacier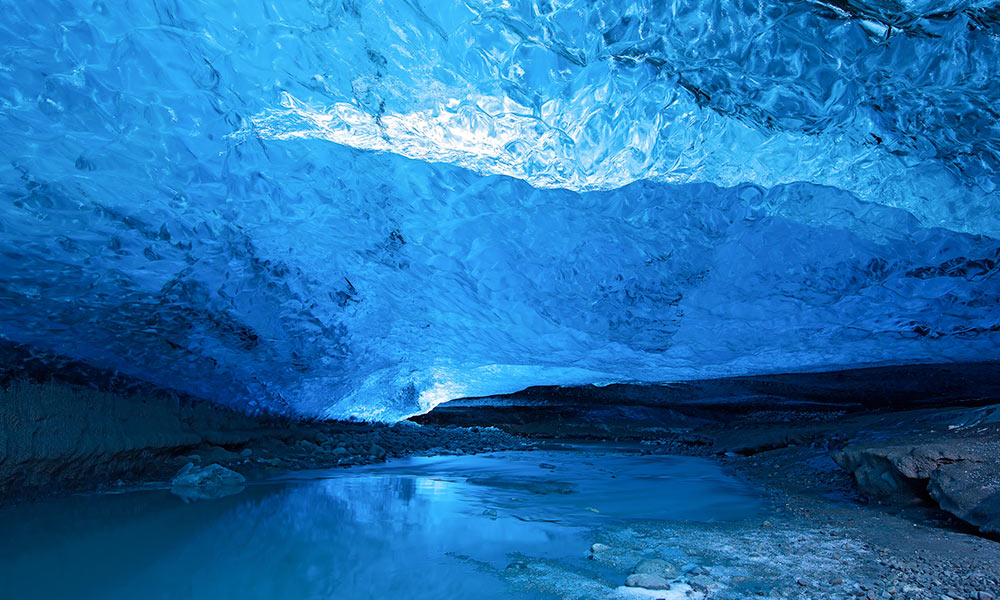 The Mendenhall Glacier is just a short 5-mile drive from the airport and is sure to impress the whole family. This piece of ice extends over 13 miles and is a must see when visiting Juneau.  It is open the whole year but is recommended to go from May to October to get the full experience. There are trails that you can walk through and vantage points where you can see the large icebergs floating in the lake. Take a guided tour and hear about the history and learn facts that will blow your mind.
4. Gustavus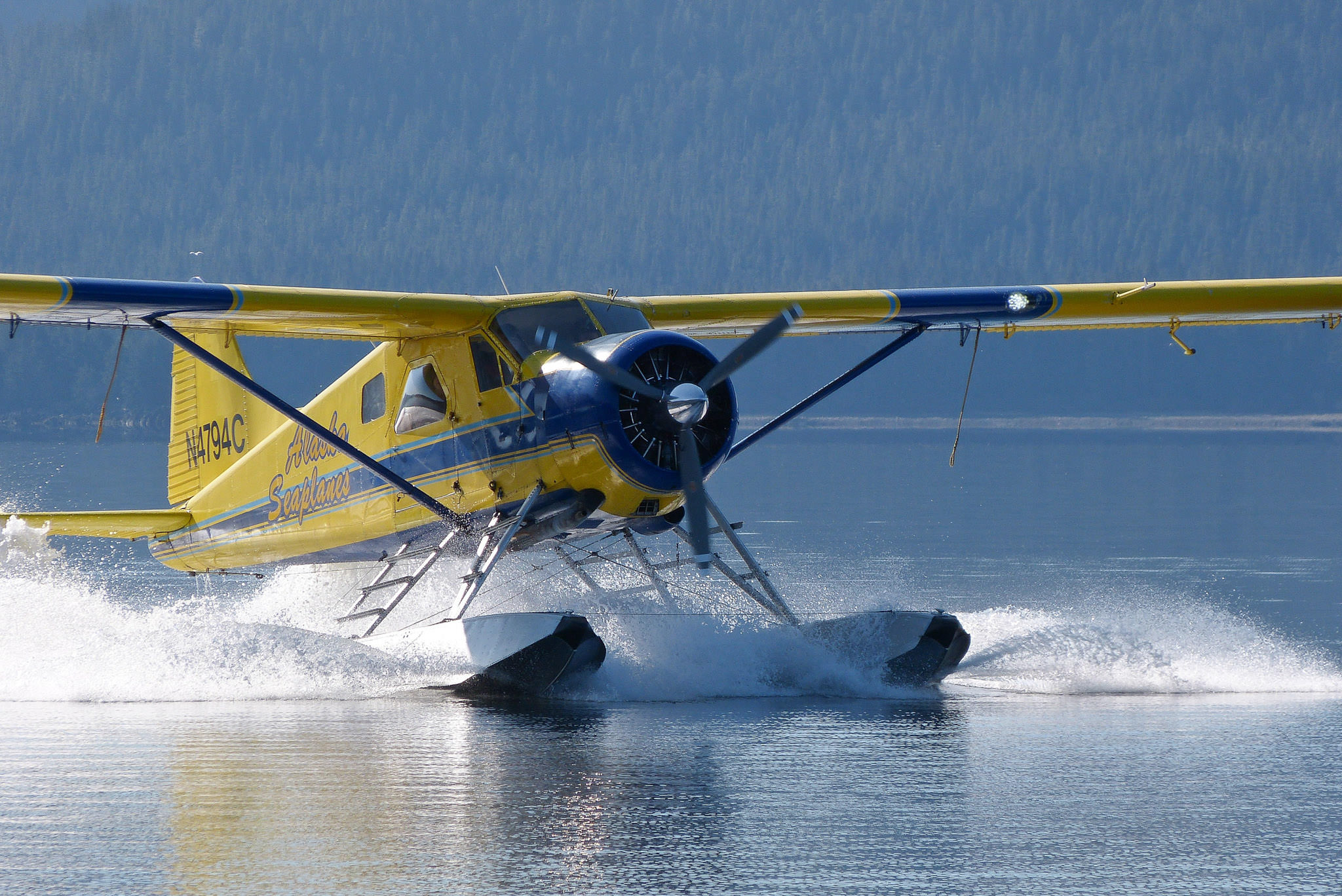 Located a short 48.3 miles to the west of the capitol, this area of Alaska feels as remote and secluded as ever. An outdoor lover's paradise, Gustavus is home to everything from mountain climbing to golfing. There are two ways of getting to this slice of paradise: plane or boat. Once you set down, there will be no question as to the beauty this place has to offer.