Texas is an incredibly large southern US state bordering the country of Mexico. With a tropical coastline running along the warm waters of the Gulf of Mexico this state has a desert feel with a large Mexican influence. With roughly 27 million citizens in the nearly 270,000 square miles this state has lots of must see sites. Due to this state's unique climate it is home to lots of unusual wildlife. This includes scorpions, tarantulas, snakes and wild hogs. This adds to the excitement of visiting the wild wild west. For any road trip through Texas, we recommend starting your trip with all the cowboys in the city of Dallas.
Dallas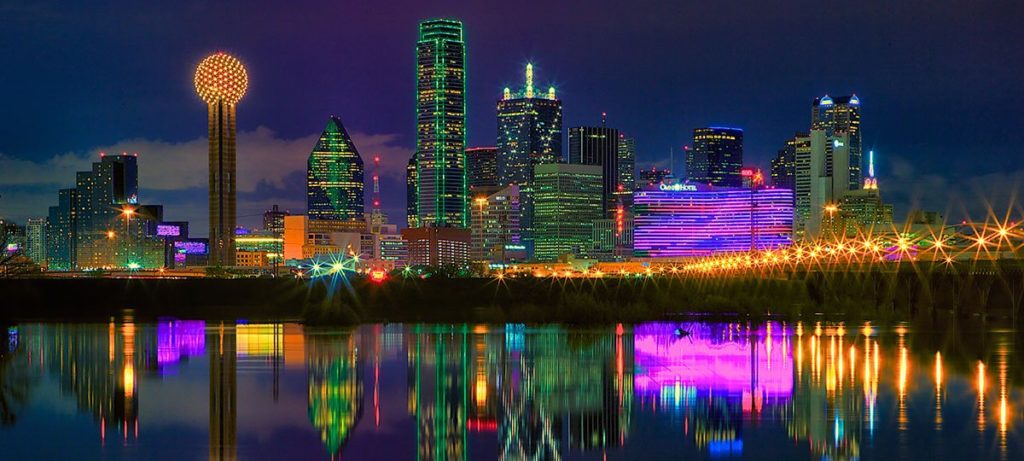 Get a feel of the city by taking a 68 second elevator ride 470 feet up into the air at the Reunion Tower. With two different restaurants to choose from, you can get a 360 degree bird's eye view of the city.
If you are looking for a taste of nature and a place for you and your family to stretch your legs head to Cedar Ridge Preserve. This 600 acre lush county habitat has over 9 miles of hiking trails. Or, visit one of the many lakes around the city for a taste of wilderness.
You may be leaving this city but certainly not the cowboys as you head south to the capitol city of Austin.
Austin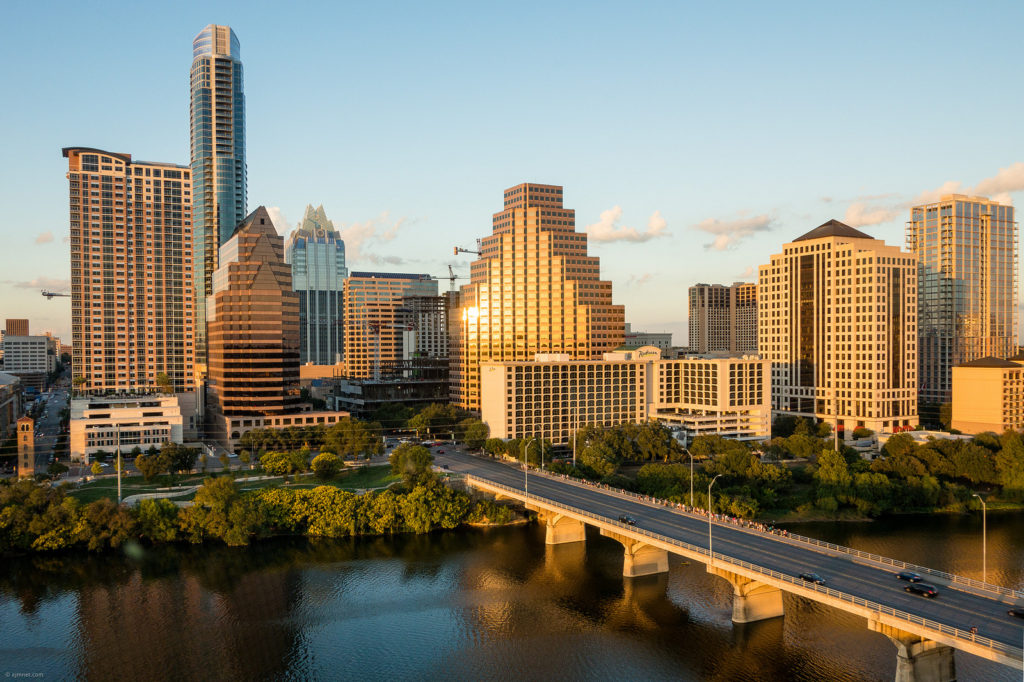 Being Texas' capitol city it is worth visiting the Texas State Capitol building. Lady Bird Lake is a reservoir off the Colorado River that is in the heart of the city. There is also Zilker Park which is a common place for families to go. A great place to paddle board or kayak, there are also lots of areas to bring your dogs. At this park it is worth visiting the Barton Springs Pool which is spring fed at a year round 68 degrees. With many lakes and waterfalls in the area this city is rich in natural activities.
From here, leave the capitol to head south towards San Antonio where you will experience the best food with a ton of culture.
San Antonio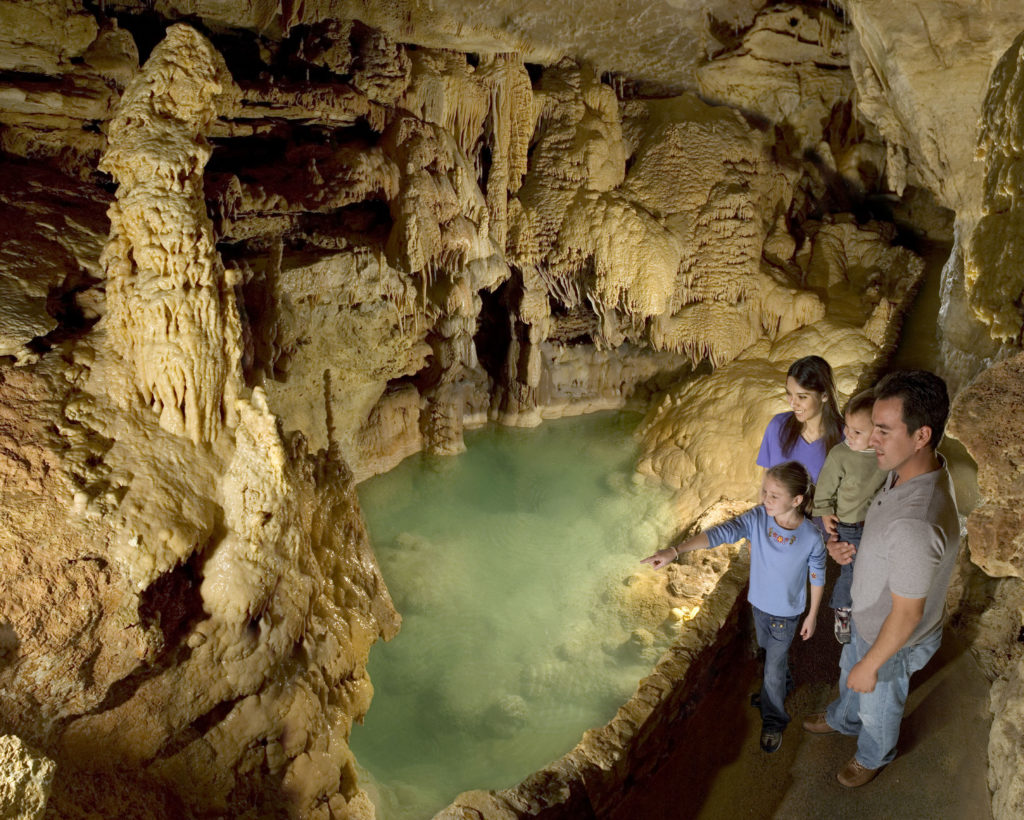 San Antonio is another of Texas' beautiful cities that is full of culture and things to do. The San Antonio River Walk is an iconic area with plenty to do including restaurants, bars, shops and boat tours. With plenty of walkways and bridges this is the perfect place to stretch your legs.
The Natural Bridge Caverns is the largest known caverns in Texas. With over 60 foot limestone slabs this is not for those scared of the dark. Get lost in the intricate underworld of these caverns.
Texas has some beautiful beaches with a large piece of the state sitting in the Gulf of Mexico. Visit these warm clear waters while exploring the city of Houston.
Houston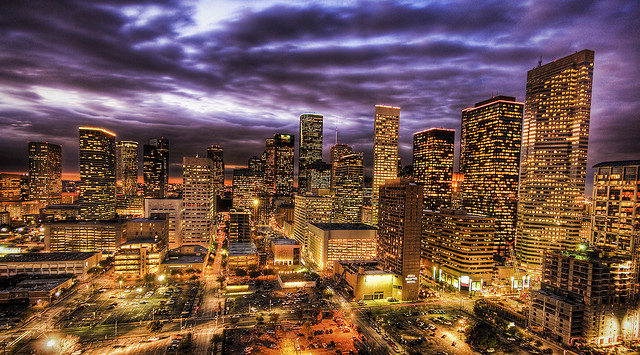 This beautiful and lively city sits on the Gulf of Mexico. These warm tropical waters make this city an incredibly liveable city with much to do and see. From aquariums and parks, you will not be bored in this colorful city.
Discovery Green is a must see area of the city, especially at night time. This area is great for family trips kayaking around the pond or playing in the trees. A great date night to get some good culture you can grab some dinner while shopping for art and enjoying live music.
For those traveling with kids, or kids at heart, it is worth stopping at Moody Gardens. This is a 242 acre amusement park that is sure to keep the whole family busy. The Kemah Boardwalk is an old fashioned amusement park located on the waterfront.
If you are looking for a slower taste of beach life, try island hopping through some of the impressive retreat style islands in southeast Texas.
Island Hopping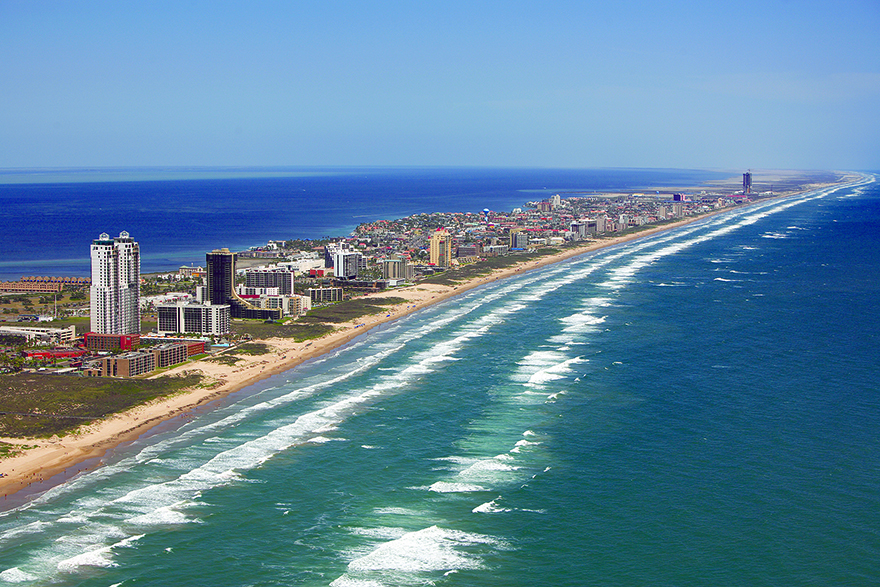 Padre Island is one of the most stunning places in Texas. With white sandy beaches and warm turquoise waters there is plenty to do here. Take to the water with your favorite water sport.
History buffs would be more interested in heading towards Ward Island. An active area during WWII this previously uninhabited island was converted into a Naval Air Technical Training Center.
Mustang Island is popular amongst spring breakers and summer travelers alike. With plenty of fish this is a great snorkelling area with beautiful coastlines. An area once inhabited by pirates it is said that this island holds lots of secret treasures.
Texas is a very diverse state that is incredibly interesting to visit. From arid deserts to lush islands, this state hosts something for everyone.