If a car is used often, it will inevitably get dirty and not just from the outside, but in the interior also. In fact, sometimes it is harder to clean the interior of the car than to wash the bodywork and shine the paint. Be it leather or cloth interior, you would still need to clean them and there are a couple of interesting and easy ways to do it. You can do all of this yourself and avoid taking your car to expensive car cleaners which can damage the interior of your car.
1. Old Toothbrush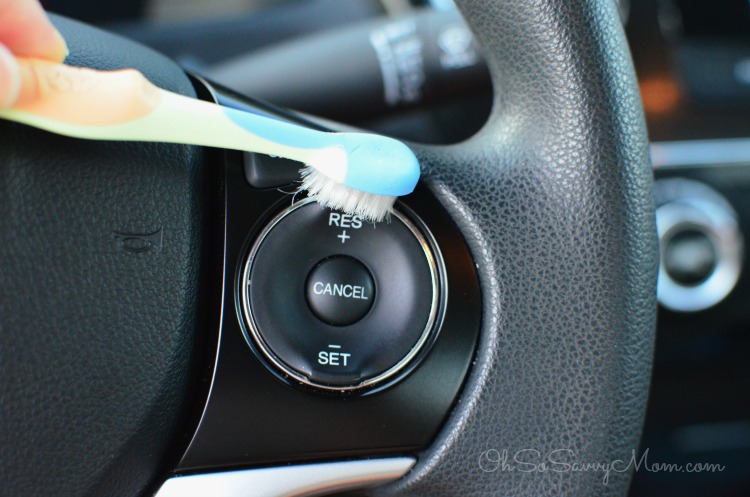 There's a lot of panel gaps, small spaces, and grooves in the car's interior and over the years, dirt and dust builds up inside of them. The best way to clean those hard to reach spots is to use an old toothbrush and some soap. This way, you will be able to access all the parts of dashboard or door trim without having to disassemble it. A toothbrush is aggressive enough to clean all the dirt in between the gaps and soft enough not to damage plastic or cloth parts. After cleaning, just wipe the spots with some paper towels and your interior should look as good as new.
2. Hand Cream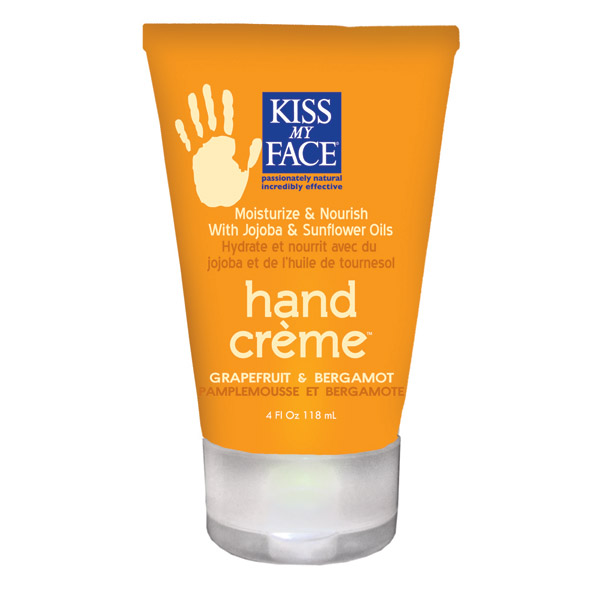 If you have leather interior, you could experience cracks and fade from the sun. However, there is an easy and cheap solution for reviving your leather seats back to its youthful look. Forget about expensive leather car products which are complicated to apply. Simply use a hand cream and cover your seats with it. As hand cream moisturises our human skin, it will also take some effect on the skin of an animal if you leave it on for a few hours. The hand cream will bring back the shine to your leather seats and give the surface its elasticity, reviving its looks and texture.
3. Baking Soda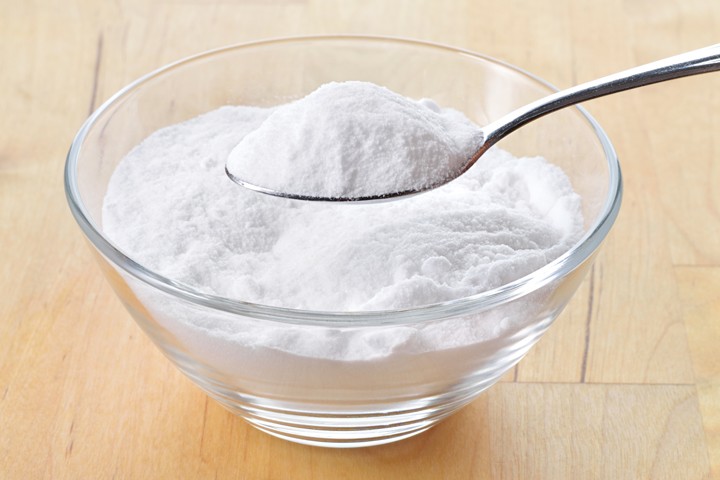 Baking soda proved to be very versatile when it comes to car interior cleaning. It is very good in cleaning vinyl seats, plastic panels and even cloth surfaces with stains. The main thing is to mix it with warm water and apply the mixture on the dirty part of the interior. Baking soda is a little bit abrasive and it has chemical ability to dissolve dirt and hard to remove stains. After application, you can almost get anything off with a little rubbing and washing.
4. Petrol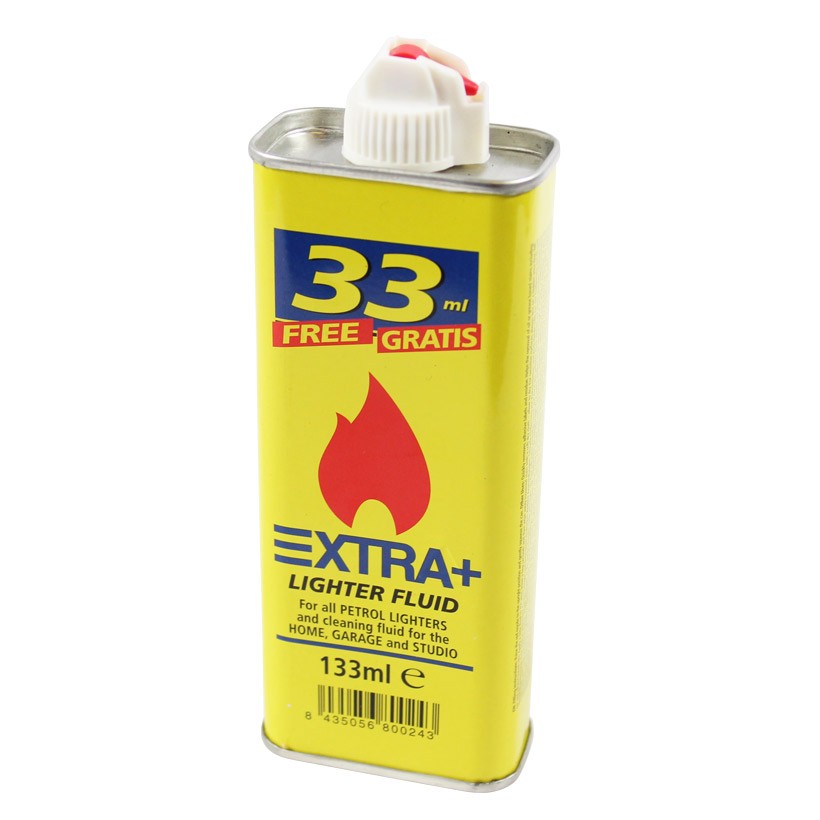 It may sound strange, but you can in fact use petrol to clean your car's interior. In case you have glue stains or some other hard chemicals spilled on your seats or panels, petrol is the best solution. Many people are not aware that petrol is very good in dissolving chemicals such as paints or glue stains. To apply it on the stain, use an ordinary petrol or lighter fluid. As it is highly flammable, be cautious when handling it.
5. Newspaper And Clothes Iron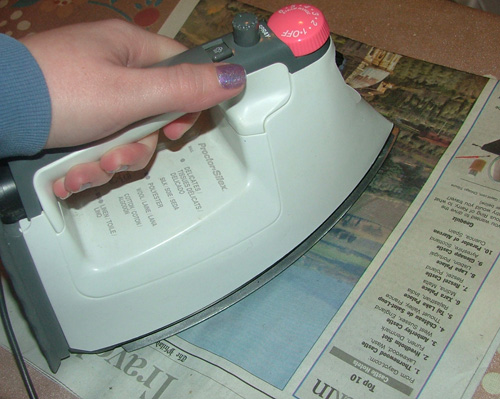 If you have a big wax or oil stain on your upholstery, the first step is to cover it with a piece of newspaper and put an ordinary clothes iron over it. The heat will force the stain to be absorbed by the paper, draining it bit by bit. After a few attempts, most of the grease would have been gone, and you can continue to clean it by washing it with regular soap. This way, you will increase your chances to remove those tough stains without any marks on the seats or trim panels. Most importantly, do use only moderate heat on your cloth iron to avoid burning a hole on your upholstery.