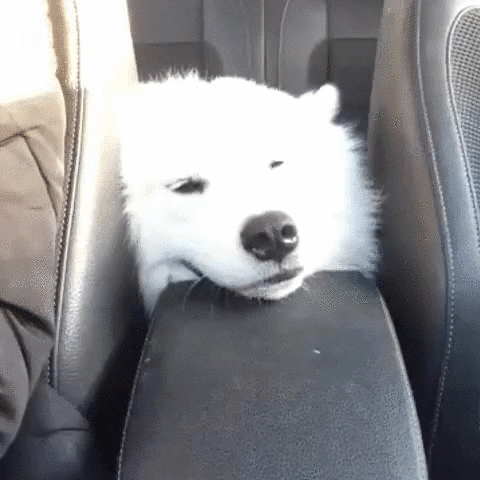 At some point in your life, you likely will have to make the decision: cloth or leather seats. What's it going to be? Is there a significant difference in leather seating as compared to cloth?
On some lower-priced vehicles, you tend to be stuck with cloth, since leather is not available even as an option. Drivers of certain automobiles, such as those in the Mercedes-Benz SLK-Class, are not even offered cloth upholstery. Their only options are leather and upgraded leather.
But for the majority of vehicles, you get to choose—actually, you have to choose—between cloth and leather. On most cars, cloth comes standard while leather is available as a standalone option or part of an upgrade package. Many car buyers consider leather seats to be nothing more than a pricey perk. But so much more goes into it. We've compiled a pros and cons list for you to decide.
Read more: The baby car seat guide
Almost all leather seats have four main advantages:
Cleanliness. Leather is easier to clean, no doubt about it. There is little risk of stains of any sort becoming a permanent fixture of your car's leather interior.
Breathability. Leather nicely absorbs moisture and allows much greater airflow. This is why leather seats may become very hot in the warm weather, but they aren't "sticky".
Resale value. In part due to cleanliness and in part due to market demand, leather seats can significantly increase resale value and the ease of resale. This is especially true for market segments where leather is expected, like most luxury cars.
Pleasant smell. Leather has a pleasant aroma, one that's distinctly its own. That's what happens when you take the hide of an animal and soak it in a variety of chemicals. Most people enjoy breathing in the smell of leather, just like they savor the "new car" smell.
While leather seats have its perks, there are other factors to take note of:
Absorbs heat. Especially in our sunny island, the weather can get hot, and I mean HOT. Leather seats tend to heat up quickly in warm weather, which is why sitting in the car without shelter can feel like a microwave on wheels.
High maintenance. Because of the fact that is absorbs moisture (amongst other things), if the leather is not cleaned or properly maintained well, will start to show wear quickly.
Durability. Leather seats might look more dramatic and worn compared to cloth under the same time and amount of usage.
Passengers. Depending on your family size and passengers, it might be too costly to keep the leather seats in decent condition. Especially if you have small children, leather might wear out quickly.
Are leather car seats really worth it?
With all that in mind, it is up to you to decide if leather seats will work for you. Some people just love certain things no matter what and might be willing to pay for leather seats regardless of their price or salvaging.
Image Credit: Leather Seat