Driving has become an essential part of every day's life. People drive when going to work, dropping and picking up children at school, going on holidays, and others for fun. It is important that every time you get behind the wheel, you take full responsibility for your actions. Proper driving skills ensures your own safety, as well as the safety of other motorists and pedestrians on the road. It doesn't matter whether you are an experienced driver or not, driving should be done with extreme care. Here are some tips on how to properly drive your car.
1)    Driving posture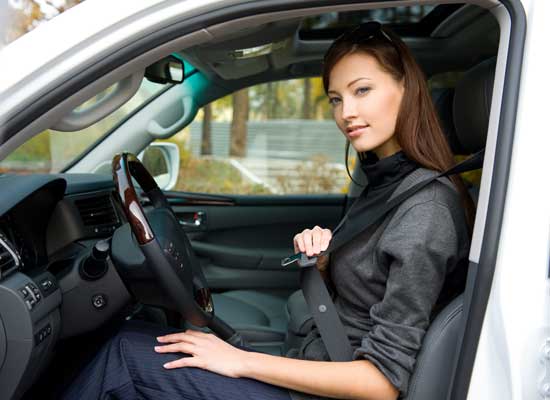 It is of utmost importance that before driving, you should adjust your seat and all the necessary controls in order to suit your build and height. This improves the comfort level when driving and reduces fatigue, makes control easy and ensures effective deployment and functioning of the safety features in your car. Always ensure that when wearing the seatbelt, it should be low and it should not have any twists or folds.
2)    Steering and Braking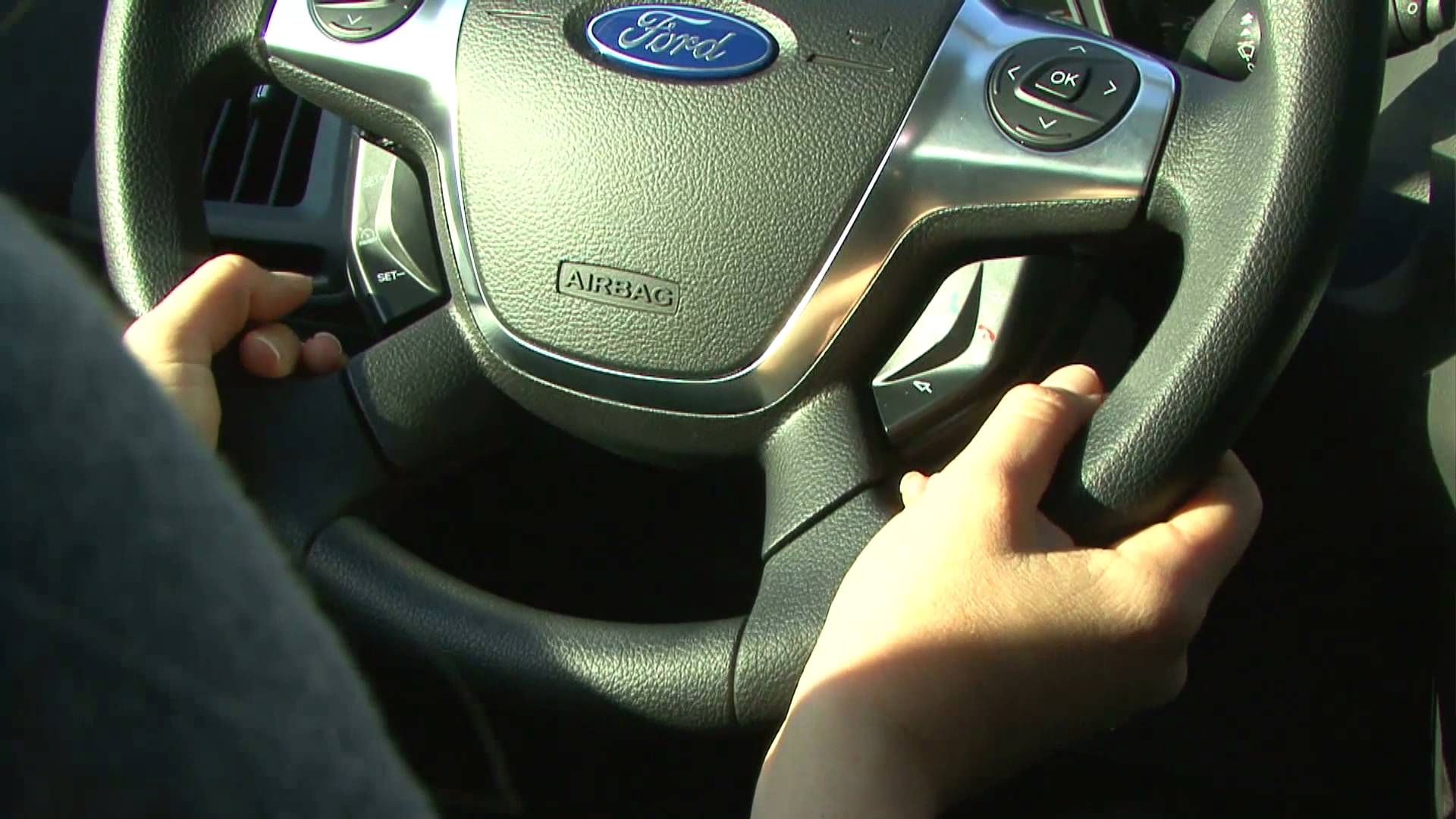 Steering starts from hand placement and position on the wheel. It should be held with thumbs and fingers, not gripping it with your palms. Assuming the steering wheel to be a clock, the hands should be placed exactly at the eight o'clock and four o'clock positions. Steer the car smoothly and avoid any sudden movements. When turning, slow down to avoid skidding and wait until your car straightens up before you start accelerating. It is crucial to always keep your hands on the outside of the steering wheel with the thumbs along its seam. This gives you control and stability and is the most ergonomic position for long periods of driving.
Braking should not be hard and fast as this can cause skidding and you can lose control of the car. For effective driving, it is important to first put a little pressure on the brake pedal then progressively increase the applied pressure so that the vehicle can be brought to a stop.
3)    Avoid distractions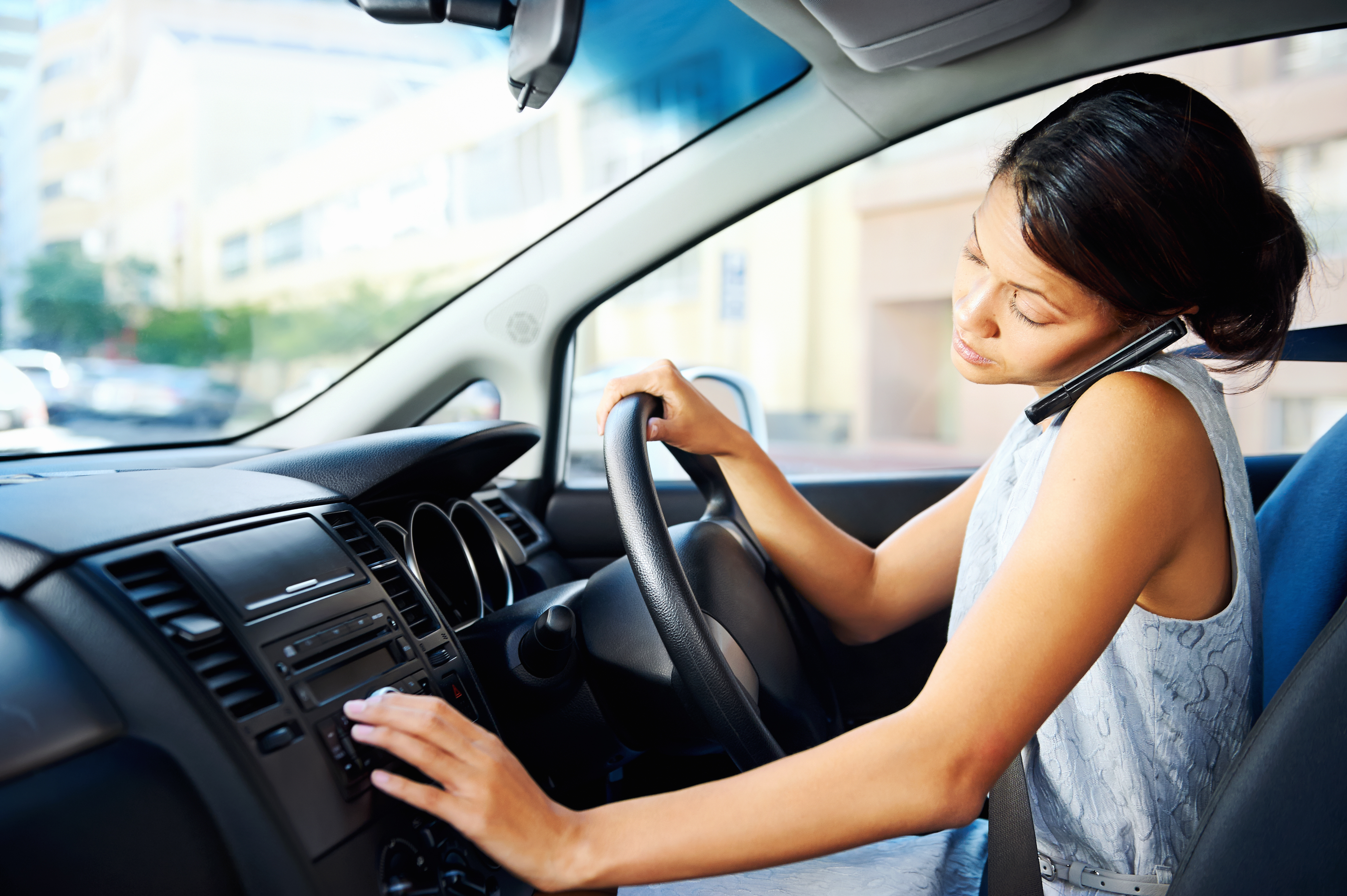 Many distractions are present when driving. It is clear that being on the phone when driving is against the law and very dangerous. For proper driving, it should be turned off as it is not needed for navigation. Eating during driving, fiddling with the radio or having a very talkative passenger makes driving difficult. Avoiding distraction keeps the mind concentrated on the road.
4)    Adjust mirrors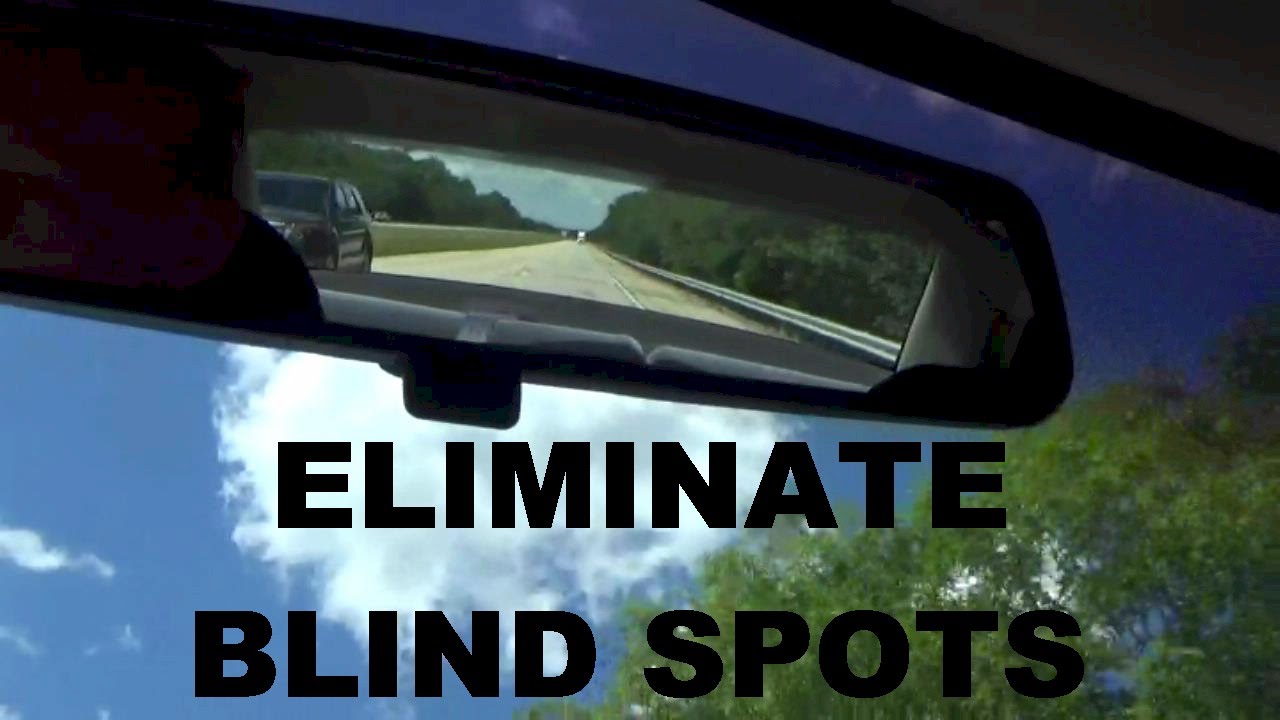 To drive your car the right way, it is important to see where you are going. Despite always keeping your eyes ahead, it is important to see the sides and the back at the same time. Position the mirrors so far outward to overlap the cabin's rearview mirror. All blind spots outside the driver's vision should be covered. This negates the need to glance over your shoulder and facilitates safe changing of lanes and overtaking. Proper mirror adjustment also comes in handy when parking, especially in tight spots.
5)    Speeding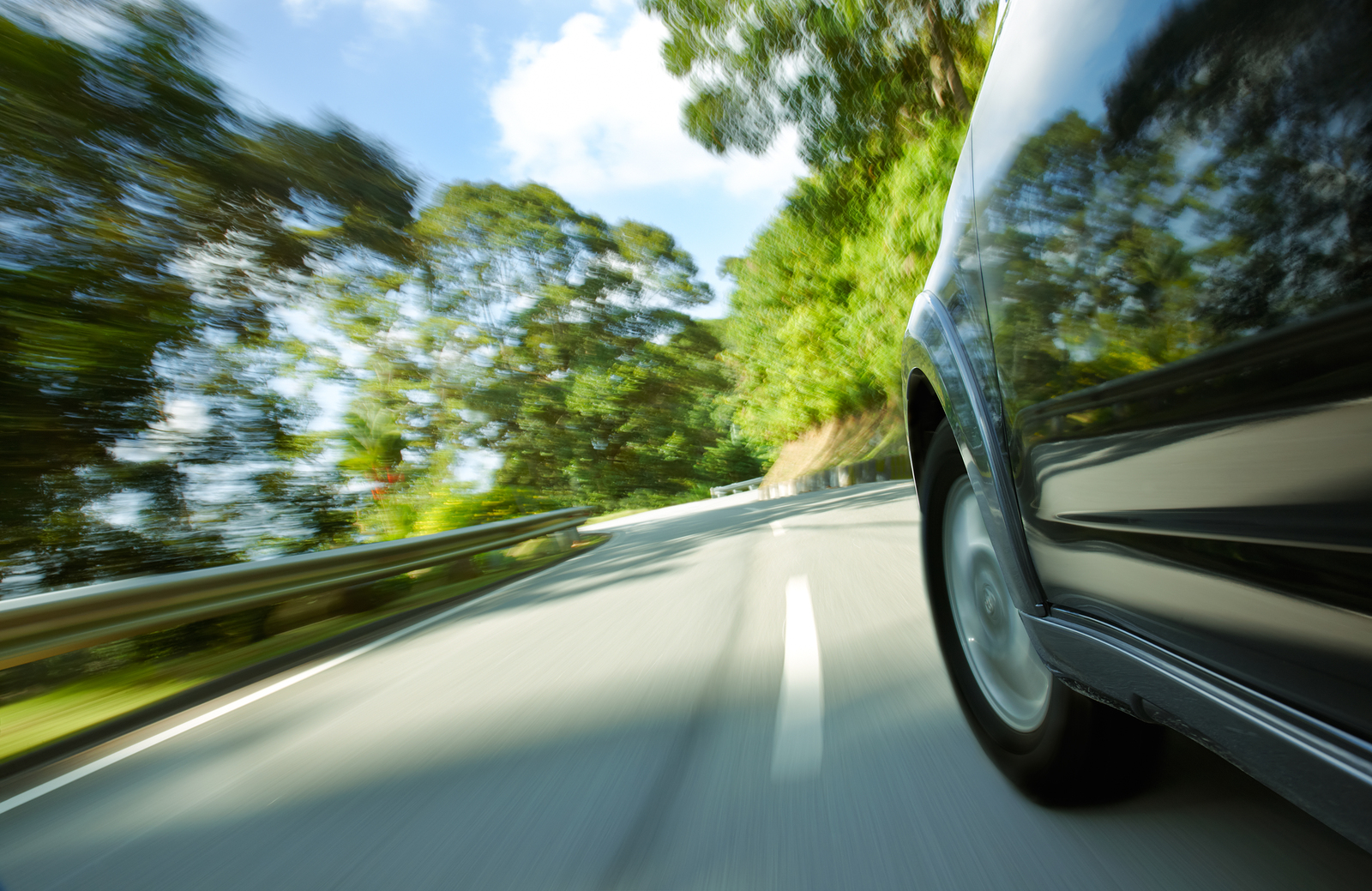 Everyone wants to get to their destinations sooner. Speeding increases the risk of accidents or, if you are luckier, getting a speeding ticket. Maintain the speed limit set on the particular road you are using and always account for traffic lights, fellow drivers, any delays present, road construction and bad weather.
6)    Driving for fuel efficiency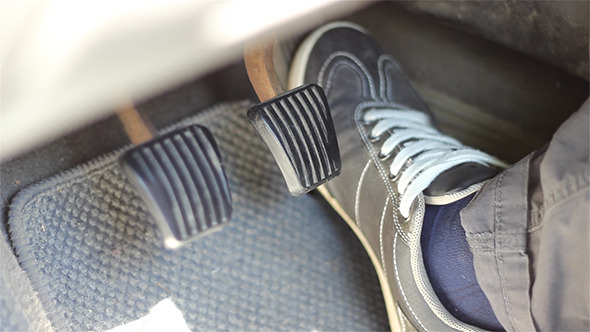 Fuel consumption, by a big margin, depends on the driving skills of the driver. One thing that surprises many drivers is that it does not matter what gear you are in, or even if you are driving at a sensible speed, but if the accelerator is pushed too far down to avoid a lower gear, then more fuel is being consumed. The best way is to travel at a constant speed and be a patient driver. Driving your car the right way can allow you to save more on fuel bills.