Porsche is considered to be one of all-time great car marques. The company is at the forefront of performance and technology with high-performance supercars and luxury vehicles as their product range. The people behind the company were Ferdinand and Ferry Porsche. Due to their early frustration and engineering confidence, a car company was conceived which led to a brand that is admired globally. Extreme engineering and designs are the most important hallmarks that give Porsche its competitive advantage and managed to build a brand that stands out in the automotive industry. Apart from its rich history, some facts about Porsche are worth mentioning.
1)    THE EARLY DAYS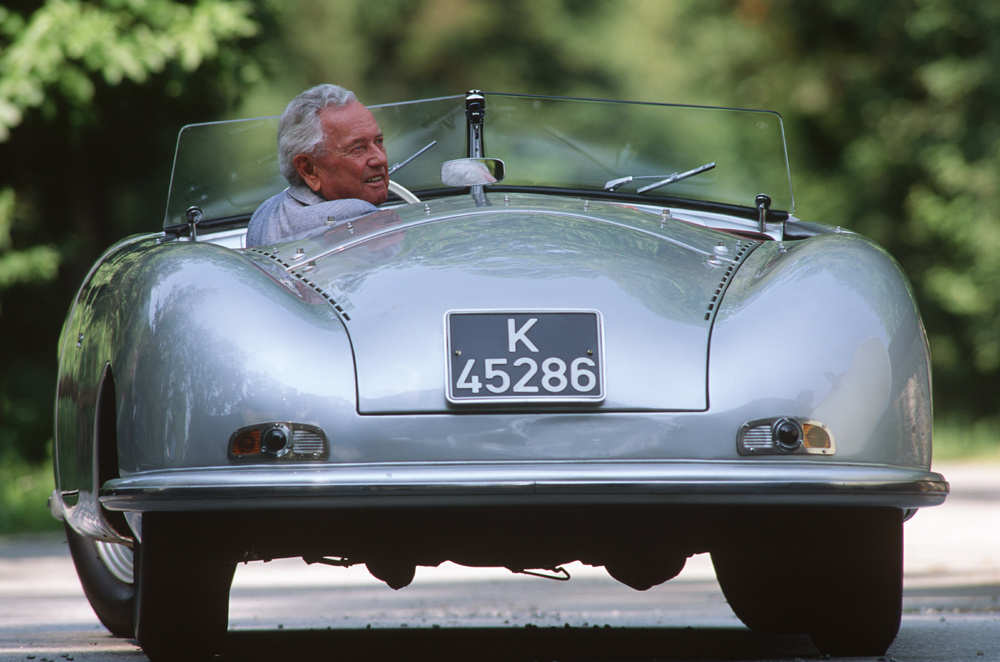 Founded in 1911, Porsche did not start off as an automaker but rather a company that offered design and engineering services to other car manufacturers. Their first car, the VW Type 60, always referred to as the "people's car" or "Volkswagen", was made in the mid-1930s when Adolf Hitler commissioned them to do so. The first sports car was produced after World War II by Ferry Porsche who had to steer the company through extreme financial difficulties after the imprisonment of Ferdinand Porsche. The company has been based in Stuttgart since 1931, and its famous emblem was inspired by the court of arms of Stuttgart which Ferry designed in 1952.
2)    BANKRUPTCY THREAT AND TURNAROUND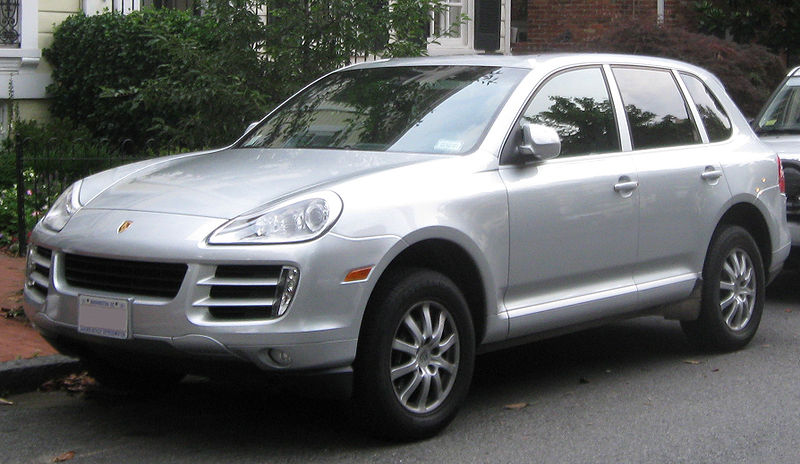 In the early 1990s, the company hit a speed bump when the US economy was weak and orders were reduced significantly. Porsche was on the brink of bankruptcy and rumors of a possible takeover surfaced. The turnaround was orchestrated by Wendelin Wiedeking who was appointed CEO. He focused on exercising lean manufacturing and synchronized engineering. The bravest decision was to extend Porsche's product line other than the sports car by introducing the Cayenne SUV, a risk that paid off, down the road. Its production and sales increased gradually as well as its revenue.
3)    THE VOLKSWAGEN TAKEOVER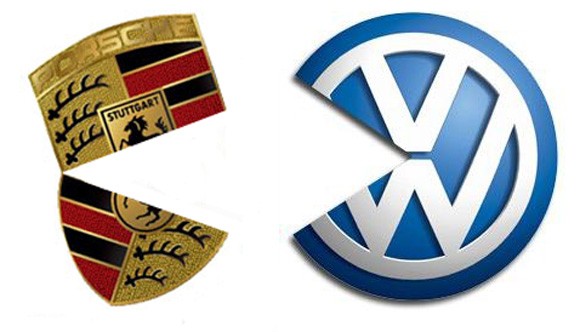 In 2005, Porsche announced that it will acquire a 20% stake in Volkswagen Group. This increased to 25% in 2006 and 31% in 2007. By acquiring Volkswagen, Porsche aim was to protect itself from the obstacles in the automotive market. A rather small company, acquiring a huge mainstream company was in a better position to deal with uncertainties in the market. In 2008, Porsche announced that its intentions were to take over 75% of VW shares but this hit an iceberg when banks failed to lend money to Wiedeking to complete the takeover. On 2009, the company admitted defeat and the merger was completed in 2011 when it became Volkswagen's group tenth brand.
4)    THE FUTURE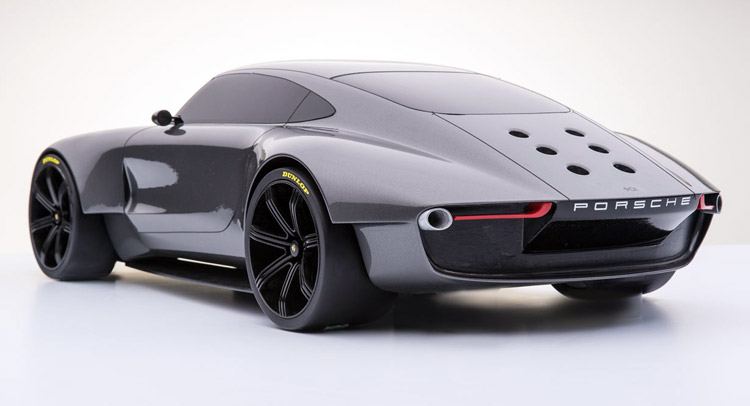 Porsche plans to make self-driving or autonomous driving feature in future cars. With studies showing that over 25% of American cars being self-driving by 2030, it is making sure that its future vehicles will have to take you from point A to point B without doing the driving yourself. Every single one of its car will have cruise control and lane-keeping assist and drivers only need to press a button and the car takes them home. The company's goal is to give customers the choice of using their cars however they want. It also plans to counter emissions by producing its first full-electric car. The sheet metal used for the bodies of Porsche will be aluminum in the future courtesy of the Kuka deal.
5)    A PRESTIGIOUS BRAND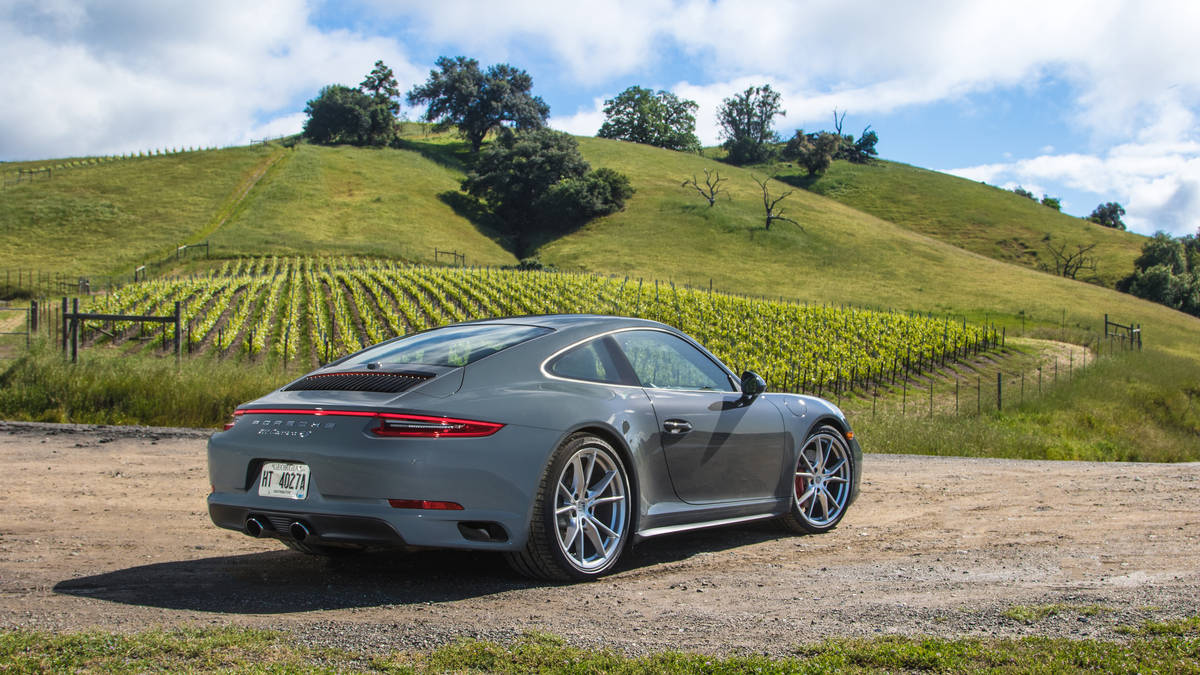 Porsche is a prestigious brand with a rich and unique heritage that proves its authenticity. Every owner of this brand exercises passion about their cars that no other automaker can match. Porsche believes that, when clients buy a car, they are buying a legend and they demand the very best. It has managed to forge a link between the customer and the company for a satisfactory ownership experience. Owning Porsche shows a true reflection of all the values that the company believes in and this has been key in the brand growth.