Four hundred cars turned up for #OfficialSECS's 10th anniversary event. Let us repeat that – four hundred cars. Who would have thought that an event of such scale could happen all because one guy once had a phone with limited storage? That guy is Jegan, the founder of #OfficialSECS (Singapore Exotic Car Spotters) and we had the pleasure to have a chat with him. From that chat, Carro found out not just interesting stories about #OfficialSECS, but also about Jegan himself, who claimed that he was born a car lover!
The man who started it all
To say that Jegan has been interested in cars ever since he was young is an understatement. Cars have always been his first love, probably to the dismay of any girlfriend he had and will ever have. "The first few things I remember were stealing radio control cars and Hot Wheels from my neighbor. Then, when I was in kindergarten, I was naming the taxis that were going by. I also used to sit on the bed with a ruler stuck at the side pretending I was shifting. So, I've been a car nuts ever since I was born," Jegan explained passionately. There were no significant turning points, he did not get his passion from watching the Fast and Furious films – he was simply a car lover from the get-go. For him, a car is sort of an extension of his personality and character.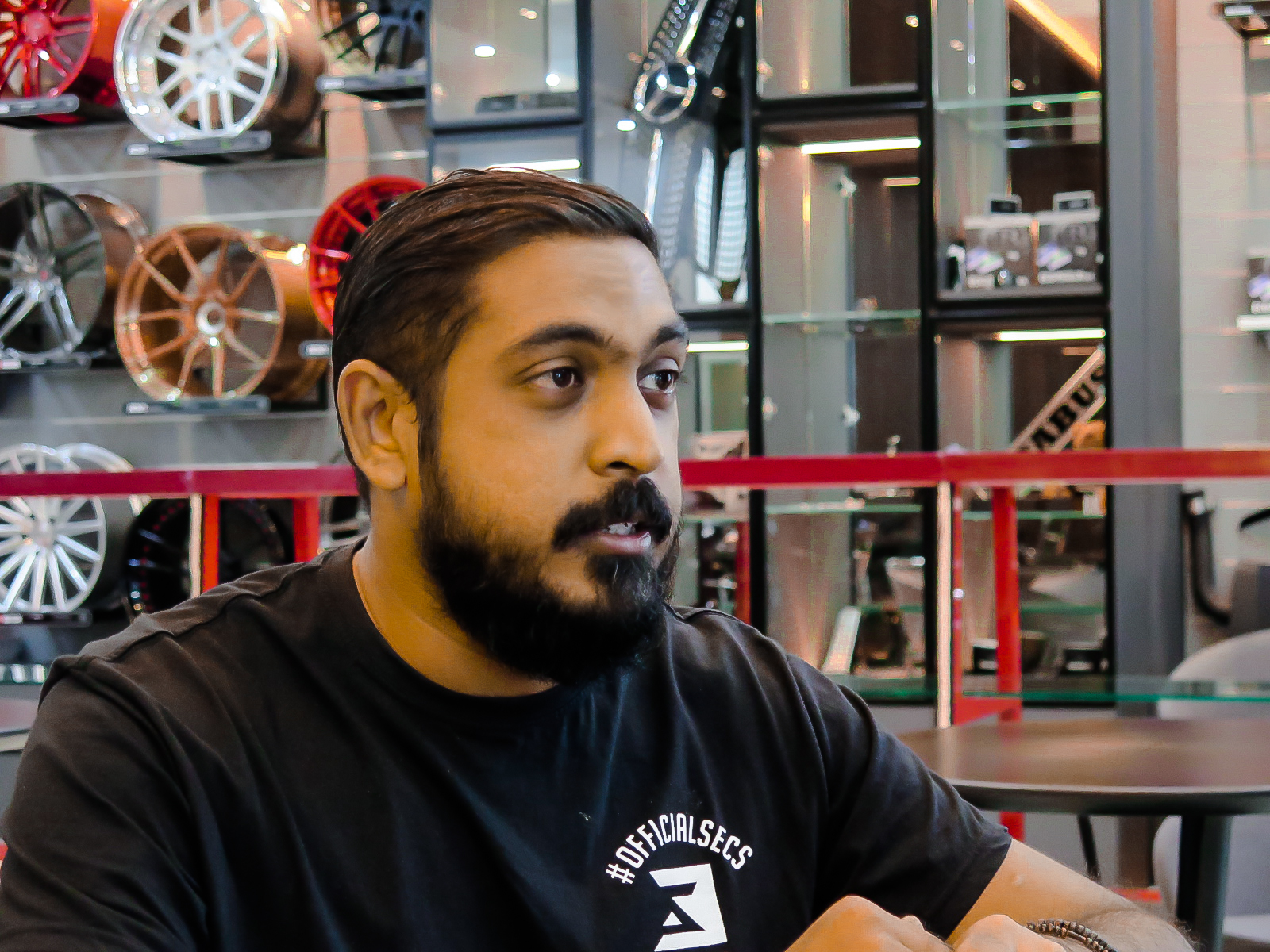 It is not very surprising, then, that he went on to found #OfficialSECS when he was still in school ten years ago. Back then, he used to take pictures with his phone, but often had to delete them because he needed more storage space for his music and whatnots. So, he turned to Facebook, which just started to be a hit at that time. He created a group just to upload his own photos so he wouldn't have to delete them. However, more and more people started to join the group and uploaded their own car pictures. And so, #OfficialSECS was born.
#OfficialSECS throughout the years
Fast forward to ten years later, the small car spotting community has grown into a huge family of more than 8,700 members, and has held five events throughout the decade. Called #MeetTheRides, these events took the concept of "cars and coffee" from the U.S., where car lovers gather, park their cars, and go around talking to each other. "It's a very simple thing with no money involved. We took it to Singapore and we realized that these guys are making friends. They're networking, having relationships outside of the events, which made us feel like we're doing something right," added Jegan.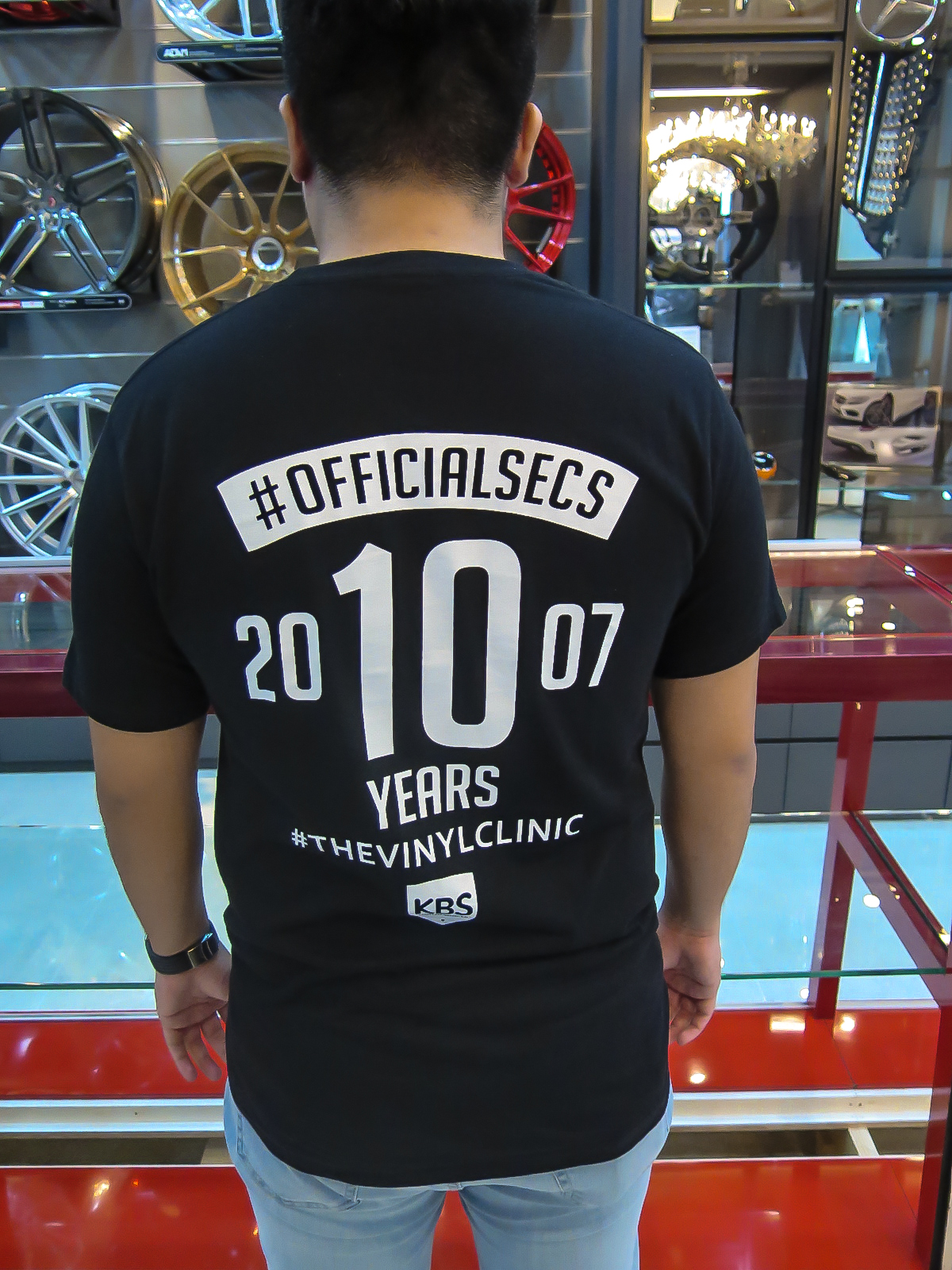 #MeetTheRides, and #OfficialSECS in general, have definitely come a long way. For their first event a few years ago, four cars turned up, and they were ecstatic, high-fiving each other. For the second event, 25 cars turned up, which seemed like a big success for them. Little did they know that the number would shoot up to 200 for their next event, and then 400 for their 10th year anniversary. Yet, they don't measure their success and satisfaction based on the number of cars which turned up. It is seeing how much fun everyone was having and how inspired they got that matters more to them. In fact, Jegan said that the highlight for him was the fourth event, when fathers who brought their children to the event came up to thank him and tell him to keep doing this. "That for me hit homerun and we just feel like a big family now, and for me it was completely worth it," remarked Jegan. He believed that cars could inspire kids the way they inspired him, and that these events provide an avenue for them to interact with car owners so that they can leave completely motivated.
It is really remarkable that #OfficialSECS have grown all these years and pulled out events of such scale, considering they did not get any monetary help and that they all have their own full-time jobs to keep them busy. Yet, as Jegan said, the effort is all worth it. Also, having the money element taken out of picture gives #OfficialSECS flexibility in terms of the future paths they wish to take.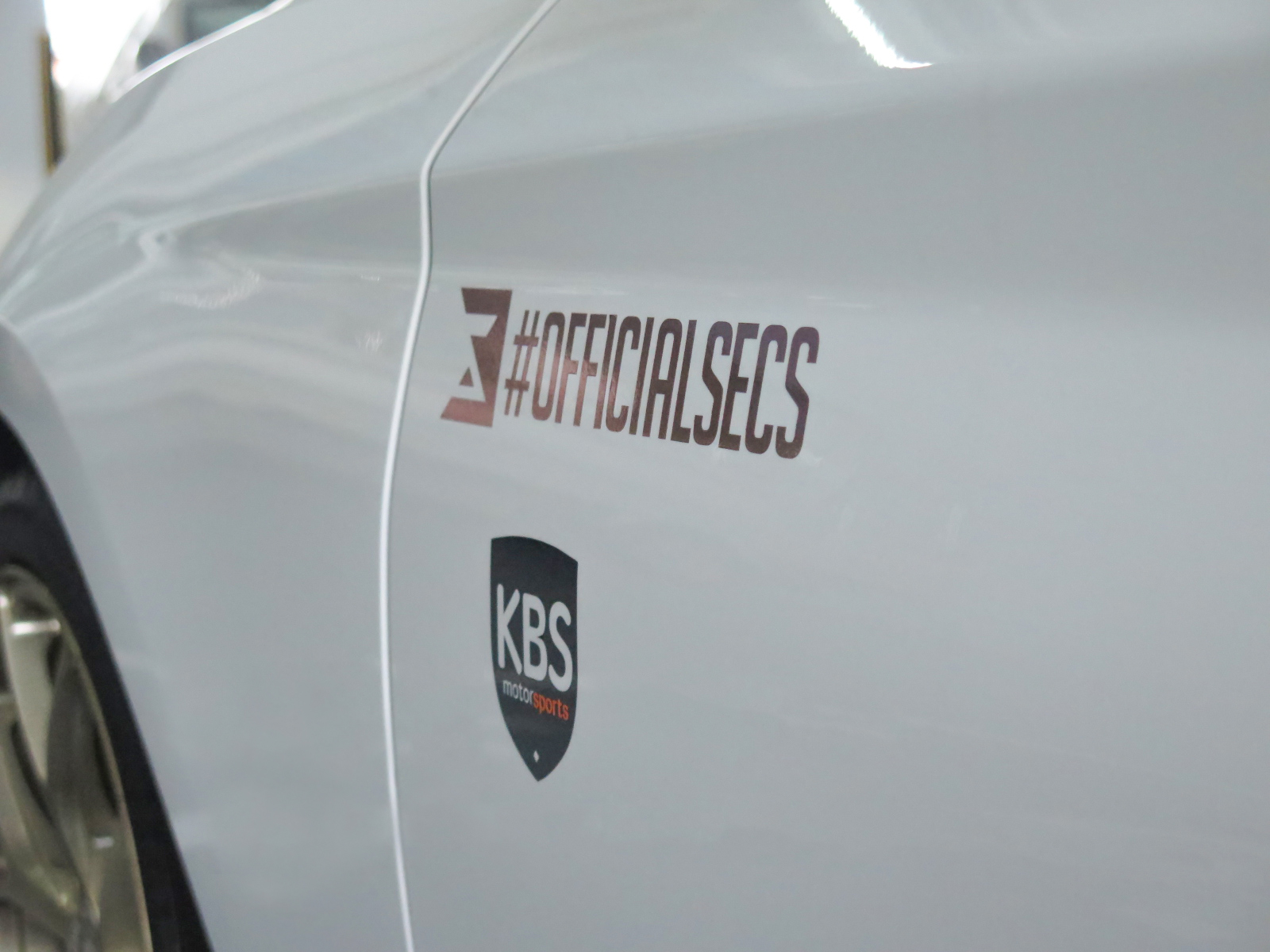 What's next?
Moving forward, #OfficialSECS' focus will be on content creation and building up on the events. Jegan thinks that events are not only a great way to spread the word about #OfficialSECS, but also to do something for the community. As for content creation, it is a way to get more people to be interested in cars. They started their YouTube channel earlier this year, and will continue to put up more automotive-related videos, along with some interesting articles. "We're just having fun, so along the way things may change. It helps us with the fact that there's no money involved, so we can switch anything we want anytime we want, if we feel it's right. With the future of SECS, I think we just want to be a much bigger part of the community, not to earn money," said Jegan.