Driving in Singapore is expensive. Cars in Singapore are expensive and let's not even get into registration and road taxes. LTA provided us with some options to make driving more affordable, but we all know it's not all roses. Here's what you need to know about OPC (Off-Peak Cars) and its latest revision called appropriately ROPC (Revised Off-Peak Cars).
First of all, the OPC scheme is no longer offered. Cars that have been registered under OPC will remain so unless you choose to convert your ride to ROPC (many people who use the term OPC in recent years actually refer to ROPC). The OPC scheme allowed the drivers to drive their cars freely outside the restricted hours and days.
The times you cannot drive your OPC car include weekdays between 7 pm and 7 am of the next day, Saturdays, Eve of New Year, Lunar New Year, Hari Raya Puasa, Deepavali and Christmas from 3 pm to 7 am of the next day, Sundays and all public holidays.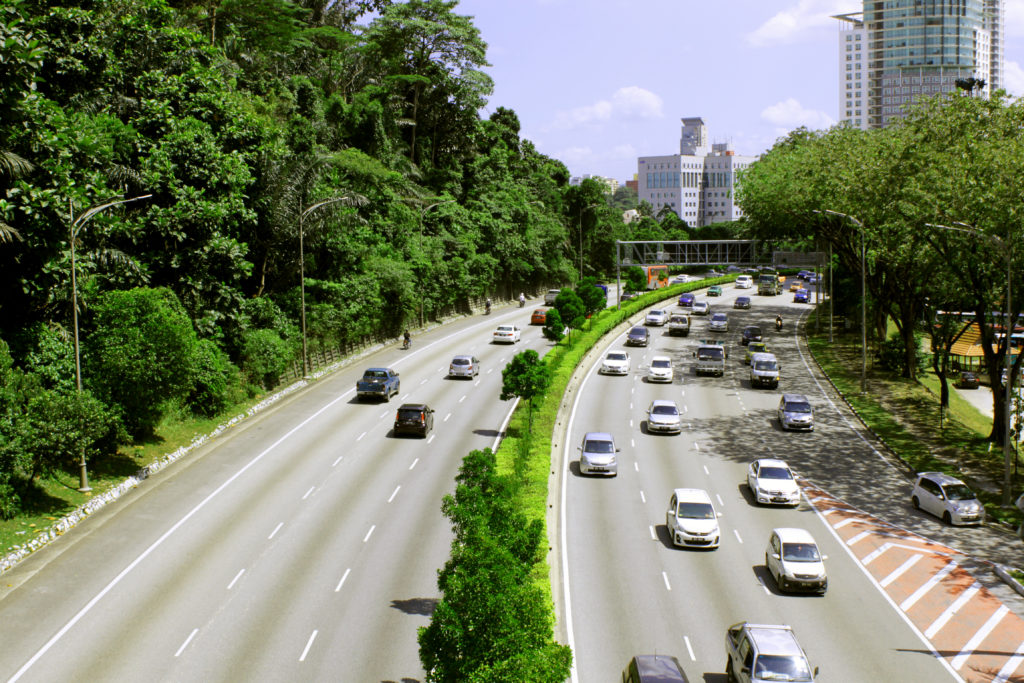 ROPC gives you more times. Basically, the only restricted times include weekdays from 7 am to 7 pm.
Moreover, both OPC and ROPC registered cars have an option of being driven during the restricted hours but you will need a valid e-Day License. This license became electronic in 2009 and it costs $20. E-Day License is very useful and flexible. You can specify the date up to two weeks in advance, or up until the midnight of the day after you have driven.
Bear in mind that the authorities view the restrictions very seriously. If a person drives a car during the restricted hours, the first fine is no more than $5,000. For any subsequent misdeed of the same kind, the fine is doubled.
Lastly, if you choose to convert your OPC car to ROPC, be aware that you cannot convert it back. The only option currently available is ROPC.
Who benefits the most from ROPC/OPC cars?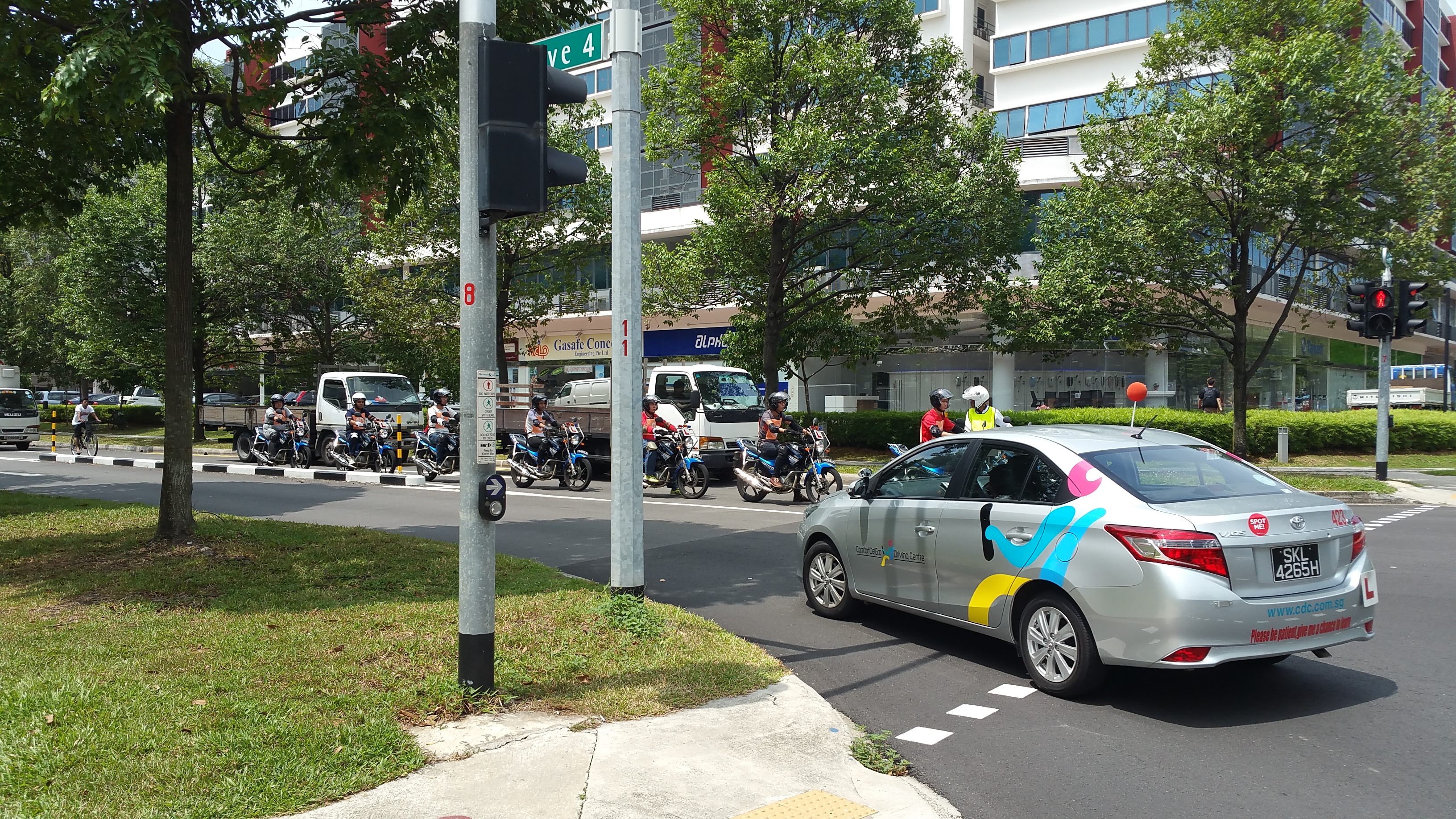 People who work, but do not drive to work. They are busy working most of the time during the day anyway, but they have the cars available to them just a few hours after they have finished work. Moreover, ROPC scheme allows them to use their cars freely at weekends. They are the people who benefit from ROPC the most and if they do need to drive the car during the restricted hours, the e-Day License saves the day.
Another group of people who will benefit from the ROPC scheme are the young. The main point is that the scheme reduces the costs of owning and driving a car and the young will welcome the savings.