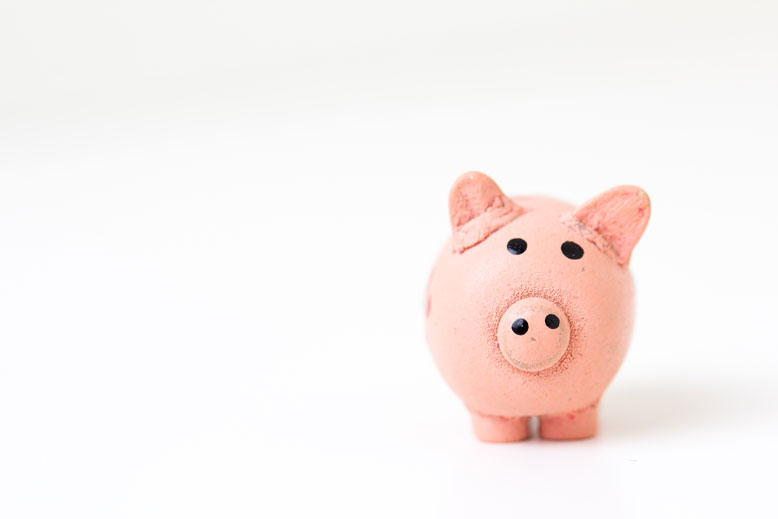 You might treat your car like your precious treasure and spent lots of loving hours polishing its rims and keeping is sparkly clean. But car maintenance is actually really key. No matter how much time and effort you spend on your vehicle, braving the tarmac and the elements is not an easy task, and sooner or later something unfortunate is likely to happen to your car with the possibility of getting into an accident (Touchwood on that!)
If an accident were to occur, the range of repairs needed could be from a tiny fix to a full-scale replacement. Either way, you're going to find out that the COE isn't the only thing that makes car ownership expensive here in Singapore.
Here is some car maintenance that you can do on your own to help you save money.
1. Dead battery 
Maybe you left the light on in your car or the battery has just reached the end of its lifespan. Either way, a dead battery could result in you having to pay to get your car towed to the nearest workshop, which will add on to the pain of having to replace your battery.
This problem can be avoided simply by always making sure you have jump-starter cables in your boot. These cables are readily available at petrol kiosks for approximately SGD$30. Find a kind soul to jump start your car with the help of their battery and get it to the nearest workshop to get your battery checked.
2) Scratches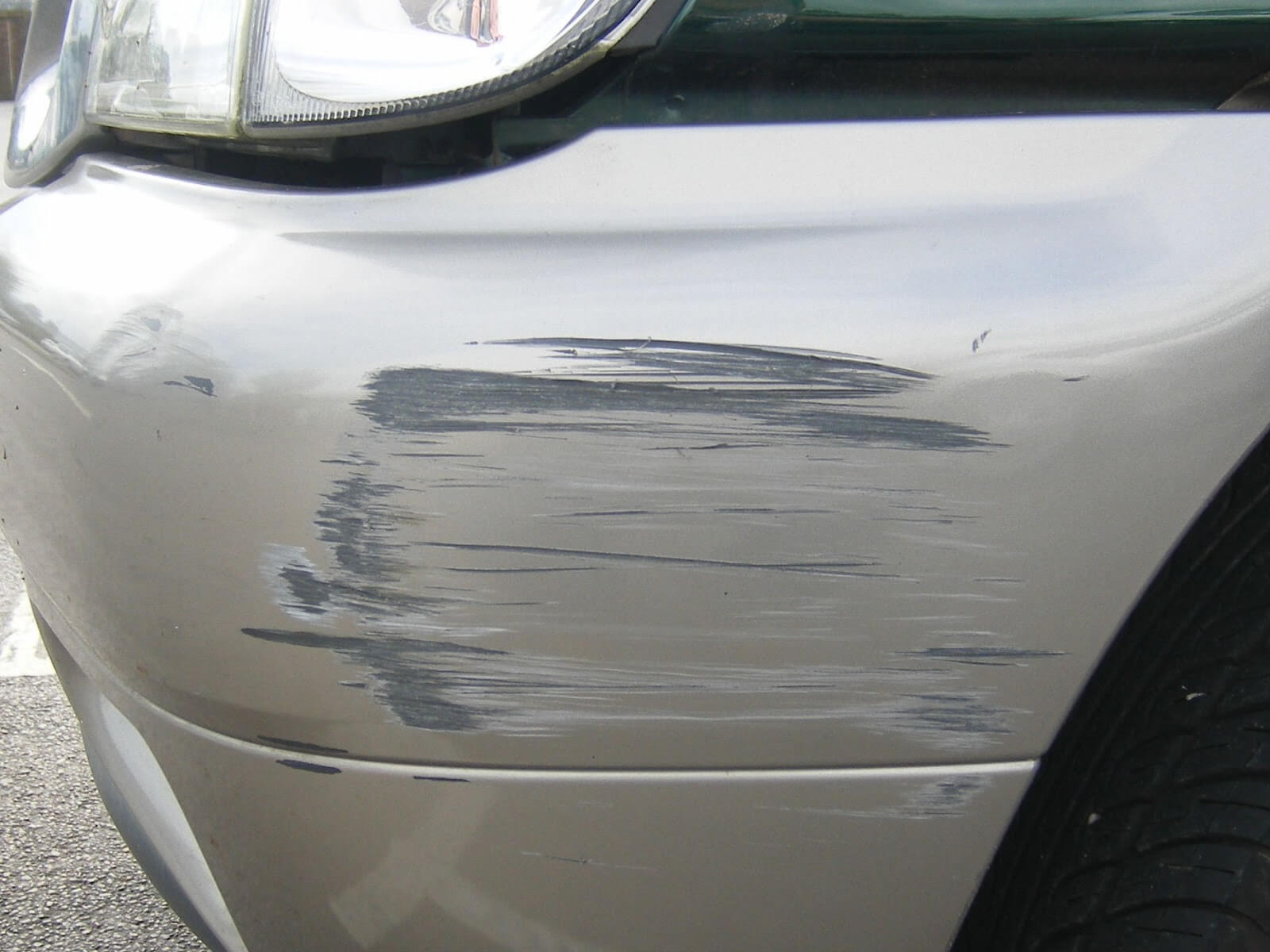 Singapore is not one of those places where having a beat-up old car full of battle scars is a sign of a life well-lived. But if you go to the workshop for a touch up each time you discover a new scratch, you're probably going to be spending a lot of money. Invest in some scratch-removing polish instead to try to get rid of the damage yourself. There are plenty of DIY solutions these days online to help you save some cash from the workshop. These polishes work great not just on minor scratches, but on paint stains as well.
3) Flat tyres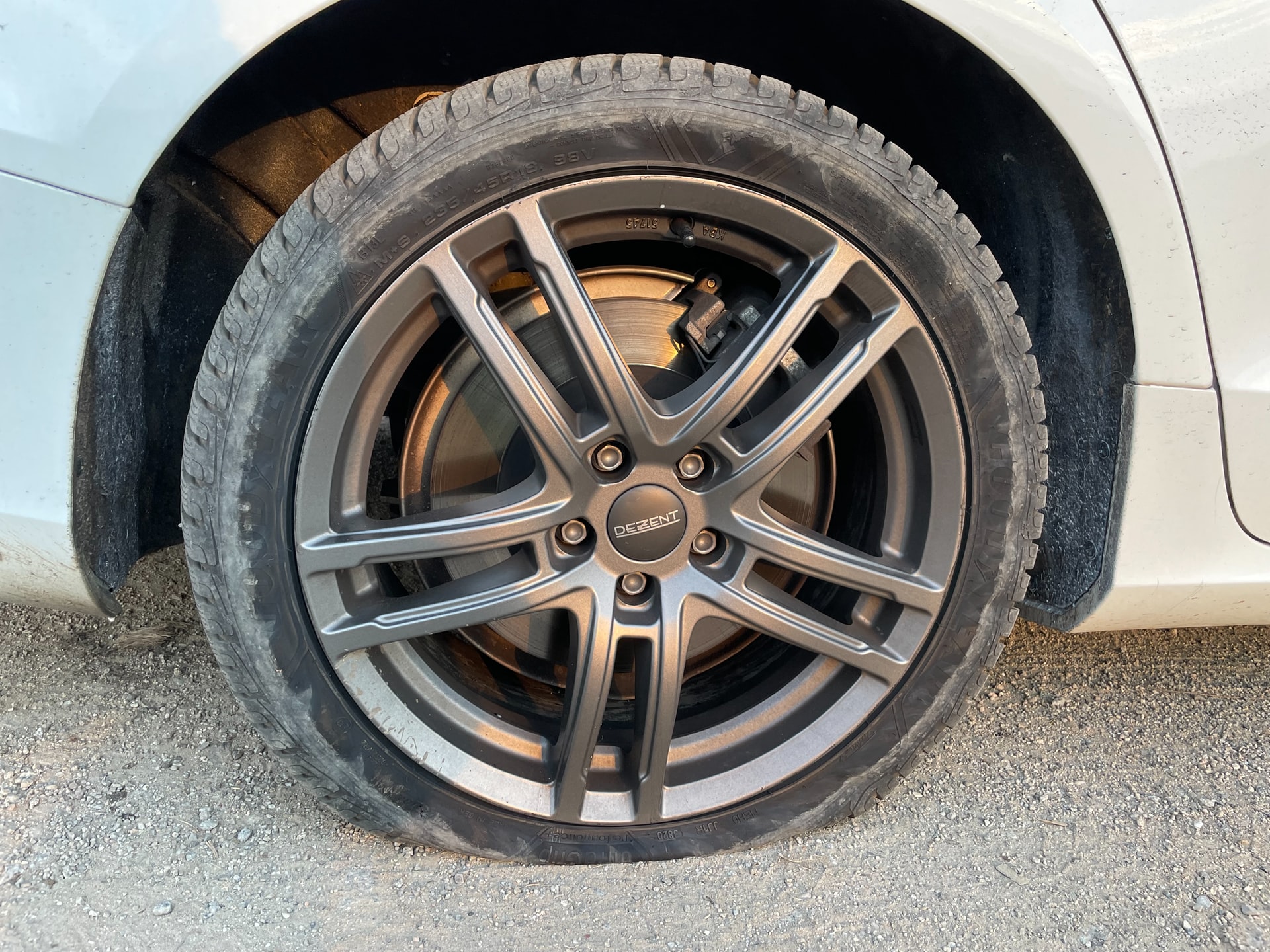 Fixing a flat tyre should be something that all drivers should learn how to do, but most Singaporeans do not put in the effort to learn how to. If you learn how to fix a flat tyre, interchange your tyres or at least pump a punctured tyre and stick on a DIY patch, you can save yourself a lot of money by not having the car towed.
Learn to remove and replace a flat tyre with the spare in your boot. Once switched, get to the nearest workshop to sort out the punctured tyre. Another solution is to ready yourself with DIY patches and a foot/electric pump, which should enable you to temporarily fix the tyre in time to slowly drive to the nearest car workshop.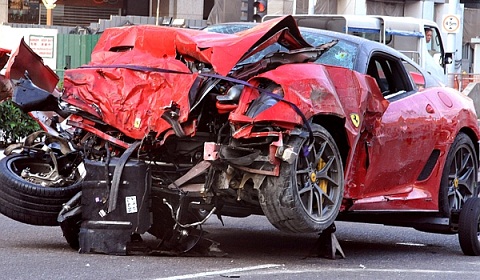 4) Accidents
So you got into an accident and you're about to reach for the phone to call your insurer to make a claim. Before you do that, always estimate the cost of the repairs first, and then do the math to see if it makes sense to make a claim.
If the repair costs are higher than your excess, you'll want to check if making a claim will affect your No Claim Discount (NCD – the discount you get off your insurance premium for not making a claim). For small amounts, it's usually not worth it to forfeit your NCD.
Do remember to still call your insurer to report the accident within 24 hours or by the next working day, regardless if you are making a claim or not. Otherwise, you may find yourself in a position of having trouble with your claims, like getting declined by insurers or find yourself in a position where your claims are prejudiced.
5) Overheating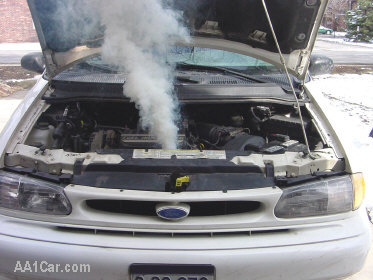 If you haven't been checking your water and coolant levels or haven't been servicing your engine regularly, you might find yourself with an overheating situation, especially in the unbearable Singapore heat.
If you find your temperature gauge going through the roof, don't try to be smart and drive to your destination as quickly as possible. Otherwise, you may risk damaging your engine, which is going to cost you a fortune. Stop by the side of the road, wait for the engine to cool and then top up your water and/or coolant. When the temperature has gone back down to normal, drive to a workshop immediately and get the problem checked out.
Once you learn how to do all these DIY car maintenances, you can save more money in the long run for other uses, such as modifying your cars. Feel free to leave a comment below if you have any car maintenance ideas in mind!