A rare sight was spotted at the carpark of Kallang Leisure Park last Saturday (15 July 2017). Revving engines of sports cars warmed up the atmosphere in the cold car park early in the morning at 9.30am. With more cars entering the carpark, the space is transformed into an elite display of sports cars and supercars, from BMWs to Lamborghinis, attracting the attention of numerous passers-by. These cars did not coincidentally end up there but rather, belong to the members of Sports Car Club (Singapore), who participated in the charity drive that day. It is an event called Miles for Smiles which brought children from Beyond Social Services on an unforgettable trip across Singapore in those dashing cars, for which Carro blog is honoured to be invited to cover.
The story and the team behind the smiles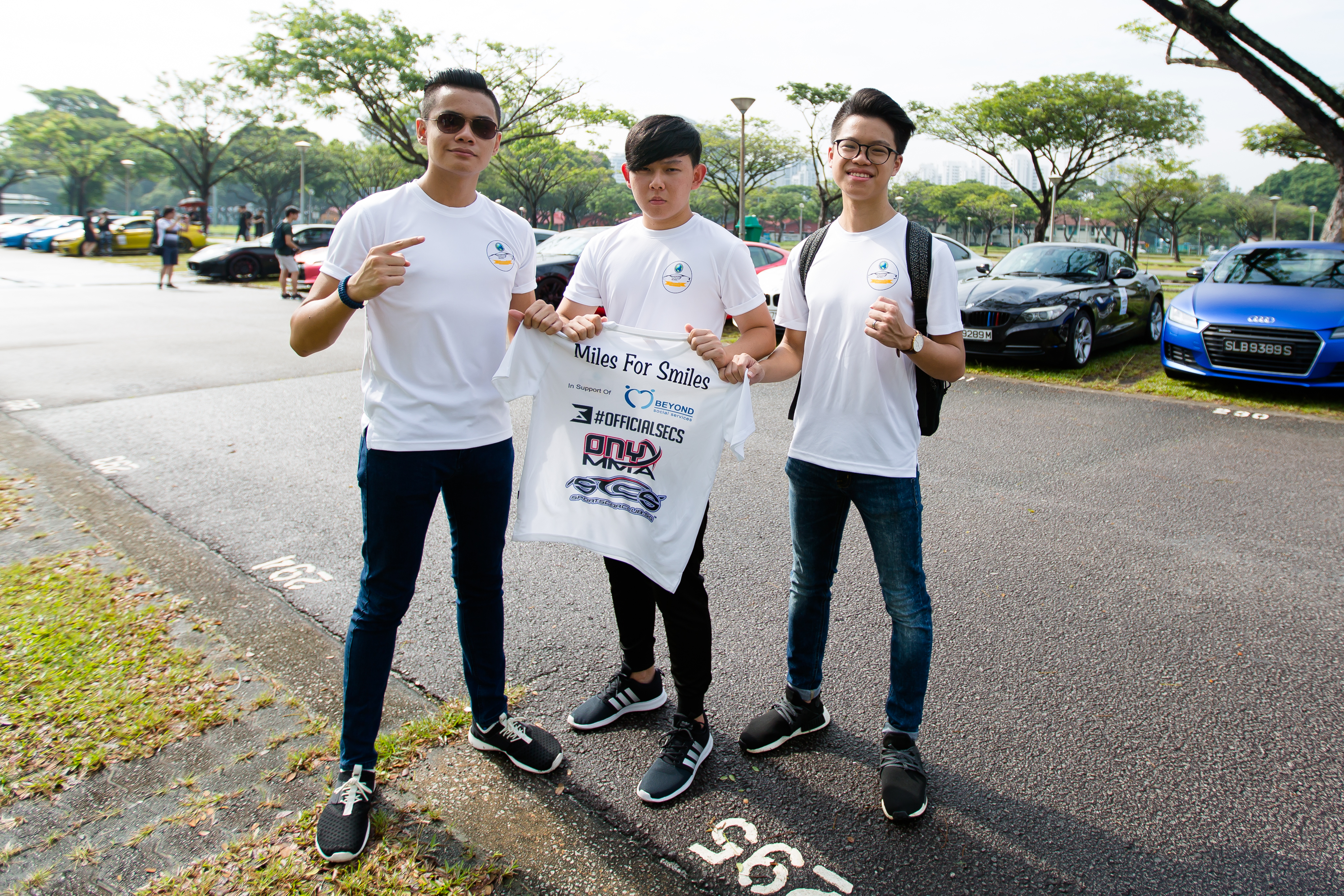 The Miles for Smiles event was spearheaded by Lucas and his team, including Calum and Michael, who are students of ITE College West. Having lost his mother a few years ago, Lucas was cheered up and inspired by his trip to Dream Drive, where he got to ride around Singapore in a Lamborghini Gallardo. As such, through this event, he wanted to share that joy and inspiration from riding in a sports car with the less fortunate children.
The journey was not at all easy. In fact, Calum recounted that there were times when the whole event almost collapsed, and they felt like giving up, but they remembered why they started in the first place and pushed through. "Preparing for this event was a long and tedious process, but looking at the end result today, it is all worth it," noted Lucas.
What the partners have to say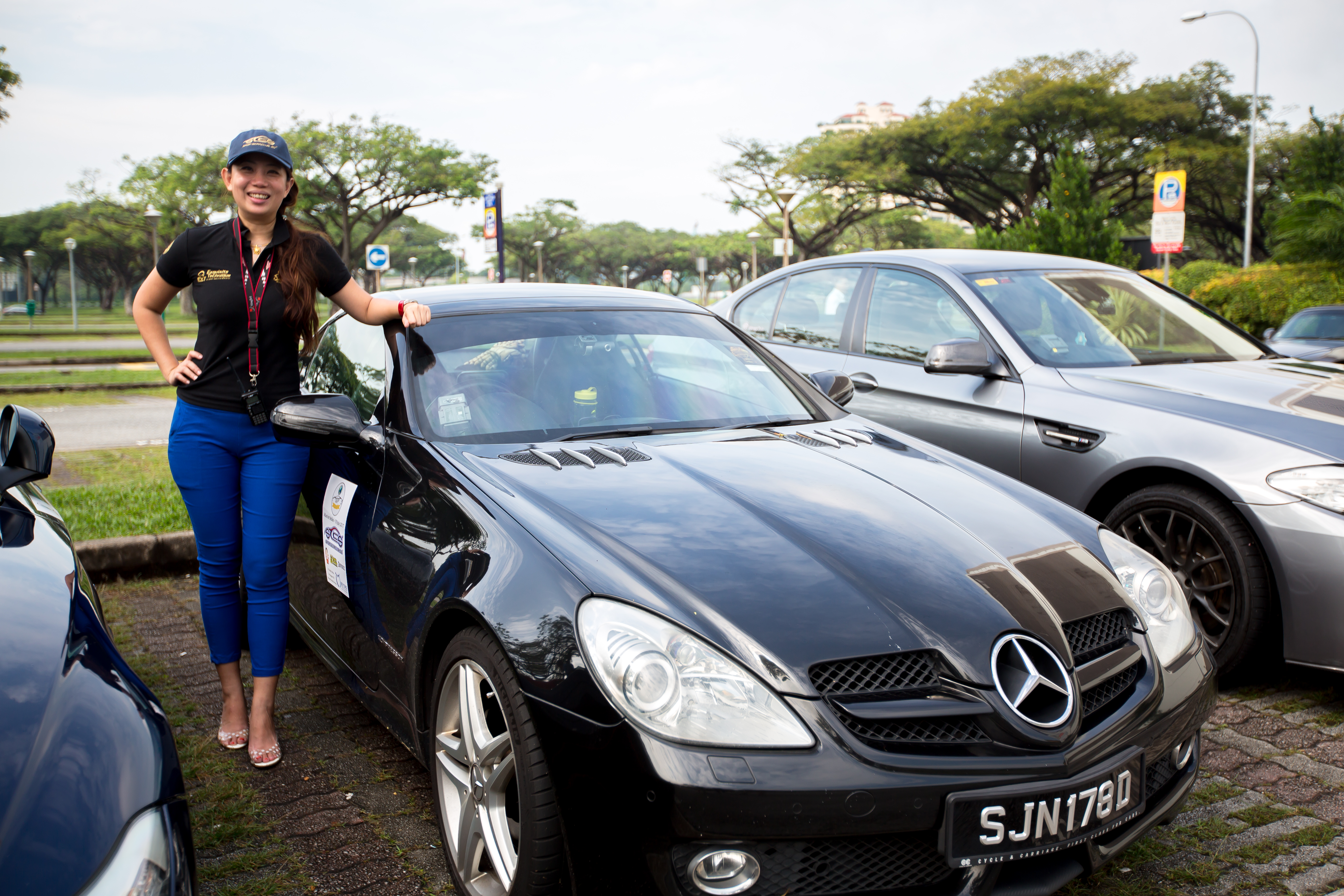 When Lucas contacted Rose, the president of Sports Car Club (Singapore) (SCCS), she was very supportive of the idea. Speaking on behalf of SCCS, Rose told us enthusiastically, "we like to collaborate in such charity drives, not as an avenue to show off to the public, but for the children. We know that by motivating them, we can really help them out and give them an impact in their lives."
Rachel from Beyond Social Services shared the same sentiment. She believed that it is a rare opportunity for the children to get inspired to want to work towards having such a lifestyle. "Their parents were so excited. They said that their son/daughter has always dreamt about being in a sports car, or even just looking at a sports car. So being able to sit there is something they're going to remember forever," Rachel added.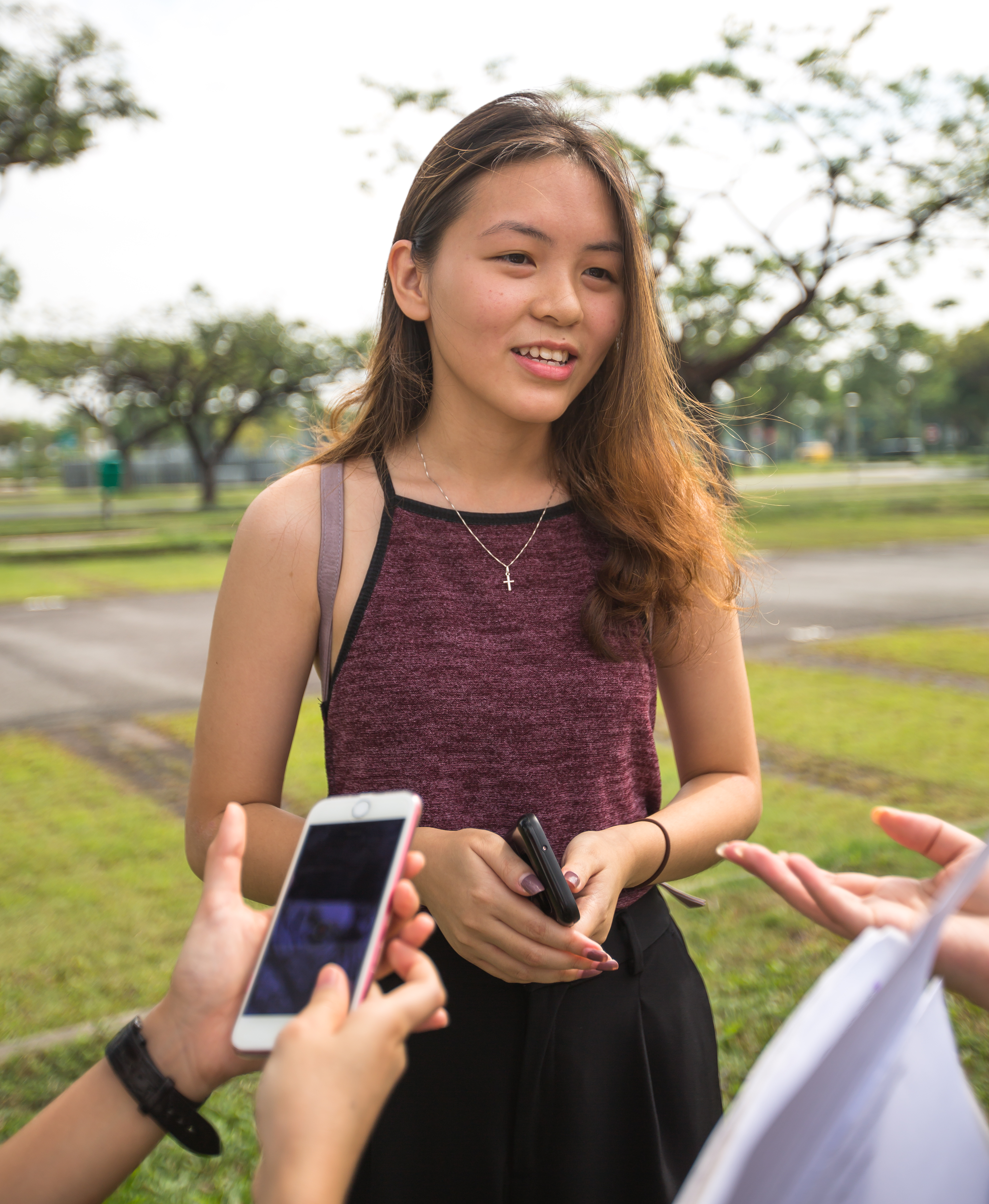 This event also involved the Singapore Exotic Car Spotters (#officialSECS), which has a considerable online following, as the media partner. Andre and Xin Hao from SECS stated that Miles for Smiles is an inspiring and heartwarming event, with a mission which is aligned with theirs, as it is basically about bringing joy and passion for cars together.
The miles and the smiles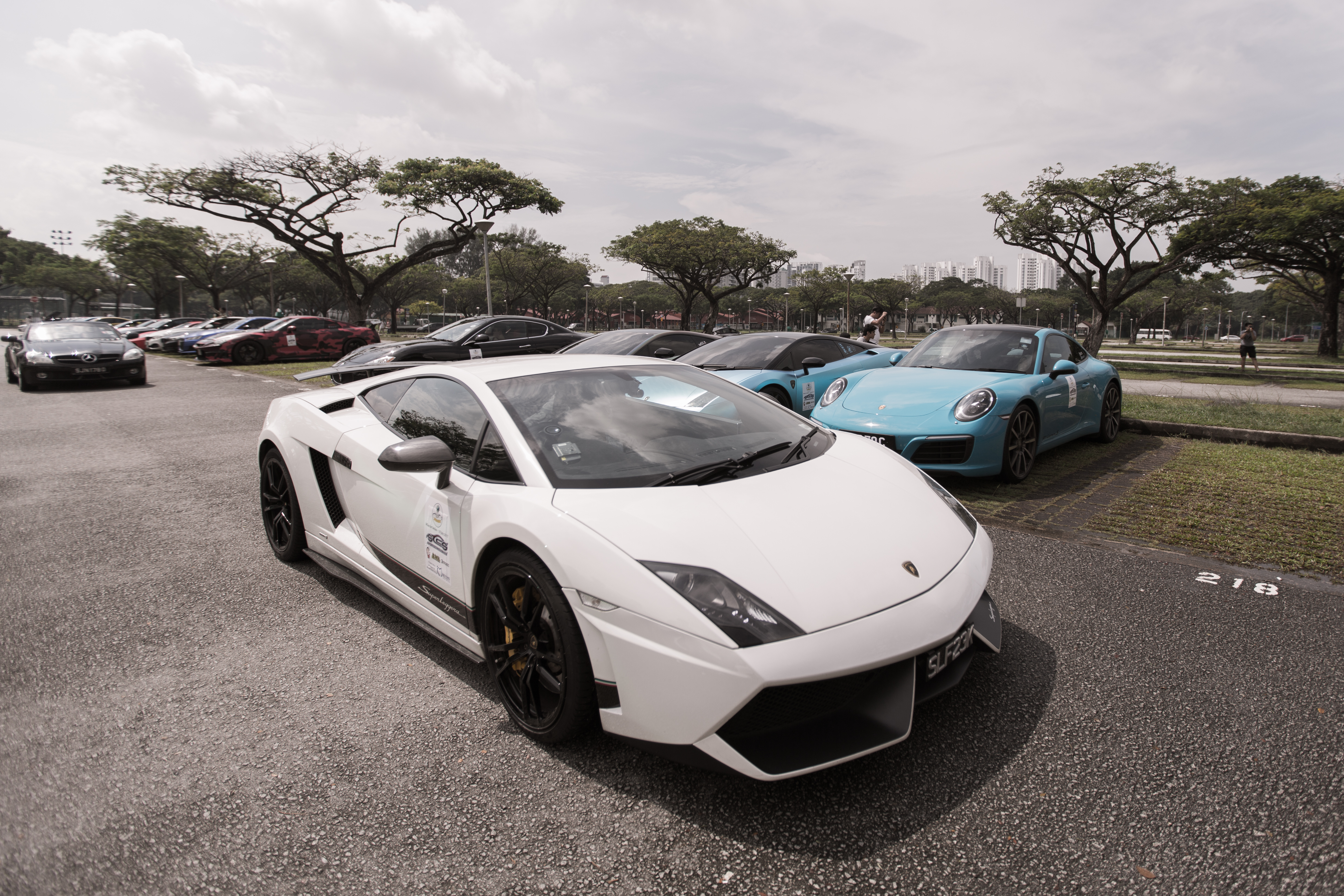 After the car meet at Kallang Leisure Park carpark, the children from Beyond Social Services were sorted into the cars. The drive then ensued, with SCCS members on the driver's seat and the excited kids right beside them, a sense of euphoria apparent on their faces as they experienced the drift from Kallang, through Orchard, to Beyond Social Services centre at Whampoa. We got to sit in one of the cars and witness the interaction between the kid and the driver, who let him joyfully play around with the sunroof and open the window so he could feel the wind running through his hair. It was truly refreshing to see his genuine delight.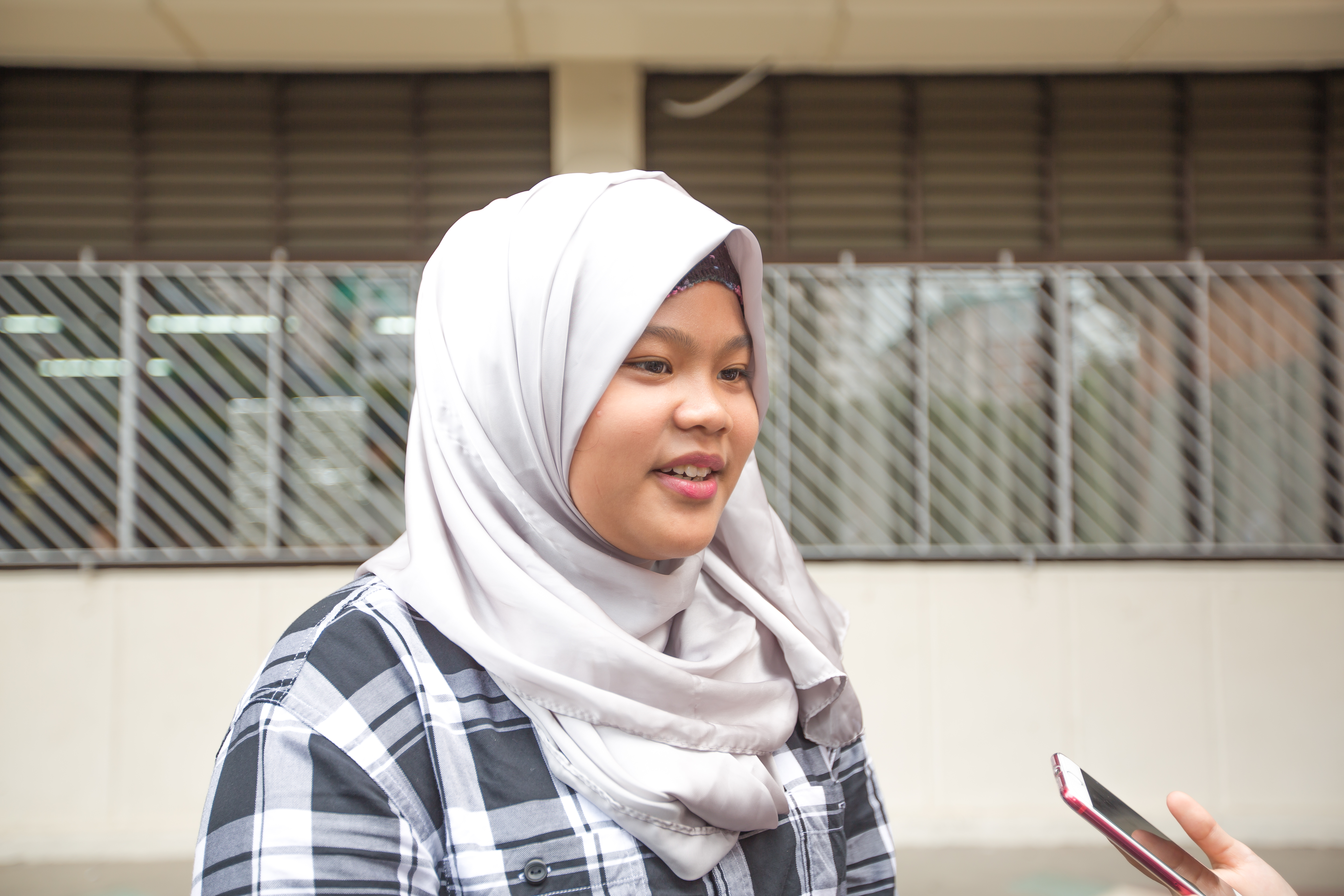 One of the kids, Andi (15 years old), flashed a huge grin across his face as he recounted his exhilarating ride in a BMW convertible. When asked about his dream car, he instantly answered "McLaren" and went on to describe the types of accessories he would put in the car. Nurul, who is 14 years old, had the chance to sit in a flashy pink GTR. Her heart pounded to every beat of the booming engine as she settled down in her ride. Both Andi and Nurul enjoyed their ride and interactions with the drivers, who told them to study hard.
The event ended at Whampoa with a sumptuous lunch and get together session between the sports cars owners and children.