When you start searching for a used car, the first few things you're going to zone in on are the price, condition and mileage. The condition of a used vehicle is something you should check by yourself and it can not be fully examined through the pictures.
But, mileage is a very clear sign of the condition and whether the vehicle has been used a lot or just a little. Knowing the mileage is a telltale sign of what to expect from the vehicle.
So, what is the mileage range of used cars available on Singapore's market?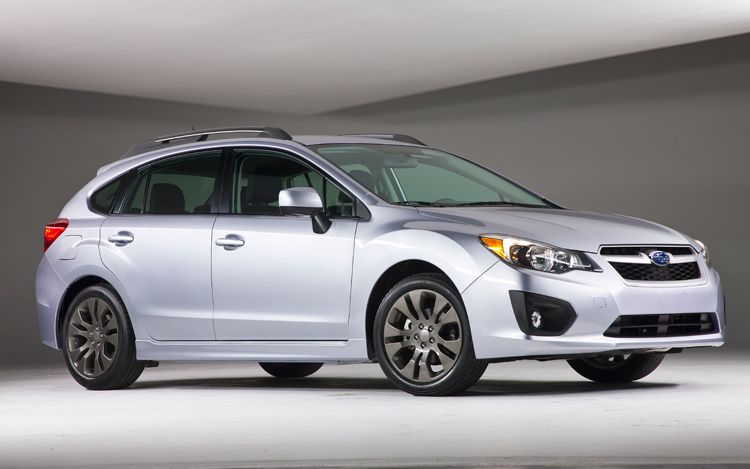 Looking at the vehicles manufactured in 2007/2008 which has 1 or 2 owners, and with COE that will expire in 2017 or 2018, these vehicles are affordable for most buyers and since they are around 10 years old, they are still reasonably well equipped, fast and good looking.
What can you expect from a ten-year-old used car in Singapore in terms of mileage?
Well, the average mileage of that kind of vehicle is around 120,000 km, which translates to 12,000 km per year. Those are expected values and economy cars often have bigger mileage than this, since they were used more often.
Luxury and sports models of this vintage have far fewer kilometres on the clock and for those kinds of vehicles, you can expect around 50,000 km which is 5,000 km per year.
What if the car's mileage is higher or lower than the average?
If you find a used car with much higher mileage than these average values, you should avoid buying that car because it has covered a lot more than the average example, and that means it is worn out more, or in need of major service.
You can also find examples of the 10-year-old car with very few kilometres on the clock, and if it is a luxury or sports car with a big engine, you can always be sure that the owner didn't use it every day.
However, if it is a regular economy car, always be sure to find out why the car has such low mileage. Is it because the owner wasn't happy with it or it was just the second or third car in the family?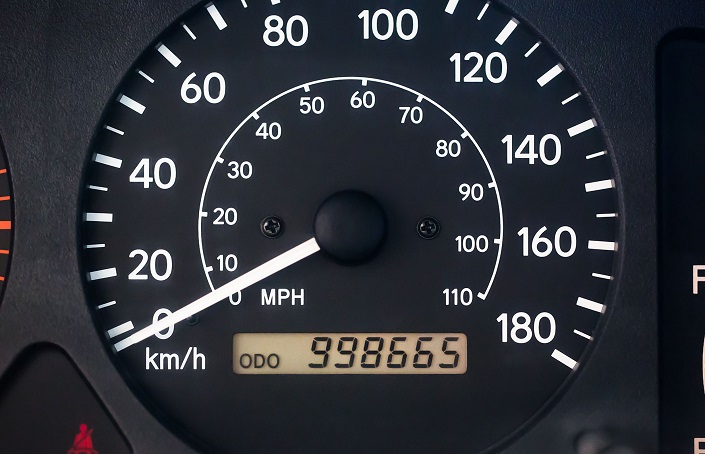 If you are interested in somewhat newer models, we have some recommendations you should consider too.
As five-year-old models are quite modern, you should not worry about equipment or quality since some of the cars offered are still under factory warranty. The average mileage of a 5-year-old car in Singapore is around 65,000 km which is acceptable.
As explained before, luxury and sports cars have travelled less and their average mileage is around 30,000 km. However, we have noticed that there are some vehicles with over 200,000 km on the clock that is on sale.
Despite the low price, we don't recommend that kind of vehicles since they are quite worn out and often used by companies or professional drivers.
---