Car News
New MAS Ruling and 5 Ways to Deal With It
What is this MAS ruling eases restriction on loans for motor vehicles all about? Well, if you are not in the loop, you don't know what you are missing. However no fear, as Carro updates you about the latest car news because we are a group car specialists who care about your welfare.
Last Friday, MAS changed the restriction on loans for motor vehicles where buyers can now borrow up to 70% of the purchase price for cars with an open market value (OMV) of $20,000 or less. This is up from 60% previously. Those who buy cars with OMVs of more than $20,000 can now borrow up to 60% of the purchase price, up from 50%.
MAS ruling affects your decision? How?
1. Less money upfront
All of us will always be reluctant to part with our hard-earned money. Parting with a huge amount like 50% of the price of the car be pretty painful, making us reluctant to get one. Yes, some detractors will say having a 10% difference in down payment isn't much, but hey 10% of a $100 000 car is still a lump sum of $1000.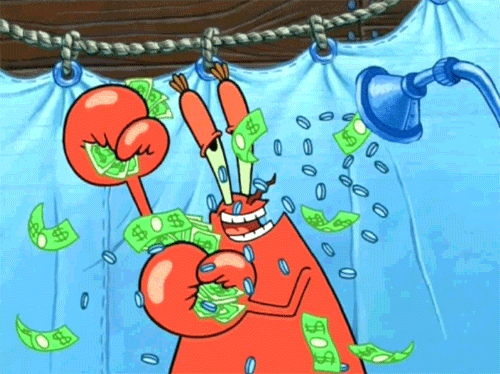 2. Lower monthly instalments
Paying over a longer period allows you to lower your monthly instalments and hence reduce the burden of payment every month. This will allow you (of course) to retain more of your monthly income and keep track of your finances better. However, there are some who will prefer to clear their debts quickly so ultimately it all boils down to personal preference!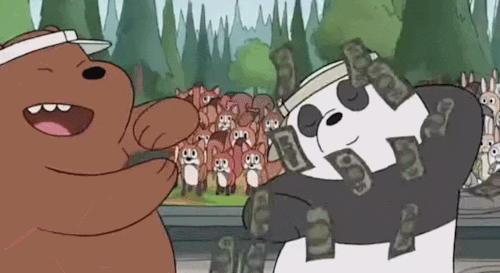 3. Borrow more while playing by the rules
After 2013, when MAS ruling clamped down on loan restrictions, financial institutions started coming up with financing schemes such as balloon schemes and overtrades in order to help people loan more to get a car. People started looking for alternatives that bend the rules a little and at the end of the day, individuals end up paying higher admin fees and interest rates, making it more costly than it was originally supposed to be.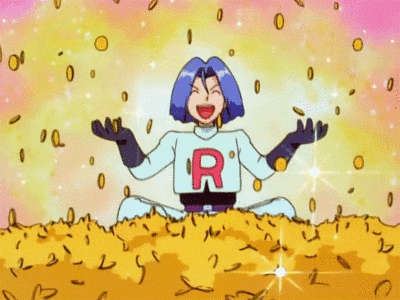 4. Battle of the banks for lower interest rates
Since now you can legally borrow up to 70%, banks will now compete and re-evaluate their interest rates. This means lower interest rates for car loans in the future, hopefully!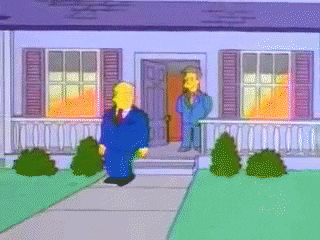 5. Higher COE prices? Don't worry. Used cars may be a better choice with lower OMV which may grant you a higher loan
Get the best of both worlds by getting a used cars as they tends to have OMV < $20 000, which will be able to grant you a 70% loan instead of 60%. Furthermore, you do not have to worry about any increases in COE prices.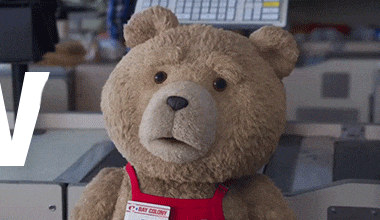 Interested in getting a good deal for a second-hand used car? Why not try Carro where sellers get more and buyers pay less. Trust us to deliver your dream car in good condition.