Traffic jams are caused by accidents that significantly lower the bandwidth of the road, excessive number of cars that is way beyond the maximum capacity of the road, slow downs that work as "energy waves" traveling backward in the form of congestion, and more vehicles entering the road than leaving it. Sometimes, all of these combine to create monstrous traffic jams that can last for whole days! Here is a short list of the five longest traffic jams that ever happened.
1) New York, 1969
In the summer of 1969, a free and historic concert named "Woodstock" with huge names for the time was organized, and the influx of people was simply overwhelming. No one had anticipated the numbers of people that would arrive at White Lake, New York. Apparently, almost half a million people arrived with their cars, creating a massive traffic jam, and thanks to radio announcements the number stayed at this level and didn't grow any further.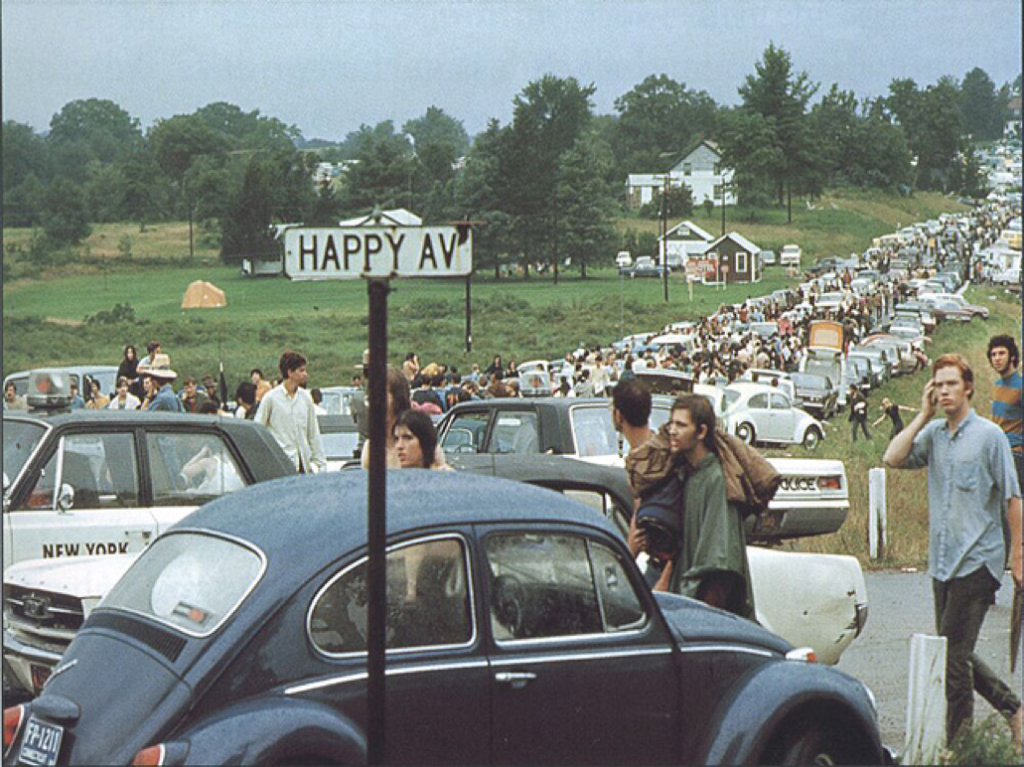 2) Berlin, 1990
When the Berlin Wall fell in 1990, people from West Germany wanted to visit their relatives in East Germany and the first best causation for this was the Spring holiday which is traditionally celebrated by families in Germany. The border checks were speedy, but the number of cars was about 18 million, creating a massive traffic jam that stretched over 50 kilometers!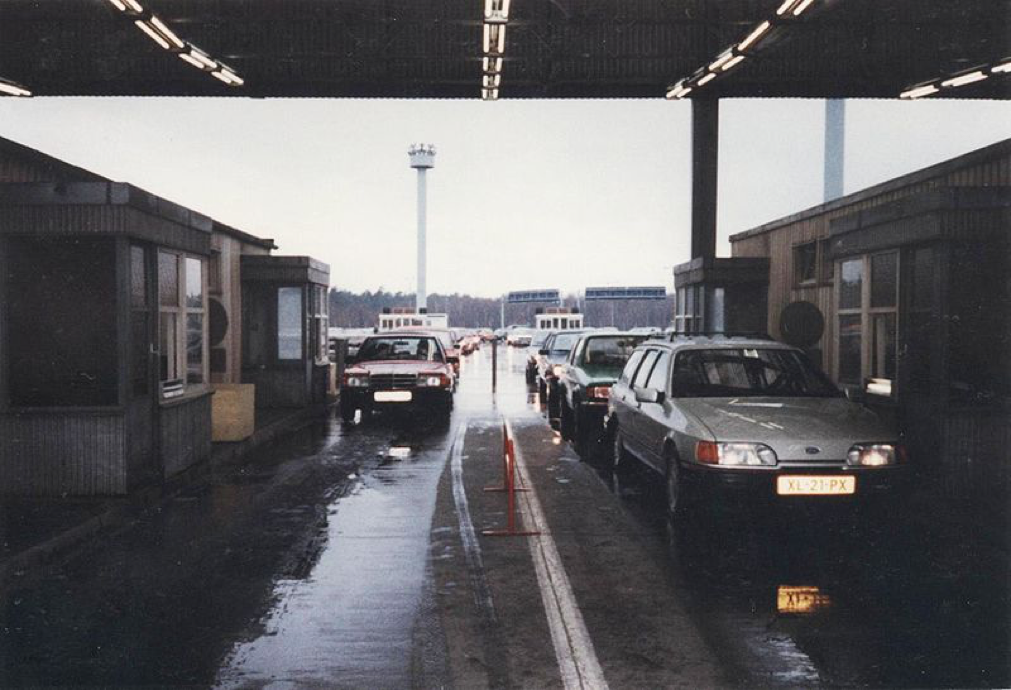 3) Beijing, 2010
This one is the worst on the list. It lasted for 11 days, the length was over 100 kilometers, and the solution was seemingly unachievable. The reason for the traffic jam was the massive traffic volume that was over 60% more than the road could handle and a highway maintenance work that had begun a little earlier, reducing the capacity of the road by 50%. Add several minor breakdowns and accidents, and there you have the more nightmarish traffic jam ever. The mean stuck time was five days for each vehicle, and the mean daily distance covered was 1 km.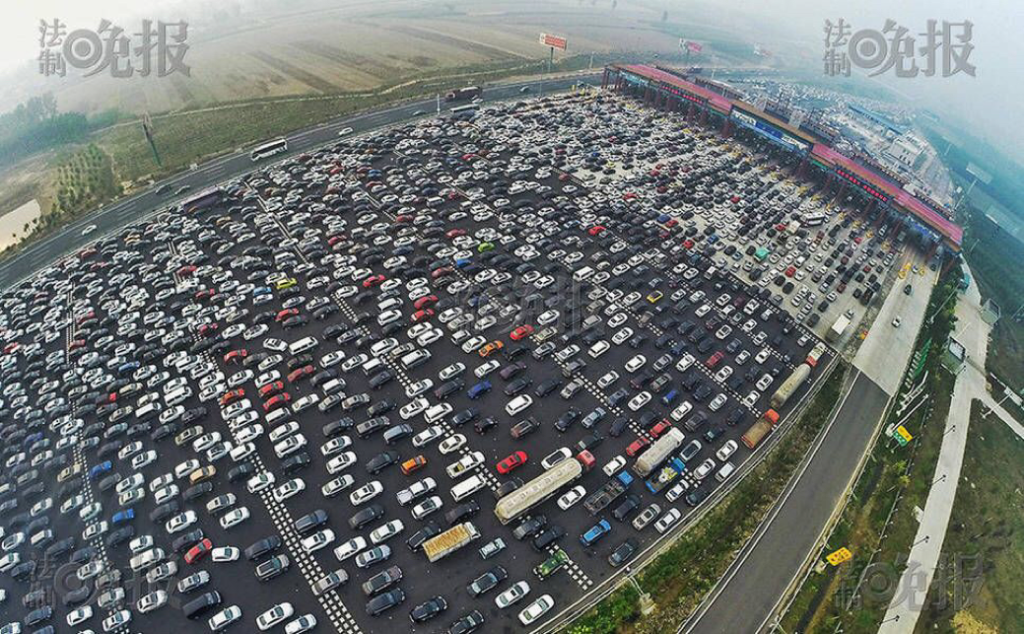 4) Chicago, 2011
In February 2011, a snow blizzard hit Illinois and the traffic problems became apparent when congestion started building up on the Lake Shore Drive. Since the temperatures quickly became freezing, people dumped their vehicles in the middle of the road and sought their safety indoors. After the roads cleared up, the Chicago authorities towed the vehicles into empty lots for their owners to reclaim.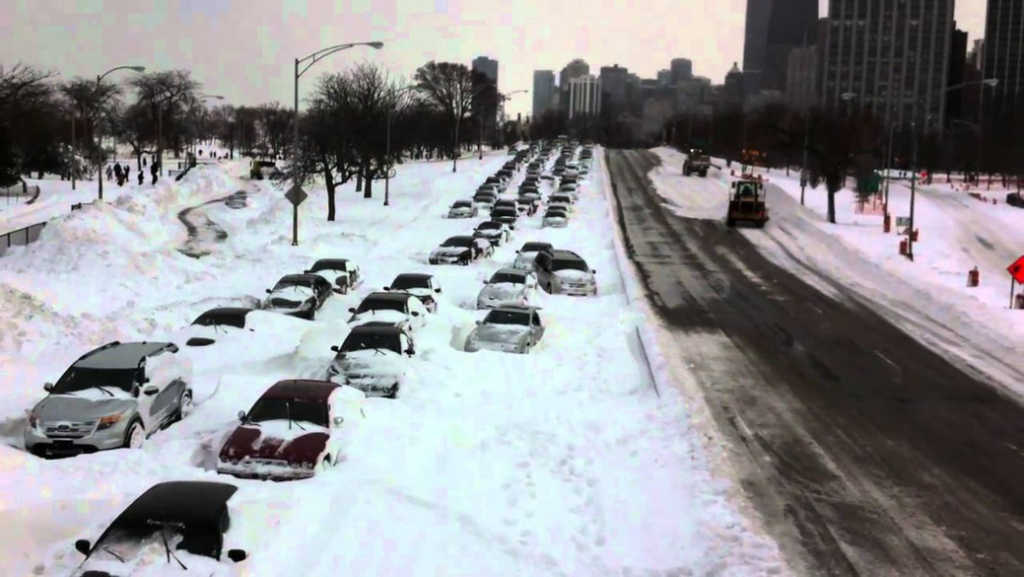 5) Sao Paolo, 2013
Traffic jams are a common problem in Sao Paolo. Simply put, the roads aren't servicing the capacity needs of its citizens. In 2013, and before a holiday weekend, the traffic jam in Sao Paolo reached a mind-boggling length of 310 kilometers! People didn't take this too bad as the weather wasn't cold, so they started getting to know each other, watch movies together, and two people even got married right there. The reason of the jam was a roaming coffee bar that was struggling to move at speed.