Buying a second-hand vehicle is always a risk, even if you are a knowledgeable car enthusiast. There are so many different things to check, so it is easy to overlook small but important details, which can later be expensive to sort out.
Some car dealers make use of this challenge to sell lemon cars; Vehicles that may look very presentable but are in fact badly repaired or barely roadworthy. This lack of transparency is one of the major issues with buying second-hand cars at dealerships. This problem has become so widespread that the Consumers Association of Singapore (CASE) has launched a new initiative to protect customers from being scammed with lemon cars, and in turn, help them find a good second-hand vehicle.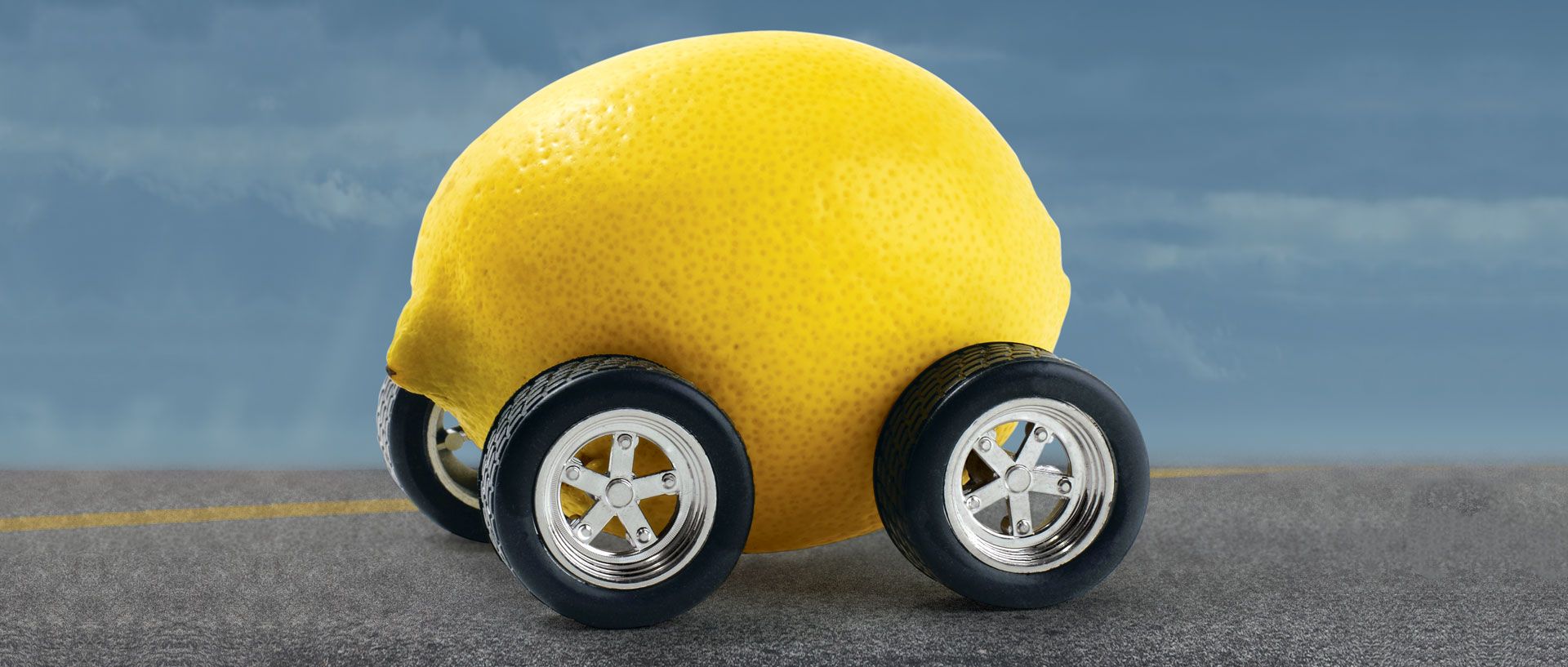 What you need to know about CASE's SAFE Checklist
The CASE has presented the Standard and Functional Evaluation (SAFE) checklist for the purchase of pre-owned vehicles. This form is made by experts at CASE with the intention of covering all aspects of pre-owned vehicles and to serve as an official record of a car's condition, so the buyer can make the decision based on the facts and relevant information. The SAFE checklist consists of three parts, A, B, and C.
CASE's SAFE Checklist- Part A
Part A is for dealers to write down all relevant information and it covers the basic visual checks. It serves as a record of all condition and quality issues for the buyer before the purchase.
CASE's SAFE Checklist- Part B
Part B is much more important since it covers the mechanical issues and the true condition of the car. The CASE strongly advises Part B to be filled by a knowledgeable professional who knows exactly what to look for and how to fill the columns. After part B is done, CASE suggests for the car to be sent for inspection at the Professional Evaluation Centre before committing to the sale.
CASE's SAFE Checklist- Part C
Part C is annexed to the first two parts and it covers the warranty issues on the car in general and various items and components.  The copy of the SAFE checklist is available for download at www.case.org.sg and it is free to use.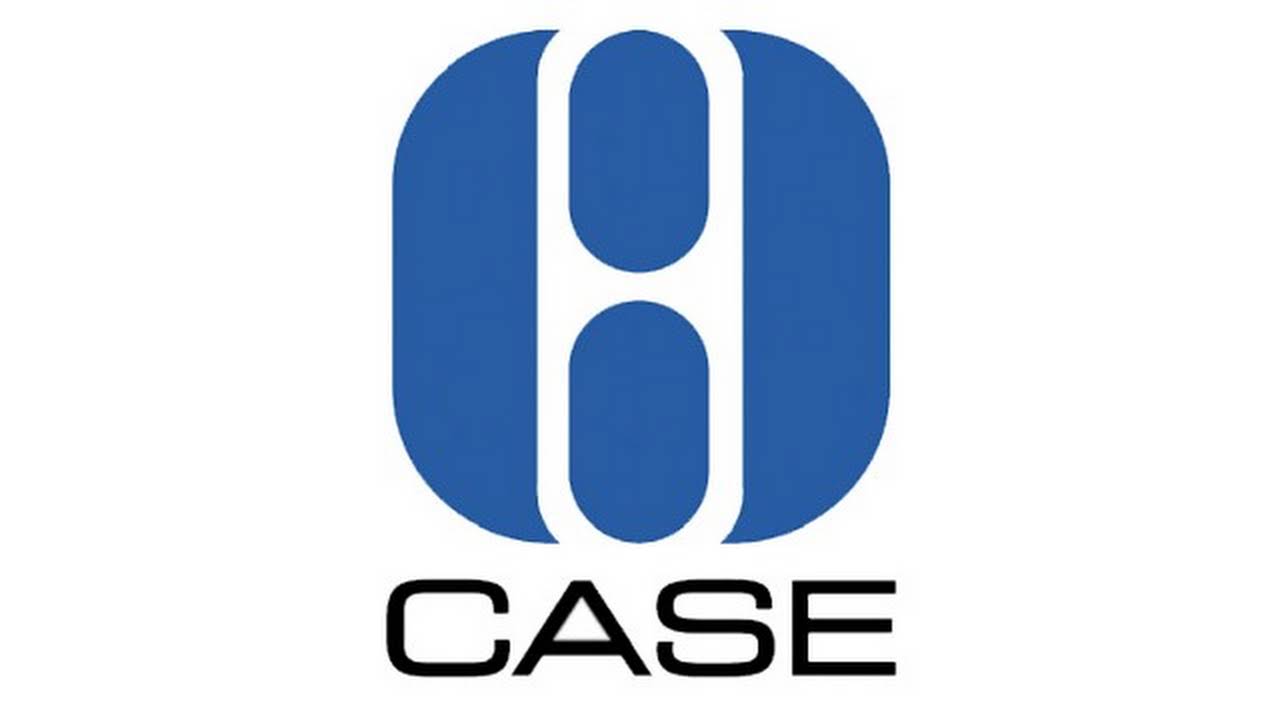 Conclusion
This is a very helpful initiative by CASE and it will help buyers a lot in finding the right car and avoiding lemon cars or being scammed by the dealers. Not only will it raise awareness about the problem, it will also provide the customers with a tool to fight unscrupulous car dealers and understand more about the buying process and vehicles in general. The SAFE checklist is easy to use and understand but we strongly suggest you ask for a professional help at least for the B part since it is more technical and if you are not mechanically skilled you can easily make mistakes. Do not forget that the form is free and easy to download so visit the case.org.sg right now, download yourself a copy and start looking for your next ride.
Did you know that you buying used cars need not be so unpleasant?
With Carro, you can purchase cars directly from owners, & enjoy a peace of mind with free inspection & warranty! Check out carro.sg to discover how else Carro provides transparency, trust, and convenience to both car buyers and sellers!