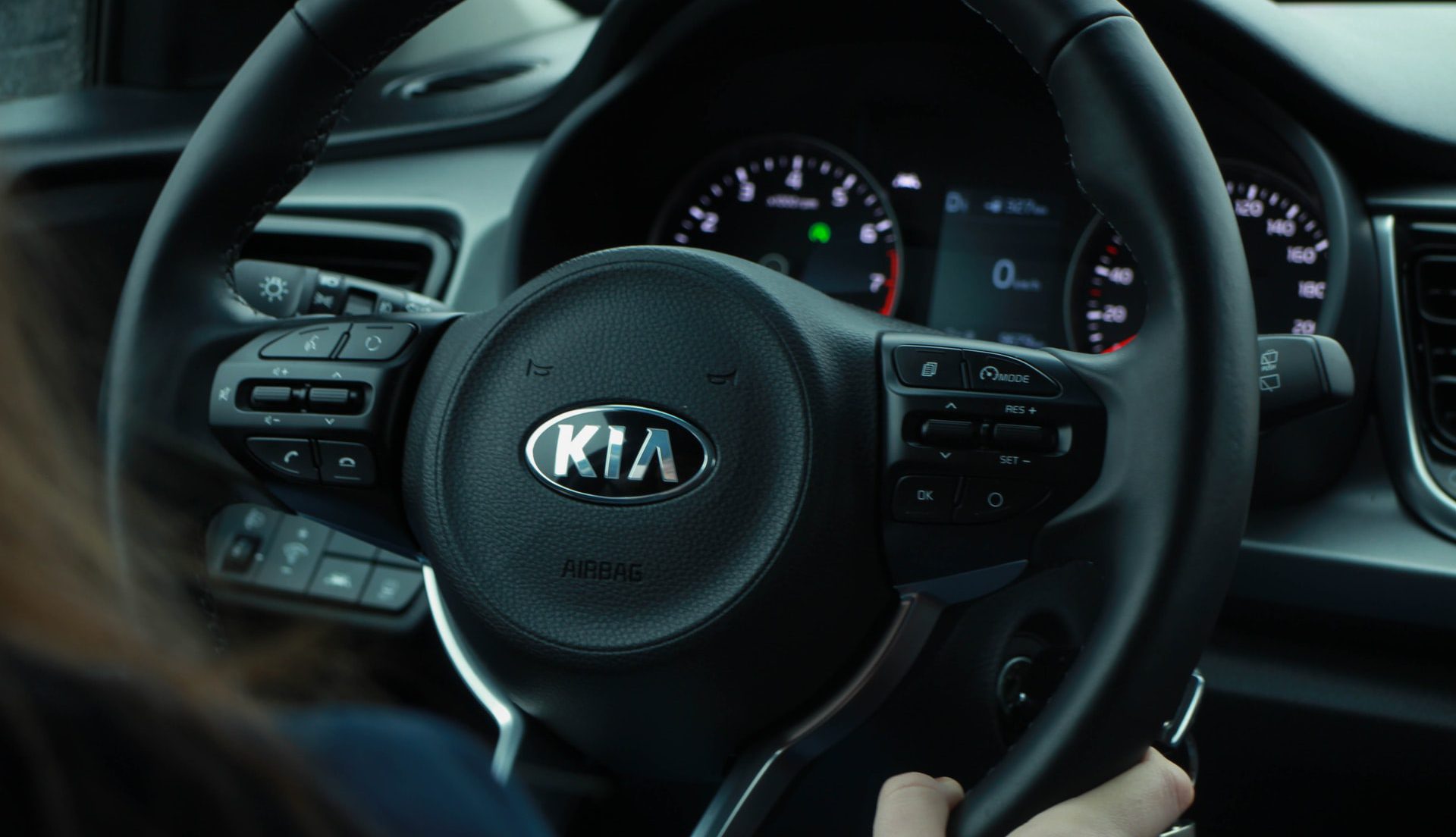 Korean and Japanese cars have seen a lot of popularity in Singapore for their comfort and reliability. And as you look into buying a car, you may find yourself debating whether you should get a Korean car like Hyundai, or a Japanese car like Toyota. Well, let's break down their differences and pros and cons to help you make a decision. 
Korean Cars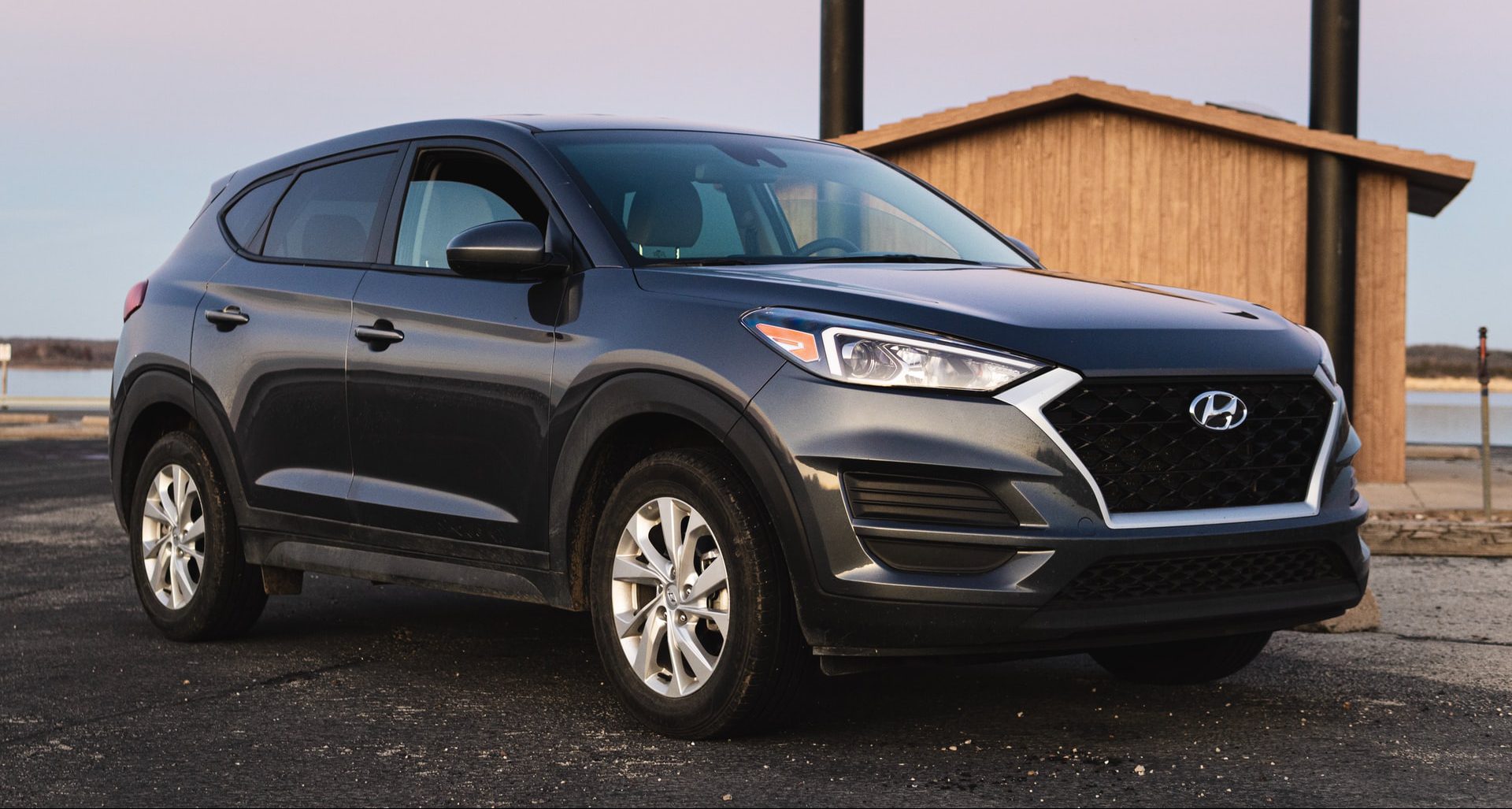 Korean car companies like Kia and Hyundai typically have models that appeal to younger drivers. The interior of Korean cars are unrivalled, and often boast models that appeal to a driver's adventurous side. 
In addition to this, they also come with features like automatic headlights, sound systems with six speakers, a sunroof, and LED daytime running lights. So, with their great design and updated gadgets, Korean cars are the top for attracting customers. 
Here are some of our favourite Korean cars on CARRO: 
Hyundai i30 1.4A T-GDi DCT Turbo
Japanese Cars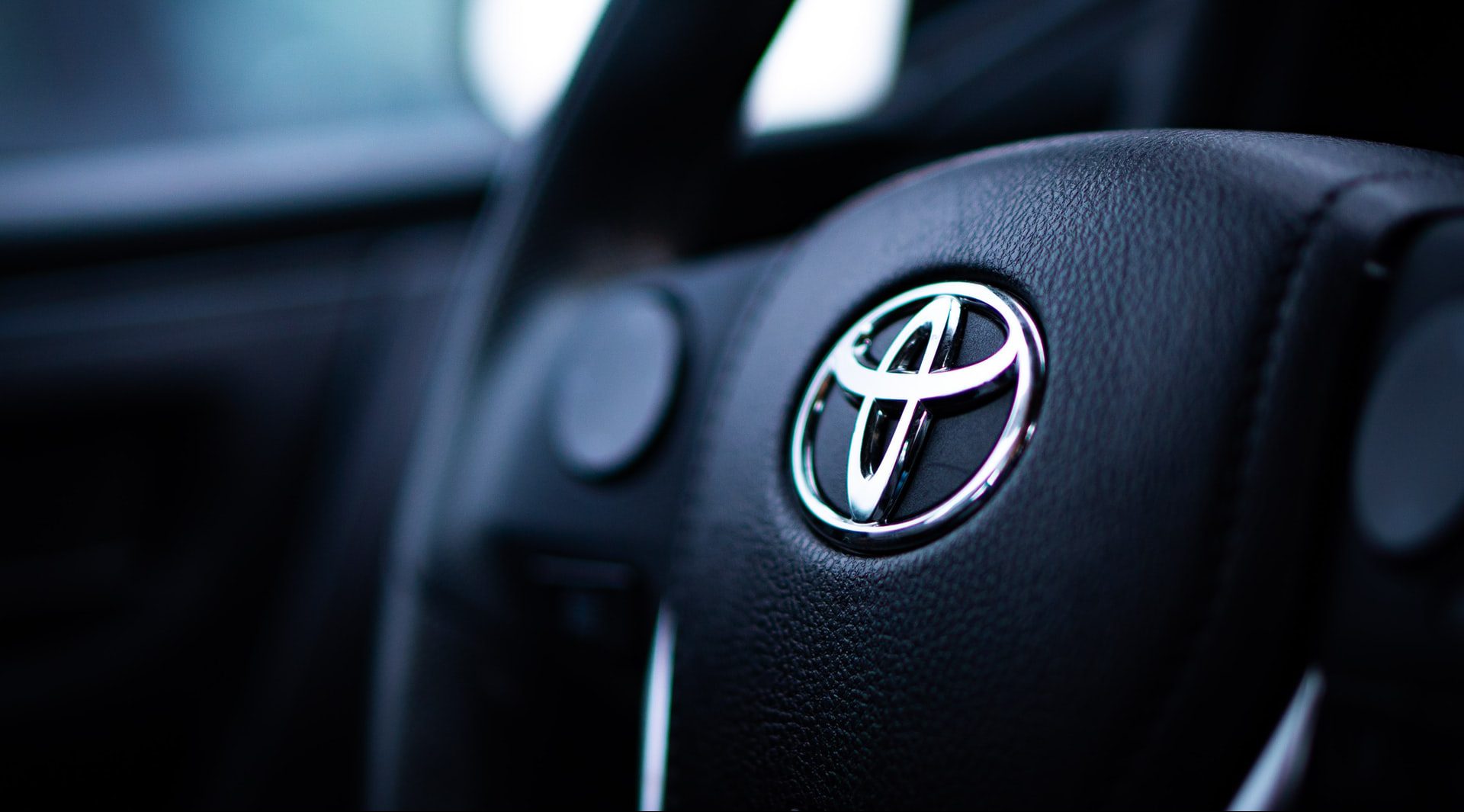 While Korean cars are attractive with their high-tech features and design, no one beats Japanese cars when it comes to safety. Many drivers find a lot of stability in Japanese cars. Oftentimes, you'll be able to enjoy the car for ten years with minimal repairs. And the replacement parts for Japanese cars are often much cheaper than other vehicles. 
Japanese cars definitely have other companies beat when it comes to reliability and safety. Many car brands such as Honda, Toyota, and Nissan, have been known to prioritize safety over style in their cars. 
Here are some of our favourite Japanese cars on CARRO: 
Toyota Corolla Altis Elegance 1.6A
Think about what you're looking for. Why do you need a car? What are you going to use your car for? After sorting out what you want from your car, you'll have a better idea of whether a Korean or Japanese car would suit you best. 
But, no matter what decision you make, you can buy with CARRO! We have both Korean and Japanese car brands, like Hyundai and Mitsubishi. Plus, all our cars go through a rigorous 150-point inspection check and come with a 6-month engine and gearbox warranty. At CARRO, quality is assured. 
So, what are you waiting for? Buy your new car with CARRO today!