Air filter is one of the basic engine components with a simple, but important job of providing a clean air for proper combustion. Often positioned on top of the engine, just above the intake manifold or carburettor, air filter keeps dust and small particles from entering the engine and missing the ignition process. It is also one of the parts that can be easily tuned since removing a stock filter and mounting a performance free-flow filter will give you a few extra horsepowers. Since it is easily accessible and easy to change, it is a part of regular periodic car maintenance and you can do it yourself without any special tools. However, most drivers do not pay attention to the condition of their air filters and don't know the difference between a dirty and a clean one. That is why we will explain you the telling signs of a dirty air filter and when it is time to install a new one.
1) The roads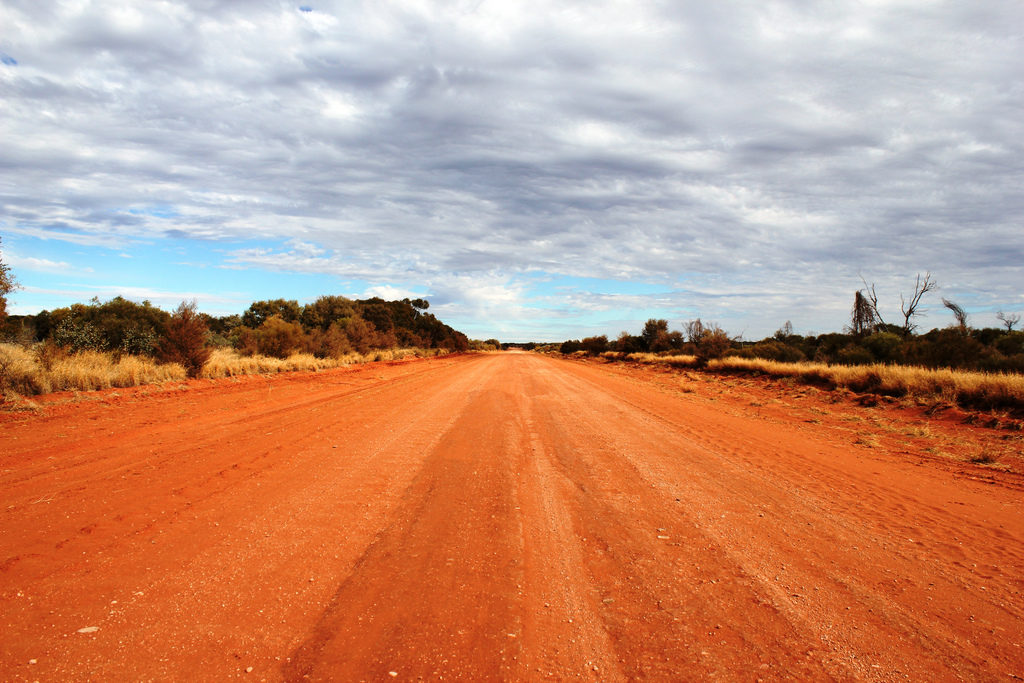 Most manufacturers recommend changing your air filter every 10,000 to 15,000 miles or one year of regular use. They assume that the filter will pick up enough dirt, dust and road debris that is no longer able to let clean air into the engine. However, if you drive on dusty or unpaved roads or in desert areas, you will need to change your air filter much sooner since it will be clogged with dust. On the other hand, if you don't drive your car often, your air filter could last a couple of years.
2) Poor fuel economy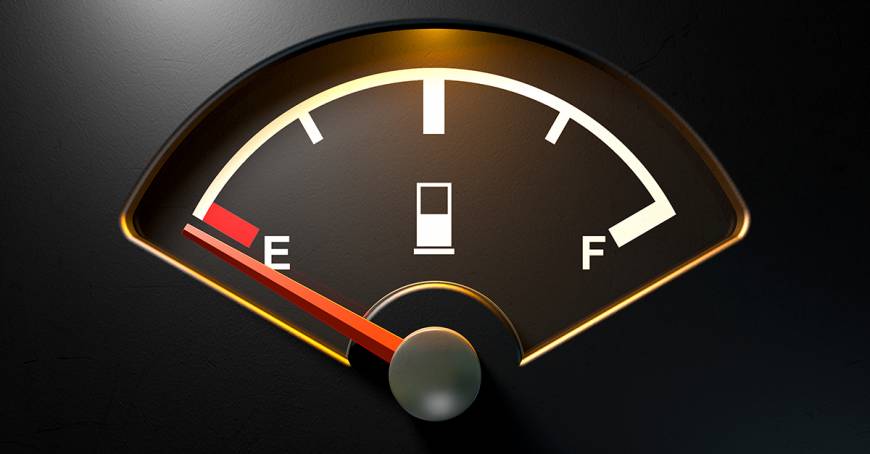 One of the first signs of a dirty air filter is lower fuel economy. The reason is simple, if the filter is dirty, the engine is left without enough air for proper mixture of air and fuel. The engine intake processor will add more fuel for combustion process, thus raising fuel consumption. Some users experience even up to 10% lower fuel economy due to a dirty air filter.
3) Engine problems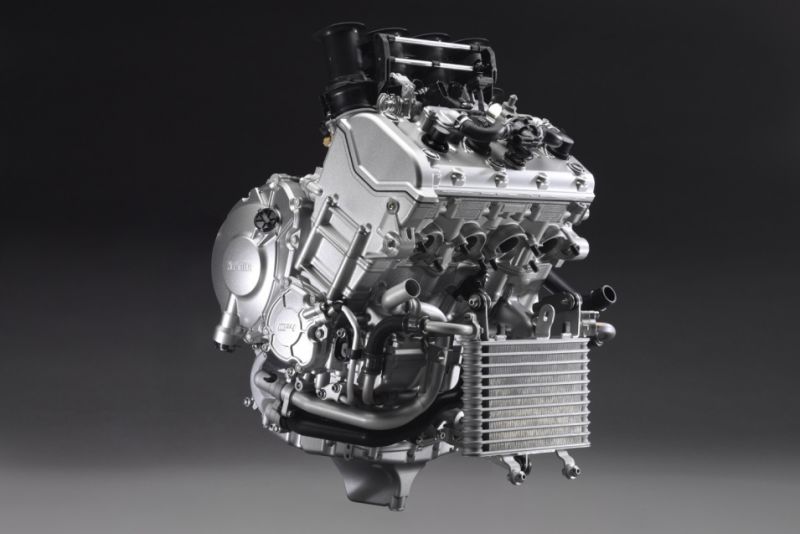 Since you left your car without enough fresh air, there are numerous engine problems you can have because of a dirty air filter. First of those are misfire due to bad fuel to air mixture which is not dangerous, but can be if the car is driven for a long time with a misfiring engine. A mixture of fuel and air gets too rich and detonations can be heard. Also, spark plugs gets oily and stop delivering propers spark. All of that can be diagnosed by hard start, uneven sounds, black smoke and ultimately the check engine light on the dash. Do not wait for all of these symptoms, because, then you will have to replace spark plugs and fuel filter and more.
4) Reduced horsepower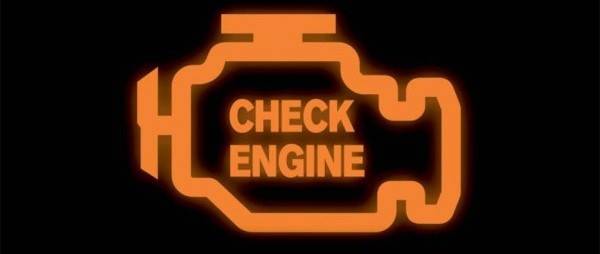 If nothing else captures your attention, a weak engine will. Since your car is left without enough clean air to breathe properly it will deliver less power and will not rev as high as before. Sometimes, the loss is up to 15% of overall power so it is really significant.
5) Smell of gasoline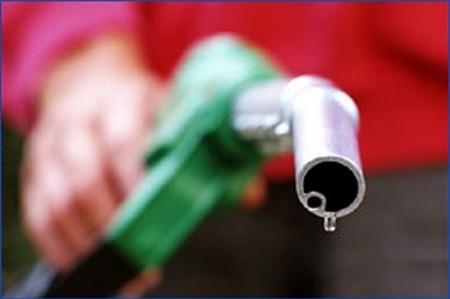 If you smell gasoline in the interior of your car, it could be the sign that your air filter is really clogged. As we have explained before, if the engine doesn't get enough air, the processor adds more fuel into the intake system and eventually injects enough gasoline that overflows the fuel lines and you start smelling it inside. It could be dangerous to have the engine full of gasoline so if you get to this point, immediately change the air filter.