The transmission system is one of the core systems of a car and therefore should be in tip-top condition at all times. Transmission problems are uncommon, and in fact, they are unheard of in some types of cars. However, faulty car transmission problems do pop up from time to time. And repairing the transmission system of any car should be done by experts because it's quite complicated.
But before you ask to repair your transmission, you should know when the transmission is faulty.
Here are six signs to identify a faulty transmission.
1) Leakages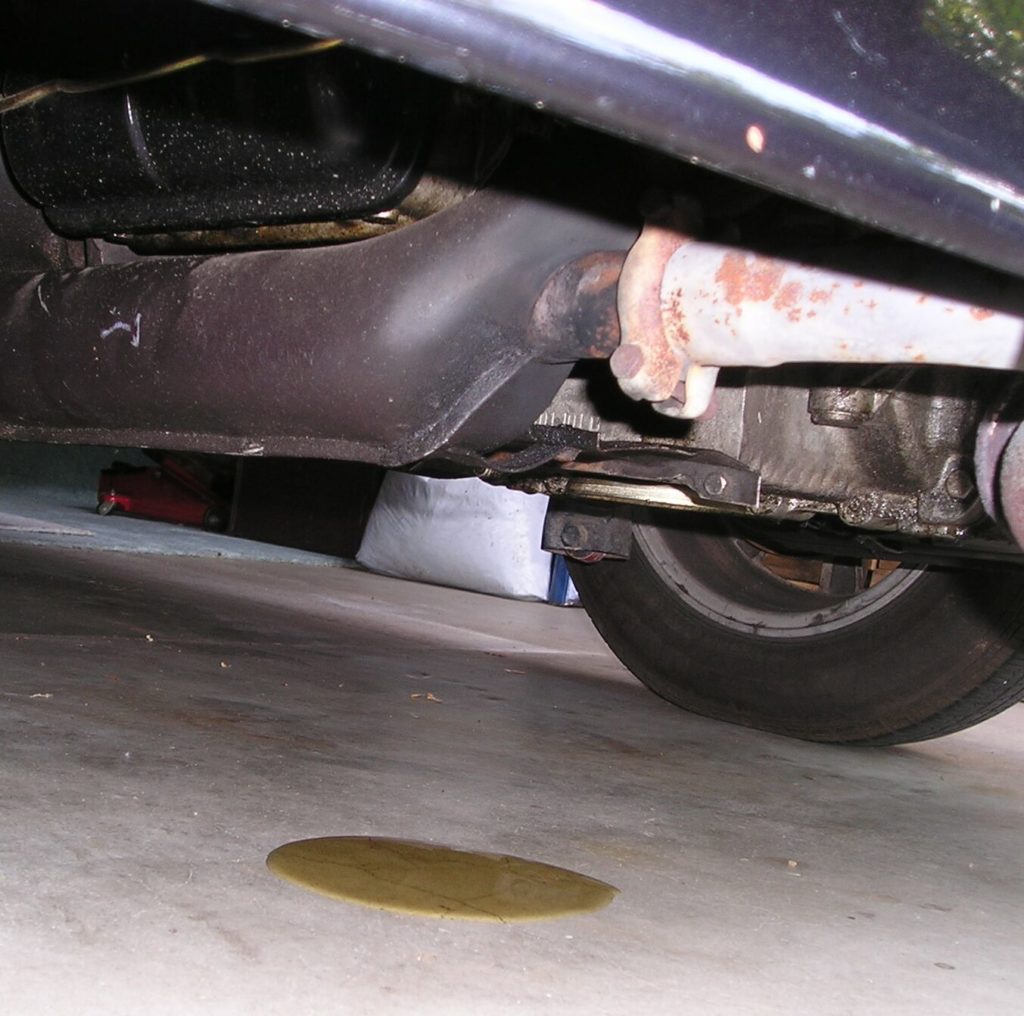 When you move your car out of the parking lot and notice a few drops of coloured oily fluid, then, your transmission fluid is leaking. Unlike engine oil, transmission fluid is normally coloured red and quite thin.
There are a dozen reasons why transmission fluid may be leaking. These include worn out seals, misaligned driveshafts or untightened bolts and nuts. So when you spot any leakages from your transmission system, it's a sign for you.
Make sure that you seek the services of a car specialist right away as this could lead to total transmission failure. And that's definitely not what you want.
2) Transmission slipping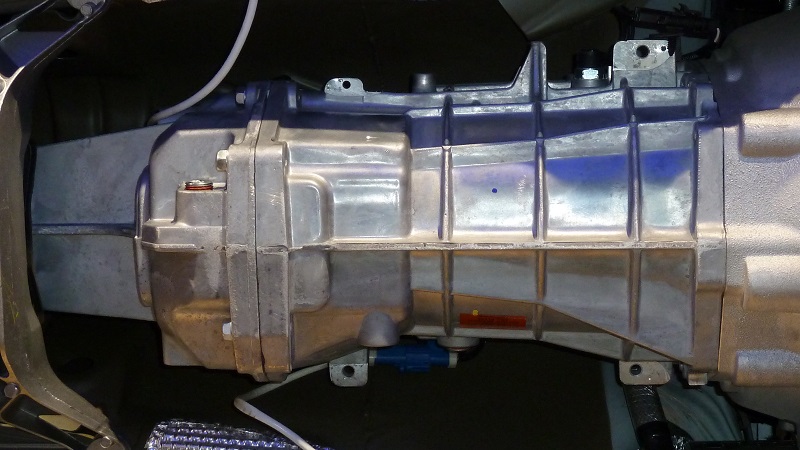 A slipping transmission is a sign of greater malfunction in the transmission system. Slippage occurs when you rev the car but maximum torque is not transferred to the wheels causing the engine to continue revving while there is no increase in speed.
Transmission slippage normally leads to complete transmission failure. Which makes it extra important to address the problem as soon as possible.
3) Delayed shifting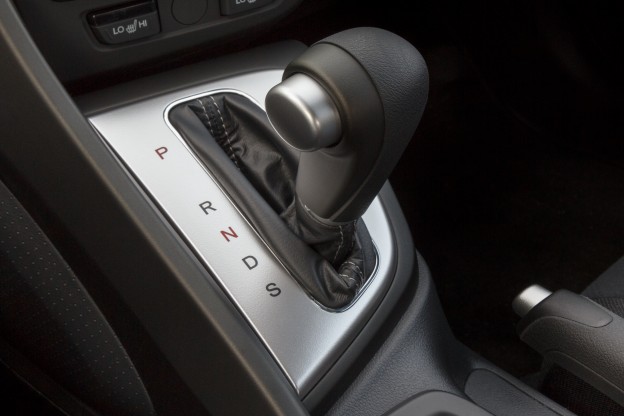 Cars equipped with automatic transmission have an intelligent computer-controlled shifting system. The transmission system automatically shifts through the gears upwards or downwards as you accelerate or decelerate.
Sometimes there is a delay in shifting upwards. This is when the car engine revs to very high speeds before the gear shifts to the next one. This is a symptom of a faulty transmission system and once you experience delayed shifting, then, you should consult your mechanic right away.
4) Wrong gear start and harsh shifting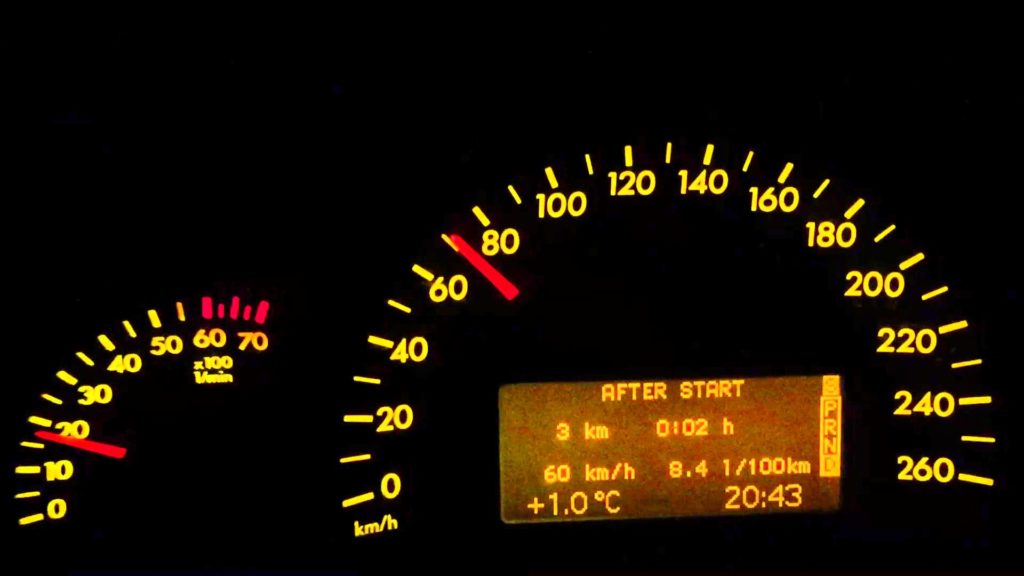 The transmission system is computer controlled and the car computer can also detect problems on the transmission system. When the computer detects a problem, it switches to the "failsafe" mode. You're likely going to experience harsh shifting or a wrong gear start which is also called the "limp mode."
If this happens, you should "limp" your car to the nearest workshop to have it checked. Also, it'll prevent the transmission from further damage and complete failure.
5) Burning smells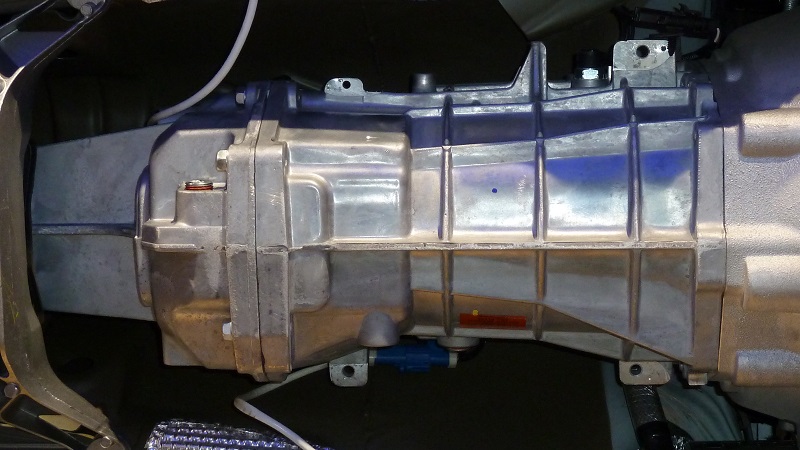 A smoky burning smell is never a good sign for your car's transmission. In normal instances, the transmission fluid, unlike the engine oil, is supposed to remain clear having a red or pink colour.
When the transmission fluid is cloudy and smells like it's burning, it's a sign of a problem. When the transmission fluid is burning, it's a sign of very high transmission temperatures. And this should not be the case because the transmission system operates at a much lower temperature compared to the engine.
Therefore, the transmission fluid will only burn if it's faulty.
6) Grinding and whining noises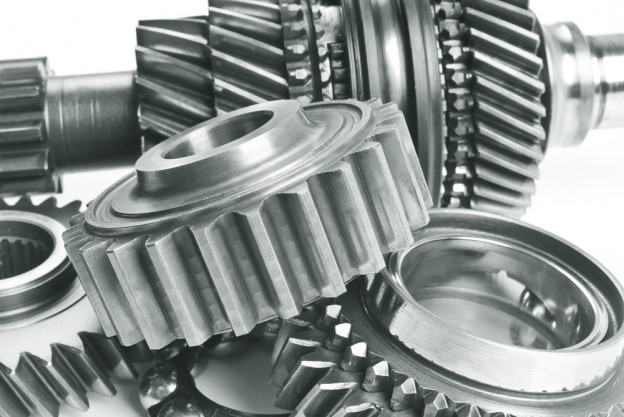 Grinding or whining noises when driving your car is a definite sign that there is something wrong with the transmission system. This system is meant to work quietly and thus, any noise emanating from the transmission system is an obvious sign of a failing transmission system.
If you notice any of the above symptoms, make sure that you take your car to an expert for the transmission to be fixed before complete failure.