Car Bites
Kia Stinger: Throwing Down the Gauntlet
Kia's objective with the Stinger is clear, and its a bold one. The Kia Stinger was made to challenge luxury brands like BMW. This sports saloon is purpose-made to be a true Grand Turismo (Grand Tourer), a luxury vehicle made for high speed and long-distance driving experiences.
A Striking Sting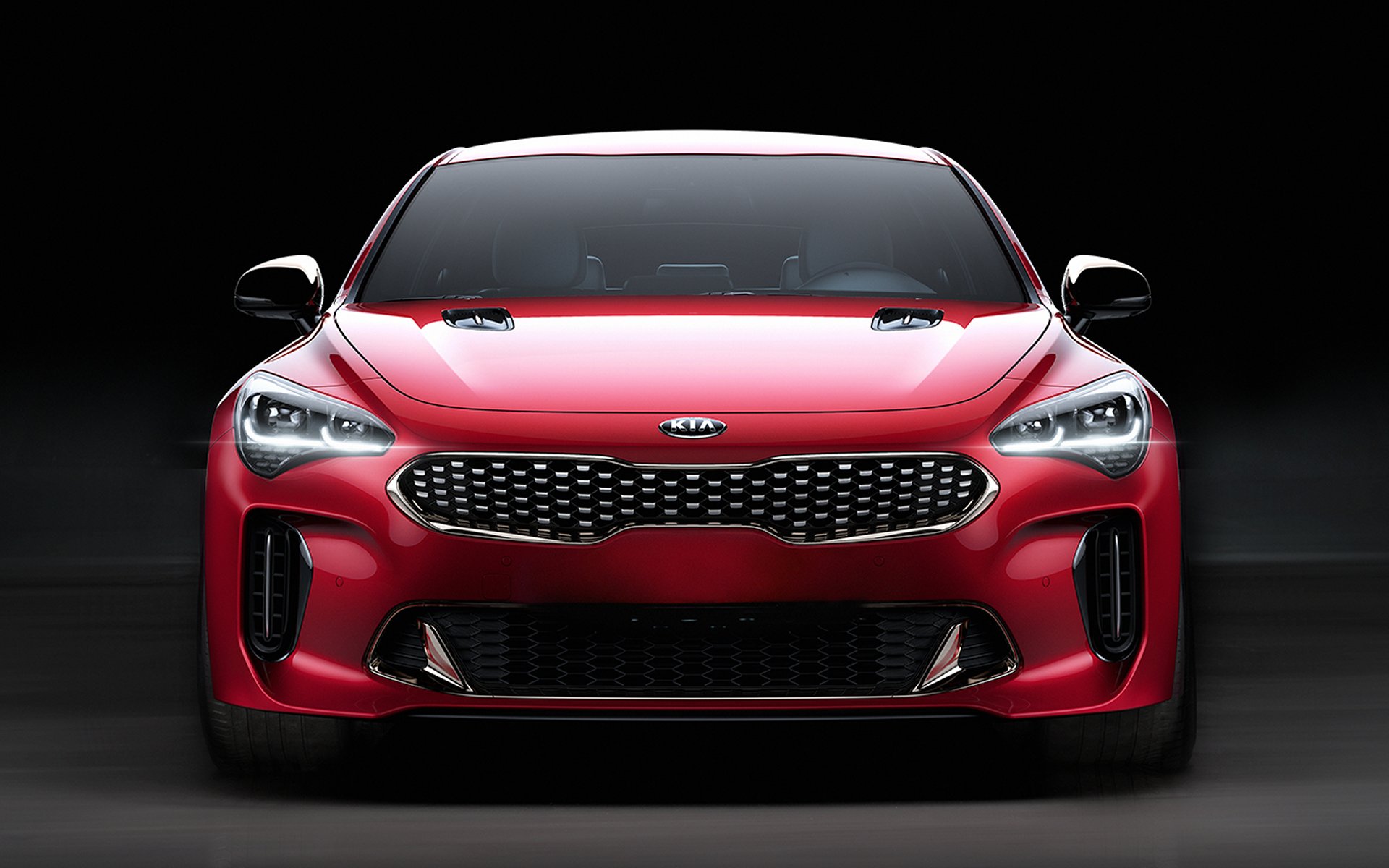 Based on the Kia GT concept, the stinger is a striking machine that looks right at home in a Transformers movie. With an aggressive face and a muscular shape, the Stinger is an image of refined power and performance.
Engine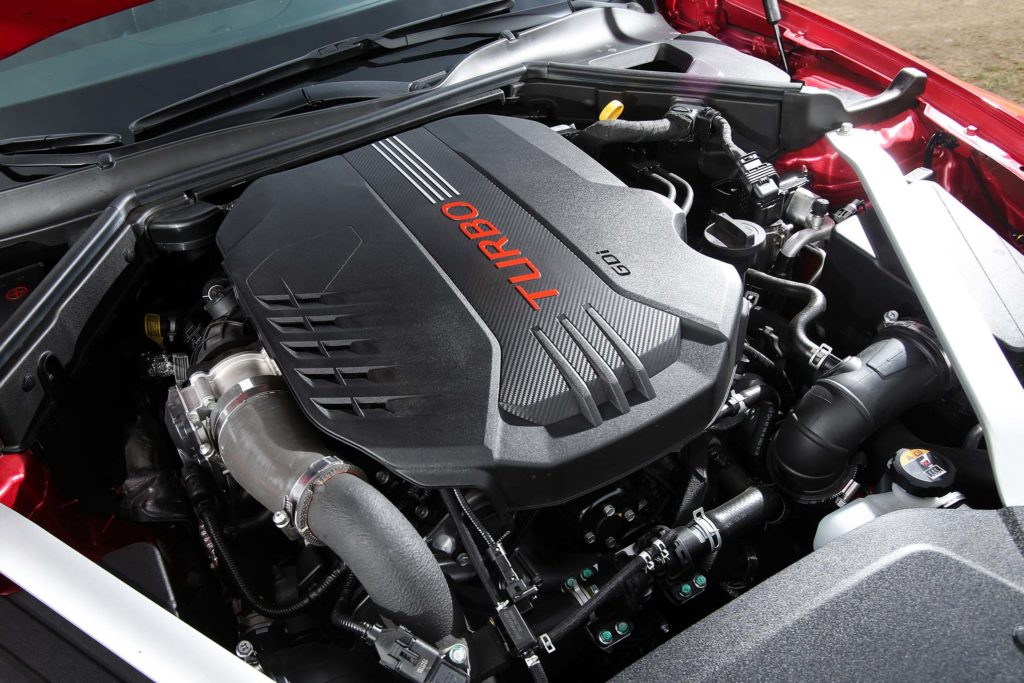 There will be two engine variants available, both turbocharged: a 2.0-litre four-cylinder with 244bhp and a 3.3-litre twin-turbo V6 with 365bhp for the AWD variant. Unfortunately for driving purists, the only transmission is 8-speed automatic with five driving modes and paddle shifters.
Interior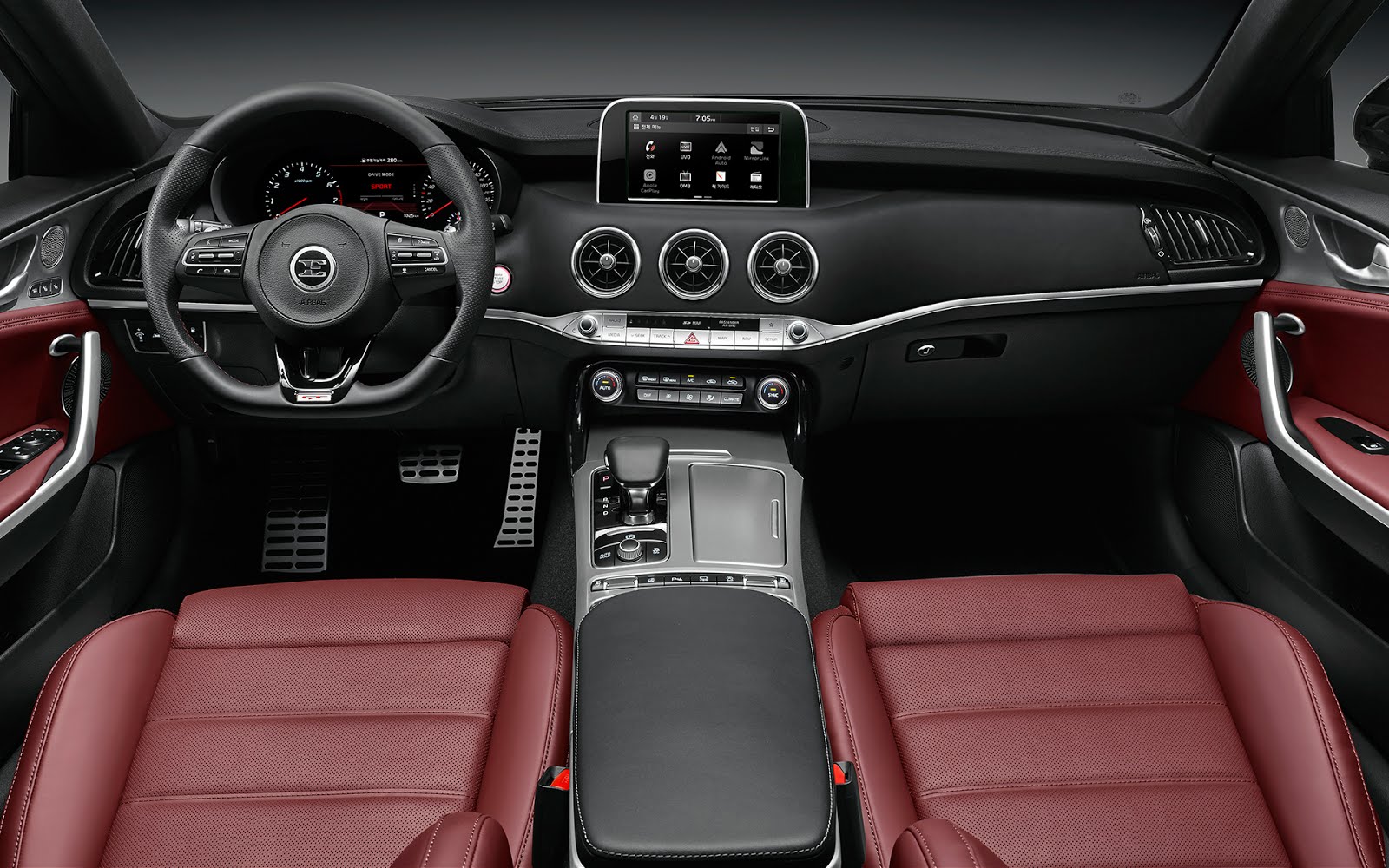 The interior layout is nothing to scoff at. The electrically-operated driver's seat and steering wheel offer plenty of adjustment while material quality of the stylish interior feels robust and meticulously put together. The brushed aluminium and faux leather trimmings exude an air of luxury.
Infotainment-wise, the Stinger comes with all the usual trappings like heads-up display, smartphone mirroring and wireless charging.
For space, the Stinger is on-par with its competitors like BMW's 4 series Gran Coupe and Audi's A5 Sportback. There is plenty of space for front passengers while the rear seats are slightly more confined especially with three at the back. Boot space is generous but the rear seats can be folded down for additional storage space.
Driving Experience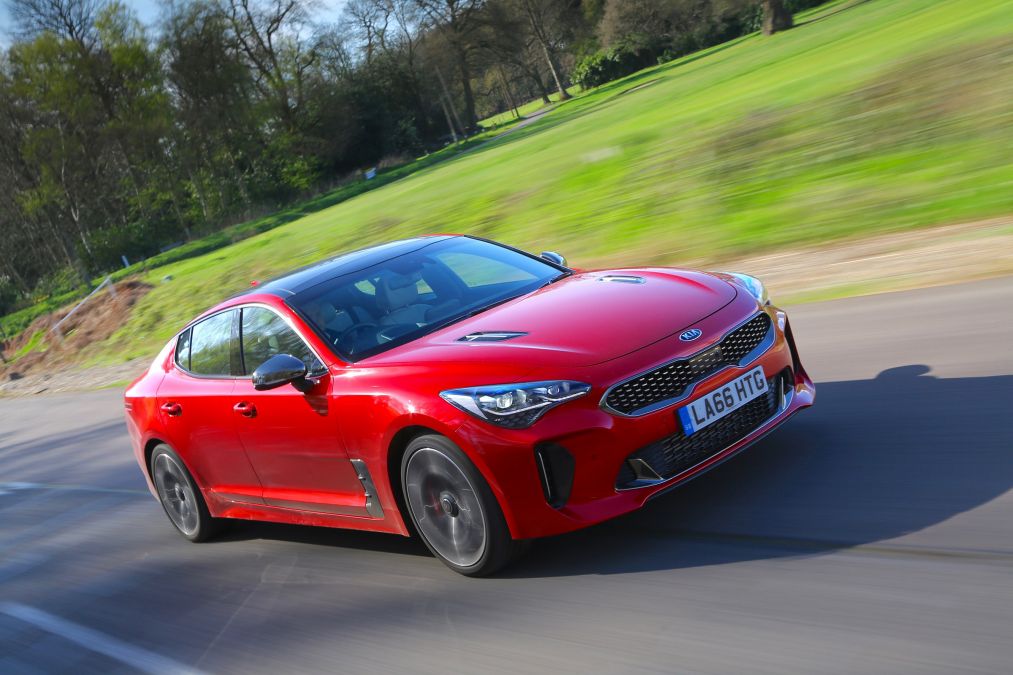 So far, based on aesthetics and functionality, the Kia Stinger has proven to be more than adequate but driving experience is the true test. Highly capable on the road, the stinger's steering is precise and sharp.
On ride-quality, long-distance cruising is where the Stinger shines. The 2.0 model is fitted with passive suspension while the 3.3 model has adaptive dampers. Both versions limit body roll well ensuring the car never feels unsettled taking on corners while maintaining a balanced feel. Only the roughest surfaces cause road noise while wind noise is kept to a minimum due to its excellent sound insulation.
The 3.3 features 5 driving modes: Eco, Comfort, Sport, Sport+ and Smart.
Safety Features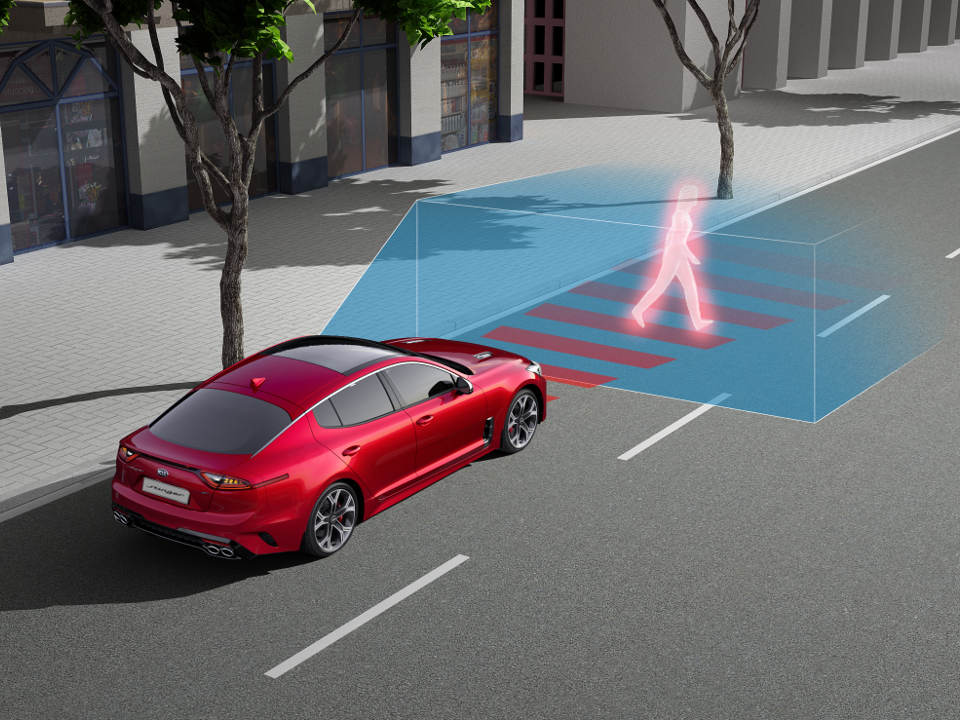 The Kia Stinger is equipped with quite the array of safety equipment. It includes automatic emergency braking (AEB), a driver fatigue monitor, rear cross-traffic alert, traffic sign recognition, blindspot monitoring and lane-keeping assist.
Of course, skeptics will claim that Kia is not in the same league as the established luxury brands like BMW and Audi. However, it's worth noting that Kia is actually an established brand with a good track record. In 2016, Kia was ranked 1st for car reliability in the United States by J.D. Power and Associates. The 1st non-luxury car-maker to do so since 1989 while winning multiple design awards along the way.
Kia's entry into the luxury market has been imminent for years and the Kia Stinger definitely has what it takes to tango with the big boys. The Stinger's biggest challenge may just be overcoming its own less glamorous brand name.