Kia Motors Corporation is the oldest car manufacturer in Korea. From a humble beginning of making bicycles and motorcycles, it has evolved over the years to a leading vehicle manufacturer in East Asia. With total sales of three million cars per year, its market covers more than 180 countries around the world. This company also has a very long history of manufacturing locally in order to meet its customer's specific needs. With design-led transformation, Kia has changed the way customers perceive the company and its cars.
1)    Origin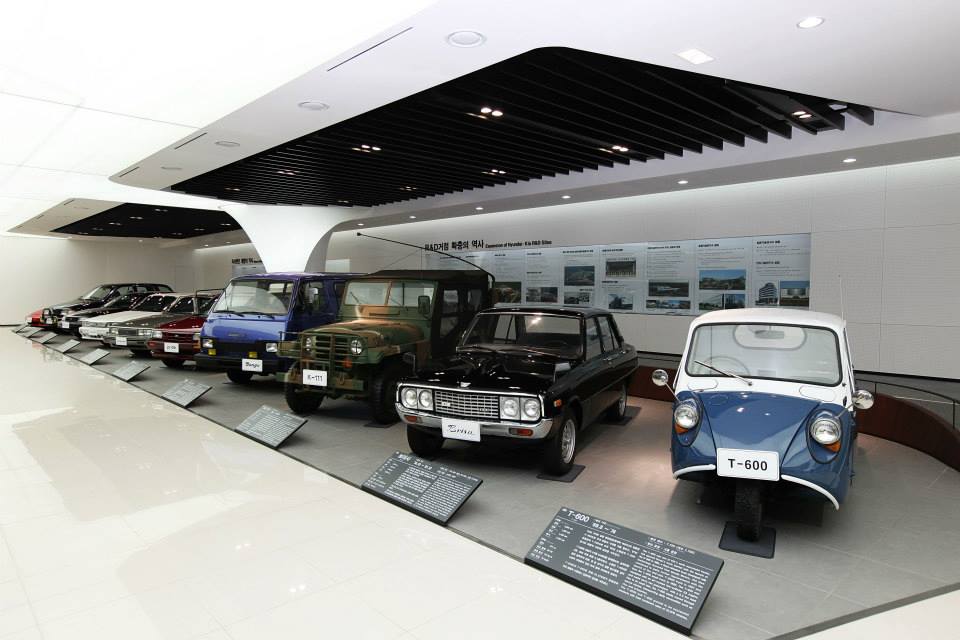 Starting as Kyungsung Precision Industry in 1944, Kia only produced steel tubing and bicycle parts. This led to the manufacture of the first Korean bicycle. The name changed to Kia in 1952. The evolution of products ranged from small motorcycles trucks and cars. Its car production program faced difficulties and eventually came to a stop when Chun Doo-hwan enforced industry consolidation. Car production resumed in 1986 and the company's sales skyrocketed which led to partnerships with Mazda, Ford as well as global endeavors including incorporation into the United States. However, in 1997 KIA declared bankruptcy and Hyundai Motor Company reached an agreement to exchange ownership. This led to Hyundai acquiring 51% of Kia amidst a bidding battle with Ford. Gradual success of Kia has made Hyundai own only a third of the company.
2)    Controversies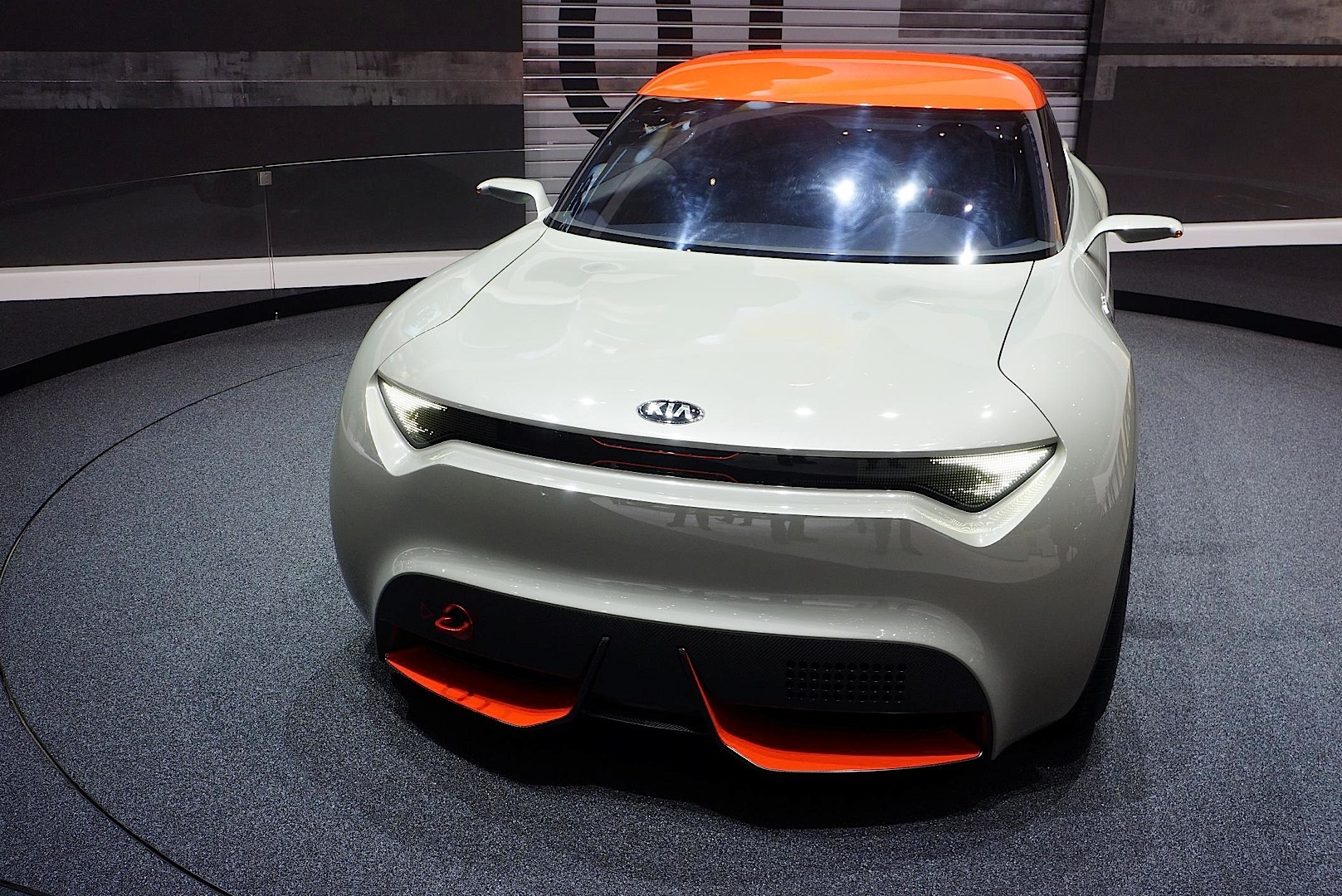 Kia has seen a good number of controversies in its duration as an automaker. To begin with, PROVO, a concept car unveiled by Kia Motors, created controversies due to its name. In Britain, people say that the name is a reference to the Provisional IRA which killed over 1800 people during the failed 1970-97 campaign to force Northern Ireland out of UK. With this claim, Kia defends itself by insisting that the name suggests "provocative". In another controversy, Kia together with Hyundai paid more than $300 in fines for intentionally overstating the fuel efficiency of almost 1.2 million vehicles. They were slammed with $100 million civil fine, $200 million emission credits and a $50 million investment in internal corporate changes to avoid any future violations.
Engineers were "cherry picking" data by using the best data but not the actual data from the vehicle tests. Testing was also done while driving with a tailwind. Other claims also said that they installed the wrong tire sizes and tests were only done in warm weather, apparently when fuel economy is at its best. The company has since then reimbursed its affected customers and cooperated fully during the investigation.
 3)    Innovations for the future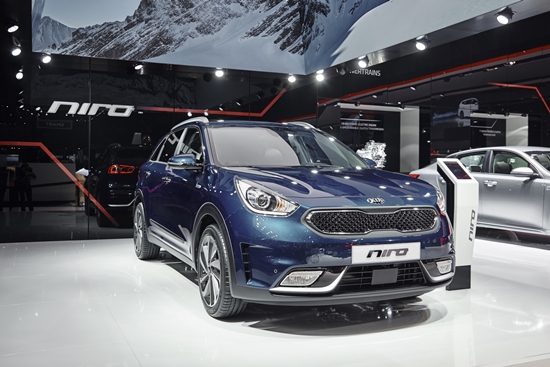 Kia Motors has a very ambitious plan for the future that entails the advancement of a series of automotive technologies. One of the plans is the advancement of green car technology. It aspires to be the leader in the low emission car market by 2020. This is possible with the company planning to raise the corporate fuel efficiency by a whopping 25%. It has invested in research and development of eco-friendly products for the global markets. The company is also planning to embrace hybrid technology by developing both hybrid-electric and plug-in hybrid electric cars. These cars will boost fuel economy by 10% and will boast impressive performance and responsiveness.
4)    Breakthrough in autonomous driving technology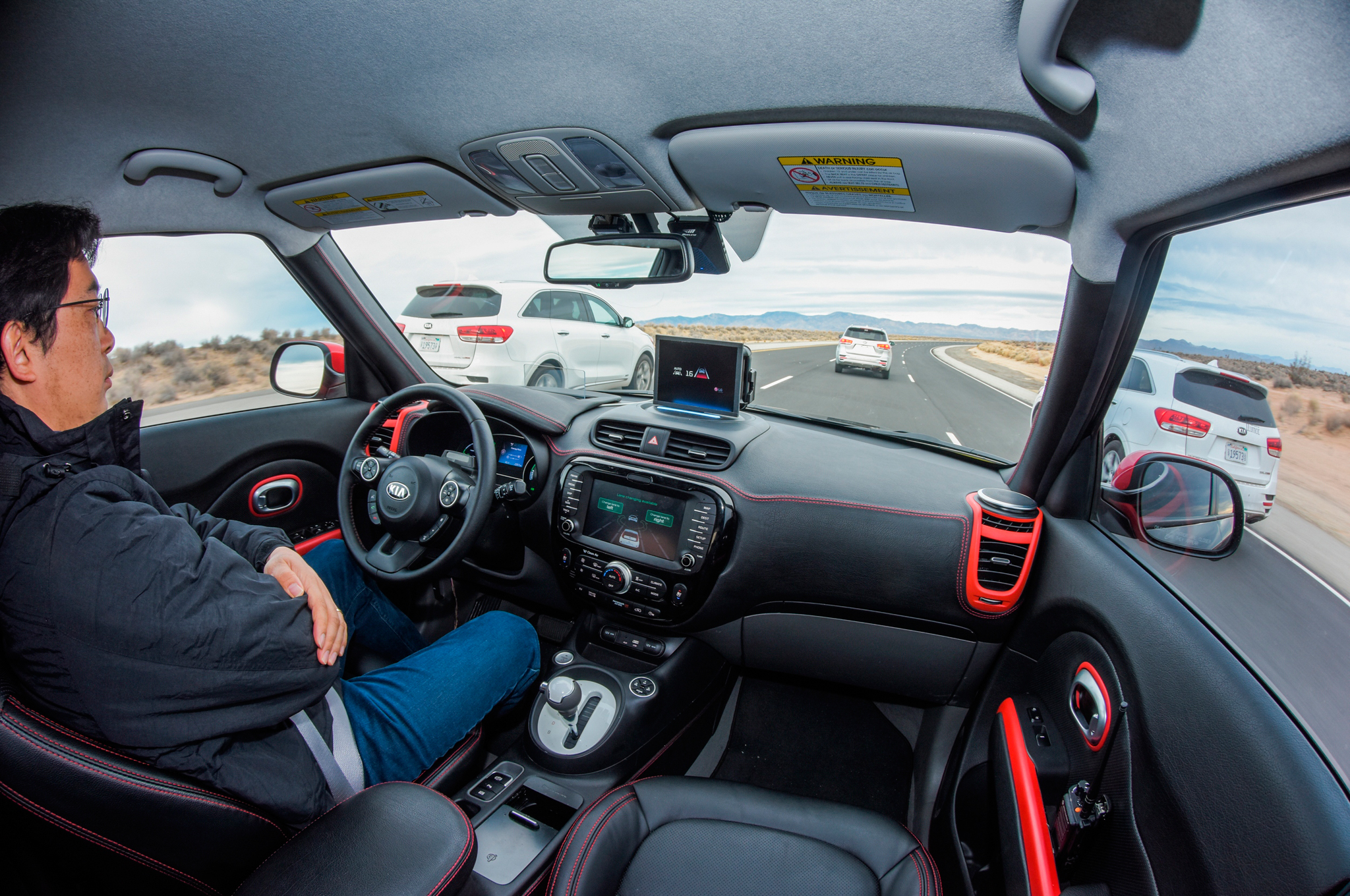 Kia Motors has Advance Driver Assistance System (ADAS) in its early stages with Hyundai which owns 33% of Kia, investing a lot in research and testing. The ADAS functions will offer safe and easy driving and assist the driver in maintaining safe distances from obstacles, safe vehicle overtaking as well as navigating through traffic jams. With some of the features already existing in Kia vehicles, additional driver assistance features create vehicles of high precision and sensitivity that communicates with the environment to detect potential hazards and navigate them. This offers a safer and a more enjoyable driving experience for Kia drivers.