In Singapore, you can buy new models from various manufacturers as long as they have a valid government homologation license, thus proving that they were designed and made following latest safety and environmental standards. Almost any other country in the world has the same procedure. On the other hand, most of the major companies offer Singapore-spec models, equipped especially for this market. But, what is the case with vehicle mods and aftermarket parts? The market for various aftermarket mods is extremely big and vibrant, and there is an enormous amount of things, components, and add-ons for almost any car out there. Most of those are purely visual enhancements but some are designed changing driving characteristics of the vehicle, engine specification, and overall performance. These tuned cars are behaving totally different than their stock counterparts and can be unsafe and dangerous, not only for passengers but for other motorists and pedestrians. Here are some of the car mods that are banned in Singapore.
1) Chassis modifications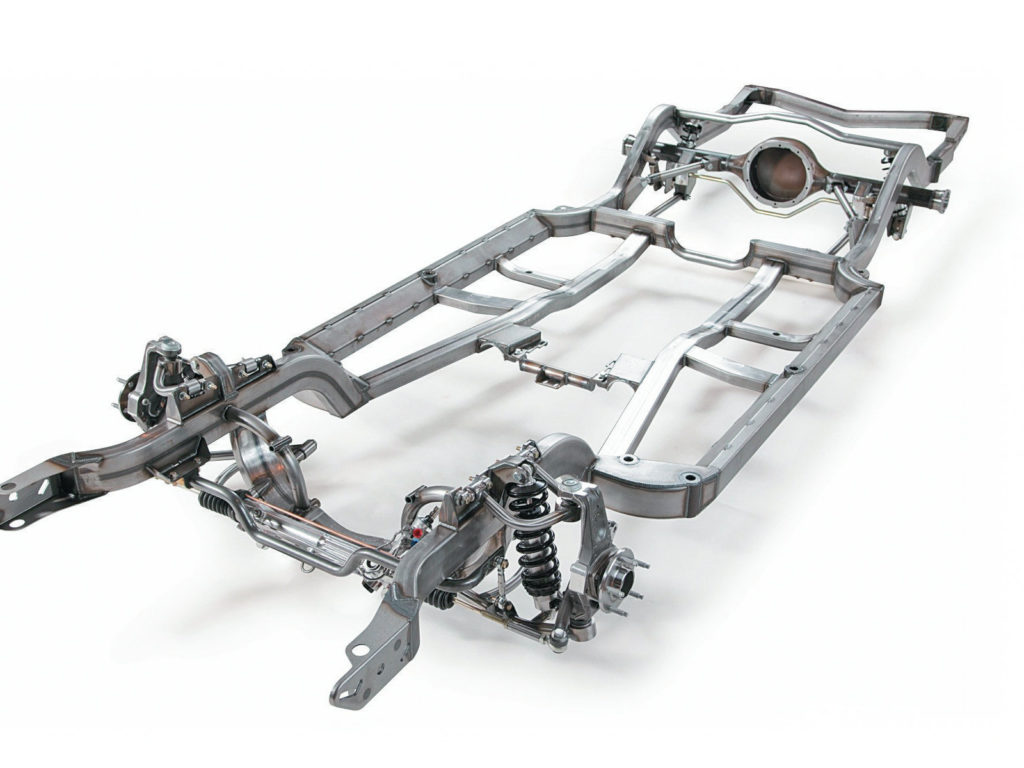 Every manufacturer produces chassis at an exact specification regarding weight, dimensions, rigidity and structure. Modifying chassis and altering car's basic specification is forbidden in Singapore which is totally understandable since tampering with this part of the car can ruin braking, payload or rigidity. This can be fatal in case of an accident and motorist should avoid doing that. However, if the chassis is damaged in case of a crash and couldn't be repaired, it must be scrapped.
2) Bull bars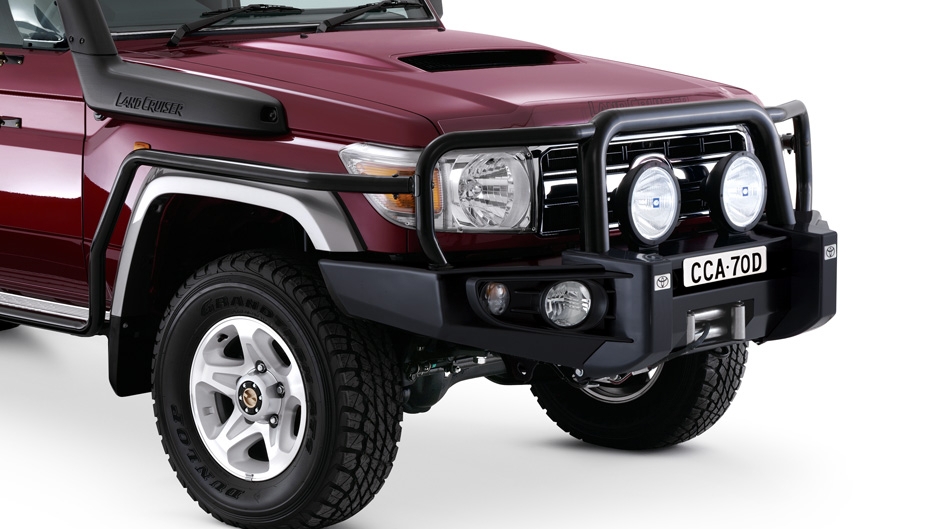 Bull bars or Kangaroo bars as they are known in Australia are external bumper add-ons on the front of the car which provide better protection in case of a frontal crash. In some rural areas, bull bars are important since they are protecting passengers when the car hits an animal, and government allows this modification only for vehicles used outside of the city. With the rising popularity of SUV models, lots of owners decided to enhance the looks of their cars with chrome bull bars on the front bumper. But, this modification proved to be very dangerous for other motorists and pedestrians, and has been known to cause serious injury even in the smallest accidents. So, bull bars on vehicles used in the city are now forbidden.
3) Aftermarket lights and neon lights underneath the car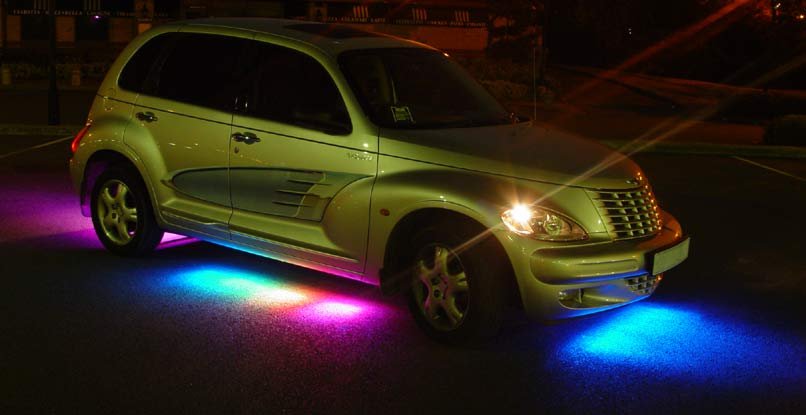 All vehicles in Singapore are required to have daytime running lights (cars and motorcycles) since this provides better visibility and safety in traffic. However, this lights are installed by the manufacturer and built according to world's standards. Any other light sources on the car which can cause distraction of other drivers is strictly forbidden. In the last decade or so, one of the most popular modifications throughout the world were neon lights underneath the car. Unfortunately, this is also banned in Singapore for the same reason listed above. Also, aftermarket HID lights have been banned since they are not produced or installed by a car's manufacturer and built by current standards.
4) Engine modifications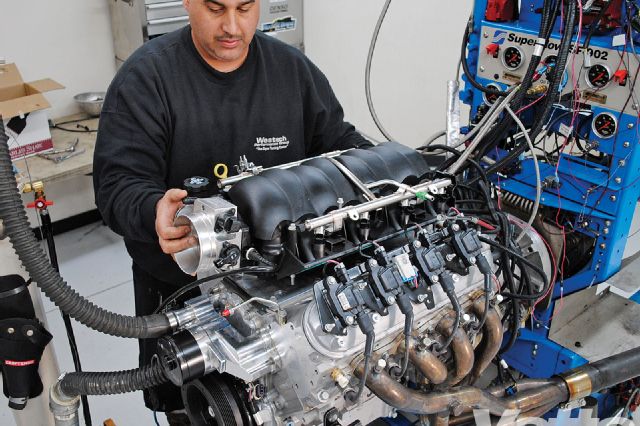 There are numerous modifications that you can perform on your engine. A simple one, like mounting performance air filter or exhaust, is allowed, but big ones like enlarging bore and stroke of the cylinders or tampering with the cylinder head and camshafts are forbidden. The reason is simple, if you enlarge the displacement of your engine, you will get better performance, but you will also irreversibly change engine specifications in terms of fuel consumption and pollution. Highly tuned engines use more fuel and make more CO2, so modifications which will lead to that are forbidden. Also, installing nitrogen oxide gas as power booster is forbidden for the same reasons.
5) Masking the headlights or windows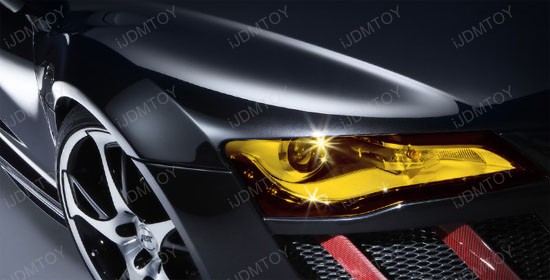 Some car modification styles often mean that the headlight design is changed by applying foil or mask. The same is with the rear lights or windows which look cool blacked out but are forbidden as well. The government says that this mods not only limit visibility in and out of the car, but they also limit light distribution from the headlights or stop lights which can be very dangerous.