Ever wondered about the history behind the streets you live at? Singapore prides itself as a multi-racial country, and much of its history are actually represented by the green signboards we often overlook on streets. Take a trip down history lane as we explore the origins of some of the street names from decades ago.
1) Bugis Street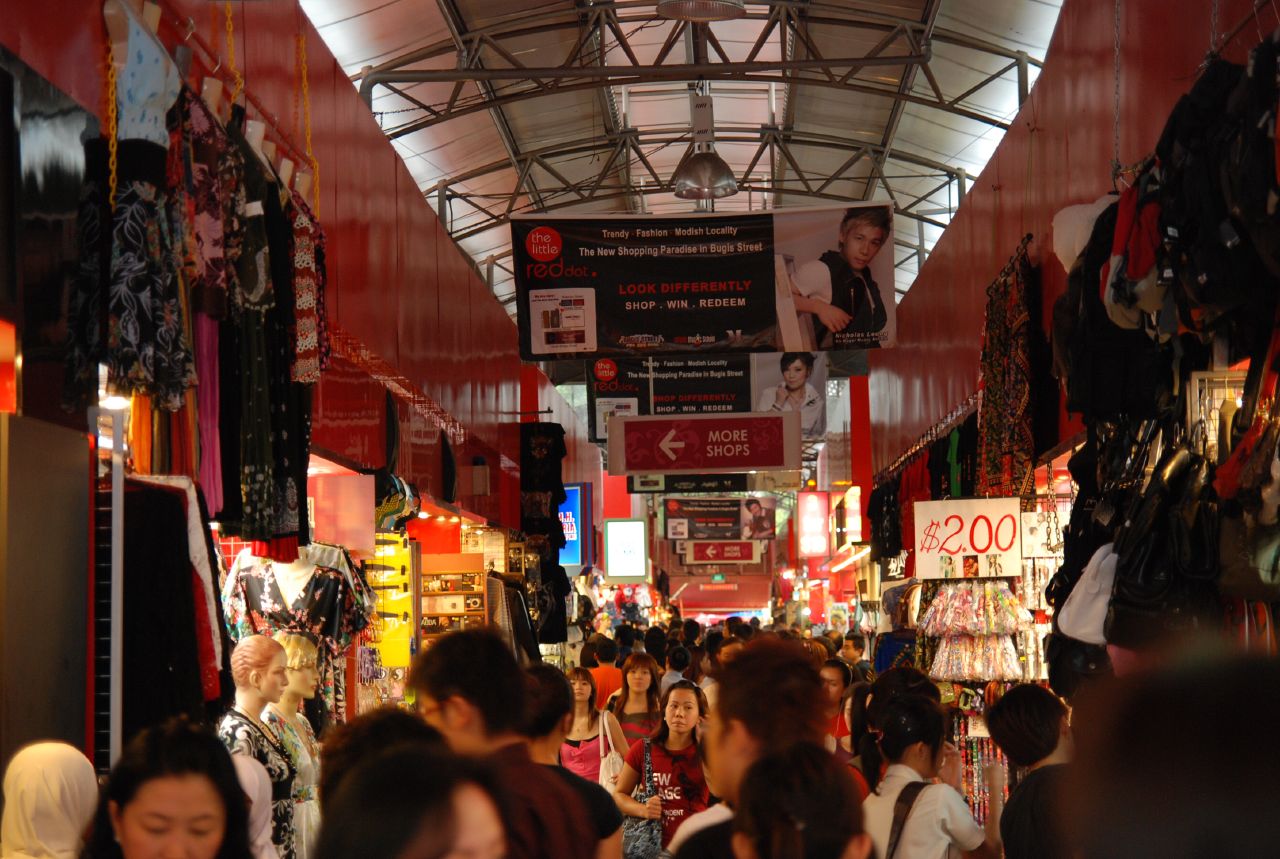 What used to be Singapore's most infamous and sordid street is now a shopping haven for Singaporeans and tourists alike to pick up good bargains. Littered with street food stalls and shops selling knock-off designer goods, the streets have revamped entirely into the most famous undercover street market in town.
The streets used to be packed with packed with foreign servicemen on R&R, gambling dens and nightly adult-themed shows performed by transvestites from the 1950s to the mid-1980s. The roadside-dining scene flourished after the Second World War. Hawkers started to bring their trade of food and goods to Bugis Street. The lively bazaar culture attracted more visitors – both local and foreign. The foreign group was mostly made up of the colonial soldiers, tourists and sailors on shore leave.
2) Duxton Hill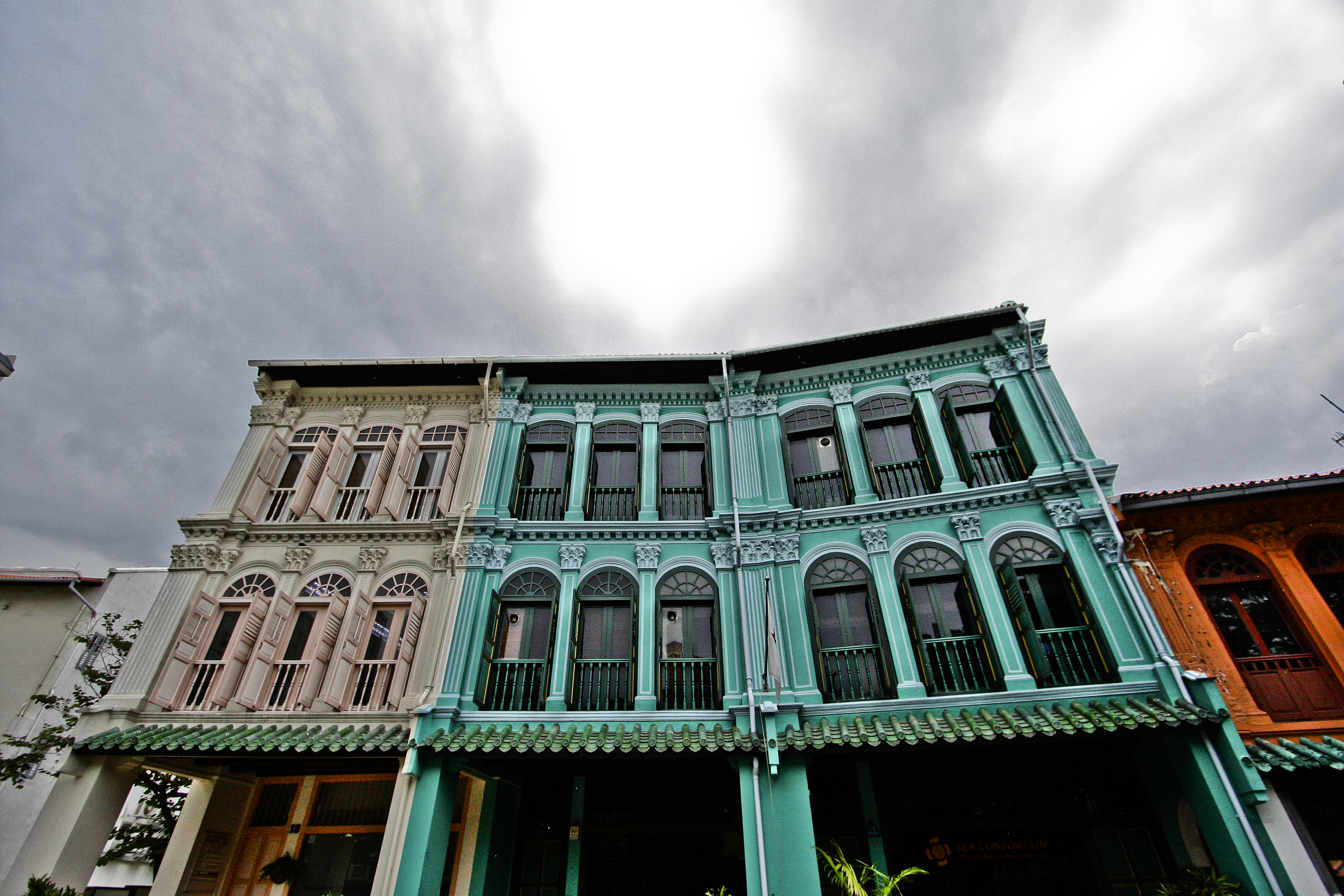 Duxton Hill was originally a nutmeg plantation belonging to a wealthy Englishman, later owned by a party-throwing Portuguese dentist, and later still by a Arab spice trader, who in turn sold and leased parcels of the area to wealthy Chinese developers.
In the 1890s, the developers built multi-storey shophouses in Duxton Hill and affluent Chinese moved into the area. Rickshaw pullers, whose ranks were growing fast since the rickshaw was introduced to Singapore a decade ago, found the hill a convenient place to park their rickshaws as it was close to the Jinrickshaw Station. With the influx of rickshaw pullers in the area, Duxton Hill transformed into a hotspot for opium dens, brothels, and gambling houses.
With the assistance of the Urban Redevelopment Authority, many of the area's shophouses were eventually restored to their original appearance. Trendy restaurants, high brow galleries, and modern bars populated the newly conserved shophouses.
3) Ang Mo Kio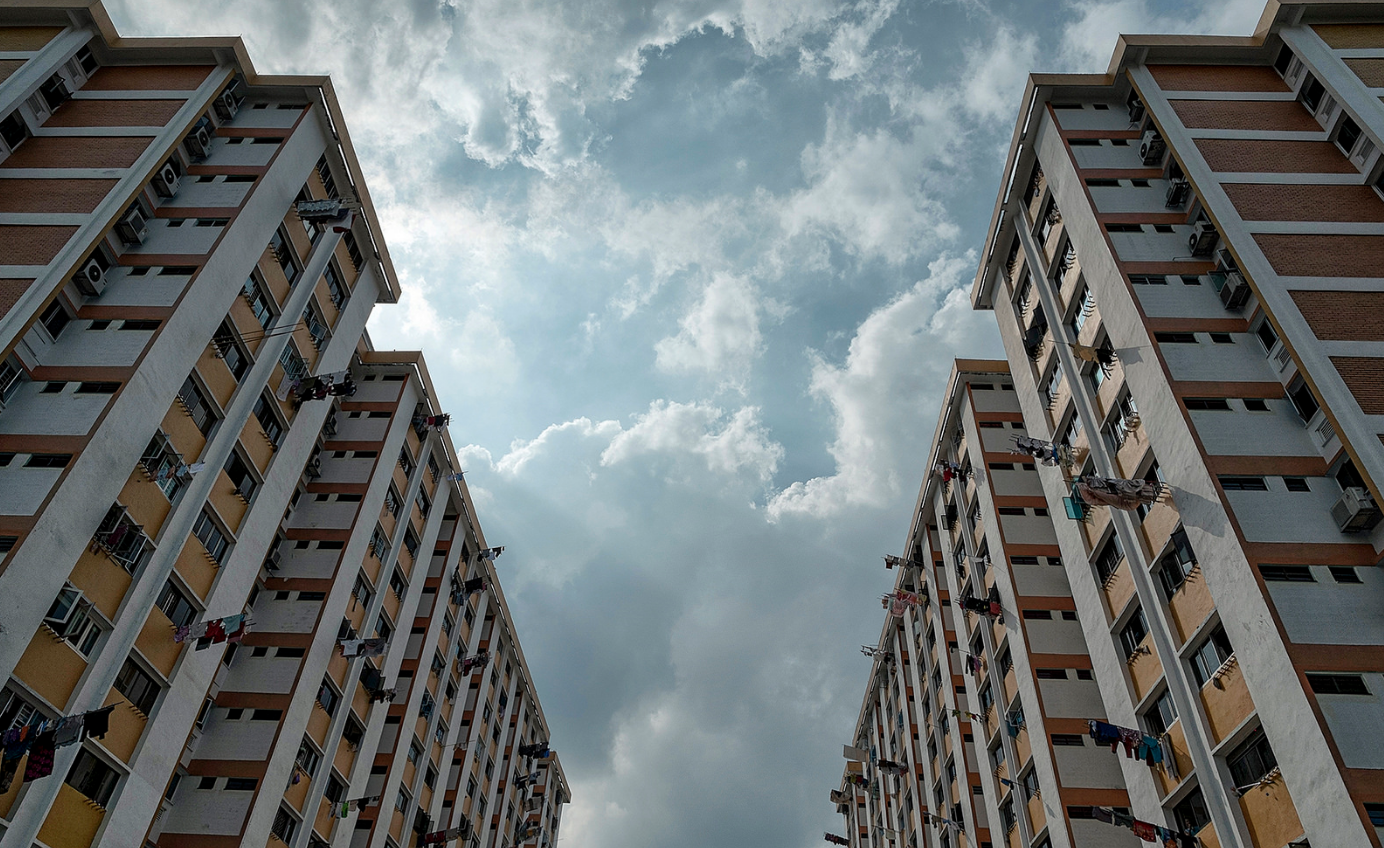 The name Ang Mo Kio is derived from the combination of two phrases in Hokkien, "ang mo dan" (rambutan) a fruit which grew plentifully in old kampungs, and "kio" (bridge). It described a specific spot easily recognised by the residents, as there were many concrete bridges built back then.
Settlers were attracted to the area only around the start of the 20th century, as a result of the rubber boom. The immigrant Chinese, mostly Hokkiens, were engaged in rubber-planting and tapping. Cheng San Village, where Ang Mo Kio New Town now stands, was once a huge rubber plantation. During World War II when Singapore was occupied, more people moved to Ang Mo Kio to take up farming.
Fun fact: Ang Mo Kio has avenues 1 to 10, although Ang Mo Kio Avenue 7 does not exist.
5) Sengkang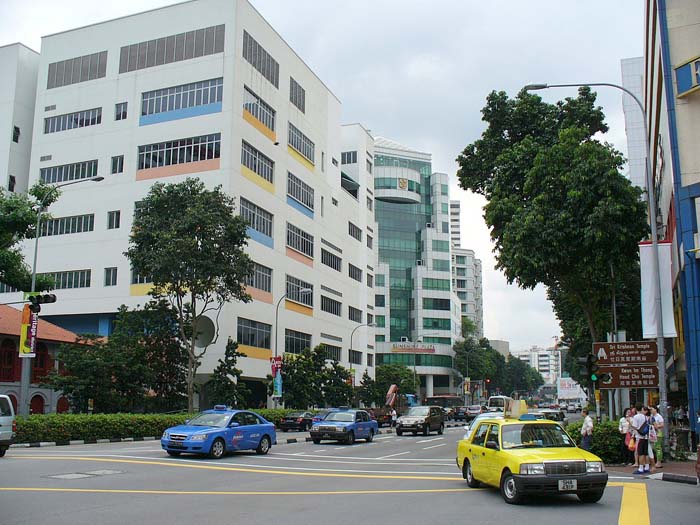 Sengkang directly translates to "prosperous harbour" in Chinese, and was once occupied by fishing villages and rubber and pepper plantations. Fishing villages and rubber, pepper and pineapple plantations flourished in the area in the old days.
From its days as a fishing village, Sengkang has undergone rapid development over the years. Before the town was developed into a modern housing estate, the area was home to vegetable and pig farms, and tropical forests.
6) Keong Saik Road: Named after Tan Keong Saik,a Singaporean businessman who strongly advocated education and equality of rights for women. He was also appointed Justice of Peace and Municipal Commissioner.
7) Bukit Merah: Directly translating to Red Hill, this street was named after a jealous sultan who sent soldiers to kill a young boy.
8) Choa Chu Kang: Named after the plantation owners known as Kangchu, the word "kang" refers to the riverbank and "chu" means "owner" or "master", referring to the headman in charge of the plantations in the area.
9) Ann Siang Hill: Once known as Scott's Hill and Gemmill's Hill, it was bought over by wealthy businessman Chia Ann Siang.
10) Jiak Chuan Road: Named after Tan Jiak Chuan, who left behind large sums of money for the Raffles Institution and Tan Tock Seng Hospital after his death.